By Ruth Ogbonnaya
Accord House of Representatives hopeful for the people of Alimosho Federal Constituency, Hon. Moses Oduniyi Jagunmolu has called on the people of Alimosho to keep their fingers crossed as hope lies in the horizon.
Speaking to newsmen shortly after he preached at the Christ the Tower of Peace Intl Ministry where he is a prophet, he stressed that the new national assembly will be led by people ruled by the spirit of devout service to God and humanity, situation which will lead to legislative excellence capable to transform the polity for economic bouyancy, order and peace.
The youth candidate pointed that his interest for volunteering for the legislative job is to confront the initial status quo whereby representative failed in their responsibilities to promote development and pursue laws that will better the lots of the people economically, emphasising that Alimosho should be littered with beautiful constituency projects as a place with population and demographic attraction and advantage.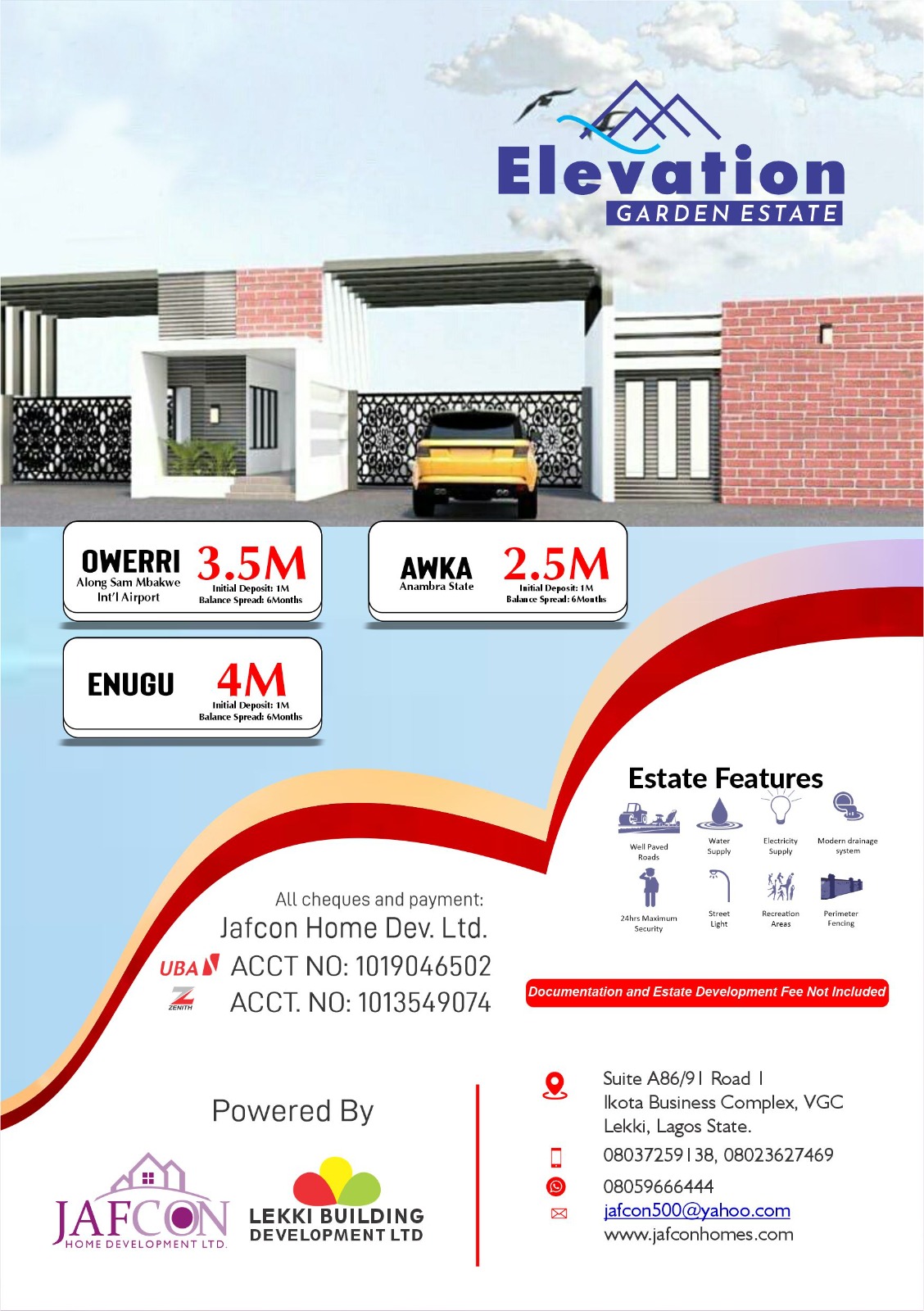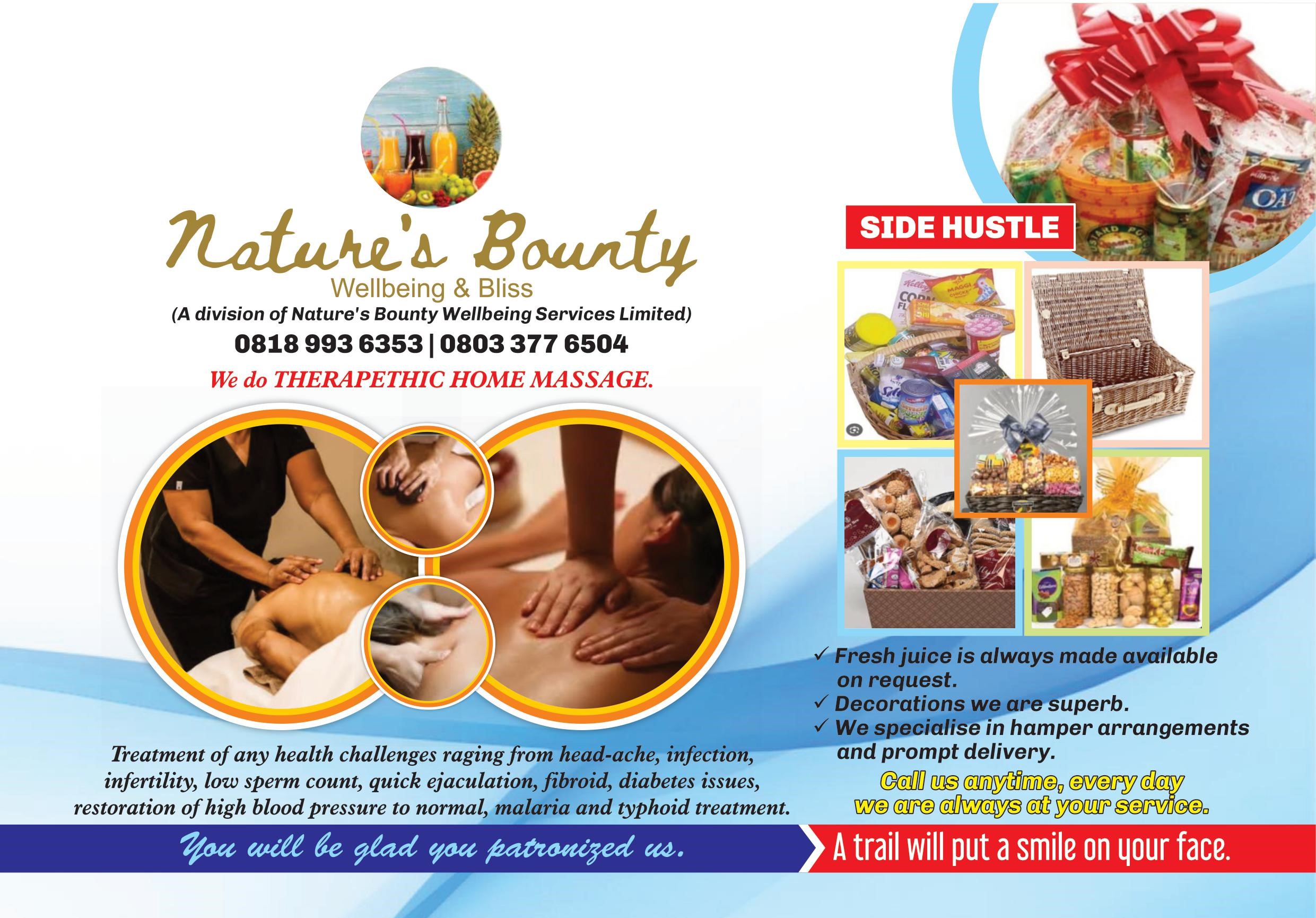 Jagunmolu emphasised the need for the people to look inwards to support his candidature with their votes, promising that beyond what used to obtain, one of their own would go to speak and work for them sincerely and transparently.
Further, he said that one of his core mission is to pursue an alliance of law makers who will really work to defend democracy for public good, not for elitist domination which brings oppression and legislative sharp practices that keep the constituencies and constituents regrettably poor and dejected in a country so blessed.
"I will ensure that I work with an advisory council selected from amongst the people as a representative to do my job.
"Some will be with me in Abuja while some will be home in Alimosho helping to ensure a good feedback mechanism which will in turn catalyse accurate disbursement of constituency funds to meet specified needs.
"I will never mystify and render voodoo, the process and pretend to be a donor or humanitarian giver after deliberately stealing what belongs to the people and impoverishing them like most of the current legislators do.
"These evils must end, and we can end it together because we are citizens empowered with the power of sovereignty.
"It is youth O clock, and we must take back our land from Voodoo, smart and criminal sit-tight oligarchs who make us slaves and beggars in our blessed land.
"We must stop the process of allowing some people take advantage of us while we only celebrate them as powerful and rich people.
"Never again must we waste our electoral power and resources on our oppressive and plundering elders or rulers who will come to give us Okada, helmets and later deploy the police to seize and destroy them after their senseless ban", Jagunmolu cried.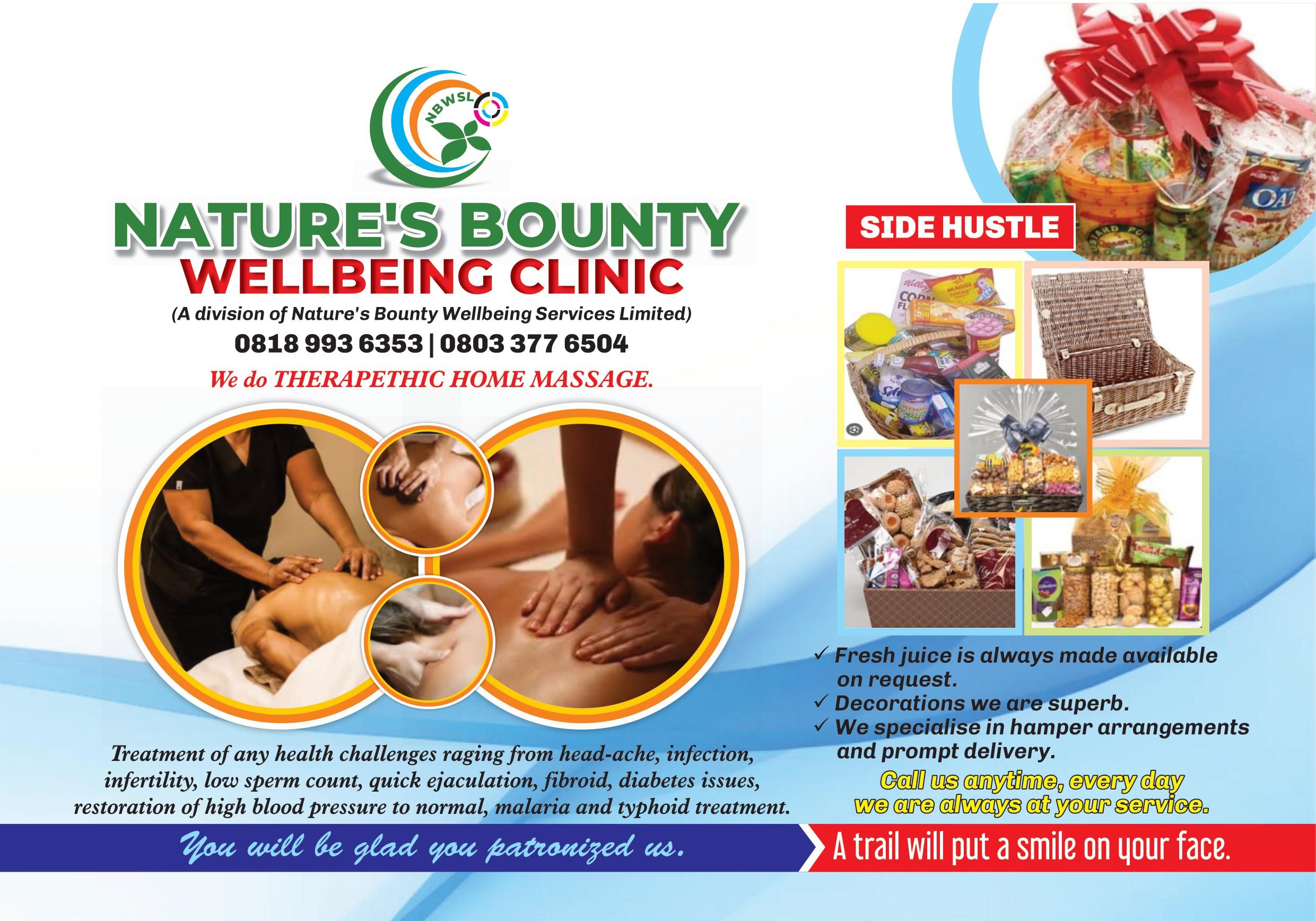 Thanking the good youths and people of Alimosho in advance for their kind supports and votes, he called on Nigerians everywhere to please cast their votes towards the enthronement of Professor Christopher Imumolen, Presidential flag bearer of Accord, a man he referred to as the long awaited Moses.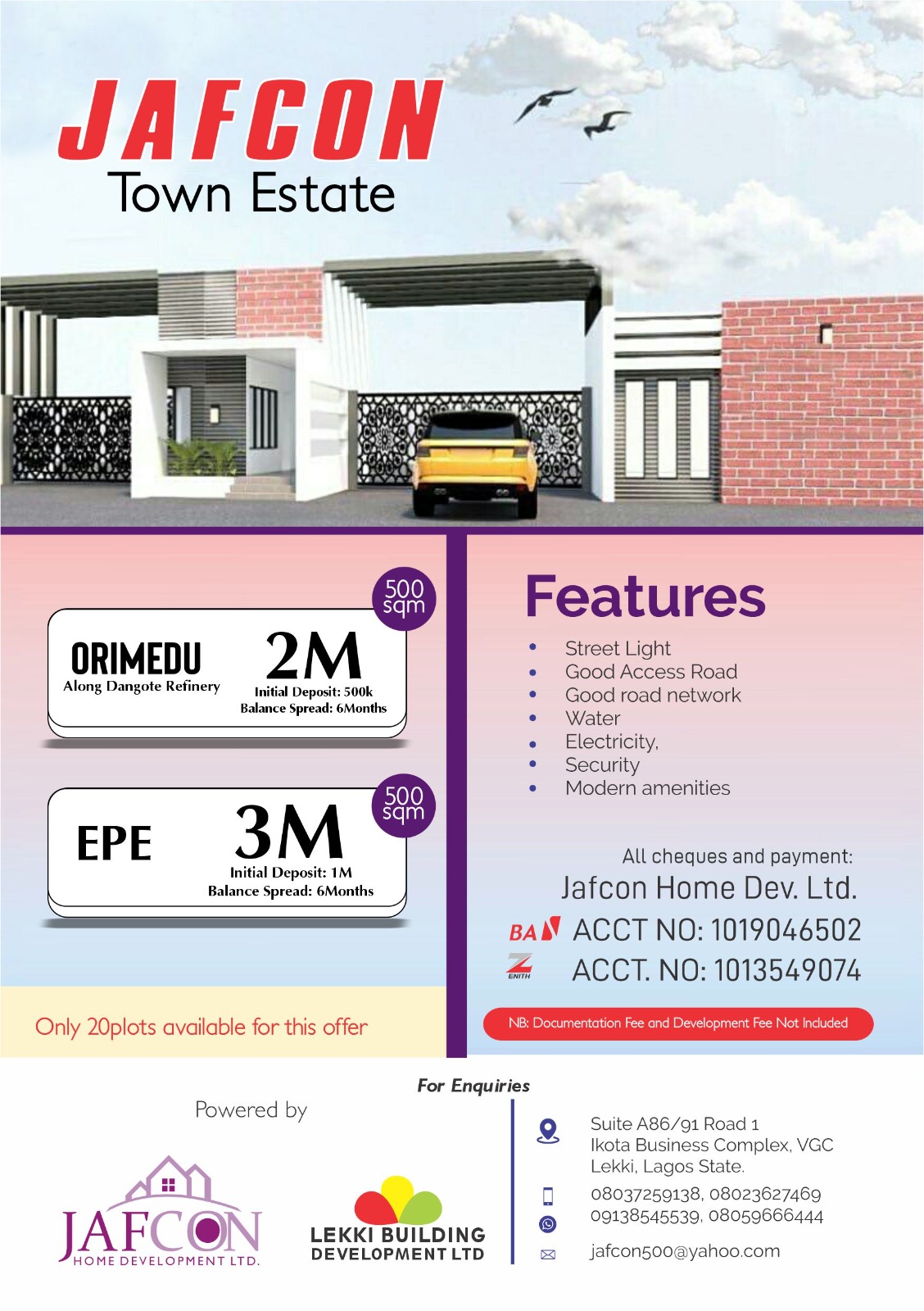 Jagunmolu disclosed that Imumolen's good deeds for Nigeria and Nigerians, especially in education are monumental and verifiable from all societal frontiers, stating that his presidency will not only bring about true national integration, but will end viciousness and catalyse collective prosperity capable of placing Nigeria on the pedestal of global reckon.