By Emeagi Emeka Williams
HON, Prince Adebola Adeleke-Olugbode, one of the chieftains of the African Democratic Congress, ADC, the party that recently got the endorsement of the Nigerian youths under the aegis of Nigerian Youth Corporate Social Responsibility Fund, NYCSRF as the one party of all the Nigerian political parties with which the youths of Nigeria will work to create a better leadership come 2023, has proclaimed that Nigeria has fallen apart and therefore requires fixing.
Hon. Adeleke made this declaration at the certificate presentation programme organised by the youth body which was also used as a press briefing to announce the victory of the ADC during their national survey conducted in February in Abuja.
He stated that the NYCSRF survey where ADC came first is a huge testimony that the Nigerian youths are already tired of the ugly situation of Nigeria.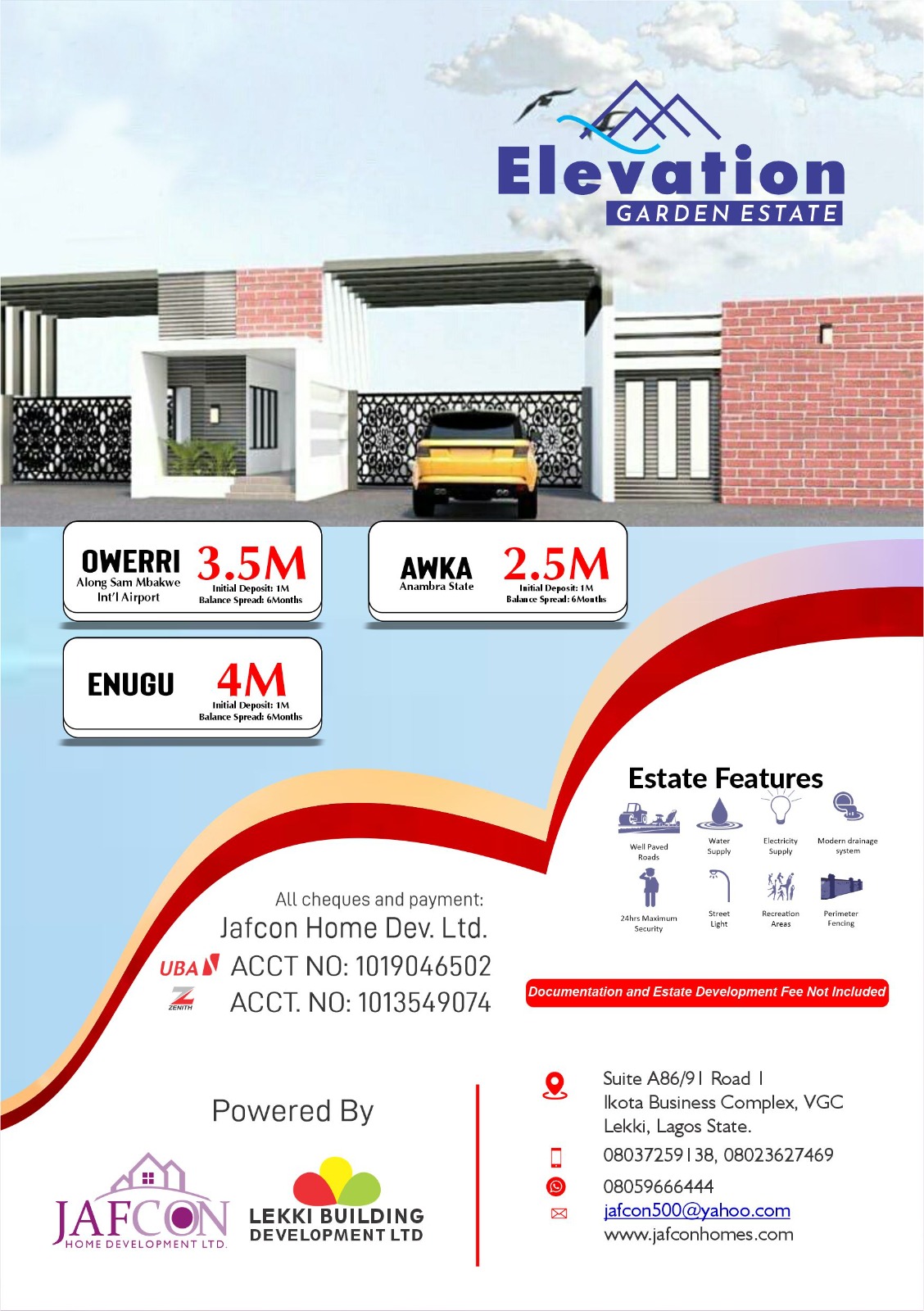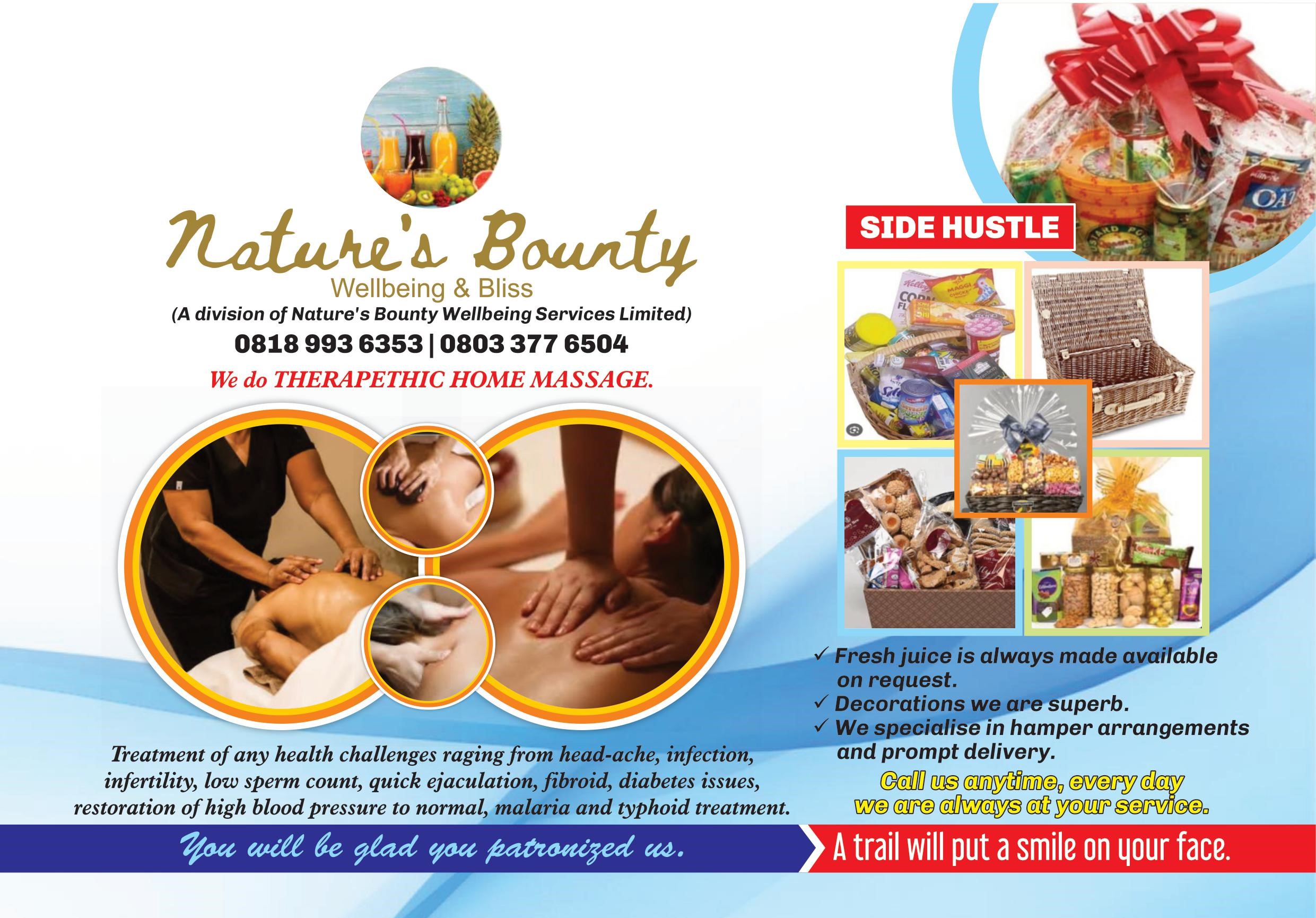 On what the ADC will do with this meritorious rating of the umbrella body of youths, he assured that the national body of the party will work closely with the youths to ensure that Nigeria is freed from mal governance and socio economic misfortune from 2023. He further stressed that the ADC has plans for a nationwide political and leadership orientation scheme aimed at enhancing the knowledge of the potential youth leaders to be firm and unwavering in their resolve to be statesmanly in the fight against bad leadership and underdevelopment.
Hon.  Adebola went on saying that there is need for outright political restructuring of Nigeria after which insecurity, economic misfortune etc, will be tackled, a task he said the ADC has set as crucial, affirming that with the advantage of being the choice party of the Nigerian youths who constitute 70% of the Nigerian population, the task becomes more sacrosanct than ever.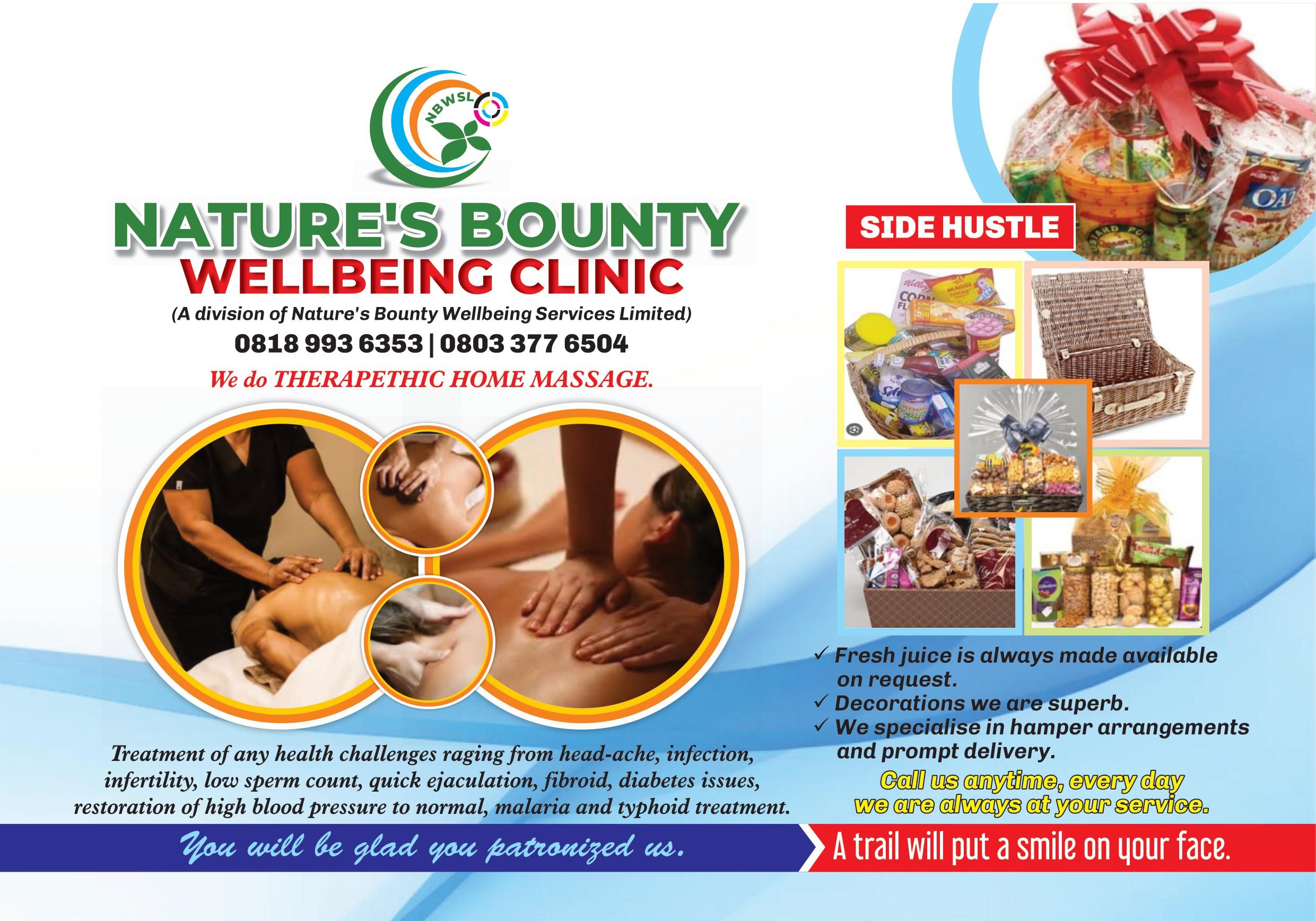 Concluding, he said that the ADC is so concerned about a Nigeria that will operate on functional mechanism, system that will bring peace, unity and prosperity across board.