By Uche Ogbonnaya
AFTER a recent online survey conducted by an agglomeration of Nigerian Youths Organisations under the aegis of Nigerian Youth Corporate Social Responsibility Fund, NYCSRF, the African Democratic Congress, ADC has emerged the choice party of the Nigerian youths.
The emergence which happened after a thorough independent process which involved several youths organisations held in Abuja by special committees was made public at a world press conference in Lagos last Saturday, where the NYCSRF presented the certificate of adoption to ADC for making it topmost above other youth- friendly political parties like AAC, ADC, RMP and YPP, since the PDP and APC automatically did not qualify due to their antecedents and current statusquo.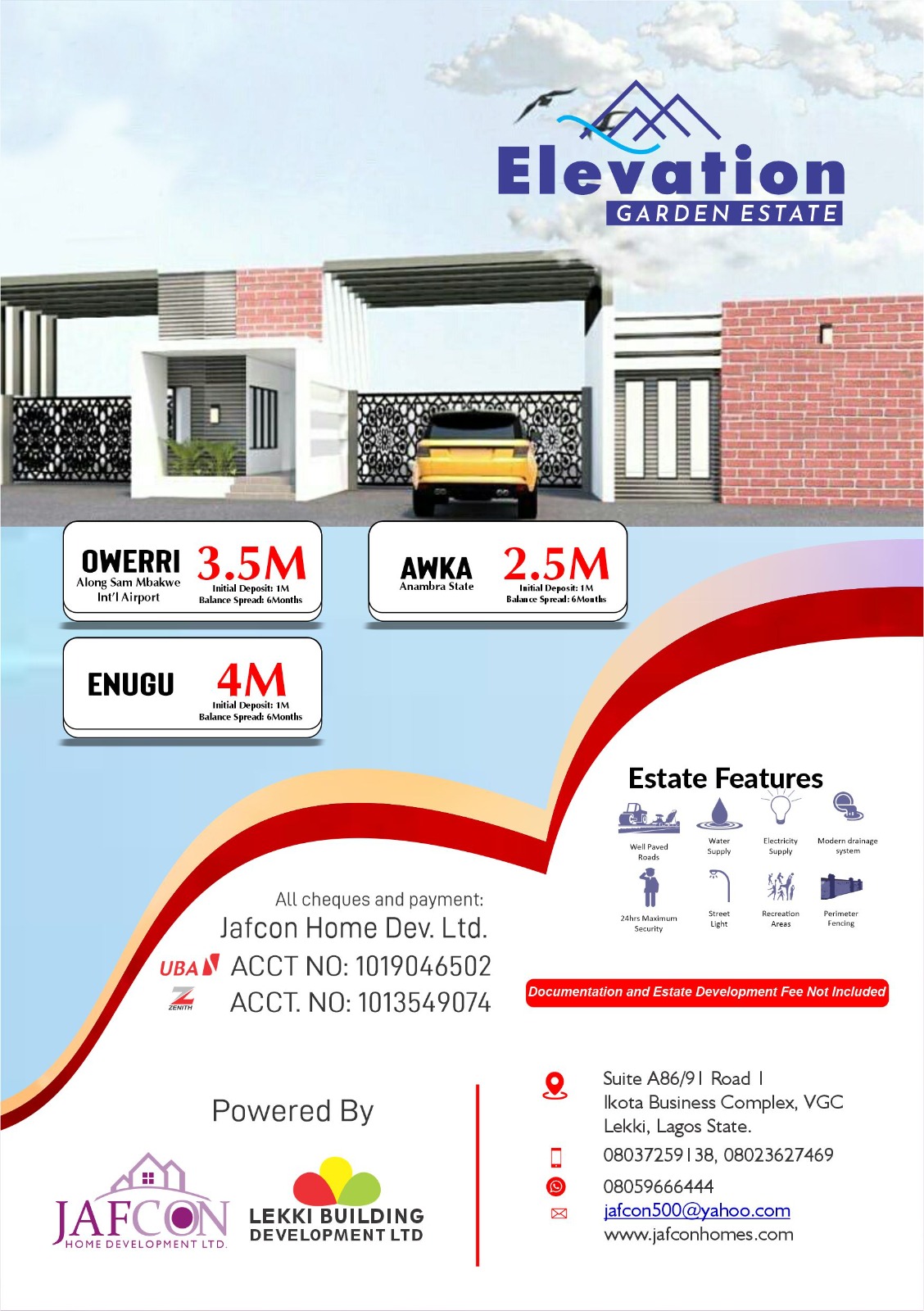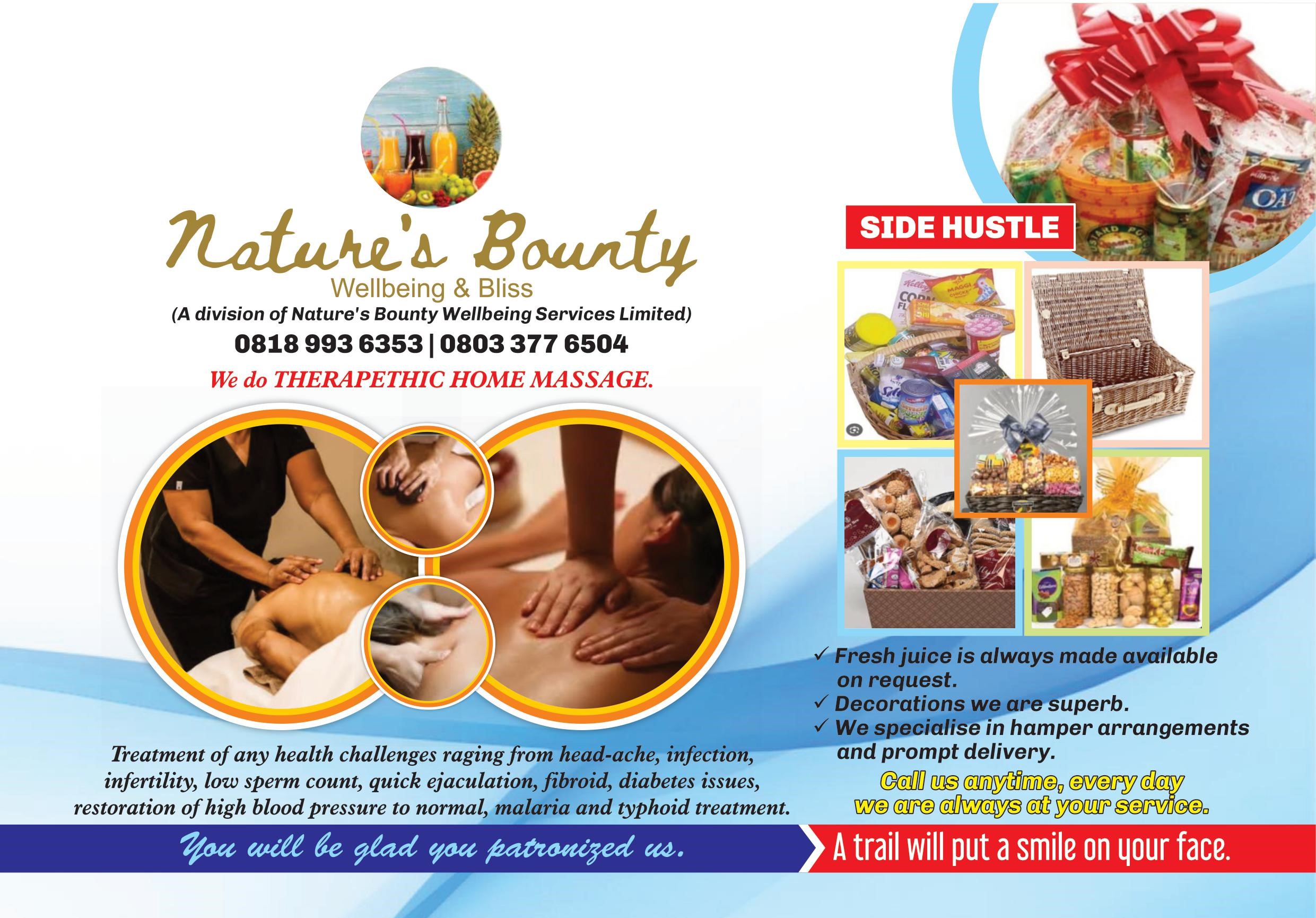 According to the reports, the ADC won the voting with 40% margin the population of voters.
The President- General/Global Director- General of this group, Hon.CHIEF Ambassador Vincent Anthony Ubani congratulated the party and assured them that the youth body will galvanise the over 70% youths of Nigeria in partnership with the ADC towards ousting the current ugly leadership in Nigeria.                                                          In his speech he noted that the APC had jettisoned the agreement it reached with the youths by abandoning the list of 100 youths it agreed to incorporate into this govt.
Comrade Peter Edeh, the National Vice Chairman, ADC, who represented the National Chairman, responded by expressing appreciation on behalf of the party and assured that the ADC will not rest on its oars in pursuing its mandate to liberate Nigeria from the quagmire of corruption and Nigerians from the shackles of insecurity and others, stressing that the survey result came as a surprise to the ADC family, at home and in the diaspora.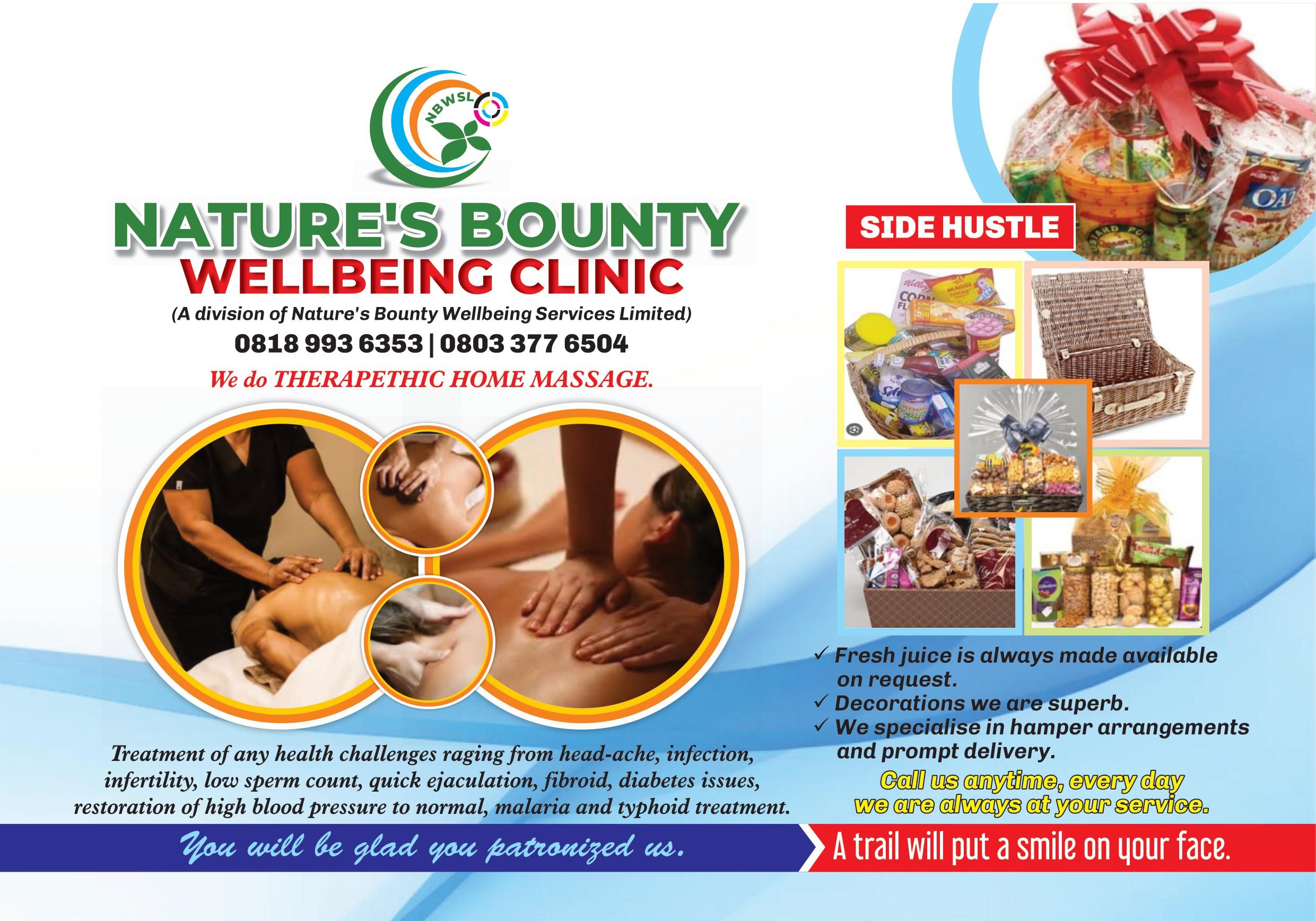 He used the moment to note the readiness to take full advantage of the youth population of Nigeria which comprises 70% of the Nigerian population.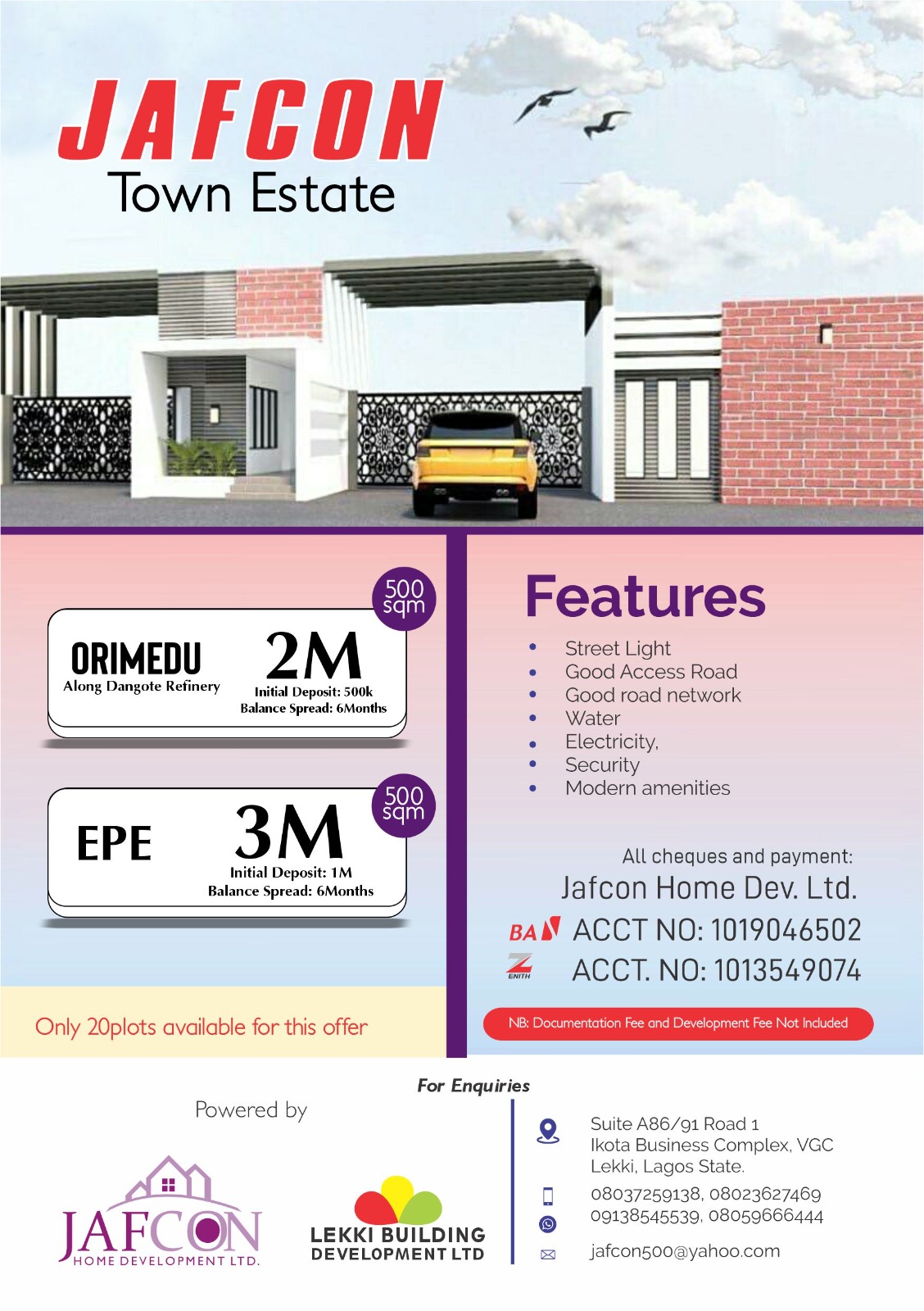 On the strategies to be adopted by the party to ensure that the ruling party and the PDP will not rob Nigerians the opportunity of instituting a new and youth based leadership come 2023, Edeh said that amazing modalities are on ground to consolidate the synergy with the youth nationwide and in the diaspora, asserting that the ADC national working committees are working assiduously to orientate the youths to remain unwavering.
He also advised the youths everywhere to be ready to resist temptation of money, threats and other antics of the money bags who are confiscating the collective wealth of all for their personal aggrandizement.
At this great event were youth ambassadors, women, men, professionals, religious leaders, market officials and sundry Nigerians from across the diverse divides of the country.