By Emeagi Emeka Williams
Following the presidential independence day broadcast of President Muhammadu Buhari this morning, Prof Christopher Imumolen, Presidential standard bearer of Accord, a leading political party in Nigeria has eulogized the president for seeking leadership reform in Nigeria through credible elections.
Imumolen told a team of media professionals this morning that Buhari would achieve a paradigm shift if he proceeds to supervise what will go down the annals of history as the best general election since 1999, in 2023, stressing that Buhari had already demonstrated readiness when he earlier appended his signature to the amended electoral act.
According to Imumolen, it gladdened the heart to hear President Buhari reaffirm his commitment to ensuring credible elections in the country while addressing the nation this morning, especially by making allusion to some free and fair state elections.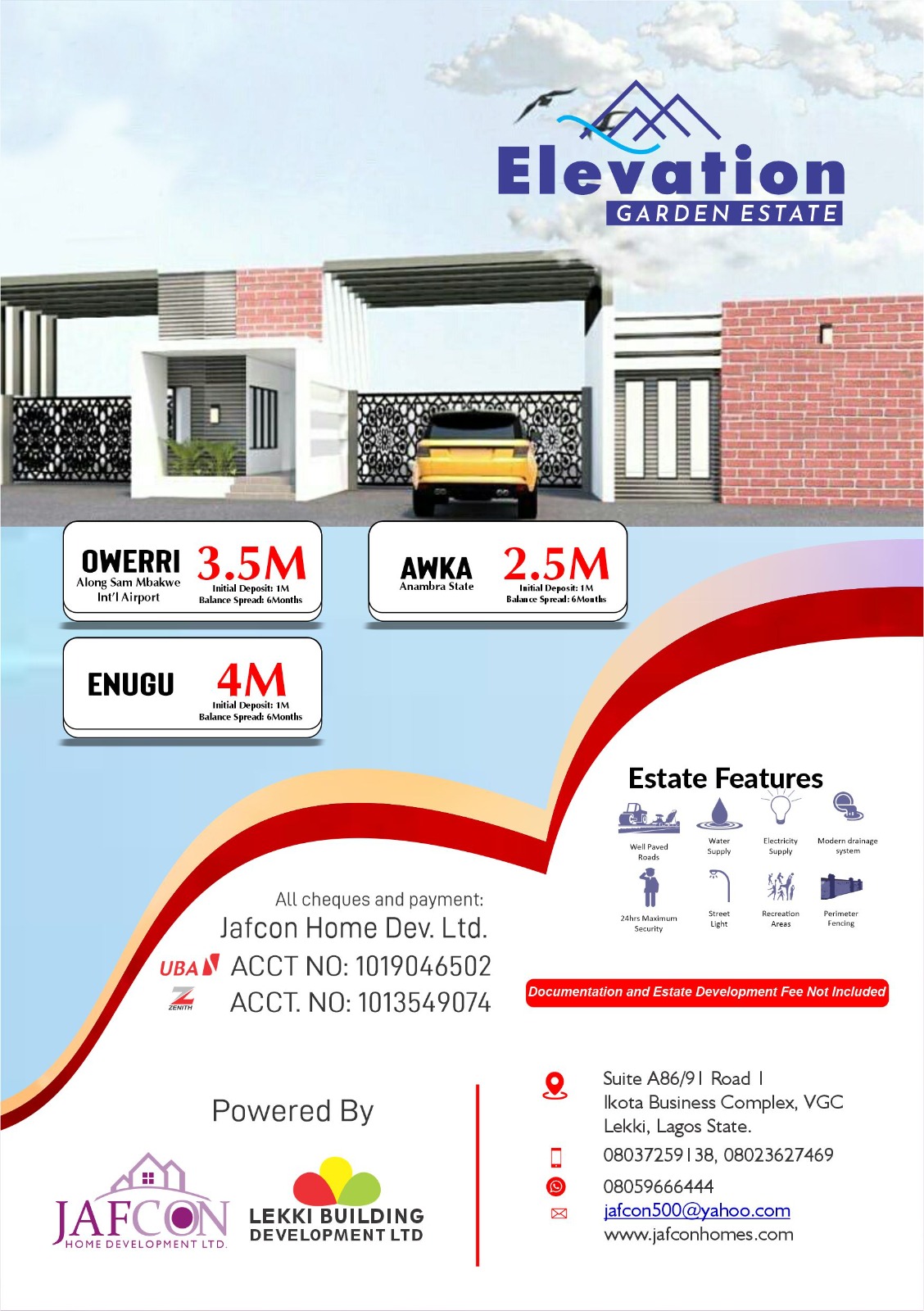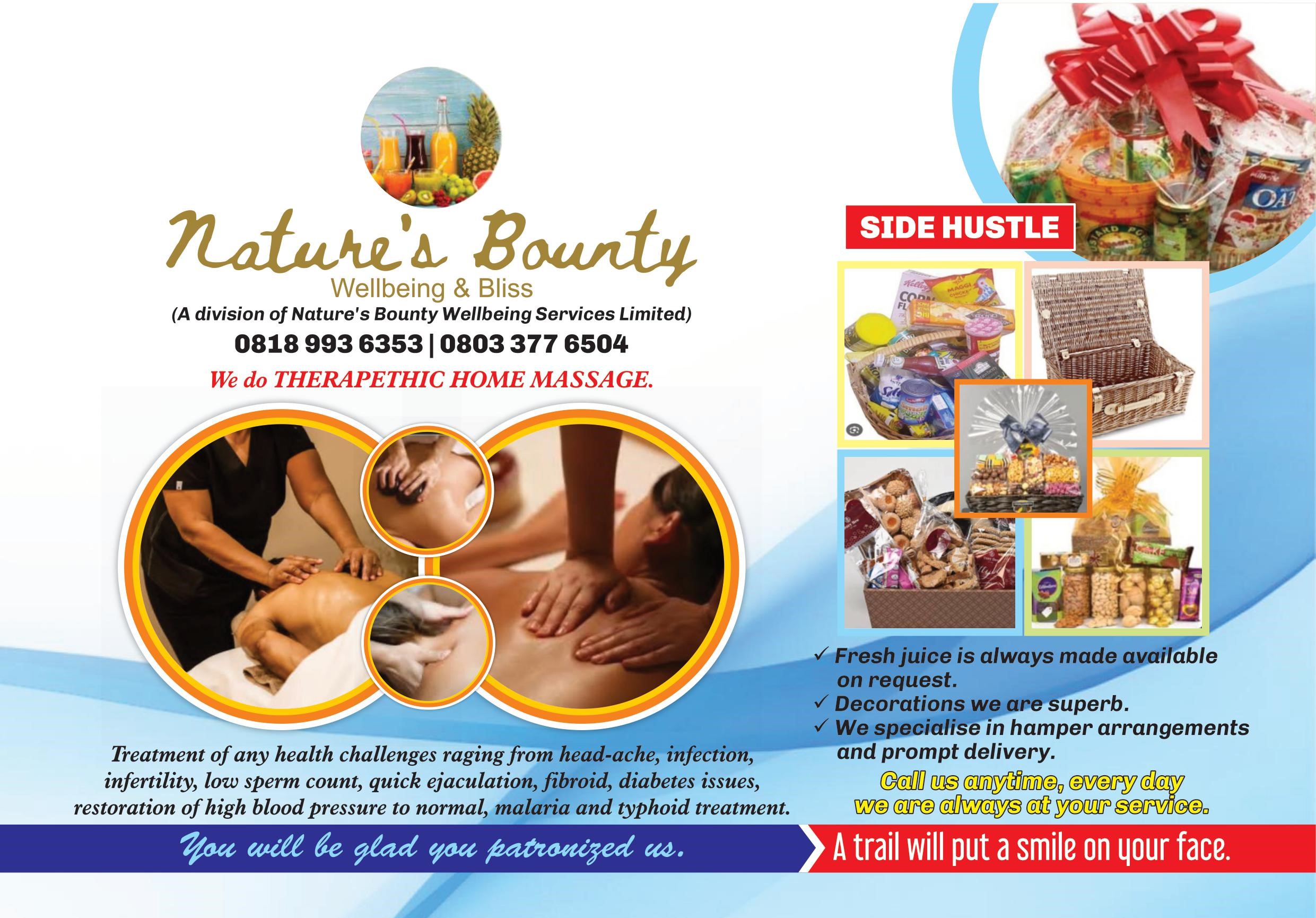 Further, he saluted Nigerians for their courage in the face of numerous challenges confronting them, emphasizing that 2023 is a golden opportunity to get leadership right in Nigeria, especially as the President has set the stage for it.
"President Muhammadu Buhari deserves accolades for taking the proper steps towards fixing the problem of leadership.
"If leadership is fixed, Nigeria will naturally erupt with growth and development to the envy of global spectators.
"With accountable and transparent leadership, the socio economic space will be opened and Nigerians will have grounds enough to excel in their businesses", Imumolen noted.
He therefore called on Nigerians to support his presidential bid by preparing to vote for him massively, promising that he will integrate Nigerians with love and meticulously manage the nation, taking it away from the stranglehold of mismanagement, a major factor that has hampered true national development.