By Emeagi Emeka Williams
As the nation marks her 62nd independence anniversary, statesman and erstwhile executive of Nigerian Union of Local Govt Employees, NULGE, Hon.Comrade Akinsanya Lasisi Ayinde, Executive Chairman, Igando/ Ikotun Local Council Development Area, Alimosho, Lagos, has prayed Nigerians to hope for better days while sustaining faith in the Nigerian project.
Akinsanya who spoke to newsmen at the weekend in his Lagos residence asserted the need for Nigerians to rededicate to the Nigerian course knowing that there is no other country for us, and knowing that the duty to build a great nation is a collective one.
"At 62, Nigeria is actually an adult that has experienced triumphs and travails. She only needs the love, patriotism and sacrifice of her citizen to overcome and climb enviable Tribune for global admiration.
"The independence celebration should bring with it the spirit of selfless service, love, unity and national integration.
"This is no time for tribal or religion segregation. All illustrious sons and daughters of the country should begin to think of ways to lift the nation beyond and above her current challenges", he stressed.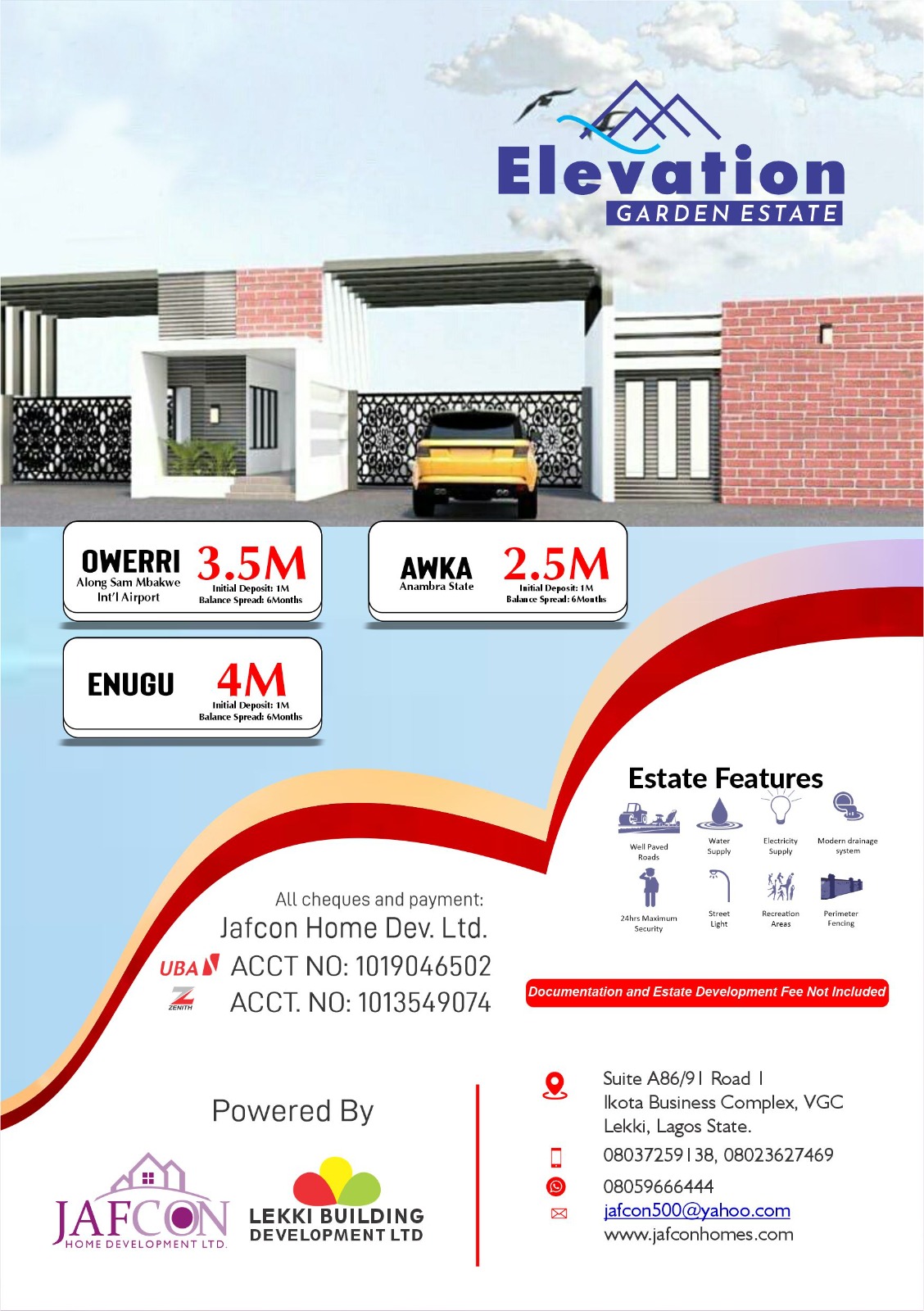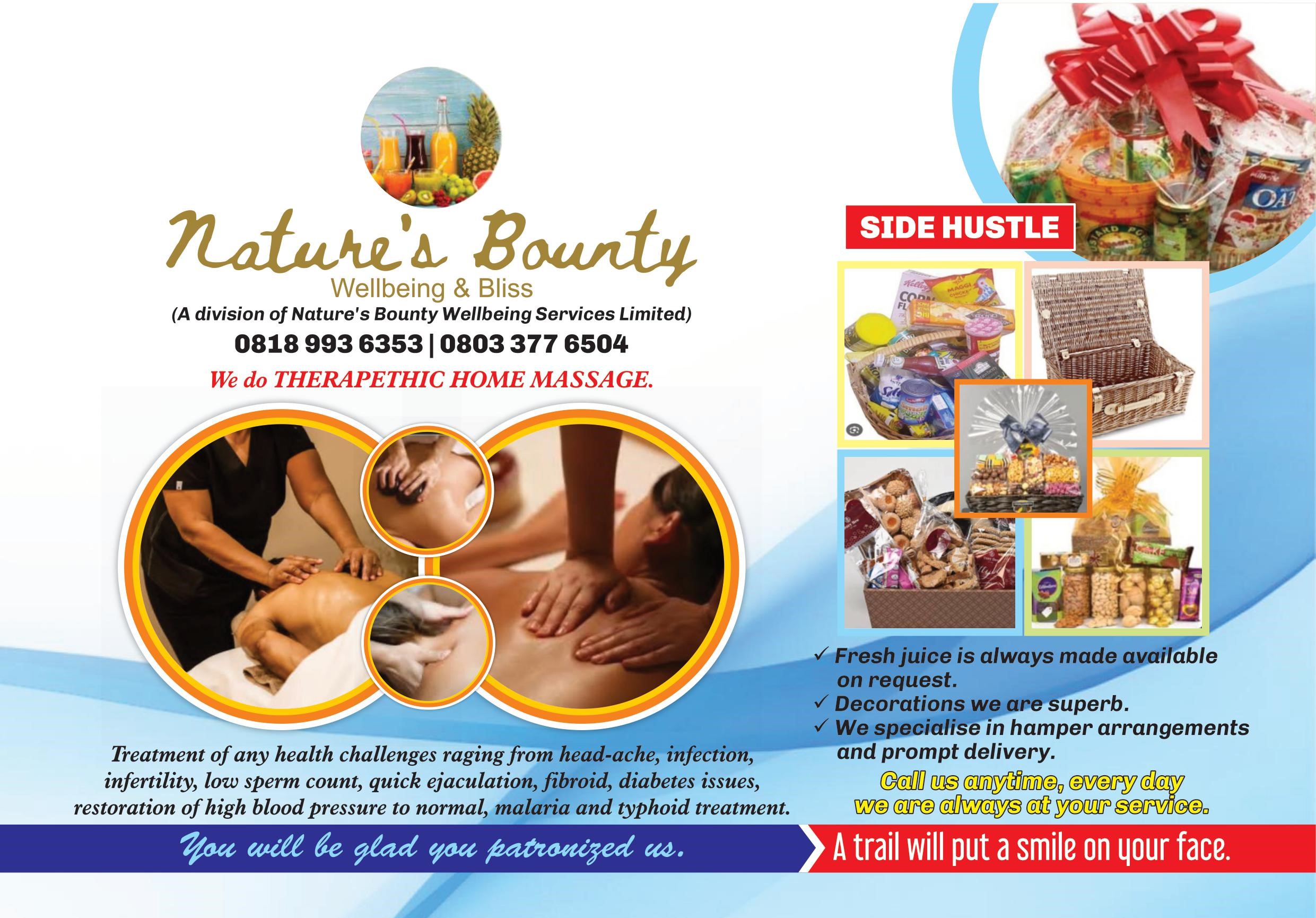 Akinsanya however used the opportunity to seek support for all the illustrious leadership volunteers on the platform of the All Progressives Congress, APC, assuring that with the current trend of events, they are all going to dispense extra ordinary services to Nigerians and Nigeria, to prove their renewed love for their fatherland.
He also lauded the Lagos helmsman, His Excellency, Babajide Olusola Sanwoolu for his strategic administration of Lagos state which has left it better and greater than he met it.
Assuring the people of his council of goodies, he pointed that although there are finished and ongoing projects, more are in the offing to make life more meaningful, appealing for cooperation, lawfulness, patience and understanding.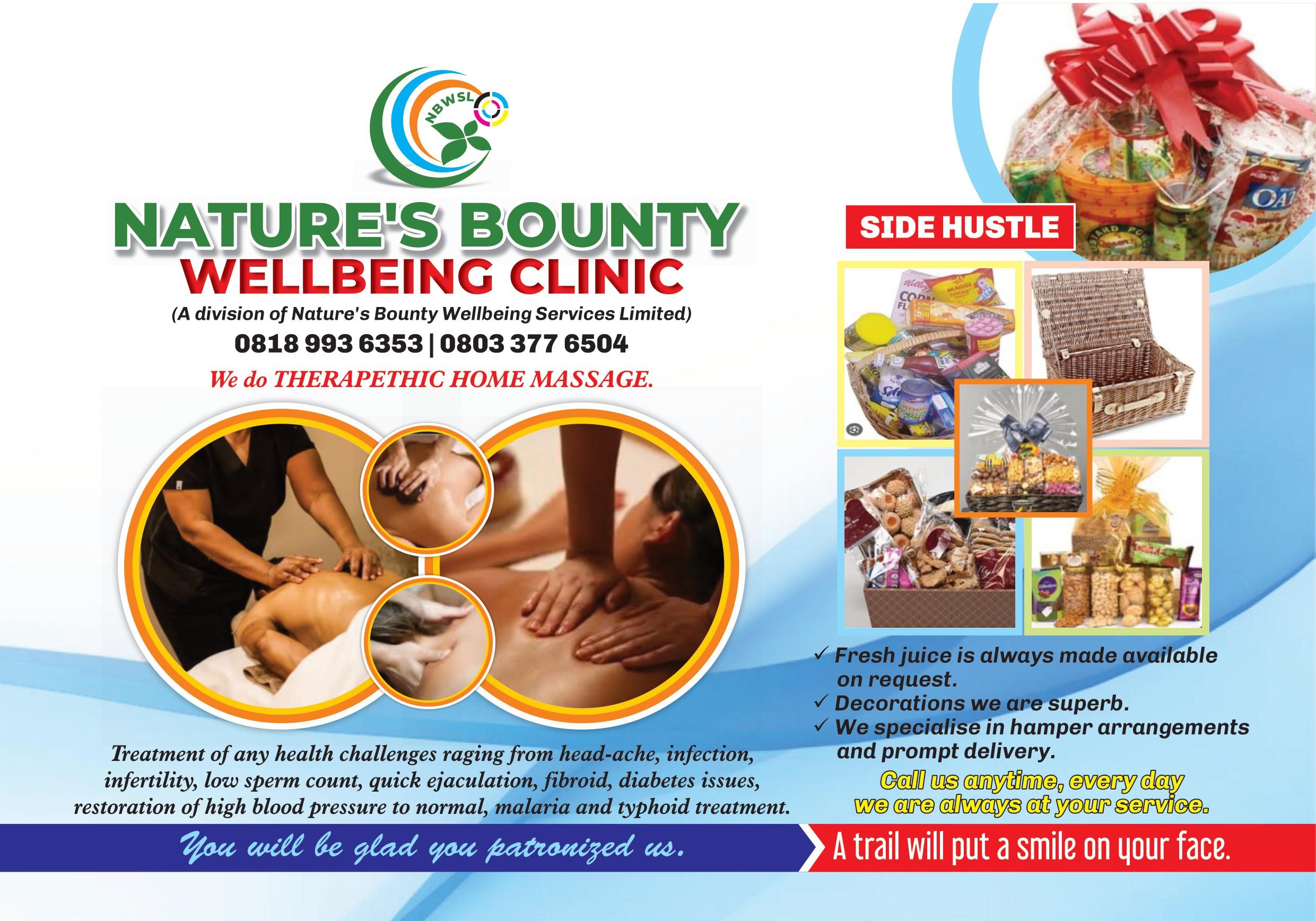 Finally, Akinsanya urged citizens to get their PVCs in readiness to exercise franchise as responsible compatriots who must responsibly be part of development and leadership change.