By Emeagi Emeka Williams
NIGERIA is presently challenged by socio-economic and political problems that have amassed as a result of years of malgovernance by generations of leaders who jettisoned accountability, transparency and rule of law.
These negative pointers culminated to bring the nation to the dangerous precipice where citizens have lost faith in leadership , even the country's future.
But with a crop of leaders still holding tight to accountability, integrity and democratic principles, there is hope in the horizon for Nigerians.
One of such current crop of patriotic leaders who are poised to rewrite the narrative of governance in Nigeria by restoring faith and confidence in the citizens, is Hon.Olanrewaju Ahmed Mohammed, an electrical/electronic technician turned politician who presently holds sway as the legislator representing the people of Ward C of the vast Amuwo Odofin Local Govt Area of Lagos state.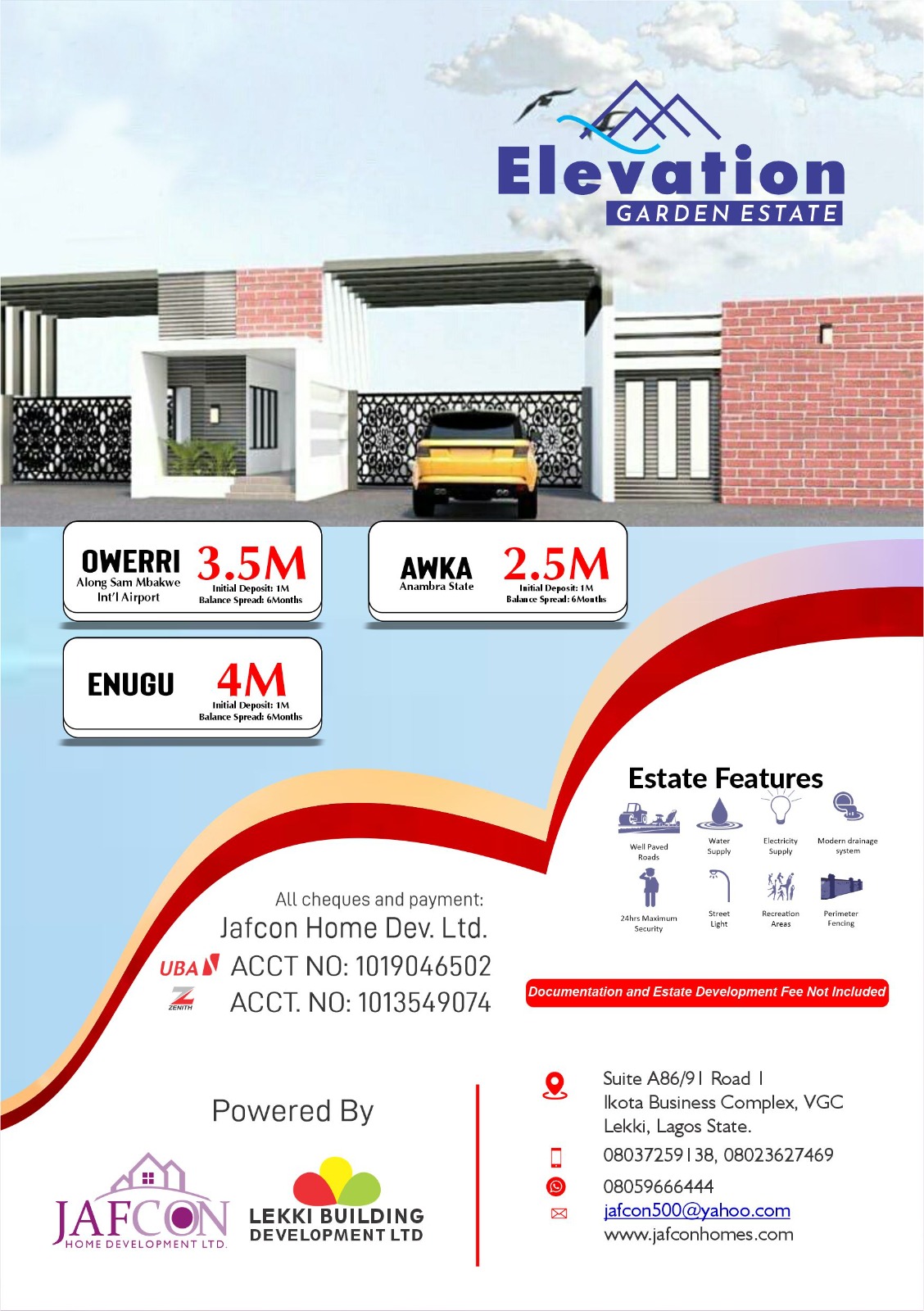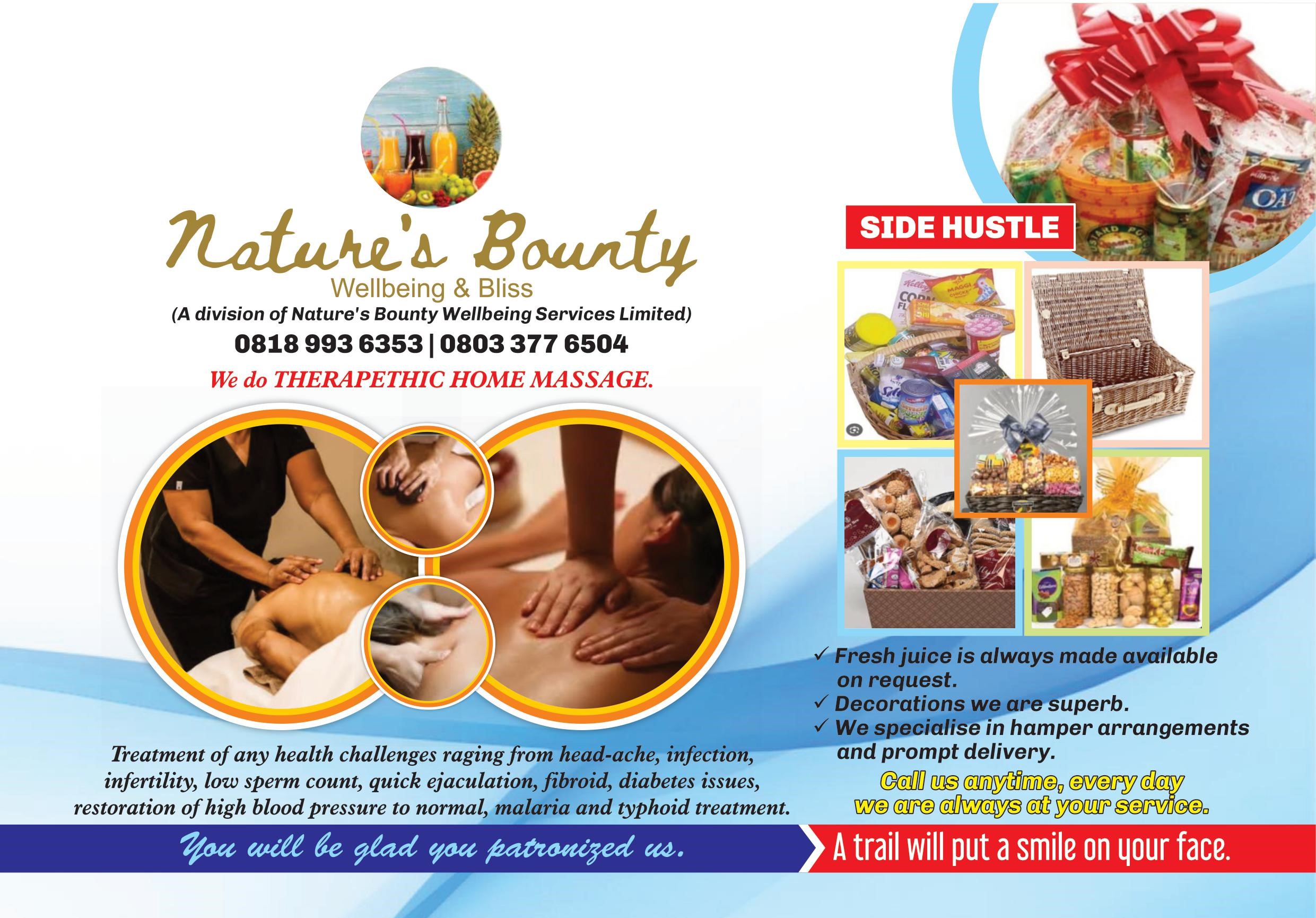 As the councillor for the people of the unarguably largest area of that LGA, a lot is expected of him by the constituents who expect magic from their "chosen one" even though he does not have executive capacity.
Conscious of the fact that his people expect a 'Moses' due to the discouraging economic realities facing them like other Nigerians, Hon.Mohammed had since the inception of office as a grassroots lawmaker, ensured that he earmarks funds from his income to provide for his people, to the best of his capacity.
His outstanding and exemplary representation had brought vibrancy to the grassroots leadership sphere as he continues to set challenging trends to catalyse competition amongst his peers.
A visit to the ward of this man of integrity which houses for public schools and a huge population of 'Odofians' will prove the prudency and exceptionality of Hon. Ahmed Mohammed, as his scorecard will reveal through existing performance and testimonies from grateful beneficiaries of his numerous dividends, strategically disbursed to achieve amelioration.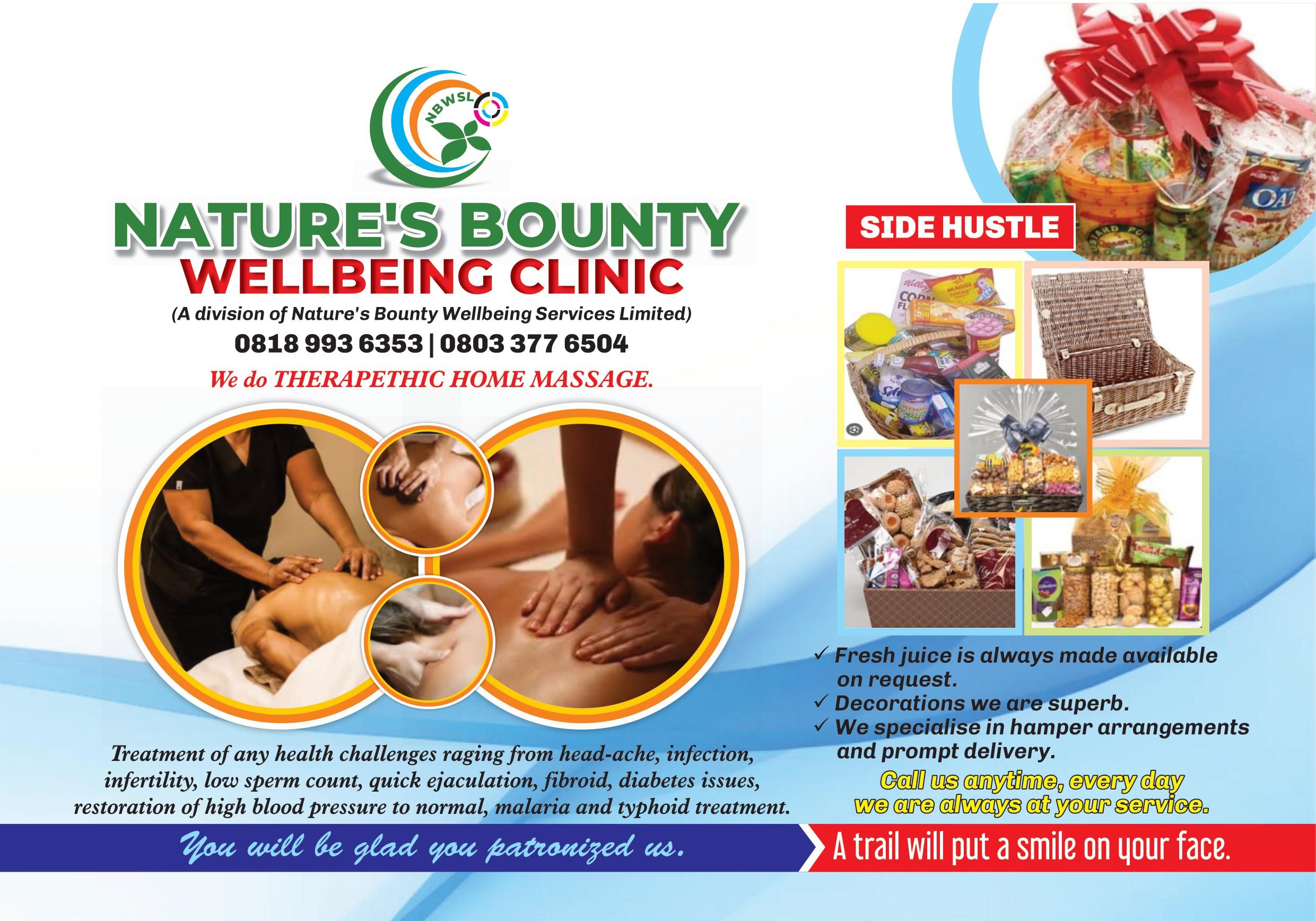 Too numerous to highlight are his attainments, but it is worthy of mention that this principled leader had religiously sponsored the admission of youths who desired to study in technical schools; he revived the street light scheme or project of some streets that were left dead for decades by past leaders; he ensures inter scholars debate and other competitions to boost education and sharpen the psyche of young people; he offers assorted palliatives and more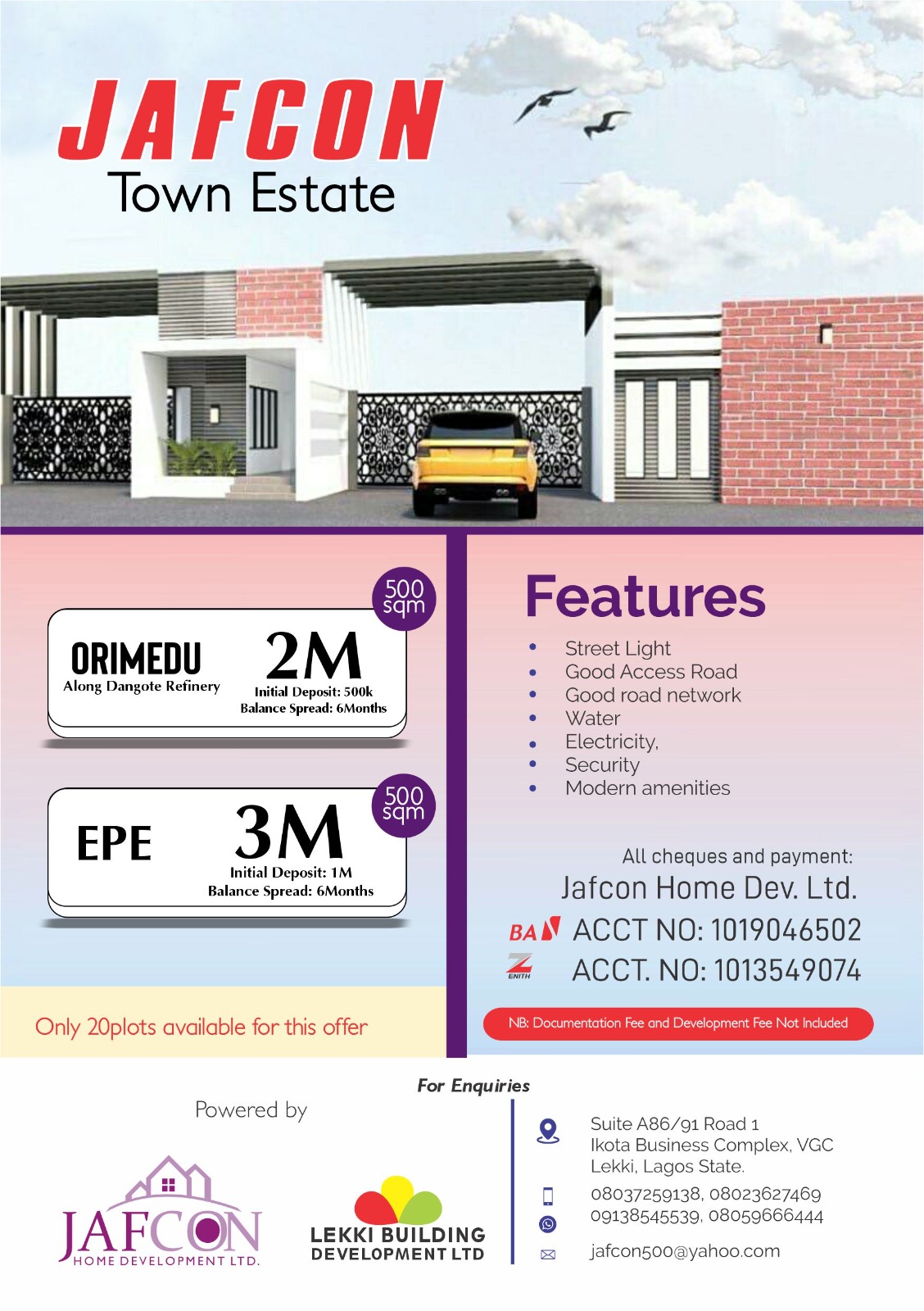 Not done with his labour of love as a servant leader, now at the twilight of his tenure, he passionately seeks the collective support of the good people of Ward C, Amuwo Odofin LGA, for a second chance, an opportunity he said if derived, will help him better his initial best. Hon.Mohammed is making this appeal with a grateful heart as one man who got the uncommon support of a great
electorate. He said these:
ON LEADERSHIP;
"A leader must be service oriented, he must be principled and guided by a special blueprint which must also be progressively and positively reviewed for public good"
ON HIS ROLE MODELS;
"ASIWAJU Bola Ahmed Tinubu is a man I respect so much.
He holds the torch and builds others, creating domestic opportunities as a man who believes that the best ground to plant charity is home".
ON WHO SHOULD RULE NIGERIA NEXT;
" Having exhibited and exemplified raw statesmanship through excellent administration of a peculiar state like Lagos, and having shown that leadership dividends should cascade, which led to his creation of the Local Council Development Areas, just to expand opportunities,
having shown consistency in national development and a nationwide democracy involvement, BOLA AHMED TINUBU is the man!
Nigeria will be safe and better if entrusted in the hands of Tinubu as President".
ABOUT HIS COUNCIL BOSS AND THE COUNCIL AREA;
My Executive Chairman is a democrat who practices rewarding democracy and who believes in public good.
And Amuwo Odofin is peaceful and progressive".
ADVICE FOR NIGERIANS:
"Nigerians should please be patient as a better future awaits us all"
"They should look at the good sides of Tinubu and vote for him as next president of Nigeria"
ON HOW DEVELOPMENT CAN SPREAD FASTER IN NIGERIA:
"My honest opinion is that the FG of Nigeria should ensure that the local govts in Nigeria exist with full autonomy so that councillors can have constituency development funds, with this, the rural areas will witness rapid growth".