By Emeagi Emeka Williams
The yearly Isese Day (Culture Day) was observed in various parts of the world with great cultural celebrations and traditional rites.
Lagos was particularly agog with these festive activities as masquerades and other displays took centre stage in many city areas and suburbs.
Some of the youth adherents also used the occasion to solicit for funds from motorists and pedestrians while simultaneously providing cultural entertainments.
When news men accosted the Accord Party Presidential Candidate, Professor Christopher Imumolen at mini leadership rendezvous in Lagos and sought commentaries on the significance of Isese Day, he pointed that the relevance of the African Traditional System which encompasses our culture and traditions can never be overemphasized.
The chronological ascendancy and transfer of these norms and values have also greatly impacted our socio economic and ethno religious evolution as a people sharing a unique destiny.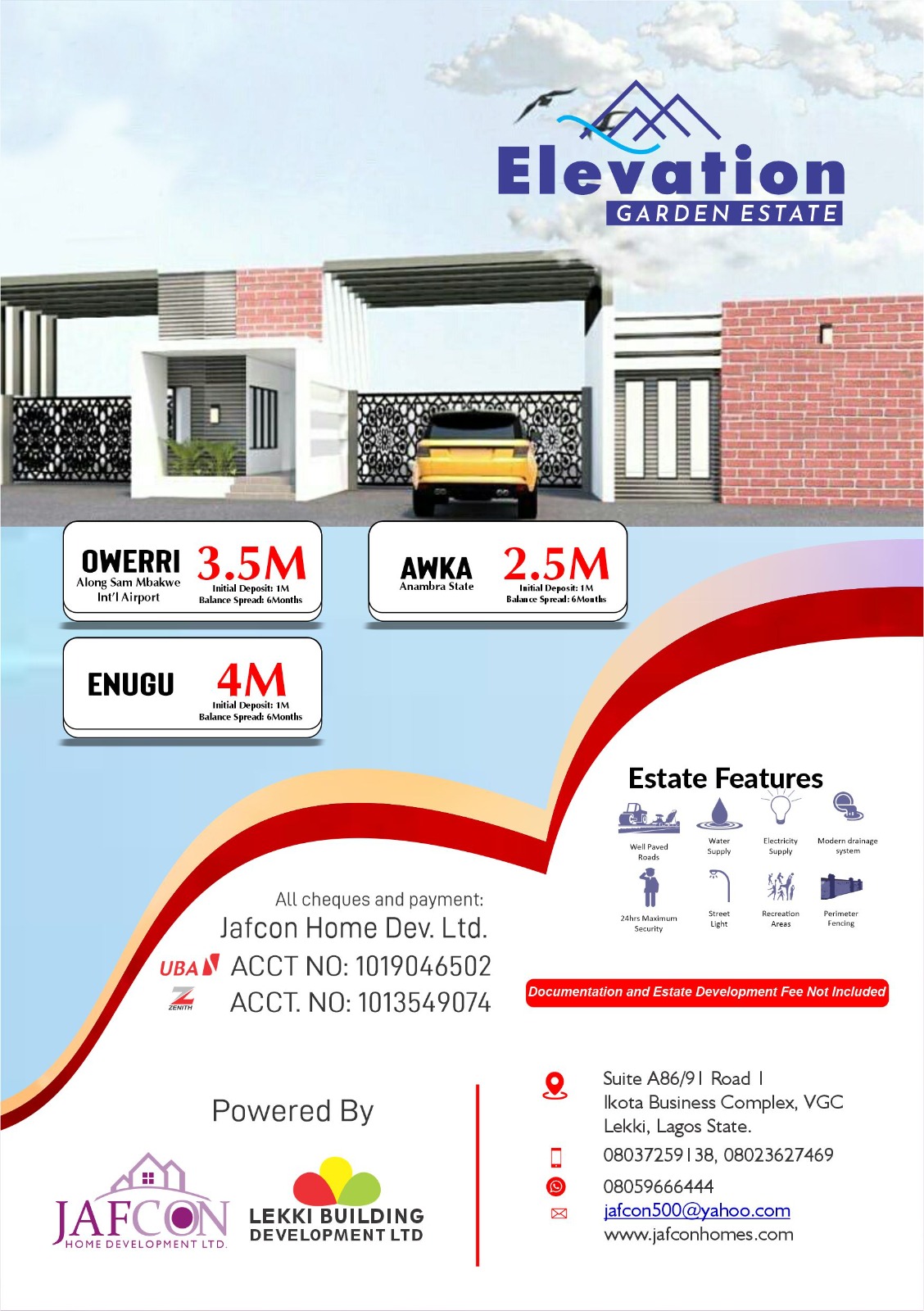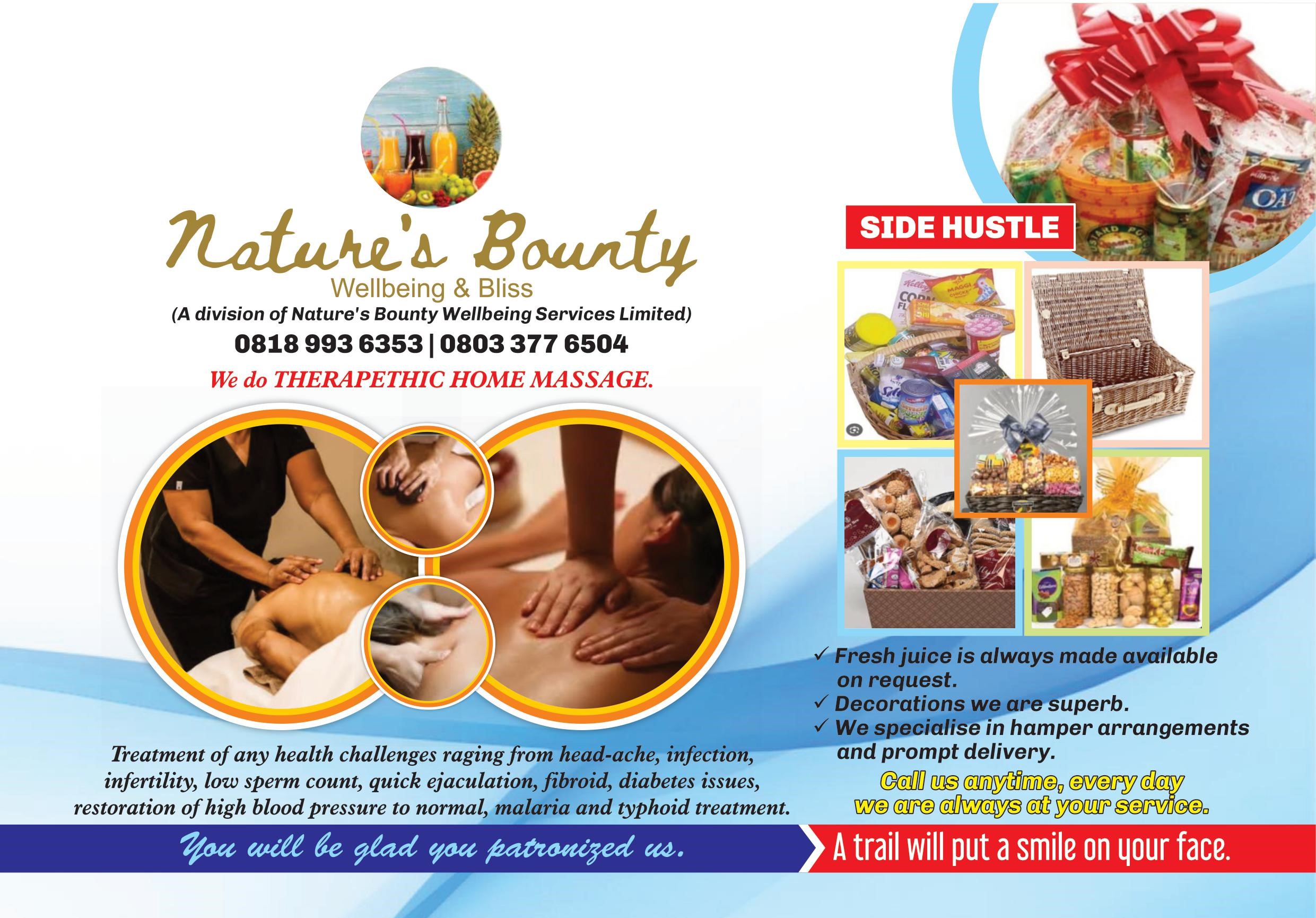 The double doctoral scholar who has multiple publications to his credit however noted that the strong and beautiful cultural reality of Africa has become eroded and grossly invaded, not by the Christian religion and others, but by abhorable contemporary social features that desperately and dangerously contend with the cultural morality of the African milieu.
As a way out, Imumolen opined a strategic inter mingling of useful western ways and trado cultural social African features, in such a way that will only fortify the positive modern acculturation of the African being who has need to be aptly prominent and respected in the current competitive global environment.
The education, development and entrepreneurship enthusiastic who has become a figure to watch amongst the 2023 presidential gladiators, being the youngest, arguably the most certified and patriotic, however reminisced how attractive the black nation, her beliefs, traditions and people were in the eyes of the west who came with various plots, and paradigms to siphon our human, arts and economic resources.
Wishing the celebrants a glorious day and urging all adherents to practice within ecumenism and legal purview, he said Africa has pride, power and beauty buried in her soils, human natures, physical features and flora cum fauna, in such a colossally monumental proportion that now paves the way for neo slavery and colonialism through poor leadership and inability to effectively harness our golden geographic and demographic advantages for enviable collective prosperity.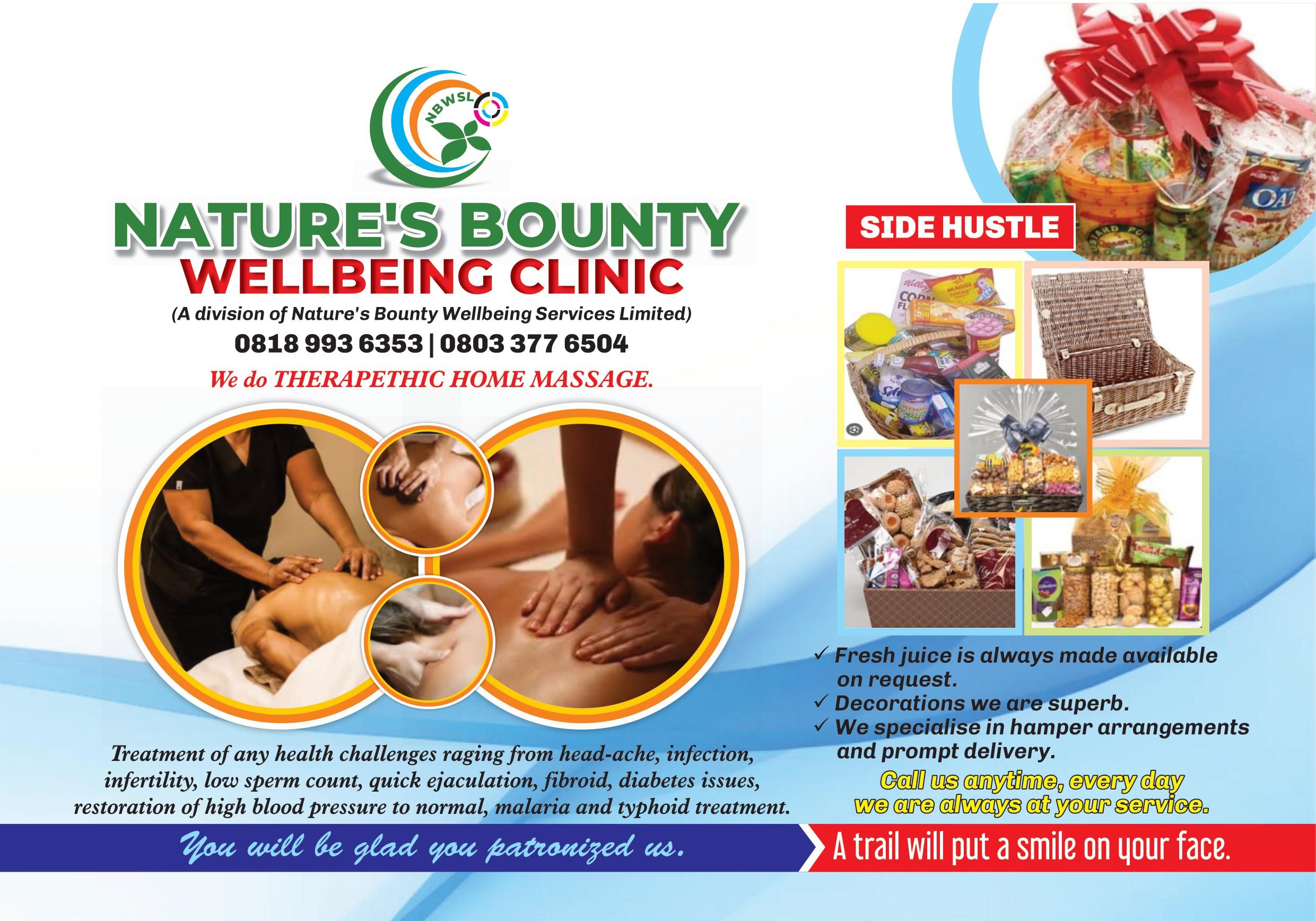 Further, Professor Imumolen shared that this occasion brings with it a moment of sober reflections towards returning Africa to the pedestal of global reckon, citing the recent exploits of Nigerian athletes at the Commonwealth Games and the breakthroughs of professionals of different African identities in developed climes as reasons why all African leaders must rise to the occasion to build an African economy that not only will be suitable for Africans, will also attract pilgrims and tourists.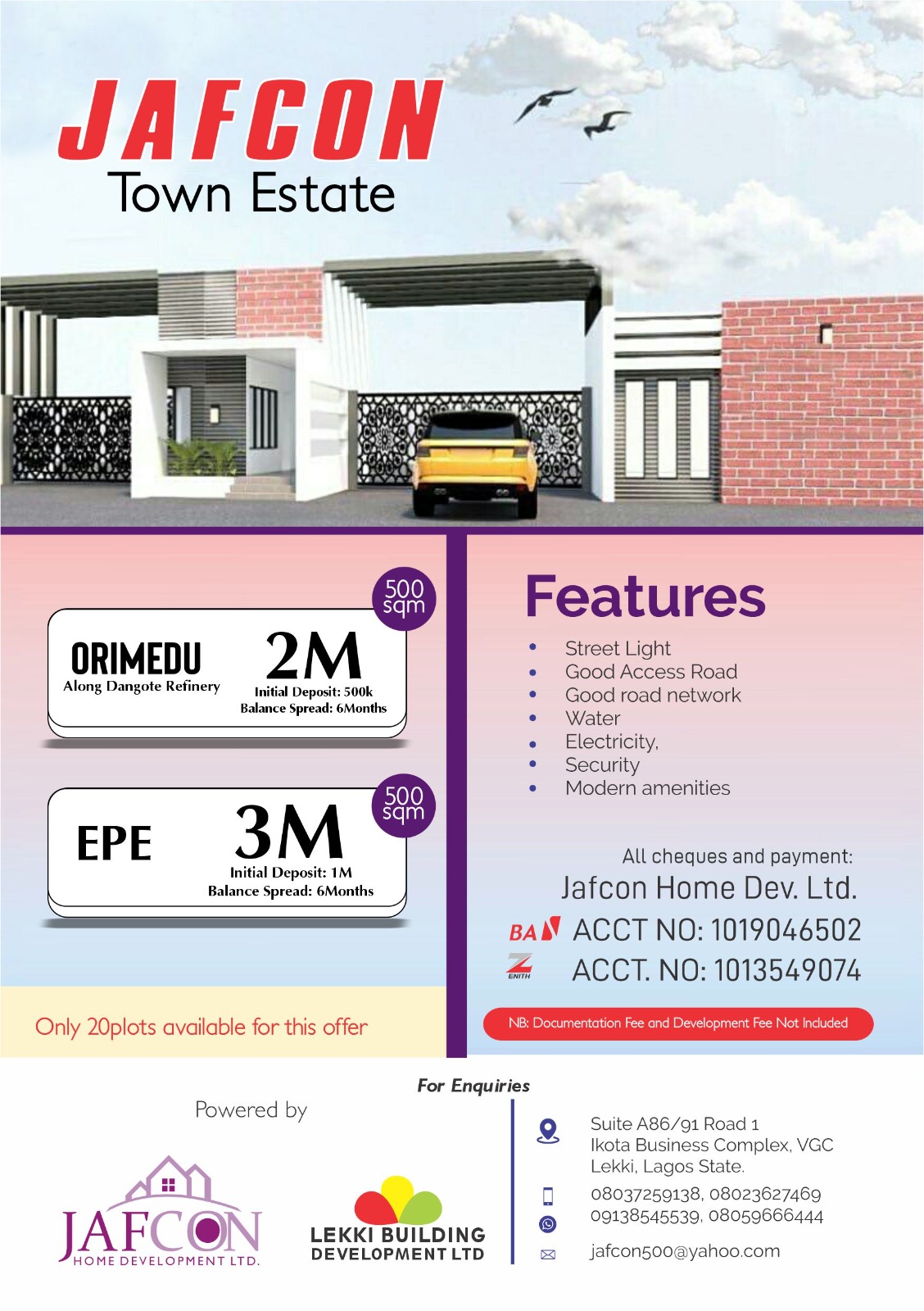 He ended with a Clarion call for Nigerians to come out en masse in 2023 to vote ACCORDingly, stressing that a vote ACCORDingly is a vote for Professor Christopher Imumolen Presidency.