By Emeagi Emeka Williams 
As the traditionalists celebrated their faith globally yesterday with traditional rites and cultural fanfares, the Executive Chairman of Igando/Ikotun Local Council Development Area, Lagos state, Comrade Ayinde Lasisi Akinsanya has celebrated practitioners and wished them rewarding experiences in life.
Akinsanya who received scores of celebrants and tradition stakeholders in his residence in the council area, while speaking, stressed that the traditional religion is head of all others and should be valued and utilised for the good of society and humanity.
He stated the need for adherents to show class and tolerance as people with beliefs that are rooted in our original moral and cultural values, stressing that their tolerance and or acceptance of believers from other religious divides should be their mark of distinction.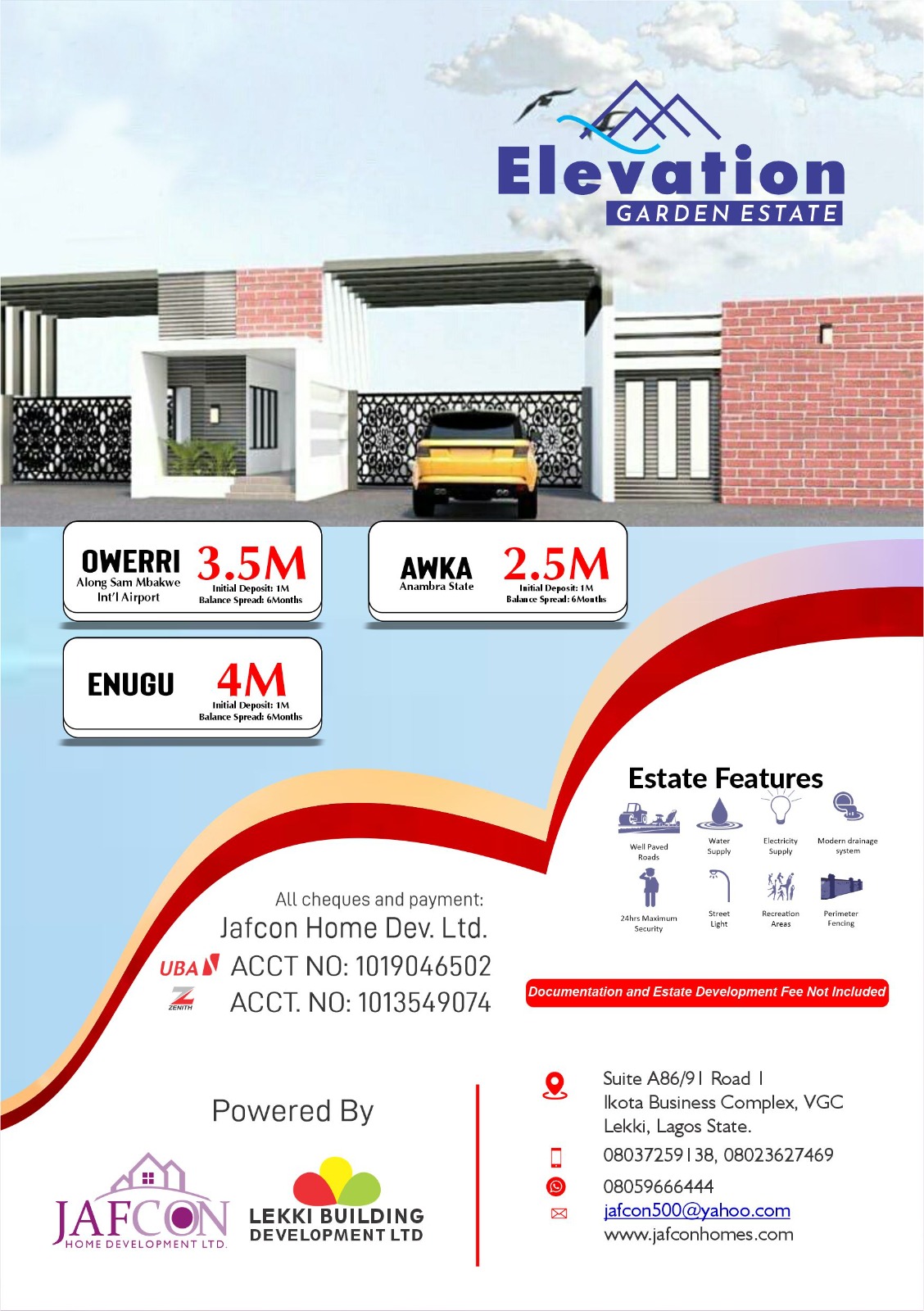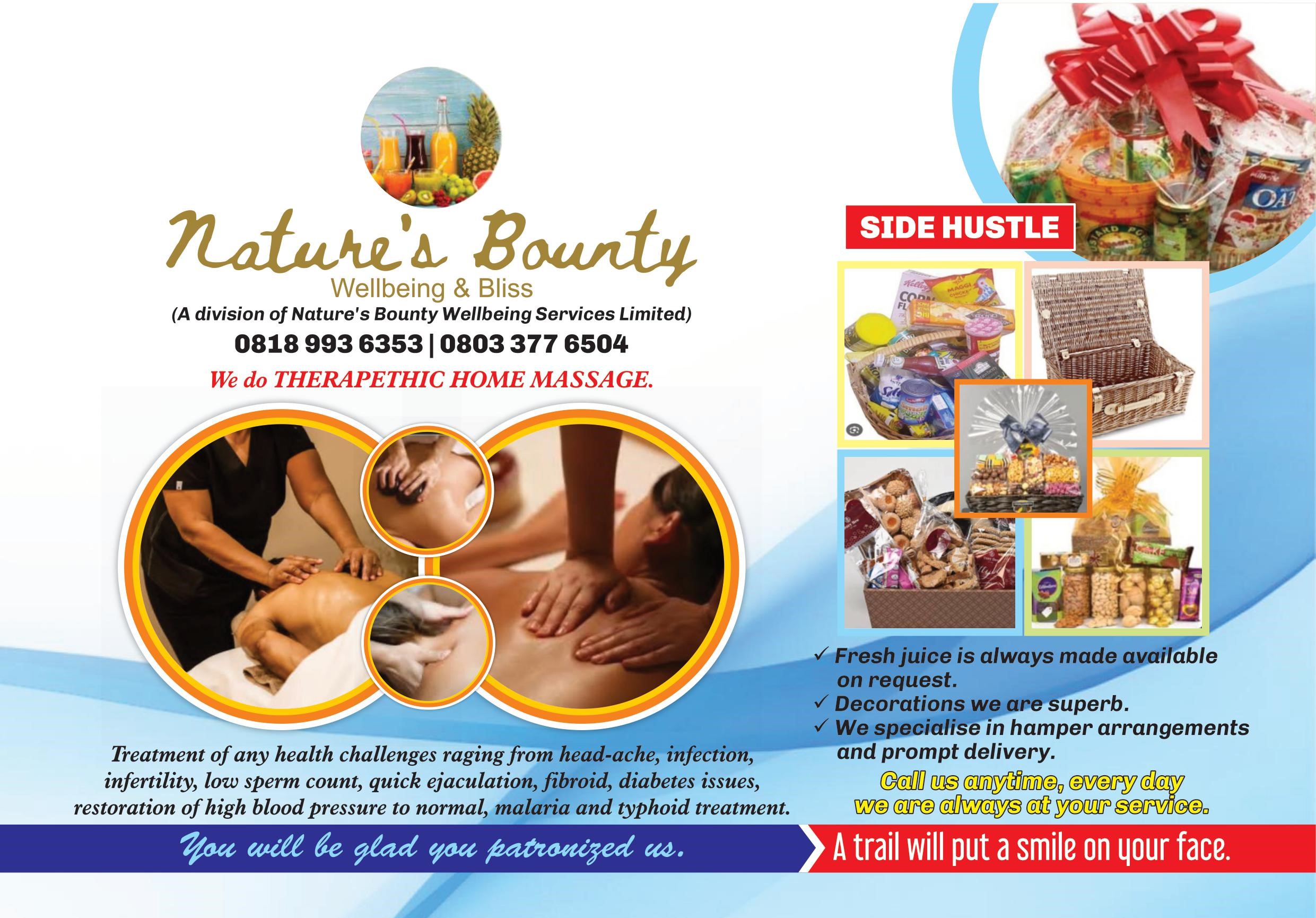 According to Akinsanya, religions which do not promote peace and development are not to the glory and delight of God Almighty.
He used the moment to reassure the people of Igando/Ikotun that his administration remains unflinchingly committed to meticulous expenditure of scarce resources to provide great democracy dividends, emphasising that the marks already scored in the areas of Primary Healthcare, Education, infrastructure, empowerment are all signposts that this govt has a paramount consideration for social development and citizens welfare despite pockets of economic challenges.
Akinsanya finally sued for understanding and cooperation with his administration disclosing that the areas that need attention in terms of amenities and infrastructure will be touched subsequently.