By John Njoku
A socio political group, the Ndigbo United Congress, N U C, on Saturday in Okota Lagos, inaugurated the executives that will co-ordinate the affairs of Ndigbo United Congress in the senatorial areas of Lagos state on the their mandate to catalyse victory for the Atiku/Okowa ticket come 2023.
The event which attracted a surging crowd of excited members had media practitioners in attendance whose prying cameras captured a charged inauguration ceremony.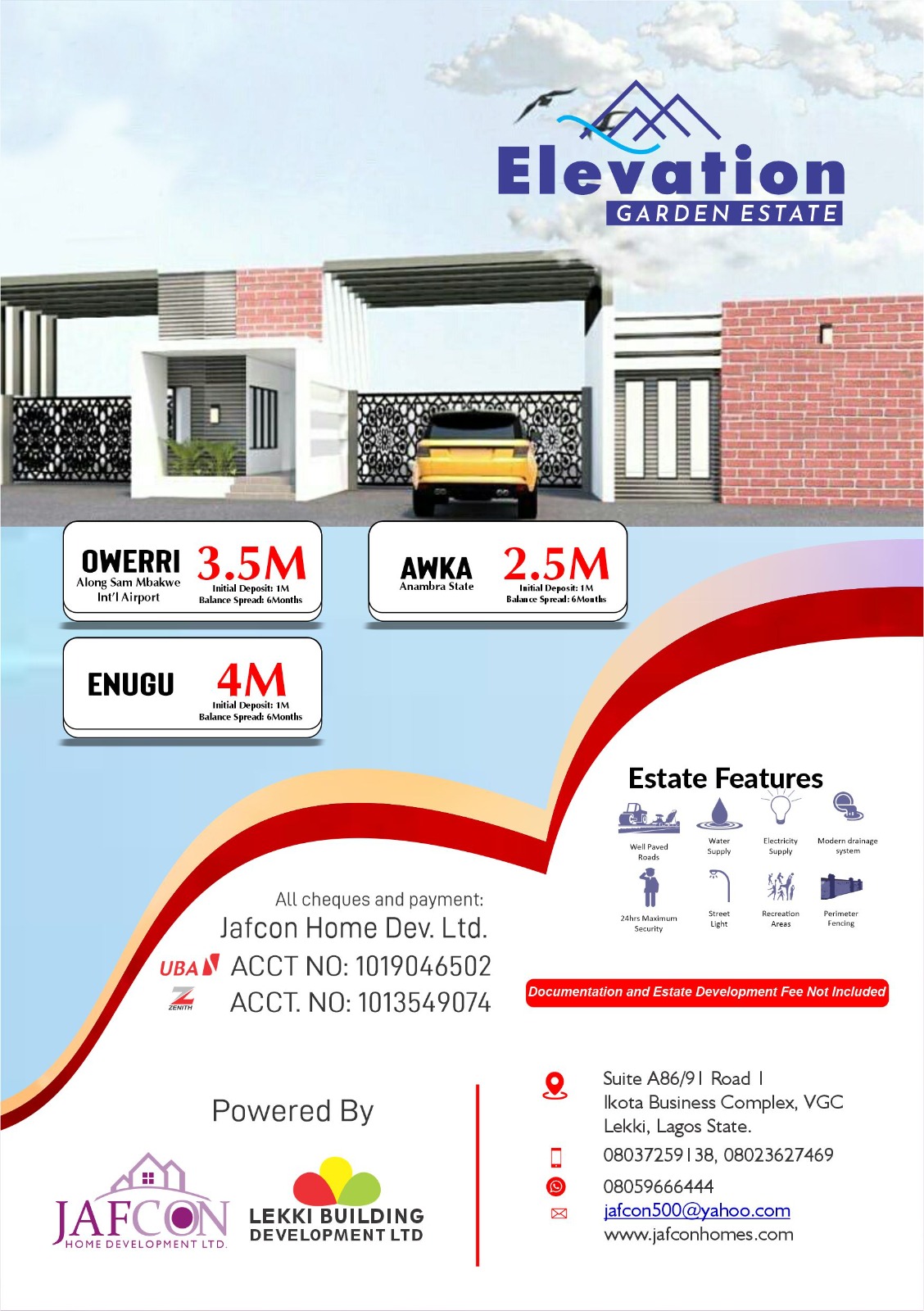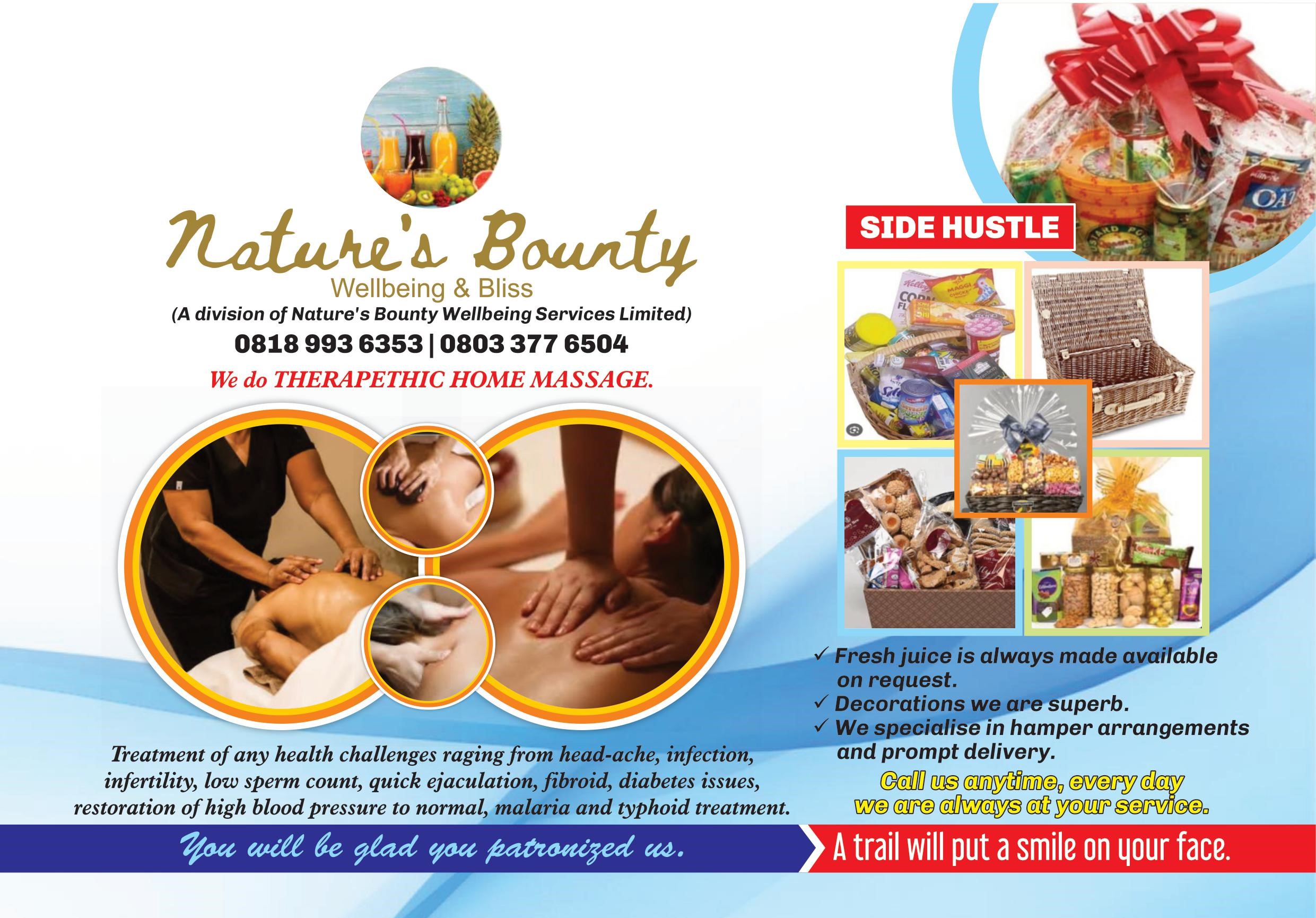 The inauguration ceremony was administered by a lawyer who made the appointees swear the official oath of office and allegiance for the Atiku/Okowa presidential ticket.
Different officials of the Ndigbo United Congress, were inaugurated into the great coordinators cadre to manage electorates in their various senatorial districts in Lagos state towards the expected victory for the People's Democratic Party, PDP presidential flag bearers for the 2023 general election.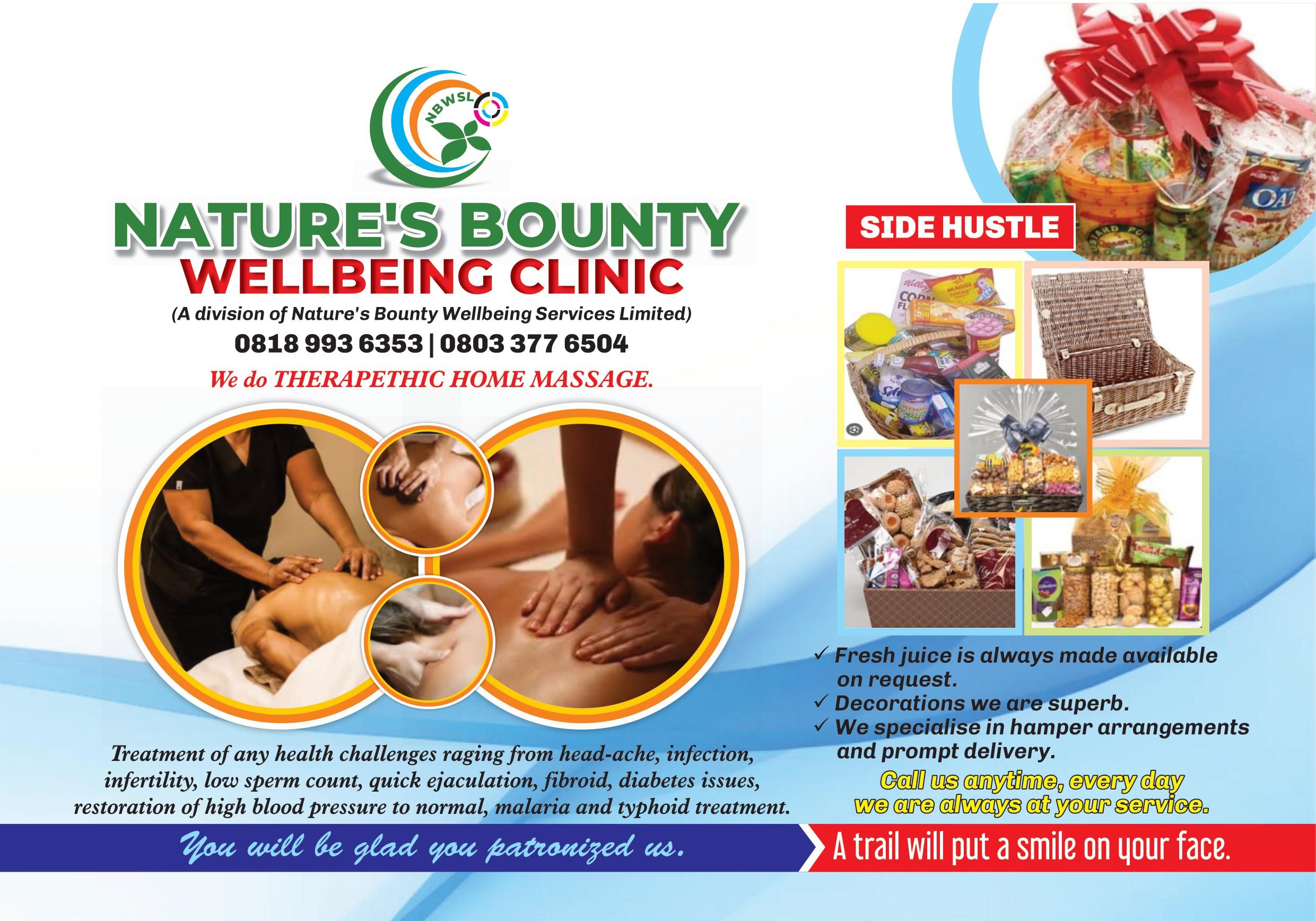 Speaking about the occasion, the President of Ndigbo United Congress, Dr. Jonathan Nnaji, said that the mammoth gathering and the oath taking ceremony are just mere preparations for the coming campaigns.
According to him, all the volunteers are eager to work for the victory of Presidential Candidate Atiku Abubakar and Vice Presidential candidate Ifeanyi Okowa come 2023.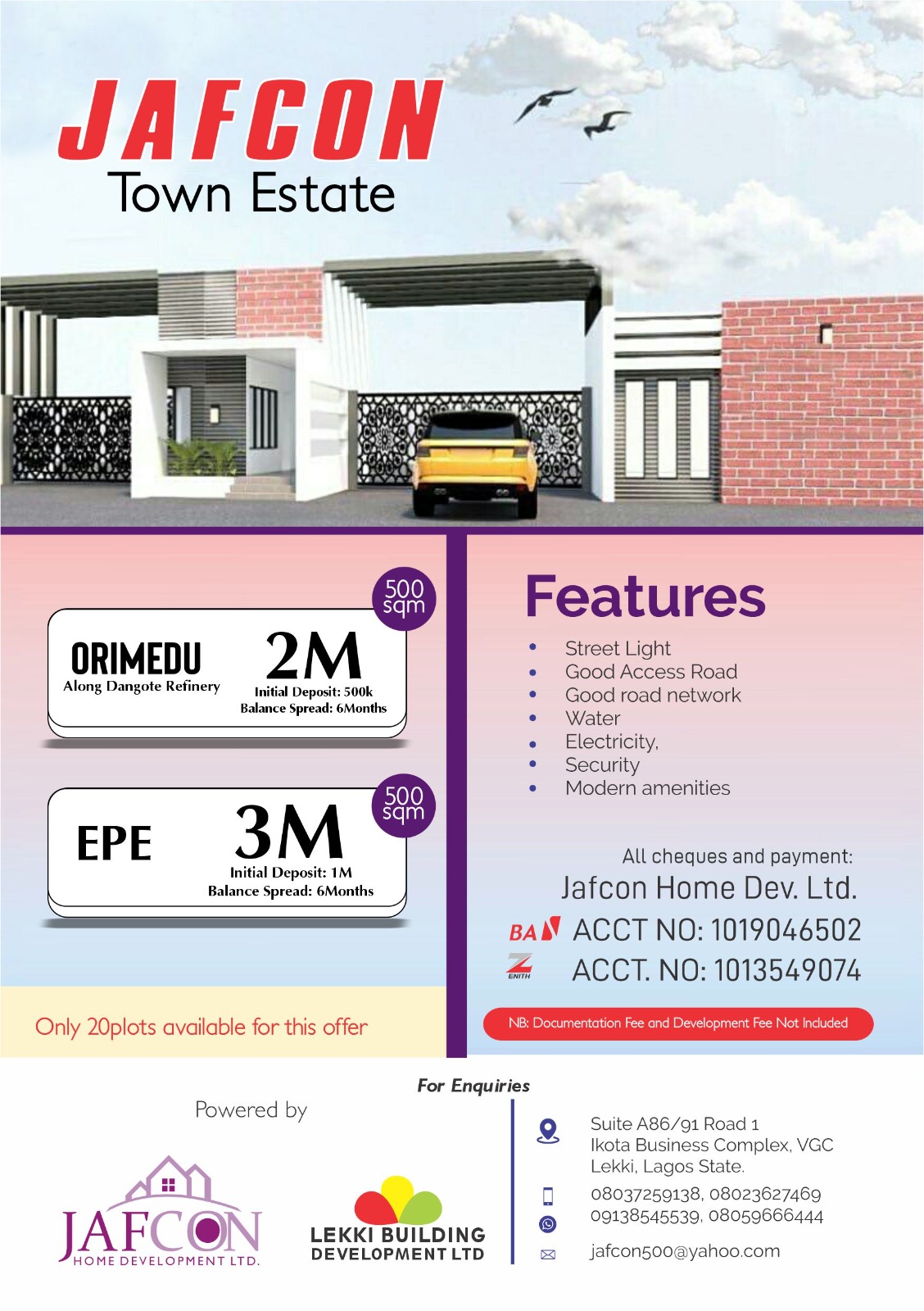 He described Atiku as a true Nigerian and a business man who will open up the economy with different opportunities for growth and development.
"Atiku will prove his love for Nigeria when he becomes a President.
There is a difference between being a Vice President and having a full presidential capacity.
"Atiku is also a total Nigerian who is married to Igbo, Yoruba and Hausa women which means that he is also highly detribalised.
"As a father and brother in law to all peoples, there is no doubt that he will not sideline any part of the country", Nnaji said.
Talking about Okowa, he pointed the love and respect that Okowa commands in Delta state and the entire South South and South East as reflections of his achievements in the education sector, youths development and empowerment, as well as other sectors, stressing that the Atiku/Okowa ticket is a done deal.
Hon. PraiseGod Uwakwe, one of the newly commissioned officers representing the Lagos East Senatorial District, and Chairman of the group in Epe specifically, disclosed that Atiku has vast leadership experience that will rescue the nation from her many troubles.
He expressed optimism that the 2023 presidential election will favour Atiku, and the general election, PDP.
Similarly, Hon.Princess Adaora of Lagos West Senatorial District and other coordinators emphasised great confidence that the Atiku/Okowa ticket will be victorious, pledging to use their offices to cause the massive victory.
The Secretary and Women leader of the Ndigbo United Congress also shared how much anticipation and excitement are already in the air for the emergence of Atiku and Okowa as President and Vice in 2023.