By Emeka Williams
A popular family and the bonafide owners of the over 2000 acres of land known as Igando Town in Alimosho, Lagos state (by available legal documents), Beku Onimaba, have warned a man identified in their petition as an impostor, Alh.Seidu Jimoh, to desist from claiming to be a member of the Beku Onimaba lineage.
This warning was contained in a petition dated 26th May, 2022 , prepared by the family's lawyer, F.O. Animashaun Esq,
signed by Alh. Ganiyu Alani Ige (Head), Alh.Remilekun Shodeke, Mr.Ganiyu Olusegun Muri – Oloshunde and Mr. Lawal Ige (Principal members and representatives), and submitted to the Area Commander, Area "M" Police Command, copies made available to the Commissioner of Police, Lagos state and the Divisional Police Officer, Igando Division.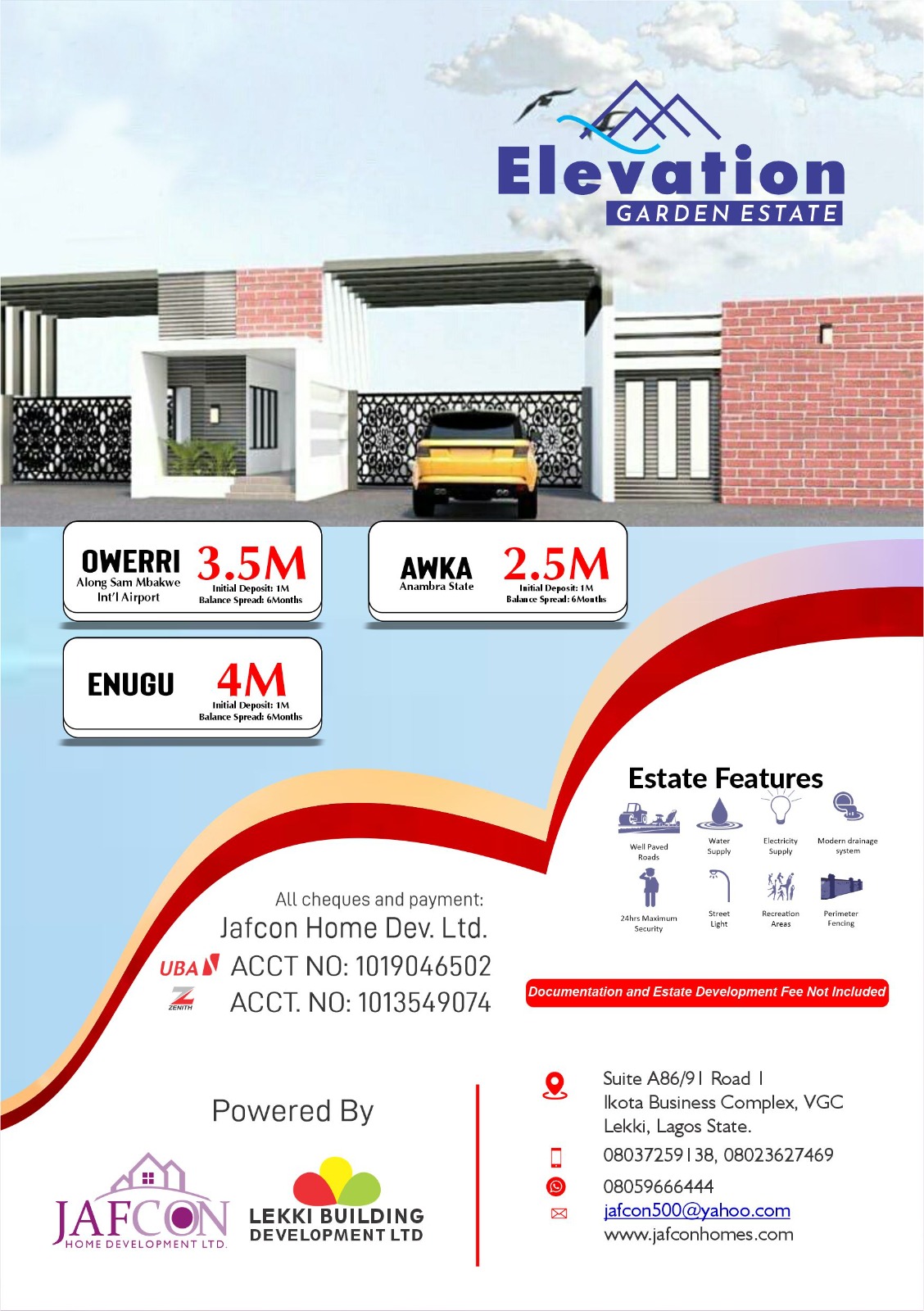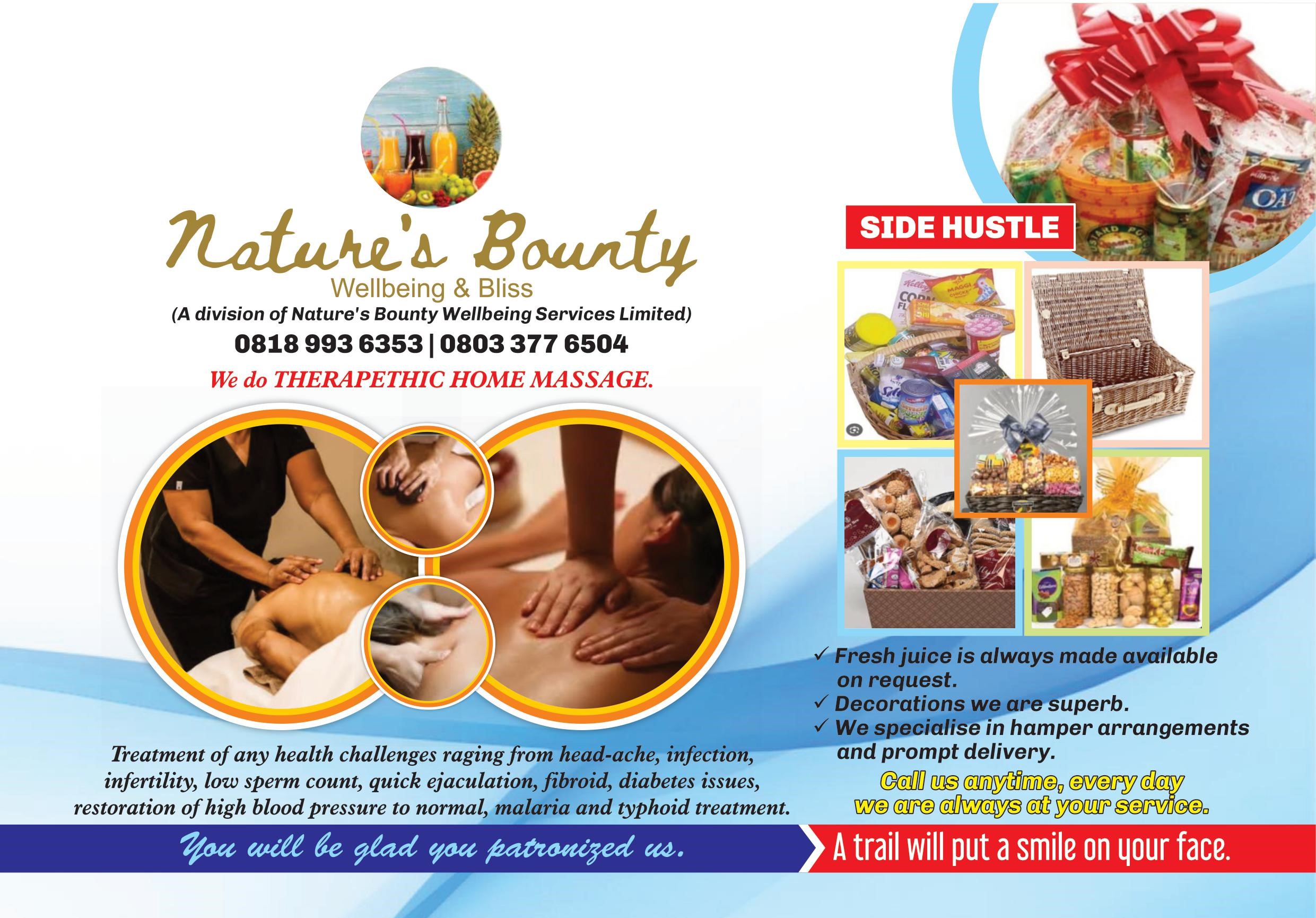 Parts of the letter also delivered to Seidu Jimoh read in parts: "our clients informed us that you are a resident of Ijanikin area of Lagos state but parades and holds yourself out to third parties as a principal member of the Beku Onimaba Family, thereby causing disaffection and confusion in Igando Town.
"Our aforesaid clients reiterates that the head and principal members of the Beku Onimaba are as follows: Alh.Ganiyu Alani Ige; Alh. Muritala Remilekun Shodeke; Mr. Ganiyu Olusegun Muri – Oloshunde and Mr. Lawal Ige. The head and accredited representatives are the only persons authorised by law to act on behalf of the entire family in any capacity.
"As you are surely aware, the Beku Onimaba Family is the owner of all that vast expanse of land measuring over 2000 acres in the place known as Igando Town today.
"We also have to remind you sir in past legal proceedings you have yourself declared that you are not a member of the Beku Onimaba Family coupled with the fact that Beku Onimaba has previously denounced your fake membership of their family, in the case of suit number ID/1471/2004 between Western Progressive Club V. Alh .
Mustapha Dada & 3 ORS, wherein you were the 2nd Defendant .
"The Beku Onimaba Family in their application for Joinder dated the 27th of Sept.2004 in the Affidavit in support sworn to by Alhaji Ganiu Ige, the then Secretary of the family, but now the Head of the family , it was stated therein in the said application to the Honourable Court, that your supposed Osunba, Oyero, Beku, Oro- Otan, Onimaba Family also known as Igando community, does not own land in Igando and such family does exist, the family also that you and other Claimants in that case belonged to the said Agbebiyi Oyabiyi family of Ijanikin, but unfortunately for you, the Honourable Court noted your penchant for deceit, the Hon. Justice E.A. Adebajo in his judgement in that case, dated 4th July, 2014, stated that you by your deposition in an affidavit, gave false testimony gave false testimony in Court which amounts to perjury which is punishable by imprisonment. The Court found you to be a liar"
Against the above, the Beku Onimaba Family through their lawyer, have warned Seidu Jimoh, to desist from his criminal act of usurping the good identity and image of the Beku Onimaba, and also from deceitfully parading himself as a member of fictitious and real land owning families, especially Beku Onimaba, failure which will warrant a legal action against him.