By Emeagi Emeka Williams
President of Peace Ambassadors Global, High Chief Amb. Cyril Abionanojie Ezewele has hailed the top echelon of the Nigeria Police for the elevation of one of their own, Austines Ayasi Akika to the cadre of a Commissioner of Police, CP.
Ambassador Ezewele who immediately called a press conference as the news of the promotion filtered in, noted that though by his personal evaluation the lifting was delayed, it is simply the emergence and rising of the just.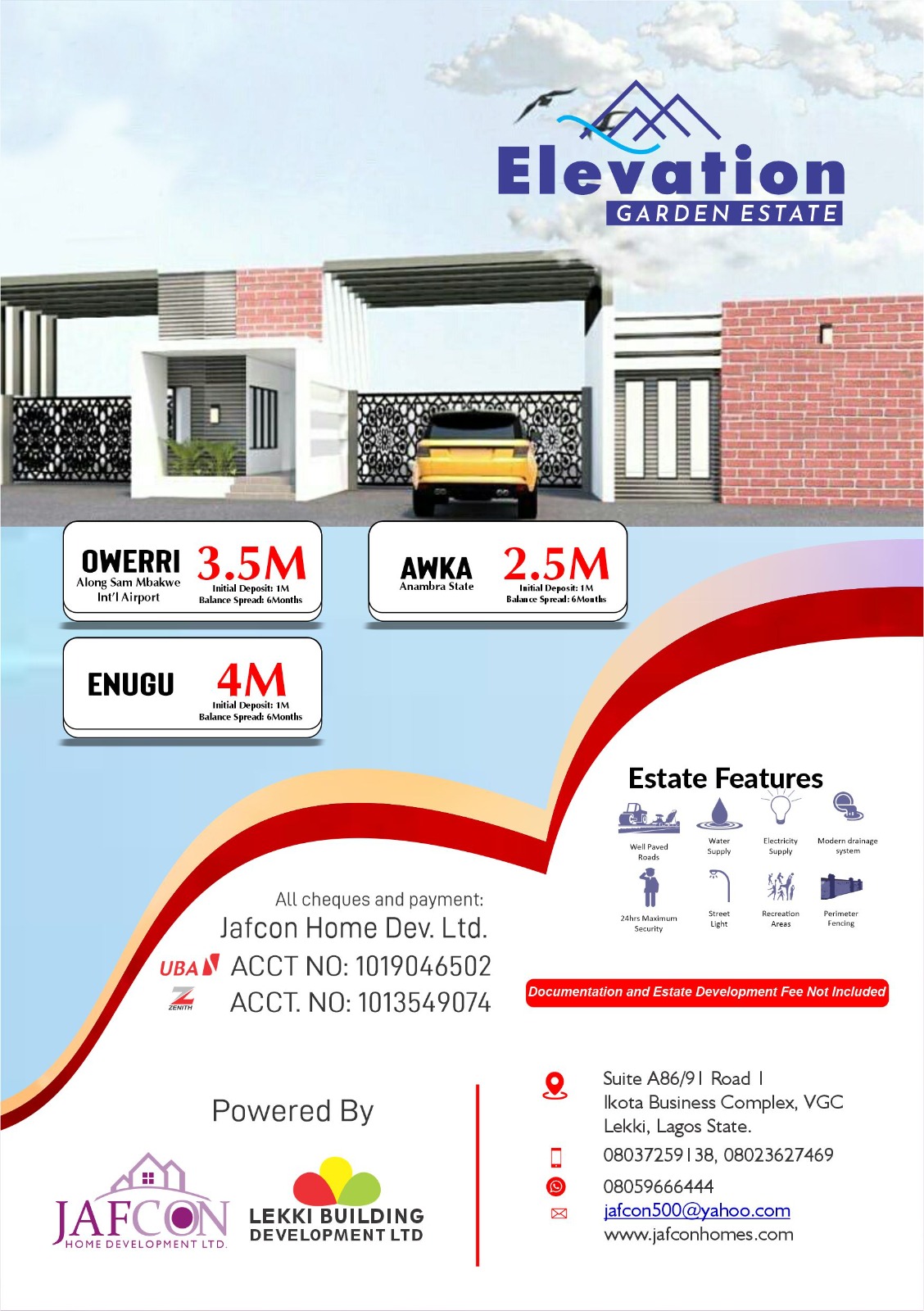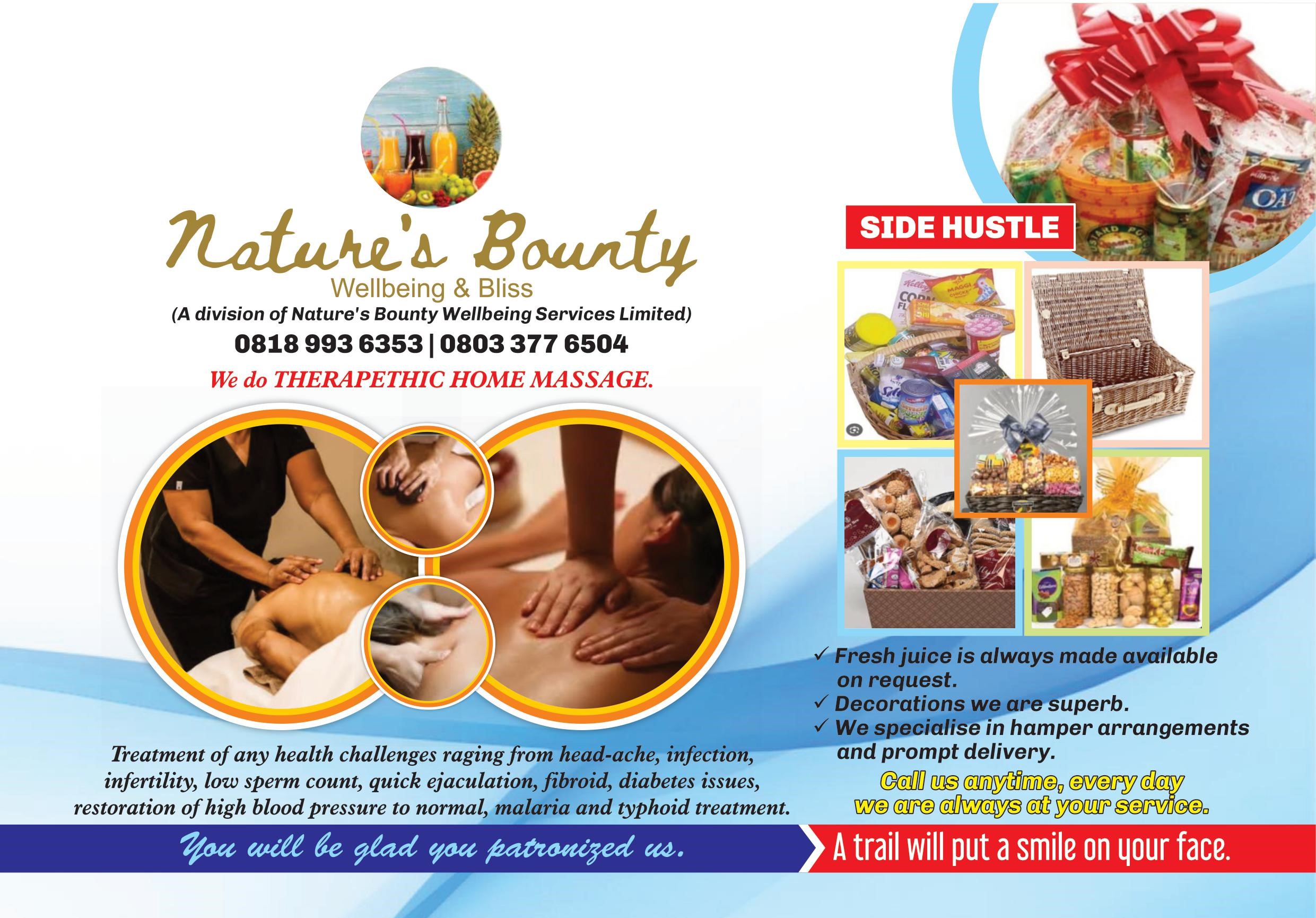 In an emotion saturated vertupuration, he described CP Akika as a highly detribalised, cross cultural, pro people, gallant, investigative yet amazingly loving super cop who visits all his beats with bits of professional wonder.
Emphasising that as the pioneer Area Commander of the Area M Command, Idimu, Lagos state, his Midas touch was so monumental that since his departure from there, the place has remained a shadow of its real self in terms of quality delivery and superlative people based administration, he stressed that Akika arguably remains the finest phenomenon of the police.
According to him, he carries the image of the police through his community policing strategies that tactically integrates the people in crime fighting for the good of all.
Ezewele used the moment to recall how Akika supervised a football match between the members of the press and police men in his command, an action he referred to as a never – experienced sporting fiesta Akika used to show that between the media, public and police lies a powerful synergy against crime and all those against public peace.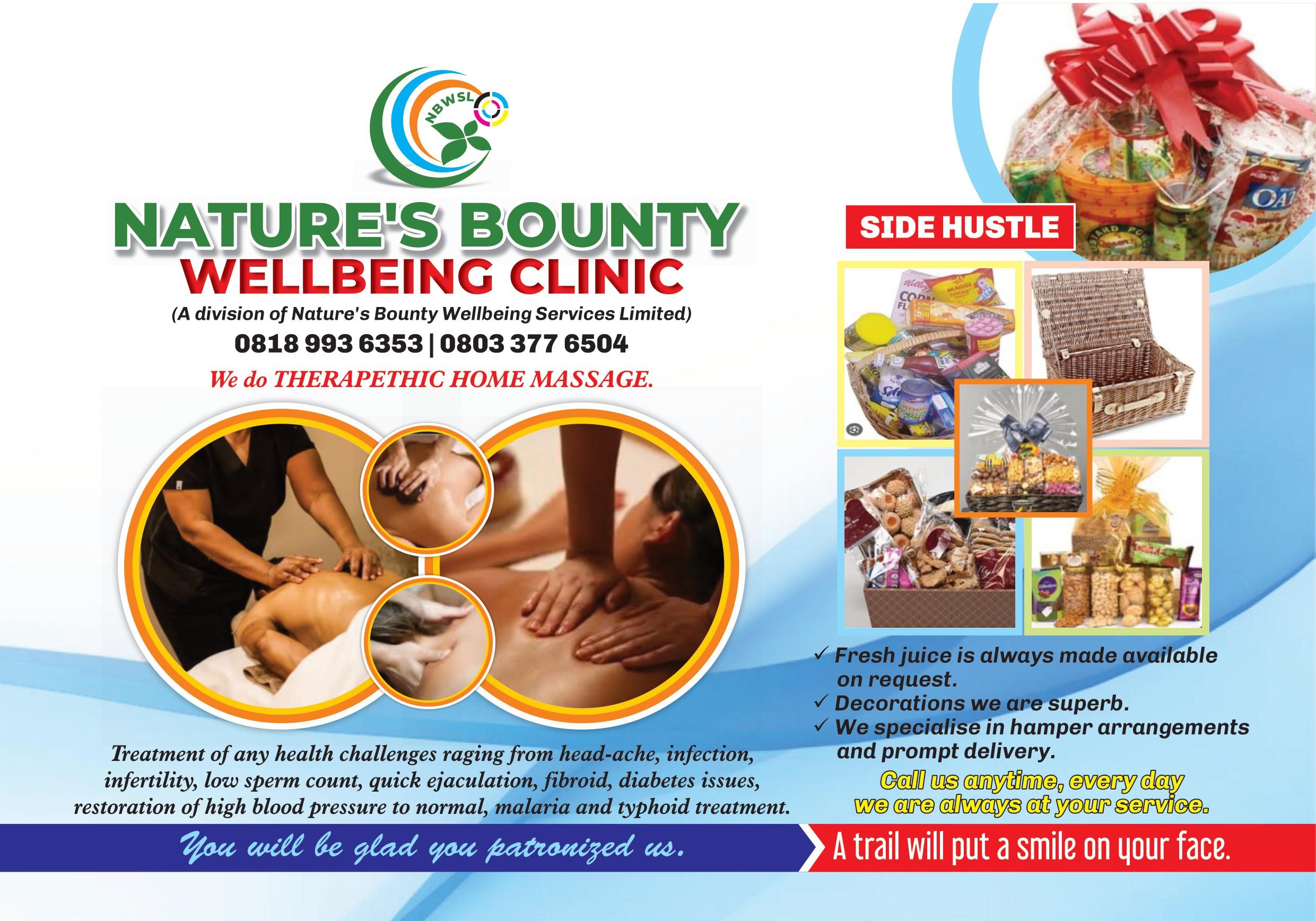 He however wished him more elevations in good health.