By Tochukwu Daniels
President of Ndigbo United Congress, NUC, Dr. Jonathan Nnaji has declared that Nigerians have already agglomerated for the victory of Atiku/ Okowa Presidency come 2023.
This declaration was made on Tuesday at a meeting of NUC/Non Indigenes held in Okota area of Lagos state as a mark of consolidated campaign arrangement.
Nnaji boasted that the structure of the people who believe in the leadership worth and intentions of Alhaji Abubarkar Atiku will secure victory for him in the coming presidential election.
According to Nnaji, those who thought that Atiku has shown his mettle as one time Vice President are missing the point, stating that the worst thing that could happen to any emerging leader is to be a Vice to a President who will fail and put the blames on his Vice.
Enumerating the spirit of national integration, decentralisation of power and a free/secure economy for overall peace and prosperity as Atiku's hallmark, he pointed that His Excellency Abubarkar Atiku has a high deposit of patriotism and spirit of unity requisite towards actualising one united and prosperous Nigeria.
However he called on Nigerians to take advantage of 2023 to get Nigeria back on track by voting wisely for the Atiku/ Okowa ticket, buttressing that one of the best things to ever happen in the history of leadership change is the combination of Atiku and Okowa.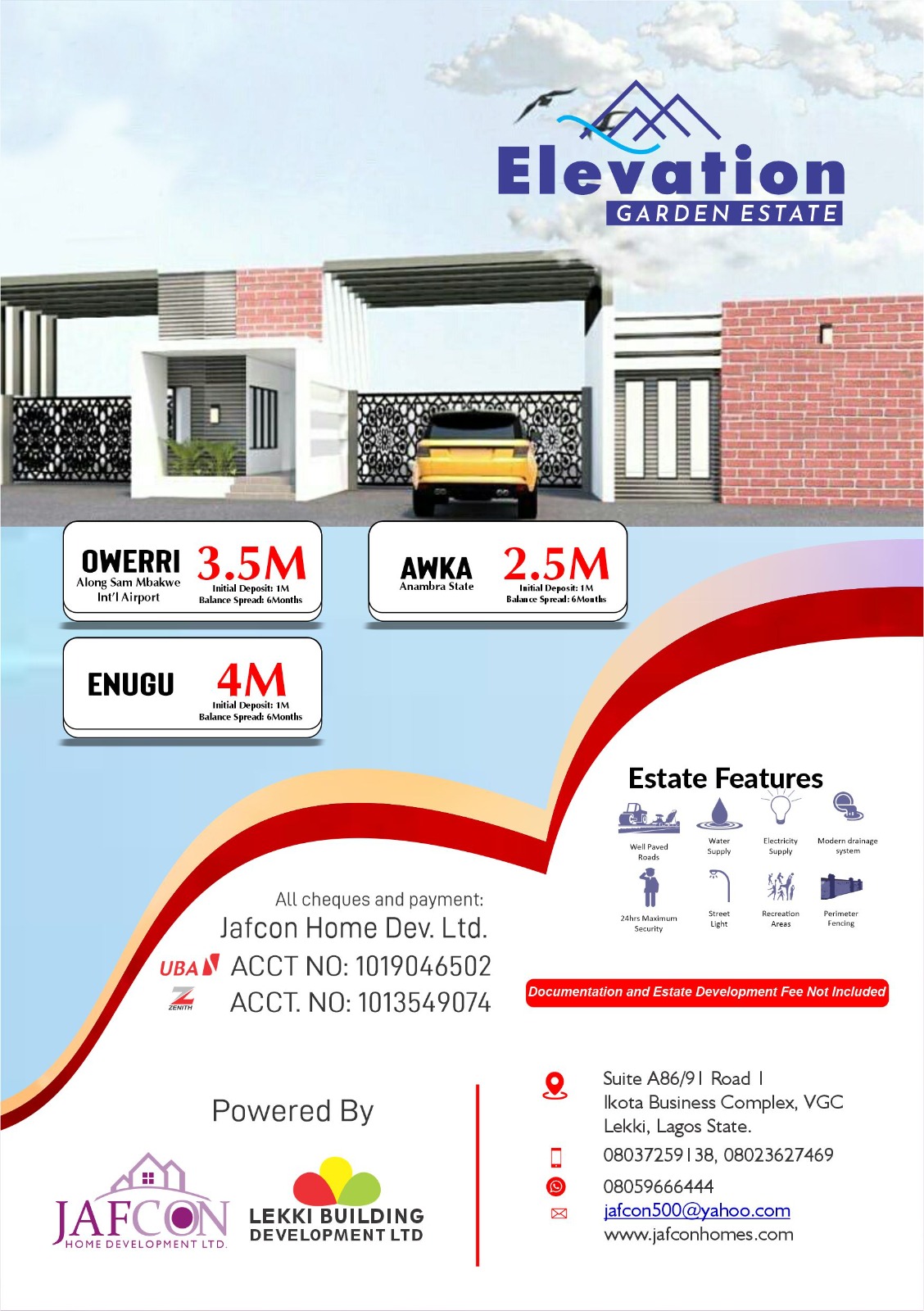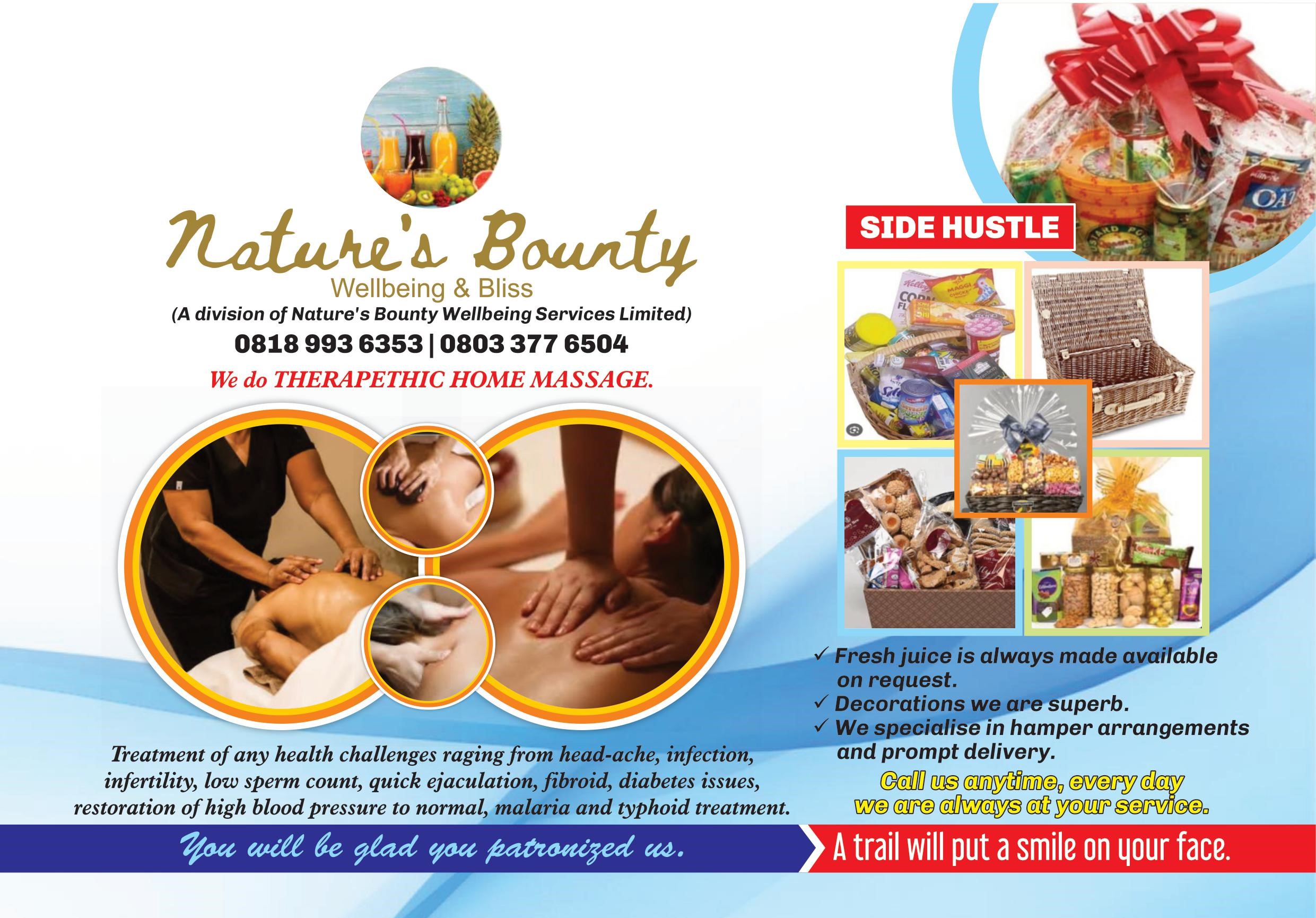 Nnaji pointed that His Excellency Ifeanyi Okowa is a one public spirited credible leader with the Midas touch, describing him as a perfect gentleman and a noiseless performer loved by the South South – South East people, qualities and popularity he noted will only beautifully augment the superb inter ethnic affection already heaped for Atiku.
On why power must change hands in Nigeria come 2023, Nnaji claimed that Nigeria is presently a disaster to behold in the hands of the APC led FG.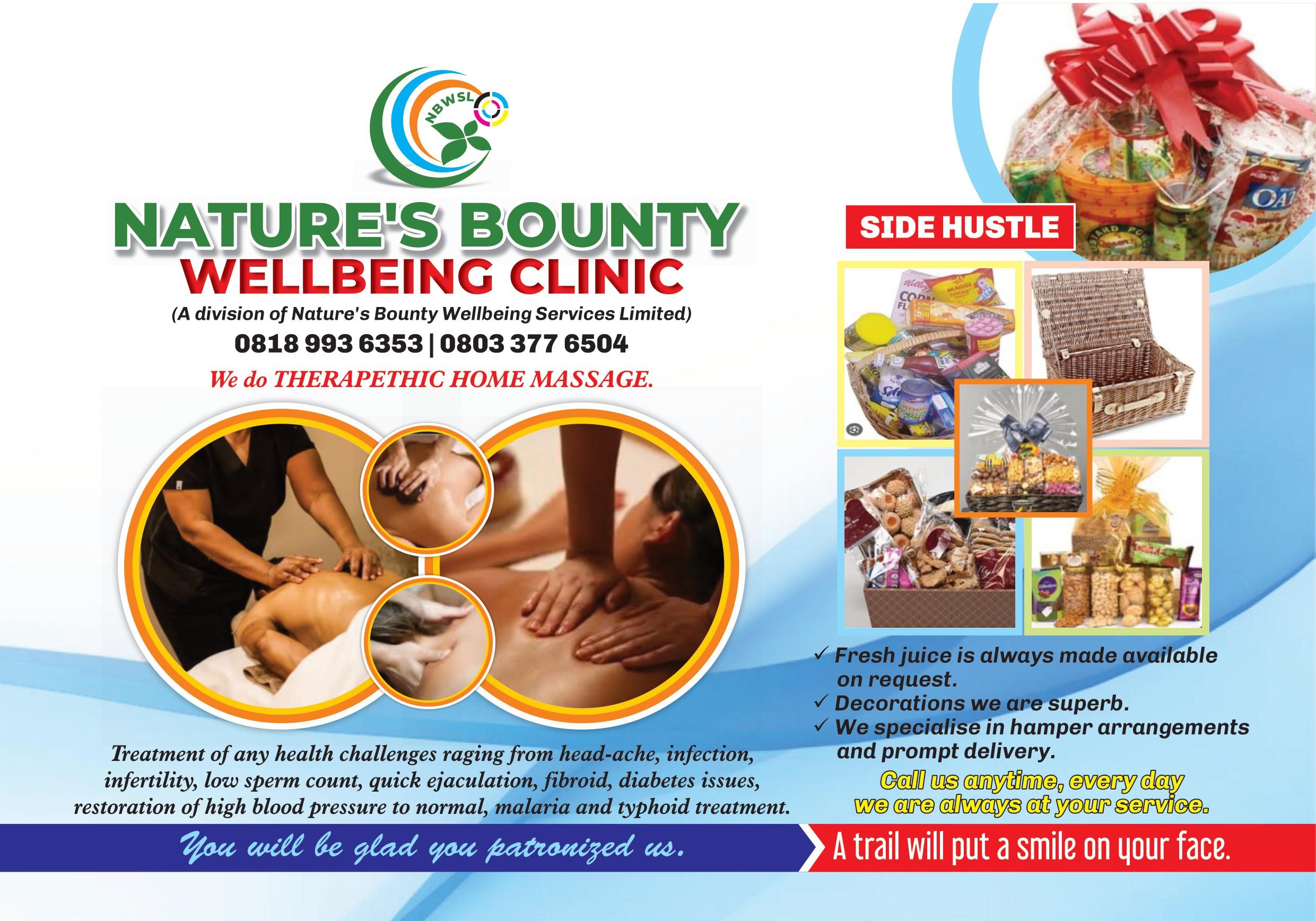 Secretary of the Congress, Ikechinecherem corroborated the points raised by Nnaji by demanding Nigerians to prepare to vote in Atiku for a govt that will restore national pride, ascertaining that Atiku is a business man with interests in all parts of Nigeria, fact he described as why no stone will be left unturned by Atiku in ensuring that Commonwealth is judiciously allocated for general development.
Similarly, the Women Leader, Amb Amaka Nwabunike, Youth Leader, Chuka Ngolu and Chief Iyke Okafor
gave clean bills to Alhaji Abubarkar Atiku as a worthy standard bearer of the People's Democratic Party, PDP for the 2023 election.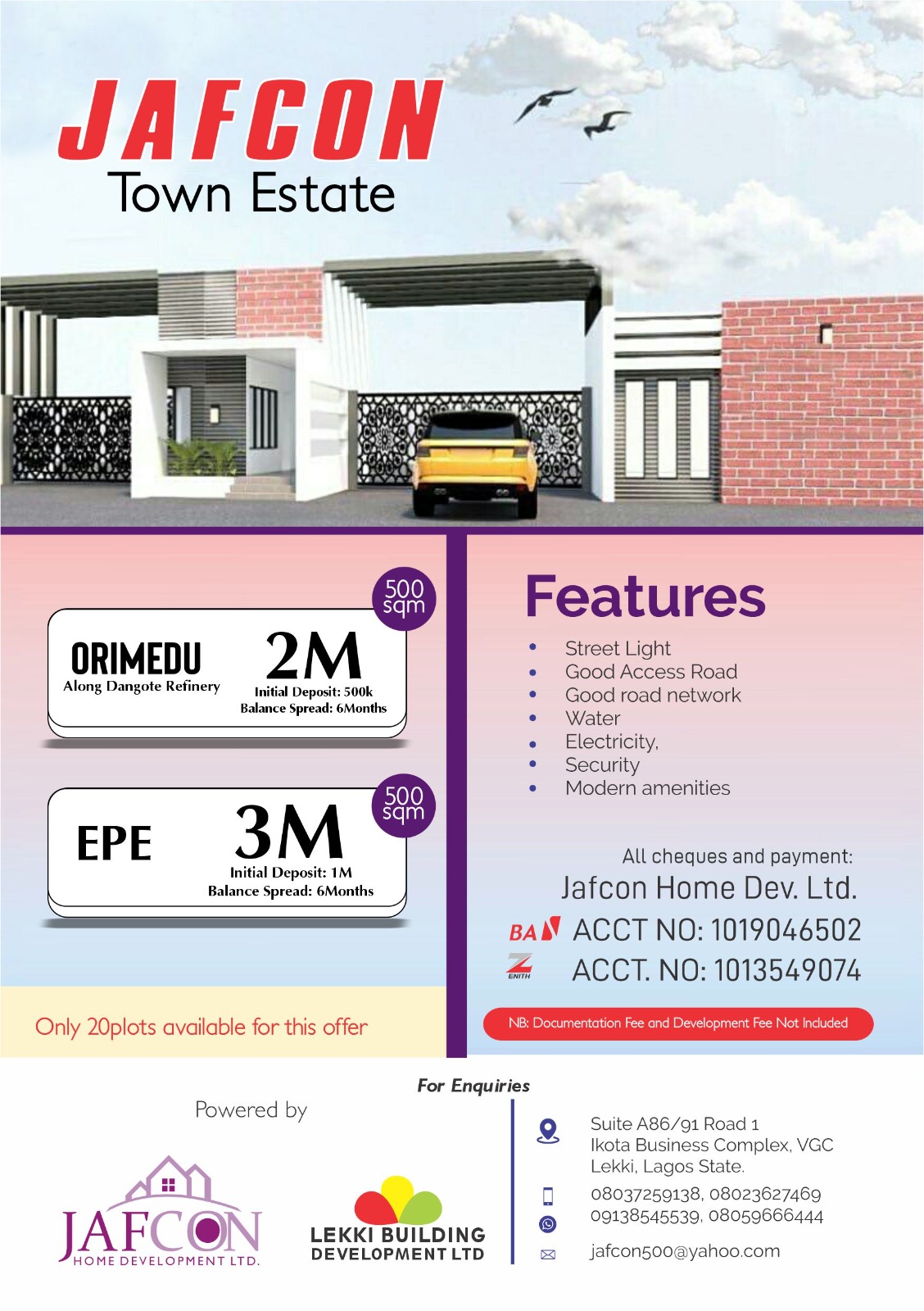 The great meeting was attended by leaders from all the Local Govts of Lagos state.
From the body language of the NUC, all is set for the electioneering campaigns which will commence soon.