By Steve Osuji
When an MC Oluomo, Bola Tinubu's iron fist and enforcer made the viral video warning that Igbo in Lagos would only vote at their peril in the March 18 guber poll, it was quite understandable. Though his message was not to be dismissed, it could be perceived as the ranting of an unthinking errand boy for a desperate candidate and political party.
But when a Bayo Onanuga unleashed salvos of ethnic hate and genocidal incitement against the Igbo ethnic group living in Lagos, then the world must listen carefully and take careful judicial notice for obvious reasons.
It's exactly 30 years ago today when Bayo Onanuga left The African Concord magazine to set up another weekly journal, THENEWS, MC Oluomo must have been a motor tout apprentice in the sprawling, dark innards of the Oshodi garage in Lagos.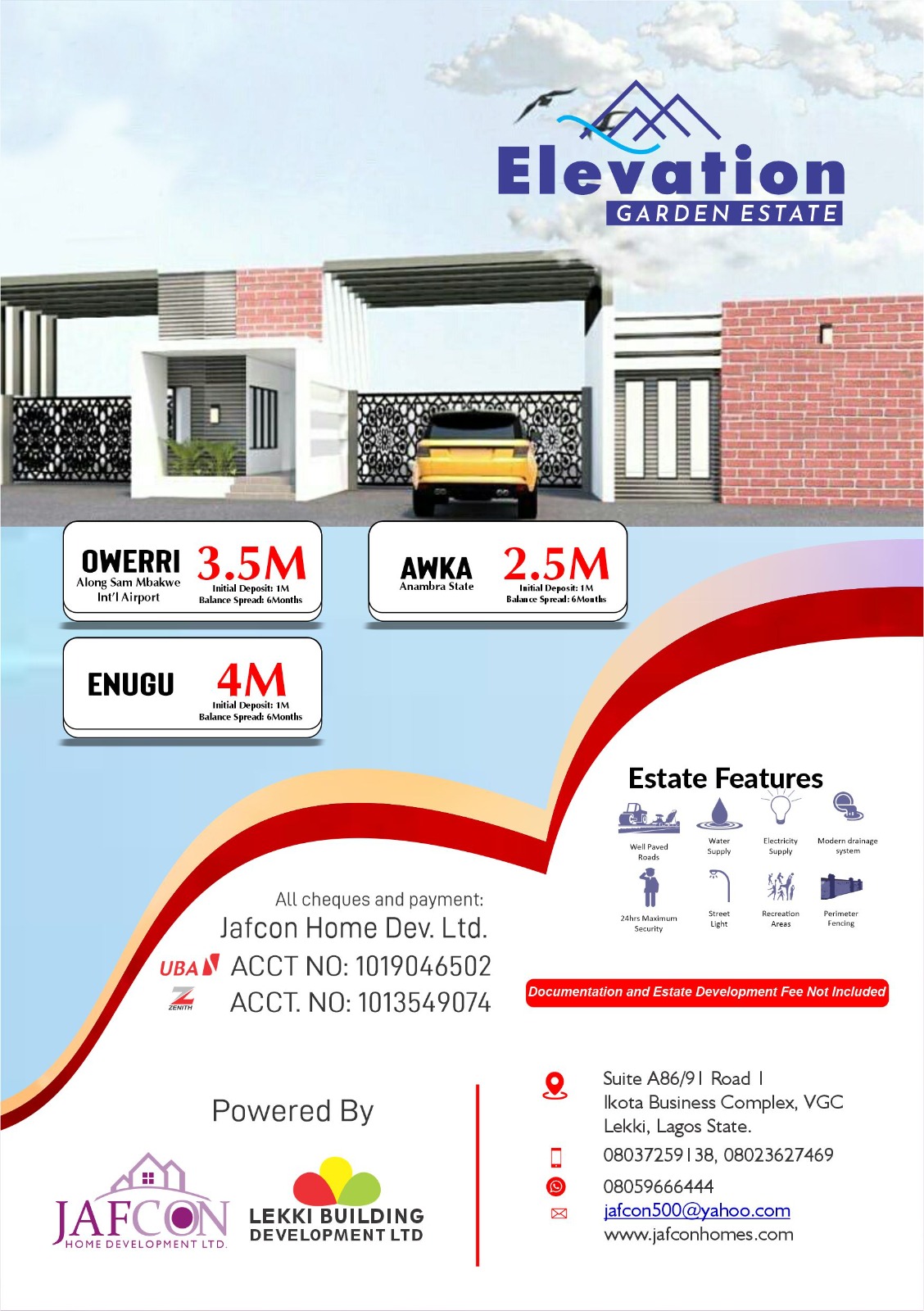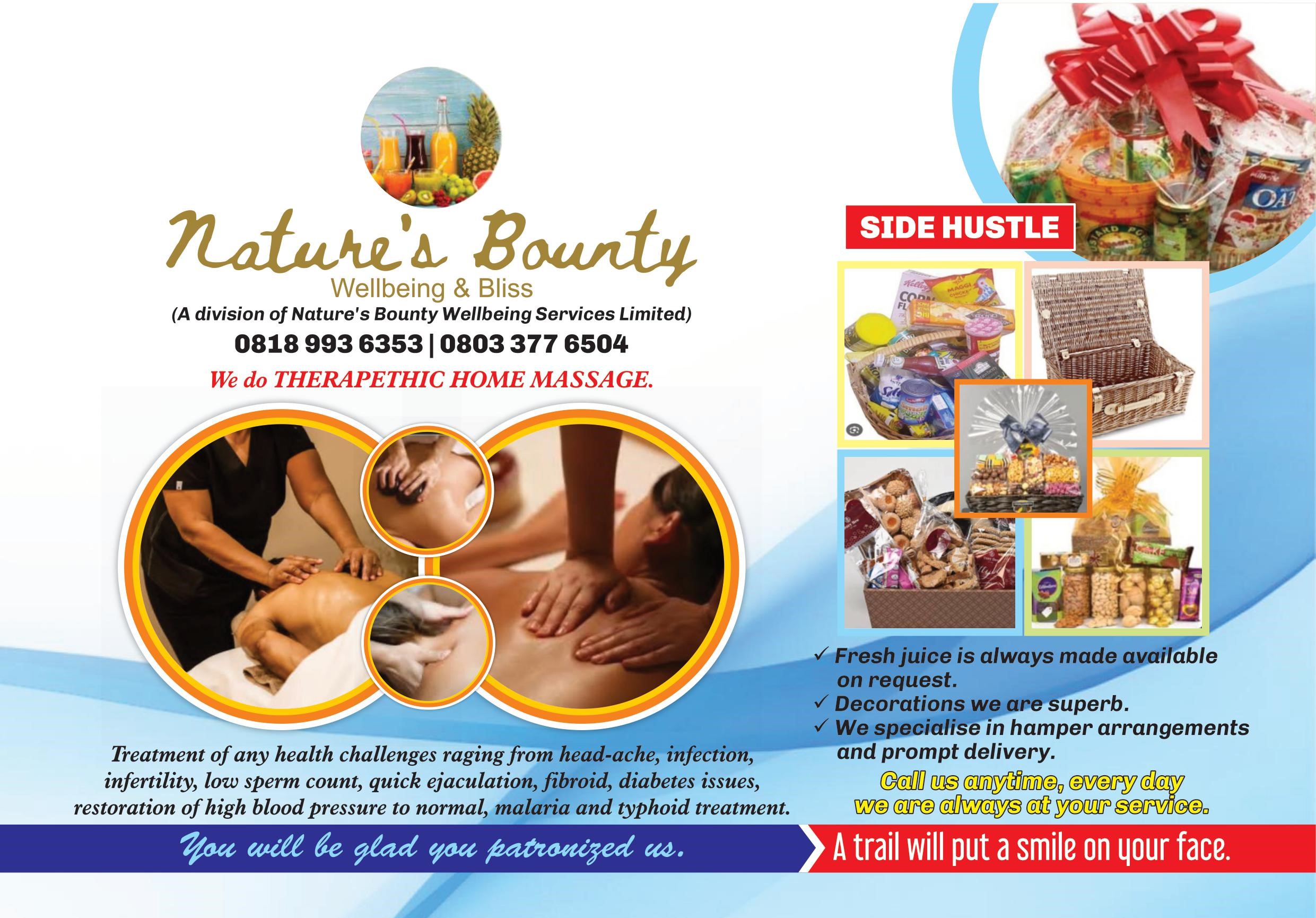 Bayo had made a reputation in MKO Abiola's Concord newspapers stable as a crack, socially conscious journalist. It was the hay days of military rule and military President Ibrahim Babangida was playing pranks with Nigeria, pretending to organise a transition to civil rule while life presidency was his hidden agenda.
THENEWS must have been born out of the burning desire to keep up the crusade against military rule as MKO Abiola who sought to be president in the mock transition had cozied up to General Babangida in the bid to be favoured.
THENEWS came with a bang in 1993 with the likes of Babafemi Ojodu, Dapo Olorunyomi, Kunle Ajibade and Seye Kehinde among others. The imprints of the then Senator Bola Tinubu and his associates were visible in the line up as supporters and financiers. It was the peak of anti-military activism and ending military dictatorship and marching the army back to the barracks were grist for the new mag in town. And THENEWS was number one in this pursuit.
As a young editor, I had appointment to join THENEWS team at inception but thought better of it being already Assistant Editor in The African Guardian. The Guardian group was stable and also in the Vanguard of not only ridding Nigeria of military rule but stopping Gen. Babangida from perpetuating himself in power as it had become apparent.
While The Guardian newspaper, still Nigeria's flagship, was a major intellectual counterforce in the bid to oust the military junta, the African Guardian magazine then led by the redoubtable Sully Abu was being retooled as part of the arsenal in the war against the military. Abu recruited some of the best young minds available including Dapo Olorunyomi and Seye Kehinde (who shortly joined THENEWS).
Others in the Sully team were Debo Adesina, Fred Ohwahwa, Dulue Mbachu, Jewell Dafinone, Bruce Malogo, Chukwuma Nwoko, Adewale Adeoye, Ijeoma Ayira, Yomi Ogundeji, Ibiba Don-Pedro and yours truly, to name a few. Dr Olatunji Dare, who was at the helm of The Guardian editorial board, Sina Odugbemi, Wole Olaoye among a surfeit of men of letters gave the resurgent African Guardian required tonic for the battles of those days.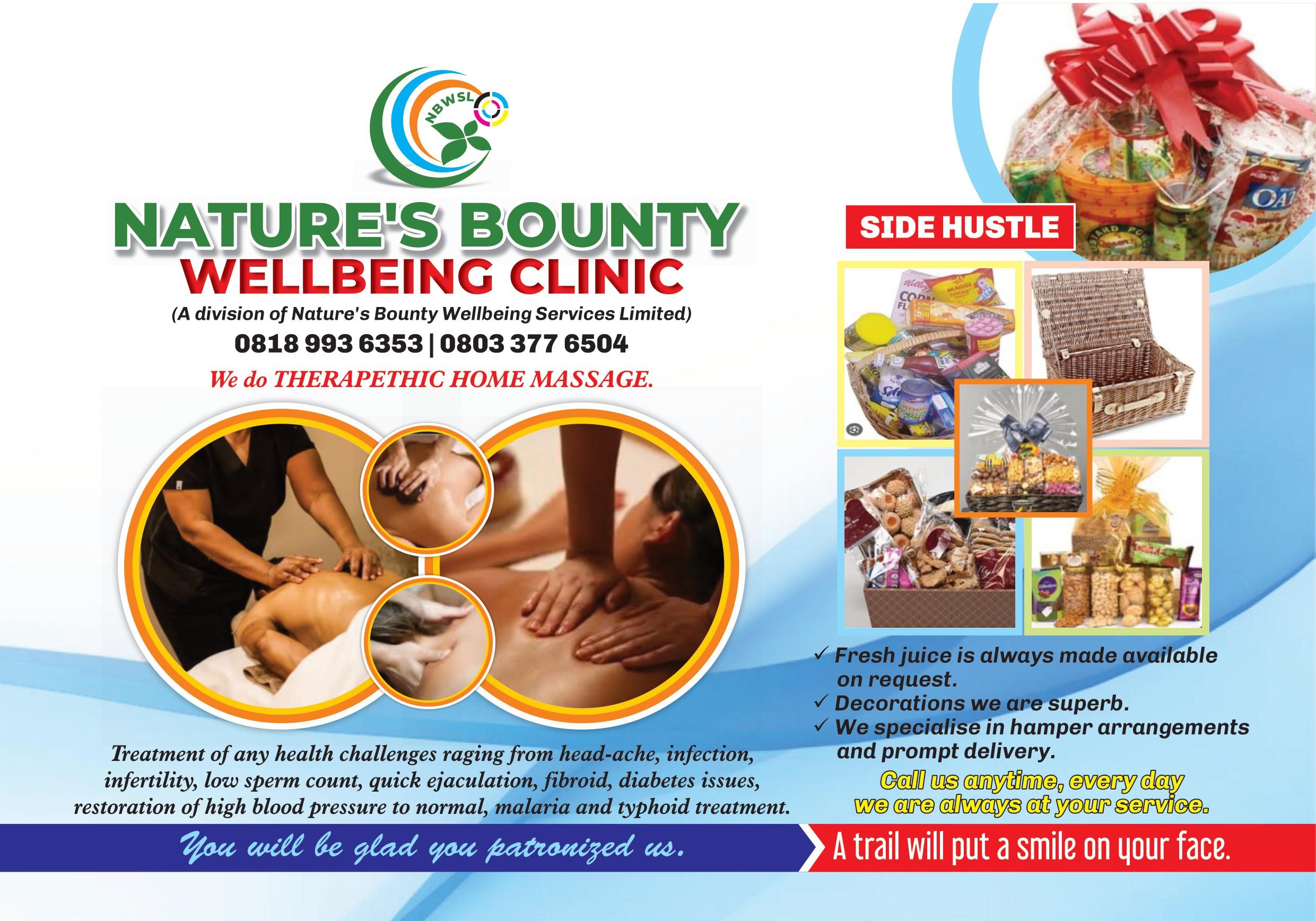 While Onanuga's THENEWS was ultra radical deploying extra-journalistic methods like underground publications, agitation propaganda, guerrilla journalism and outright subterfuge and sabotage, African Guardian on the other hand, remained ultra professional and rational.
But we all pursued the same goal of liberating Nigeria from the jack boots. Yours truly remembered travelling to Kaduna and Kano several times after the June 12 annulment pursuing interviews in aid of its revalidation. I had the last interview with Gen. Usman Hassan-Katsina (rtd) before his demise; I also had Malam Balarabe Musa, Col. Yohana Madaki, Col. Umar Dangiwa, to name a few.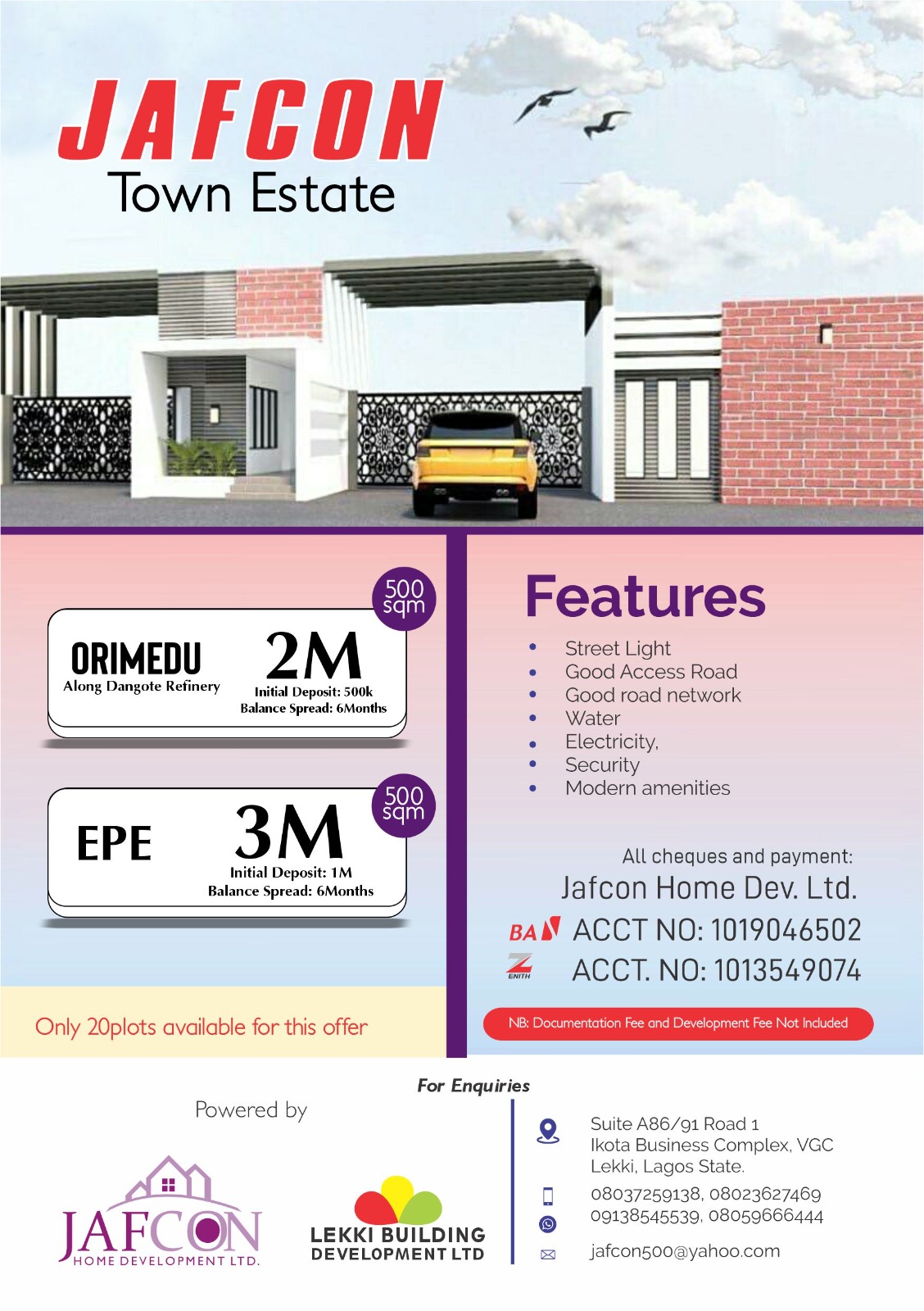 Sending the military back to the barracks was an obsession, revalidating the MKO Abiola June 12, 1993 mandate was akin to our taking a blood oath. While Babangida (and later) Sani Abacha goons had chased THENEWS into the ground and hounded some to prison (even one of its reporters, Bagauda Kaltho, was killed); African Guardian managed to remain on the surface, applying our mind on the junta via telling stories like interviews with Prof Humphrey Nwosu, Eme Awa, Lateef Jakande, Umar Dangiwa, walter Carrington civil society leaders and just anyone who would speak in favour of the revalidation of MKO Abiola June 12 mandate. We even interviewed Abiola when he was in hiding before his historic declaration of himself as president.
African Guardian was soon labelled The June 12 Journal and coupled with the principled stance of The Guardian Newspaper, the entire stable was shutdown in August 1994 by Gen. Sani Abacha who had wrenched baton of leadership from Head of Interim Government, Chief Ernest Shonekan.
The abrupt closure of The Guardian and the attendant loss of jobs and career setbacks were the lot of most of us. It was a sacrifice we didn't mind to make in the pursuit of justice and sanctity of the electoral system.
We fought against the crass injustice of June 12 saga all the way to its logical end. For instance, as editor of Thisday (Saturday) in 1996 when Alhaja Kudirat Abiola, wife of MKO Abiola was assassinated in Lagos, one personally covered it; from Oregun (by Motorway), to Alausa police station where her vehicle was moved and back to Eko Hospital, Onigbongbo where her body was moved.
One remembers the role of Eziuche Ubani who almost lost his life as Editor, Thisday (Sunday) when he was chased by Abacha killer goons led by Hamza Almustapha.
If Bayo Onanuga forgot we Igbo journalists who fought and risked everything to achieve June 12 victory, prominent Igbo leaders and activists were in the forefront of that battle. For instance, Chief Ralph Obioha was the only notable NADECO activist at the side of MKO Abiola at his famous Epetedo Declaration when he proclaimed his mandate.
It's ridiculous if not asinine that the same Onanuga who found June 12 to be an electoral heist and an injustice is the one championing the infamy of the 2023 general elections.
As if that's not enough, he dared to exclude Ndigbo from participating in the elections in Lagos. Onanuga over-reached himself finally a few days ago when he warned Ndigbo in Lagos to steer clear of Lagos politics. But he only ended up exhibiting his ignorance of Lagos history. He doesn't know that in 1951, Mazi Mbonu Ojike won a seat in the Lagos Legislative Council and was also appointed Deputy Mayor of Lagos. This was long before Onanuga was born.
One wonders if Onanuga who is an Ijebu from Ogun State, seeks to shoo Igbo away from a Lagos where the great Nnamdi Azikiwe spoke fluent Yoruba as an Isale Eko boy before he travelled to America. Is it the Lagos of Sir Louis Odumegwu Ojukwu who along with Da Rocha were the richest men in Lagos of pre-independence Nigeria? Ojukwu was the founding father as well as the first president of the Lagos Stock Exchange. He was a among the major shareholders in Shell.
Does Onanuga speak of the Lagos where Ndubuisi Kanu and Ebitu Ukiwe were military administrators and contributed immensely in its development?
In closing, it must he noted that Bayo Onanuga and his team at the Presidential Campaign Council of Bola Tinubu did a poor job of the task. They had an obtuse campaign strategy which focused on calumny and abuse of opponents. Though there's is a flaw candidate, they made him poorer by their poor methods. They couldn't think up lofty political messages that would appeal to the intellect of reasonable voters thus the resort to intimidation, hate and bigotry.
Thirty years after June 12, and THENEWS, Onanuga finally unravels, becoming inanimate (or animate if you like), participating actively in foisting the worst election in Nigeria's history on the people. A perverse election that openly subverted the very rules upon which it is to be run.
Today Bayo Onanuga is architect and mastermind of a modern day election in Lagos where his party, APC wrote the results two days earlier… and where fellow Nigerians were violently barred from voting. Onanuga is indeed a part of a kleptocrat corps seeking to impose their ignoble will on peaceful Lagosians just to perpetuate their criminal hold on power.
But their time is almost up, Lagosians can see through their vile antics.
▪︎OSUJISTEVE/23.03.23
"IGBOS ARE A THREAT TO YORUBA PEOPLE. " – Bayo Onanuga