By Ruth Ogbonnaya
Mrs. Ngozi, a Lagos preacher, has received a threat from an unidentified young man, allegedly acting on the orders of one Stephanie Okoro, through a WhatsApp voice message.
The Voicenote sent using Stephanie's WhatsApp number carried a scary threat that Ngozi and her family would be dealt with severely, to the point that they will seek death.
The young messenger who dished several threats, revealed that he knows Ngozi and children's whereabouts, that he would soon pay them a punitive expedition, that Stephanie had told him all he needs to know.
Though he claimed Stephanie was unaware of his recording, and would not be happy to know he had taken the action, he went ahead to call Ngozi unprintable names.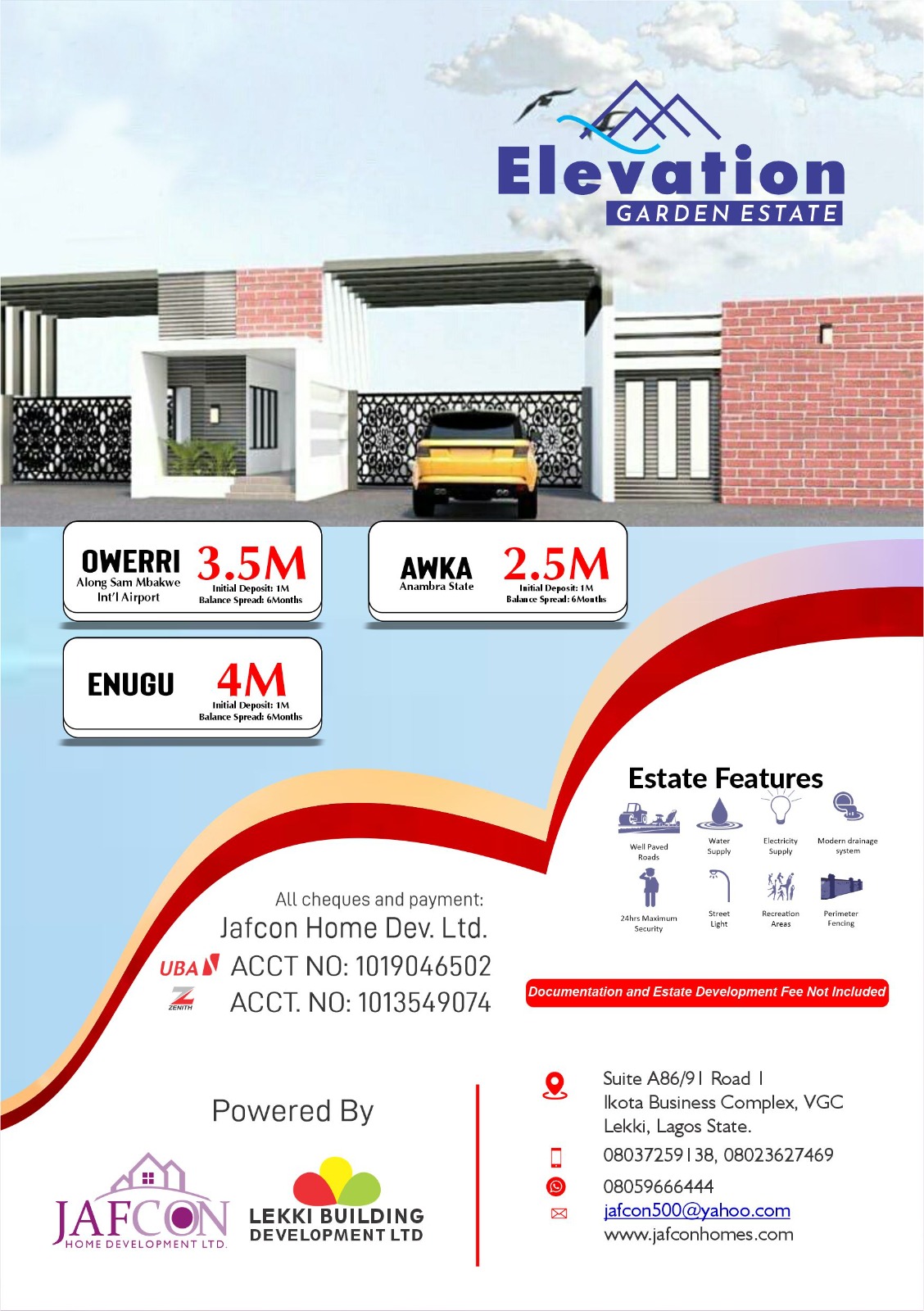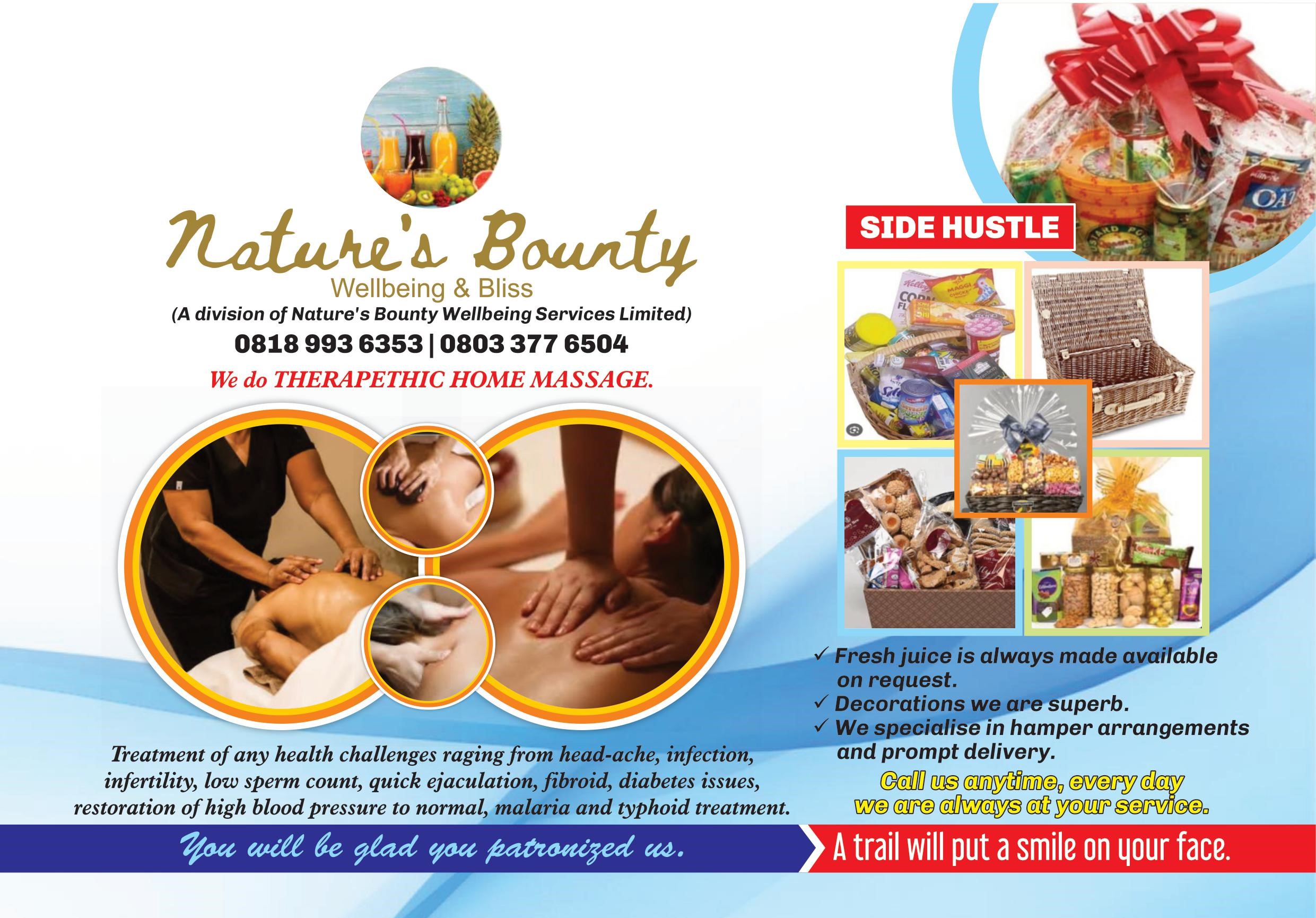 According to Ngozi who is currently living in fear since the threat, Stephanie was one of the women she supported through her ministry and even introduced to the MLM, which is why she is currently owing her the sum of 15,000 naira and other monies, being products money.
Ngozi said that she had an argument with Stephanie over the sum, and it was shortly after Stephanie demanded for her account number for settlement that the voice note threat ensued.
When contacted by Timeswatch, Stephanie said she was devastated when a certain Divine Favour brought her attention to the sad development.
She lamented the situation and stated that the young man who used her phone for a threat message is a friend's son who took the step without her knowledge and consent.
Describing his deed as criminal, Stephanie pointed that it was while she went to get a candle stick due to power outage that the young lad did the evil.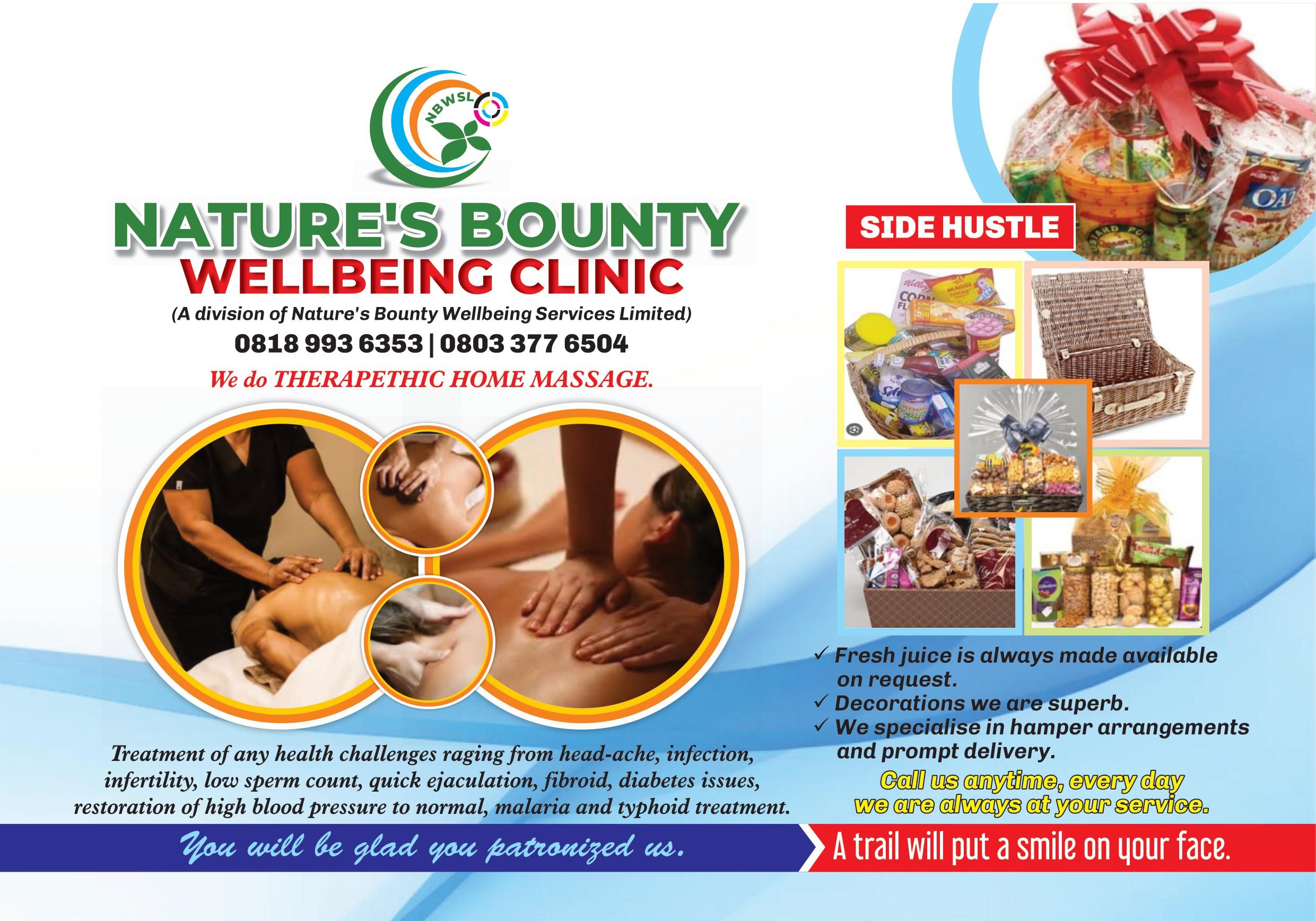 Meanwhile, Ngozi had been up and about reaching out to relevant authorities and law enforcement officials to come for her safety and that of the rest members of her family, especially as the young man also noted in his threat that he is versed in sleeping with women, and due to the fact that the parents of the young man who sent the Voicenote have been begging but refused to present the said guy.