By Emeka Williams
His Spiritual Majesty, Oba Barry Olorunfemi Abejide Orishadahun, the Oba Aala Agbaiye (worldwide), has expressed concern of the protests trailing the declaration of Asiwaju Bola Ahmed Tinubu as President Elect after the Feb 25 presidential election.
Orishadahun who is also the Aworo Olomuooke Agbo of Omuooke Ekiti, Ekiti state, said that the lamentations are not necessarily about the personality of Tinubu but about the conduct of the Independent National Electoral Commission, INEC which practically used an abracadabra tactics rather than the agreed methodology during collation and final declaration, a reality that immediately provoked reactions.
According to the the globally acclaimed spiritualist, security professional, conflict resolution guru and philanthropist, there can never be peace in a land devoid of justice, a reason he said the road leading to Tinubu's presidency is shaky and dotted with court actions.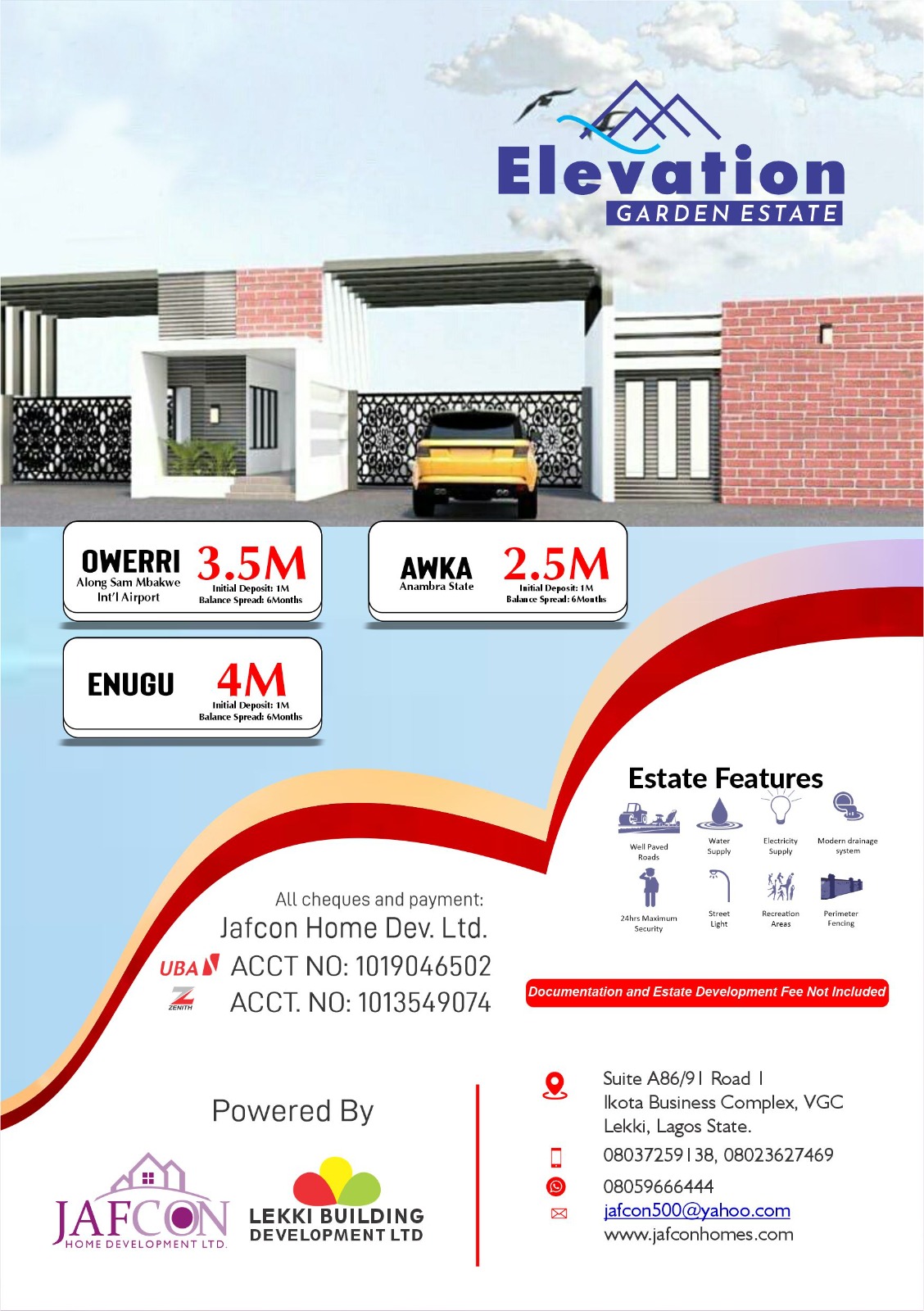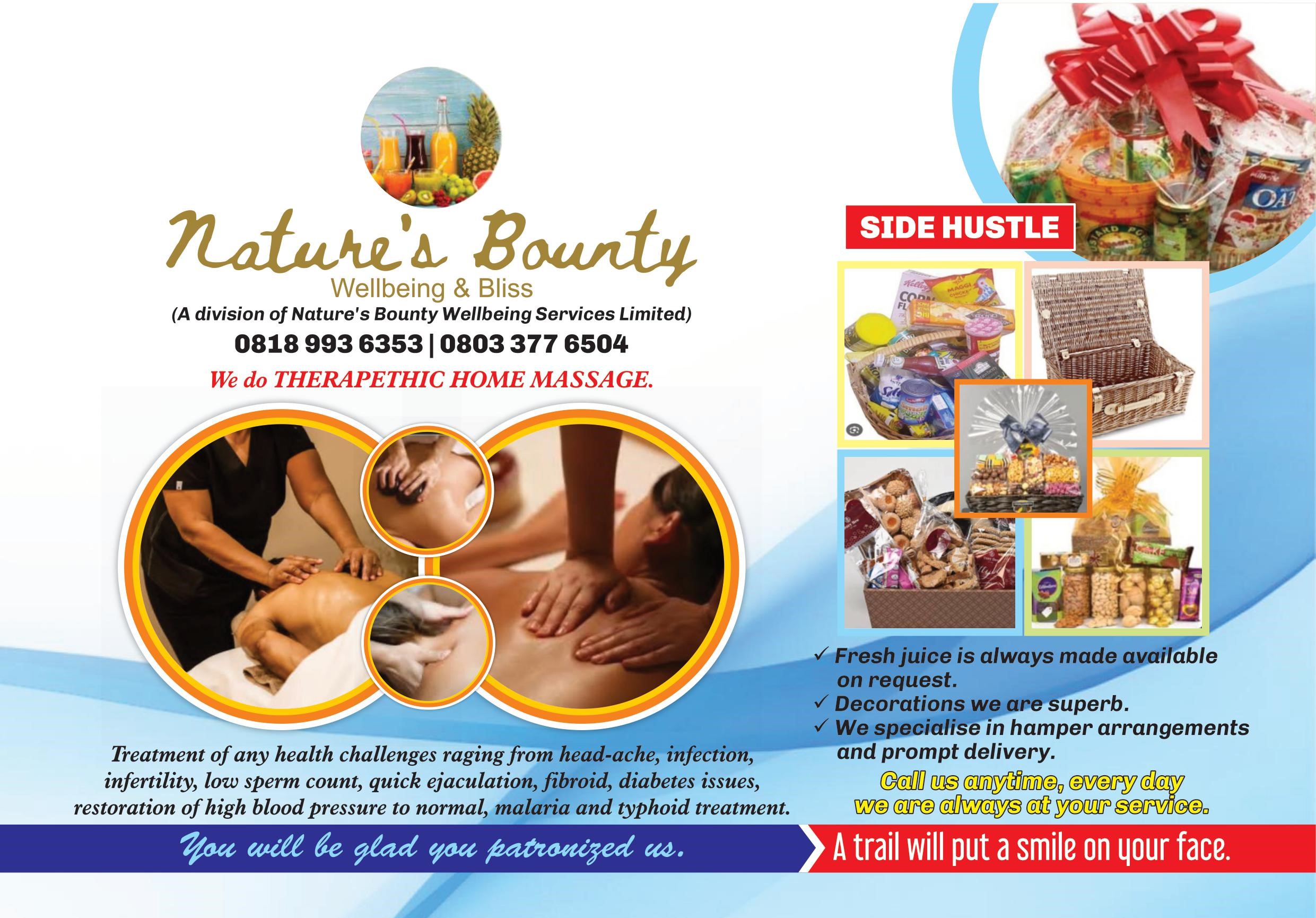 "The INEC has become the bane of peace and democratic stability in Nigeria today for refusing to tow the agreed protocol to the letter.
"That is the problem and not Tinubu, because the man Tinubu is a great political strategist and a very experienced leader who has built a powerful political network over the years capable of earning him victory under normal circumstance.
"The way the INEC handled the end process of the presidential election was a direct way of proving that investing money on the BVAS was a waste, and that Nigerians are grossly insensitive and insensible when it comes to simple data processing or arithmetic", Orishadahun noted.
He however sued for peace and harmonious coexistence while the judicial proceedings are ongoing, expressing hope that the Almighty God will save Nigeria from burning, stressing that from now, political leaders should be made to take oaths of office in traditional forms so as to enforce discipline and transparency since the former methods have only cause failure, distrust and catastrophe.