By Timeswatch
As Nigerians from different walks, at home and in the diaspora reminisce the #EndSARS protest today, Ambassador Kingsley Enwelim Nwanze, Founder, Chief Executive Officer, Centre for Leadership and Creative Entrepreneurs in Africa, CELCE-AFRICA, has rated the present federal govt as one that visited pain, misery and hopelessness upon the citizenry, stressing that despite the protest by young and well meaning Nigerians, to beat the polity into shape last year, the govt has remained recalcitrant in its anti people, anti democratic mould.
Nwanze who spoke to Timeswatch early today, via telephone, said that it is wrong for a govt to deny the people their natural rights of social expressions in the face of leadership tyranny or mal governance.
According to him, "The people organised themselves and raised funds for that protest which was meant to end police brutality and address bad leadership/corruption in Nigeria.
"Unfortunately, it snowballed into crises when some alien forces hijacked the agitation.
" It was peaceful and rewarding from all indications before the unexpected happened at the Lekki toll plaza in a desperate move to end the well structured peaceful agitation against bad situations of the country".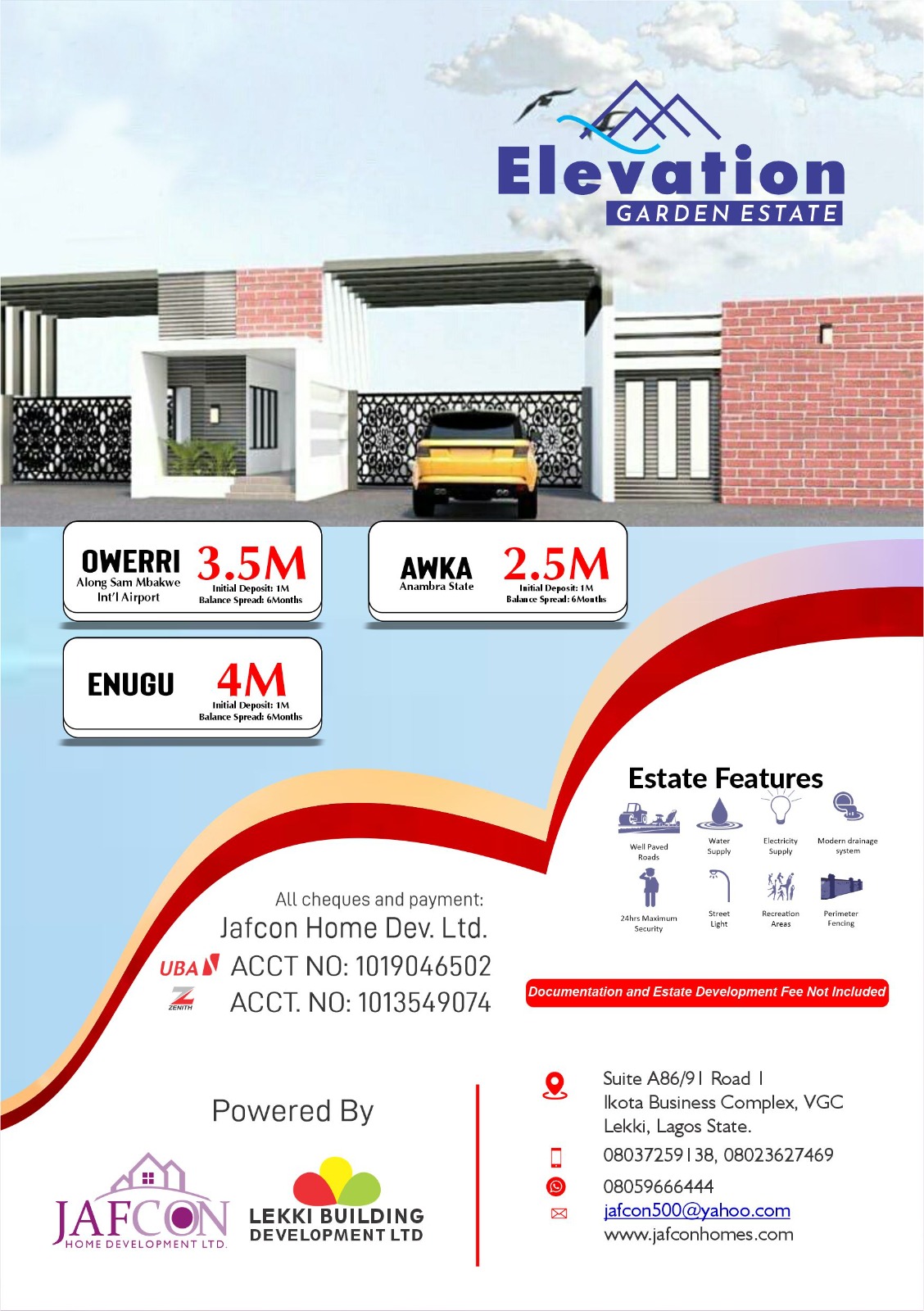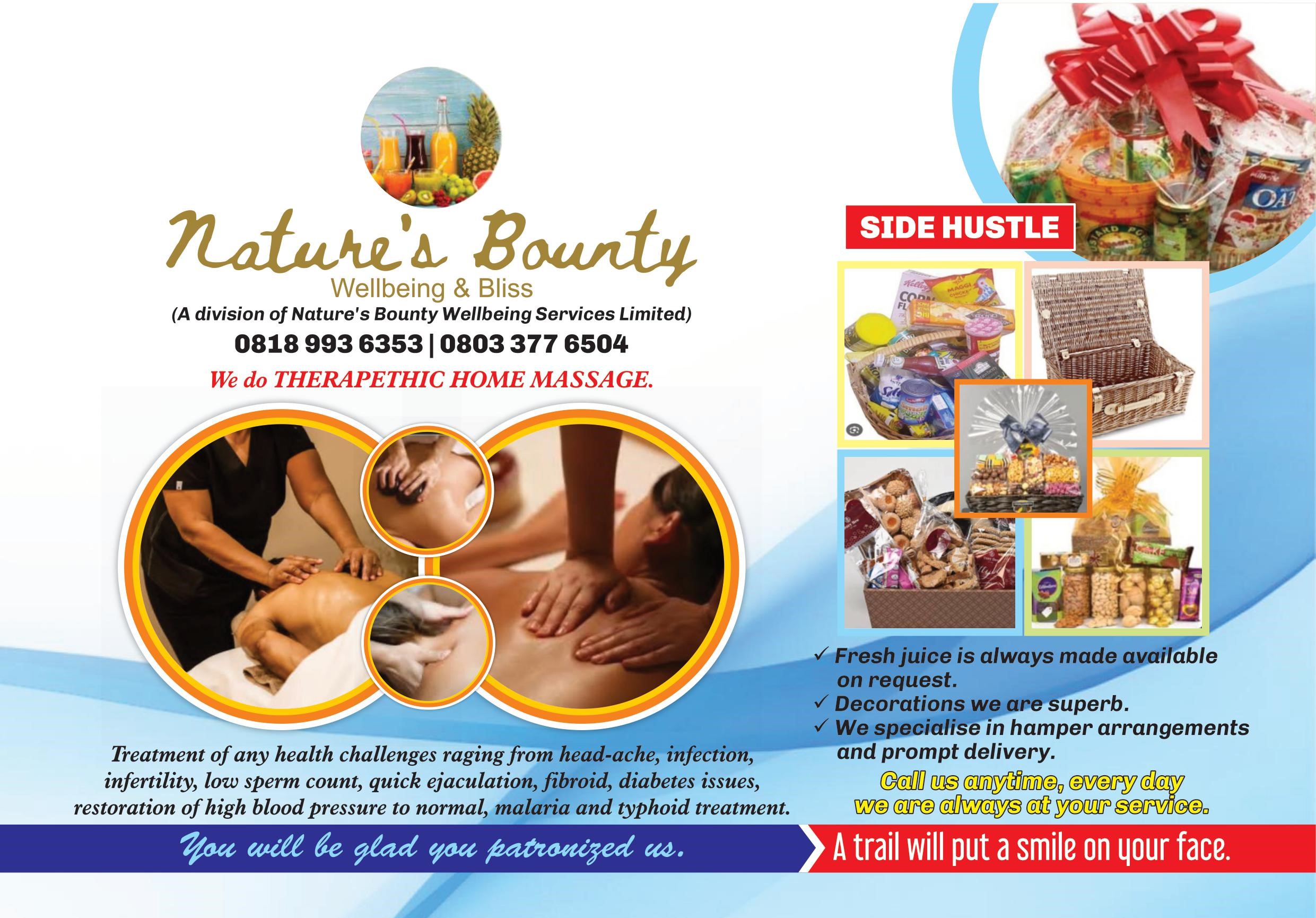 Nwanze further stated that there was nothing wrong if the people wanted a reform in the police of their nation at a stage when the Special Anti Robbery Squad of the police was unjustly and unlawfully operating and trampling upon the rights of the people, emphasising that the police is an integral part of democracy which must be sane.
However, Nwanze cried that one year after, the ugly mien of the country reflects that the present govt only used different guises to silence the people in order to sustain misrule, situation he said has created widespread catastrophic and uncontrolled criminality and penury.
In a related commentary, Comrade Anthony Abakporo, founder of the United Breeds Foundation, UBF, said that the Nigerian authorities seem to have consciously spat on the graves and ghosts of the patriotic youths and police officers that died as a result of that protest.
According to Abakporo whose foundation champions advocacy against drug abuse and caters for despondent and drugs influenced youths, the #EndSARS protest was good because it exemplified the hunger of a people for true and developmental democracy.
"I was part of the peaceful protest in Amuwo Odofin area of Lagos and later at the Lekki Toll Gate.
" We know some people who died in that process sadly", Abakporo wailed.­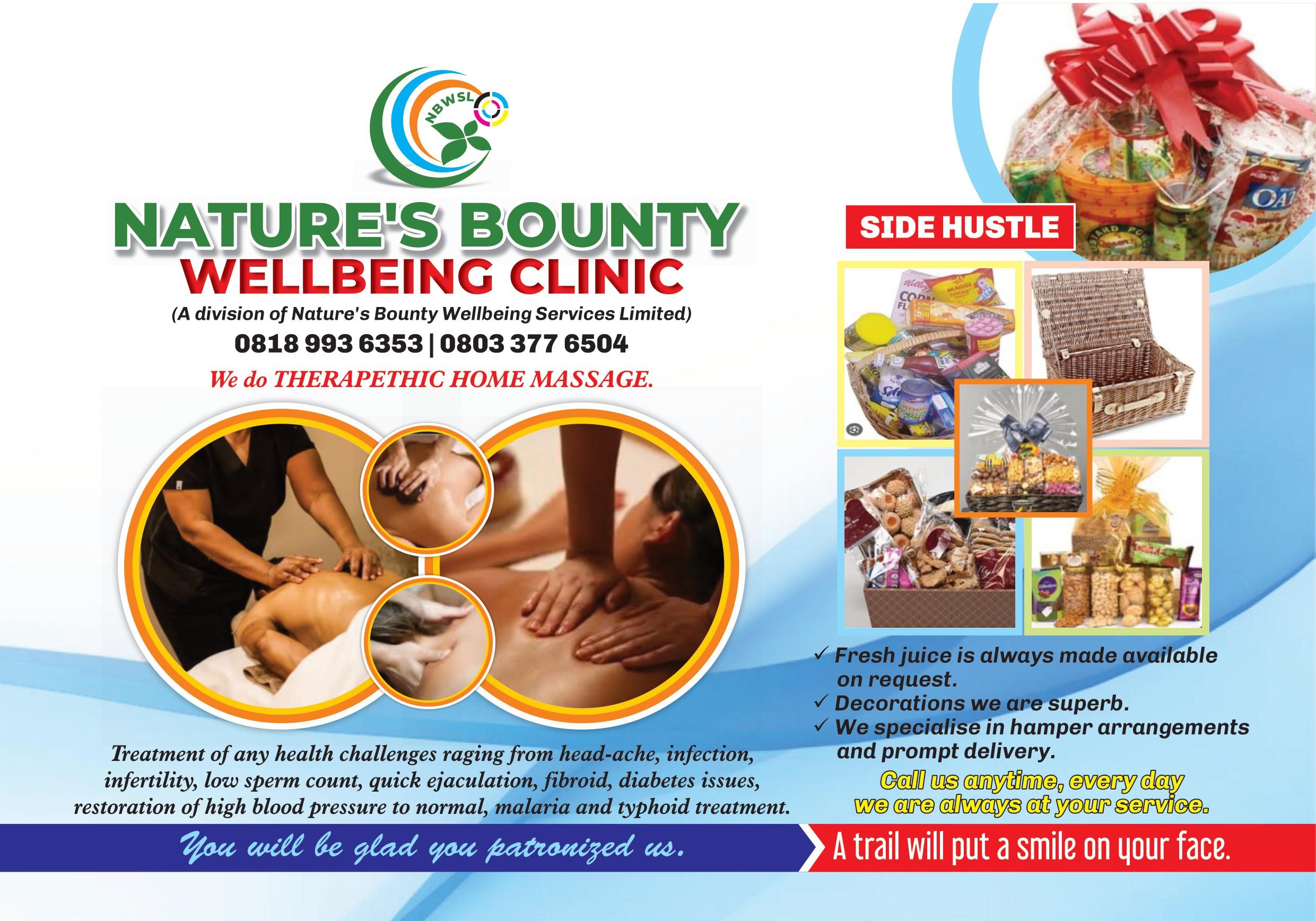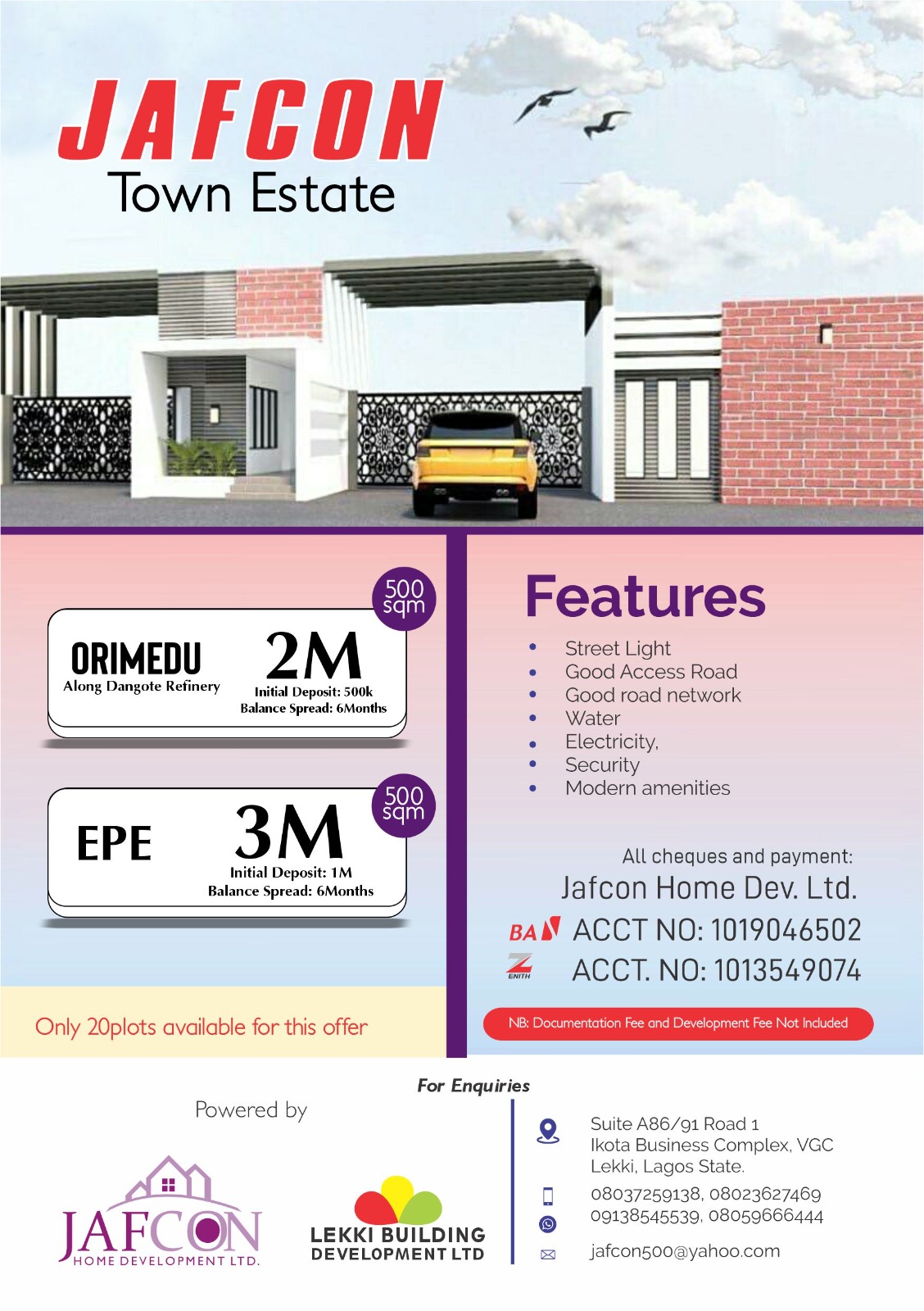 Abakporo therefore lamented the present unrestructured police force of Nigeria which sustains policies that demean the average policeman and hamper their spirits of service/ excellence, condemning the excruciating cost of living in today's Nigeria, national syndromes he said the #EndSARS was designed to quench.