By Timeswatch
Muslims Rights Concern, MURIC Director, and Professor of Islamic studies, Lagos State University, LASU, Is – Haq Akintola yesterday enumerated the bountiful blessings and impacts of the Ramadan to Muslims and the world in general.
At the Muric secretariat in Iba, Ojo LGA, Lagos state, he told Timeswatch that away from the immense rewarding spiritual implications of the Ramadan fast, it holds great palpable dividends that carry piousness that catalyse reverence for the Almighty Allah, love for humans, giving, perception or consciousness of the imbalance in the socio economic space of nations, weaknesses and strength of communities and families vis a vis the realities of lack and plenty at intervals, etc.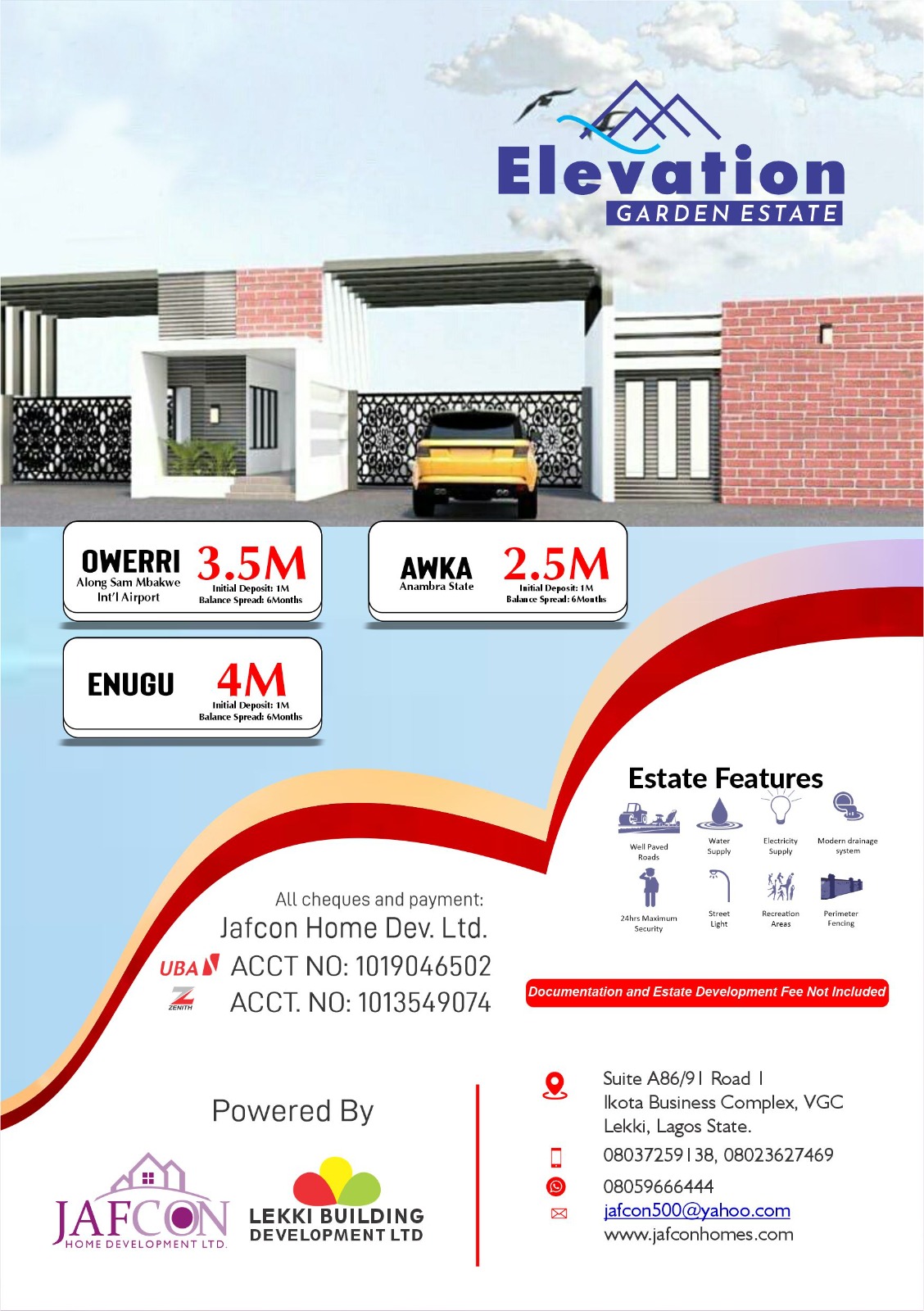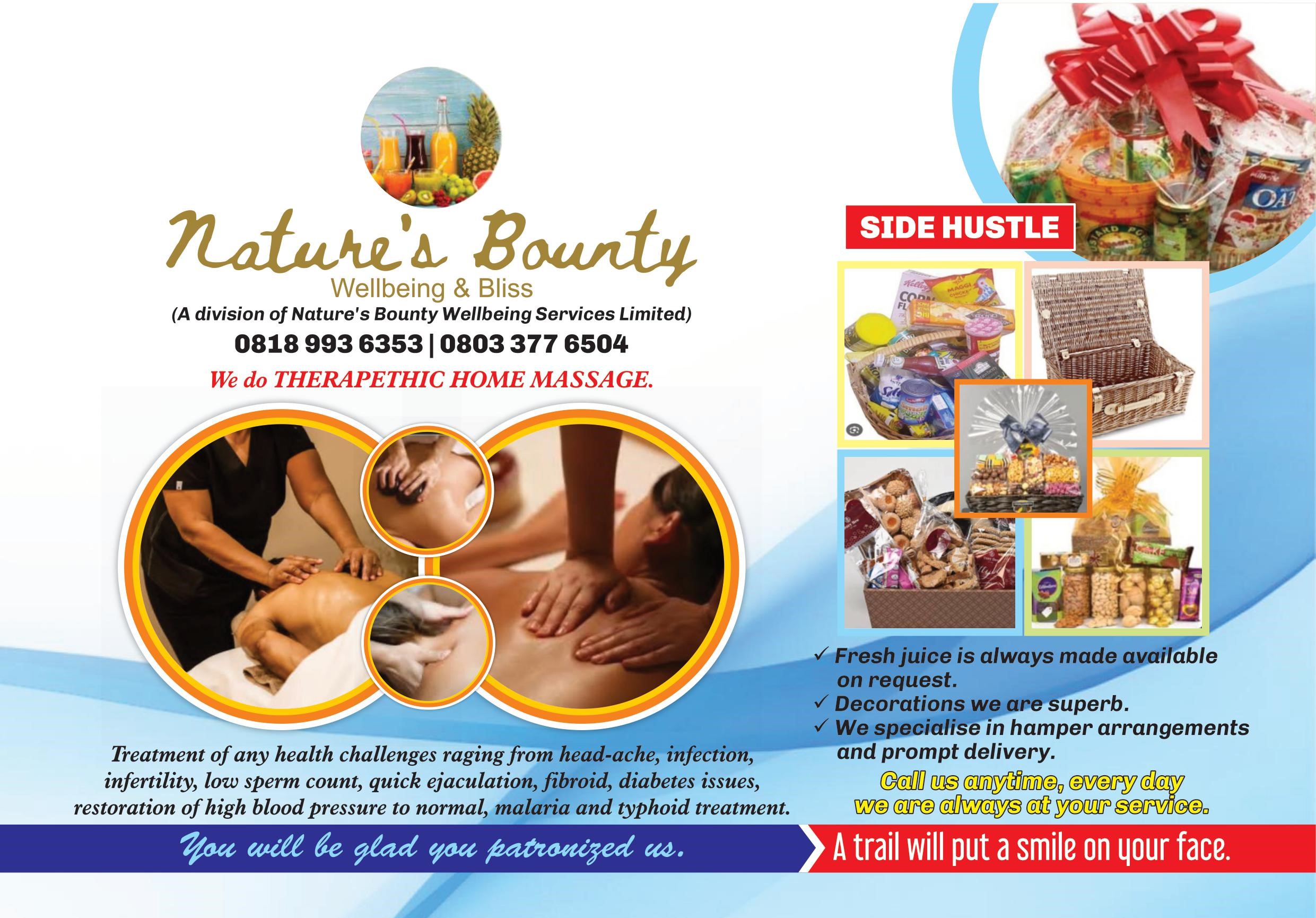 According to the vocal Prof, the Ramadan is one of the beautiful features of Islam which speaks volumes of the muslims' compulsory adherence to spiritual devotion, discipline, love/affection and acts of spirited charity.
"The essence of the Ramadan fast and prayers can never be overemphasized. But I will dwell on the physical significance since I can never exhaustively disclose the monumental spiritual gains.
"During this special season, a Muslim (especially the wealthy one), subjects himself to abstinence as the Holy Quaran stipulates.
"Despite the plenty in his abode, he abides by the law, feels hunger, thirst, lack, etc.
"He uses the moment to get sober, pious, and learns to give to the needy.
He realizes that though he is rich, there are people who are extremely poor, who lack virtually everything, and then feels the urge to extend love and kindness across for blessing from Allah.
"So the Ramadan period and fast has the obvious tendency to foster love, peace and unity in the country and the world," he stressed.
On the scope and functions of the MURIC, Prof Akintola explained that it is a Non Governmental Muslims (Human) Rights Organisation that fights to sustain and defend the rights of all Muslims.
He pointed that Muric is in the sphere of civilization and full blown democracy, thus it operates within the purview of the civil laws and the constitution of the federal republic of Nigeria, despite its belief in the Sharia law.
Continuing, Akintola said that that the Muric also has an interest in protecting the rights of all humans created by the Almighty in the face of infringements, irrespective of ethnicity and religion, stating that this is the solidarity expected of all rights groups who are sincerely and genuinely operational.
He condemned a situation where some Organisations shy away from matters involving Muslims, saying that an injury to one, should be an injury to all, noting that since the days of the COVID-19 lock down, the Muric has sustained charitable feeding and supply that never discriminated against any needy person.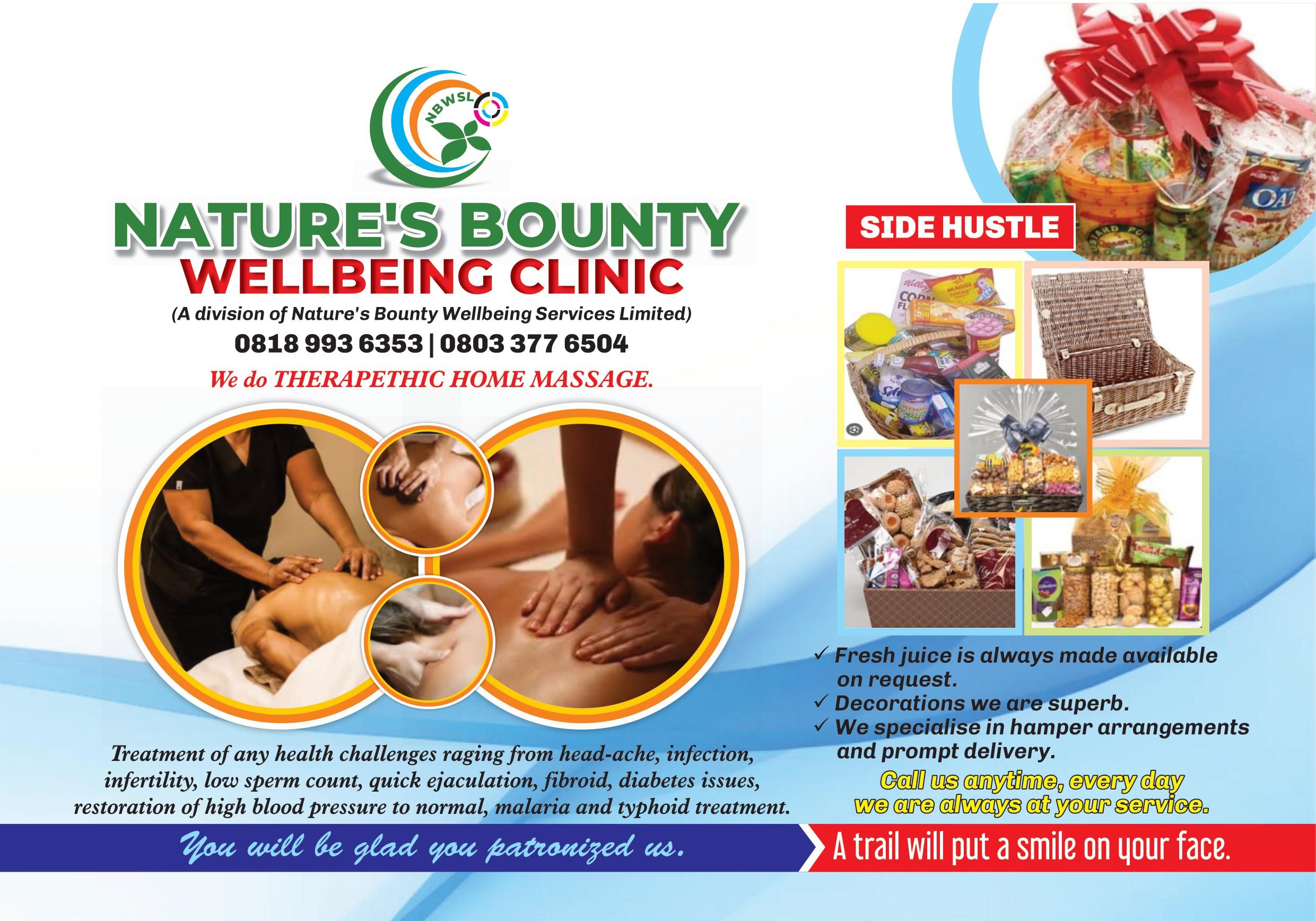 Advising the incoming administration, he mentioned economy, security and employment as the fundamental areas that require urgent attention.
He also wished fellow Muslims Happy celebrations in advance.