By Emeagi Emeka Williams
The first phase of the 2020/2021 academic session matriculation and convocation ceremonies of the JPTS Institute of Management, Science and Technology held variously in Lagos and Abuja last week with thousands of entry and outgoing scholars partaking in the exercise which attracted icons of the academia and dignitaries from different fields of human endeavour.
The first phase which held strategically at the Women Development Centre, Abuja offered a unique opportunity for those benefitting from the JPTS educational scheme from all over the Northern part of Nigeria to agglomerate at a gathering used by the JPTS to absorb and send forth (matriculate and convocate) a huge population of Nigerians with sundry educational needs.
While the Abuja event could be termed a monumental success, especially with the presence of iconic citizens who are of the JPTS Alumni, such as an Assistant Inspector – General of Police, AIG, etal, it cannot equate the Lagos event which held days later at the JPTS Permanent Campus in Ijako Ota, Ogun state.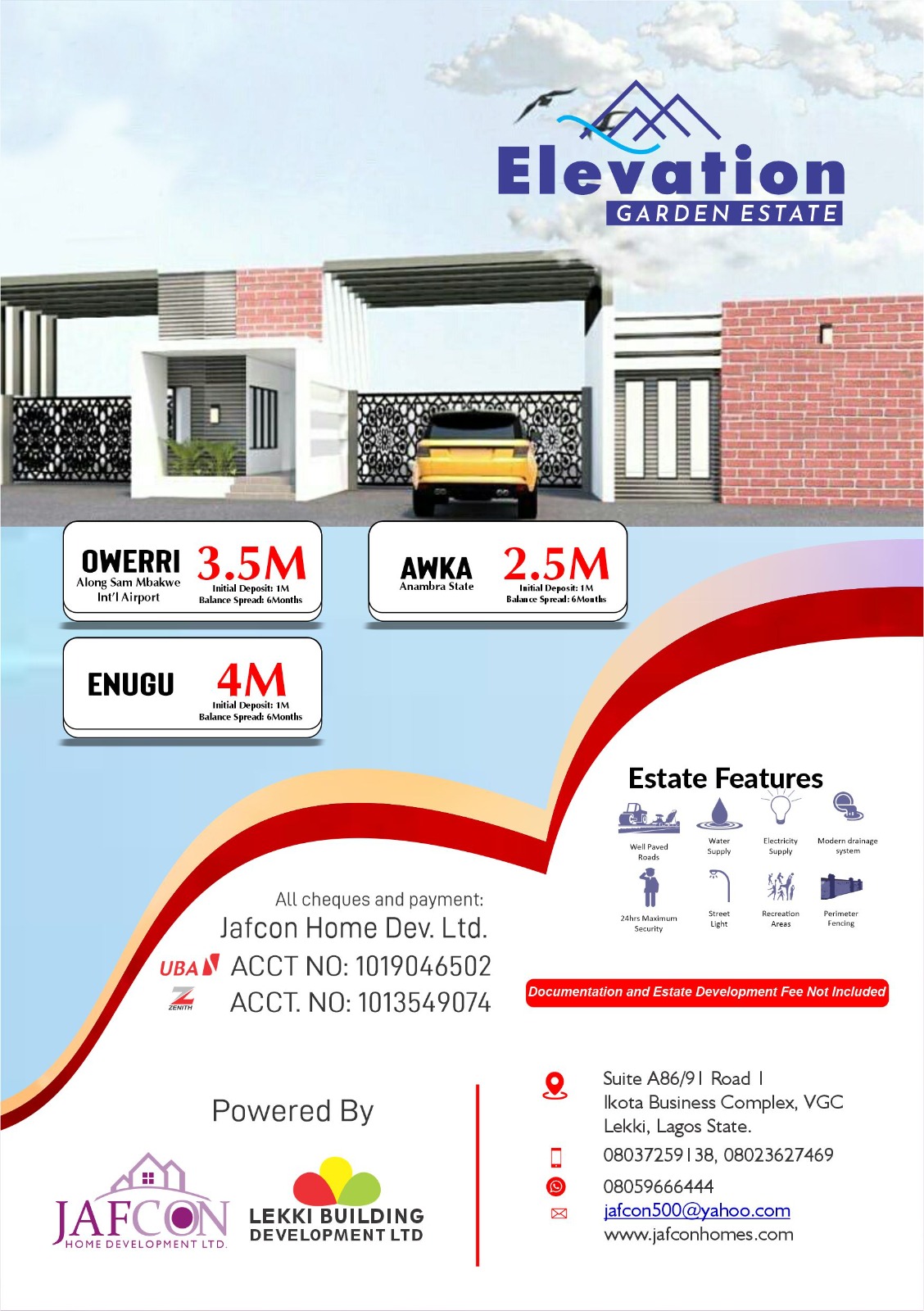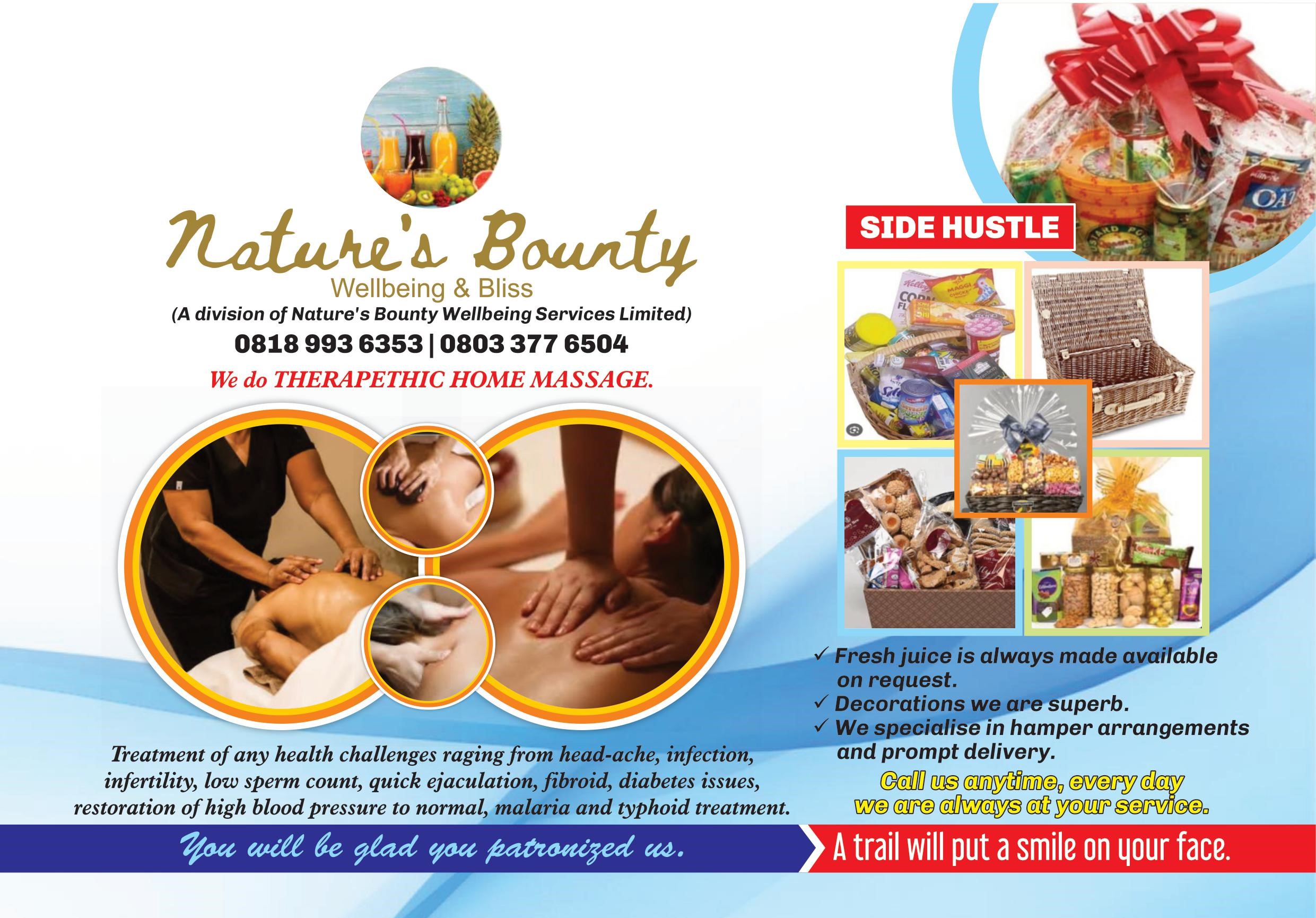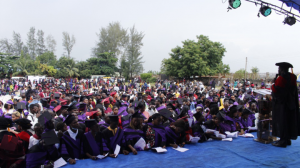 Here, just like the Abuja scenario, there was a thronging of enthusiastic beneficiaries who came to quench their education penchants and long – endured thirst for the scholarship – driven international/empowerment – embedded academic opportunity common with the JPTS.
After all academic rites such as the administration of the institution's oath by Dr. Cecilia Okachi, a scholastic ritual in tandem with tertiary education tradition, the collection of relevant certificates by all eligible graduands, jubilation from obviously elated and grateful students rented the air at the sprawling JPTS campus.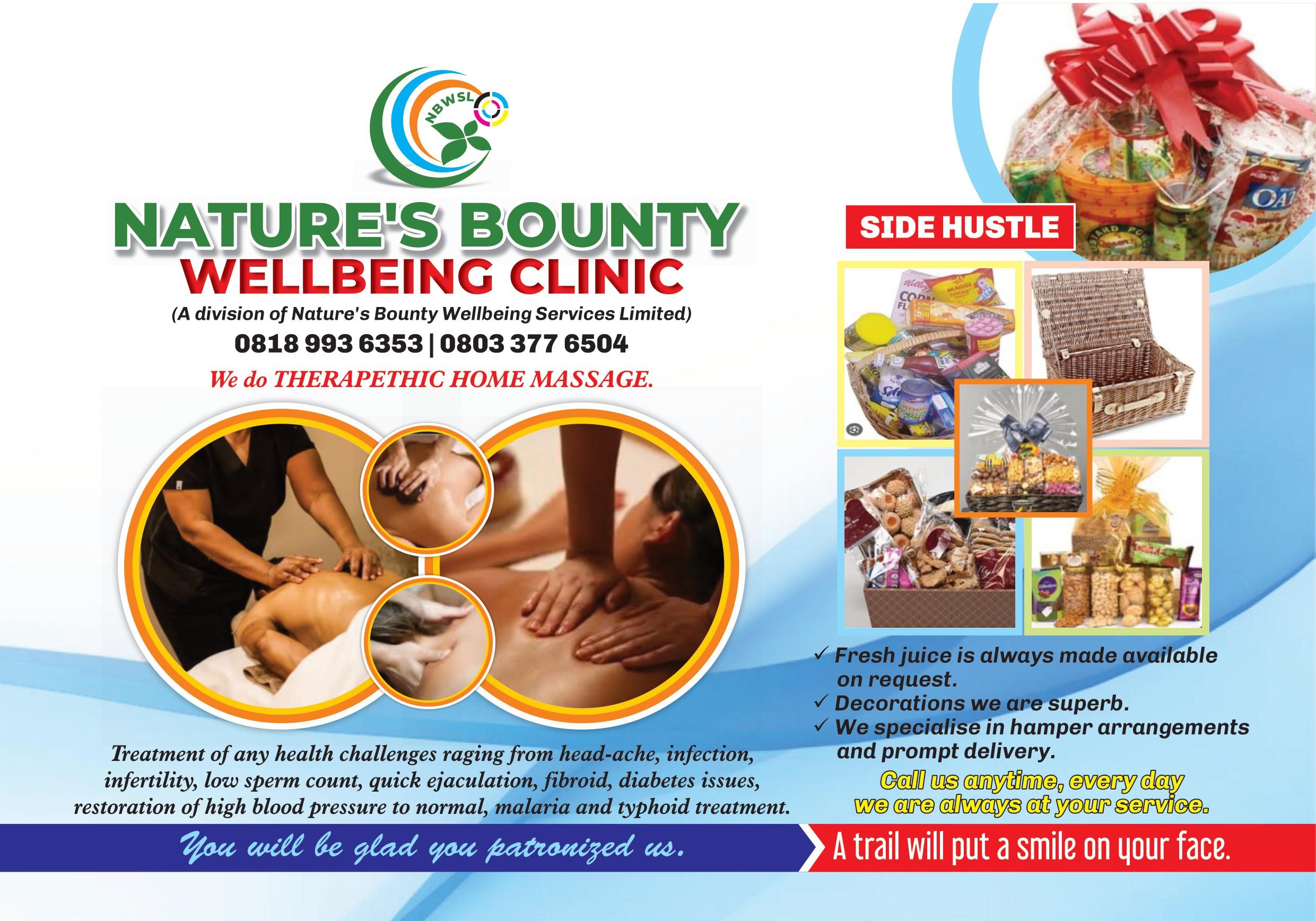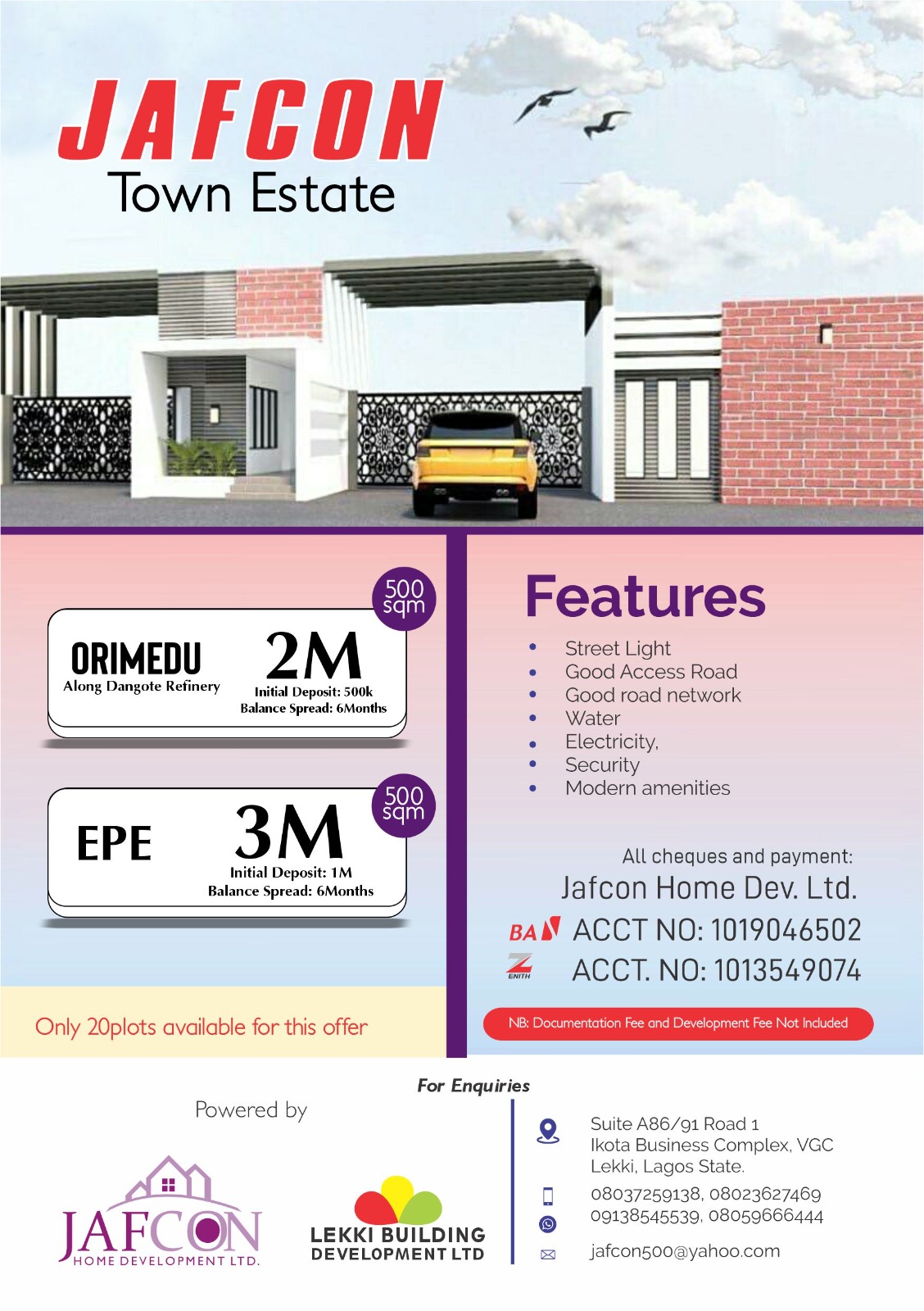 A popular pop star famously known as "Small Doctor" who was backed by a wheel of steel magician, DJ Lover Boy sent the students and graduands, bedecked in attractive academic gowns, into wild celebration to the delight and astonishment of members of the school authority led by the President, Prof.Chris Irene Imumolen, who also remains the Vice Chancellor of Global Wealth University, Togo.
Imumolen did not hesitate to steal a special moment of the august occasion to announce some amazing features of the great Ivory Tower and unique citadel of empowerment.
In his words, " The mammoth crowd of students, graduates, parents, alumni and observers you are seeing here have come because they have heard the good news that JPTS is.
"What you are witnessing establishes that JPTS is offering quality and succour to touch lives and build societies.
"To get the JPTS certificates, you must be eligible and must have gone through the legitimate processes, paid just your highly subsidised tuition fees and conformed to moral and intellectual codes of ethics of the institution.
" JPTS does not charge anyone for certificates or NYSC as some cynics are blasphemously saying.
"JPTS will continue to offer humanitarian cross- continental educational services, especially to the deprived and indigent citizens of nations, God helping us.
" JPTS certificates are acceptable everywhere".
Urging graduands to spread their wings and fly to the zenith of their careers while remaining good ambassadors of the school, Imumolen tasked new entrants to take full advantage of the opportunities latent in the school.
Following the success of the 13th convocation, Prof.Imumolen has launched a scheme aimed at empowering over 100 graduates with various sums ranging from 200,000 to 1,000,000 naira, to project them to the world of Small and Medium Enterprises, SMEs, which offers them a springboard.
According to him, most JPTS graduates are imparted with entrepreneurial acumen and project management skills to stand as job creators in the duration of their courses of study, situation that makes them outstanding members of the global community with supporting certificates from recognised international bodies.
Responding, a graduand who gave his name as Olu Dairo Johnson Daniel, from the Media and Mass Communication Dept, said that JPTS can simply be defined as hope for the hopeless, and as a place where no human is considered a nobody in terms of education and sundry empowerments.