By Uche Ogbonnaya
THE phrase "catch them young"may sound like a cliche but truth remains that it's still relevant till date. Little wonder, Cleverminds Educational Foundation, a Non-Governmental Organization(NGO), explored the dancing talent of out-of-school kids in Iyara, a local community in Warri, Delta, State.
According to a statement by the organization's founder, and Executive Director of the project, Zion Oshiobugie, he says, using dance to discover raw talent was a means it adopted to raise awareness for the plight of the kids in the slum as well as the ongoing construction of the free private primary school building in the community.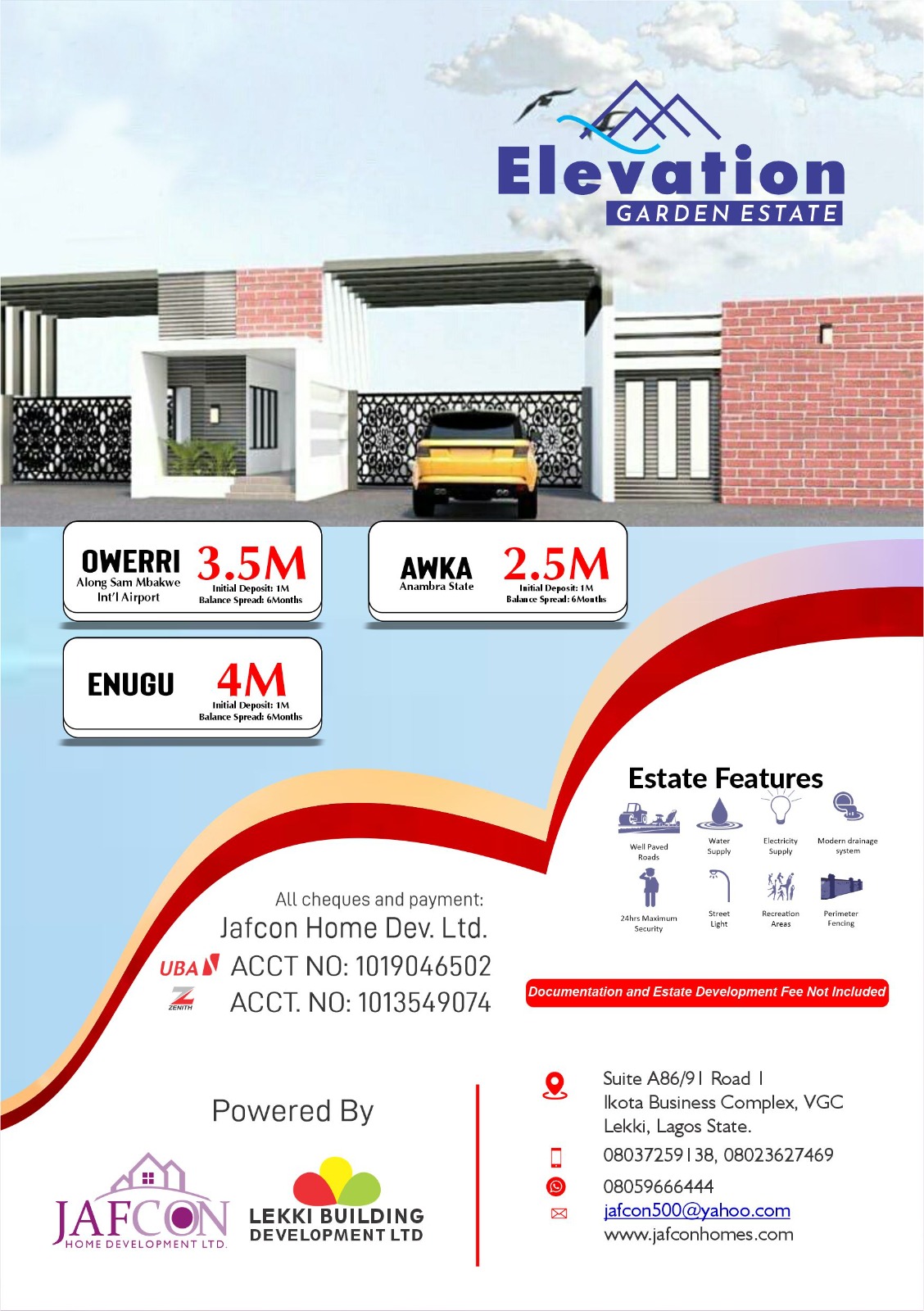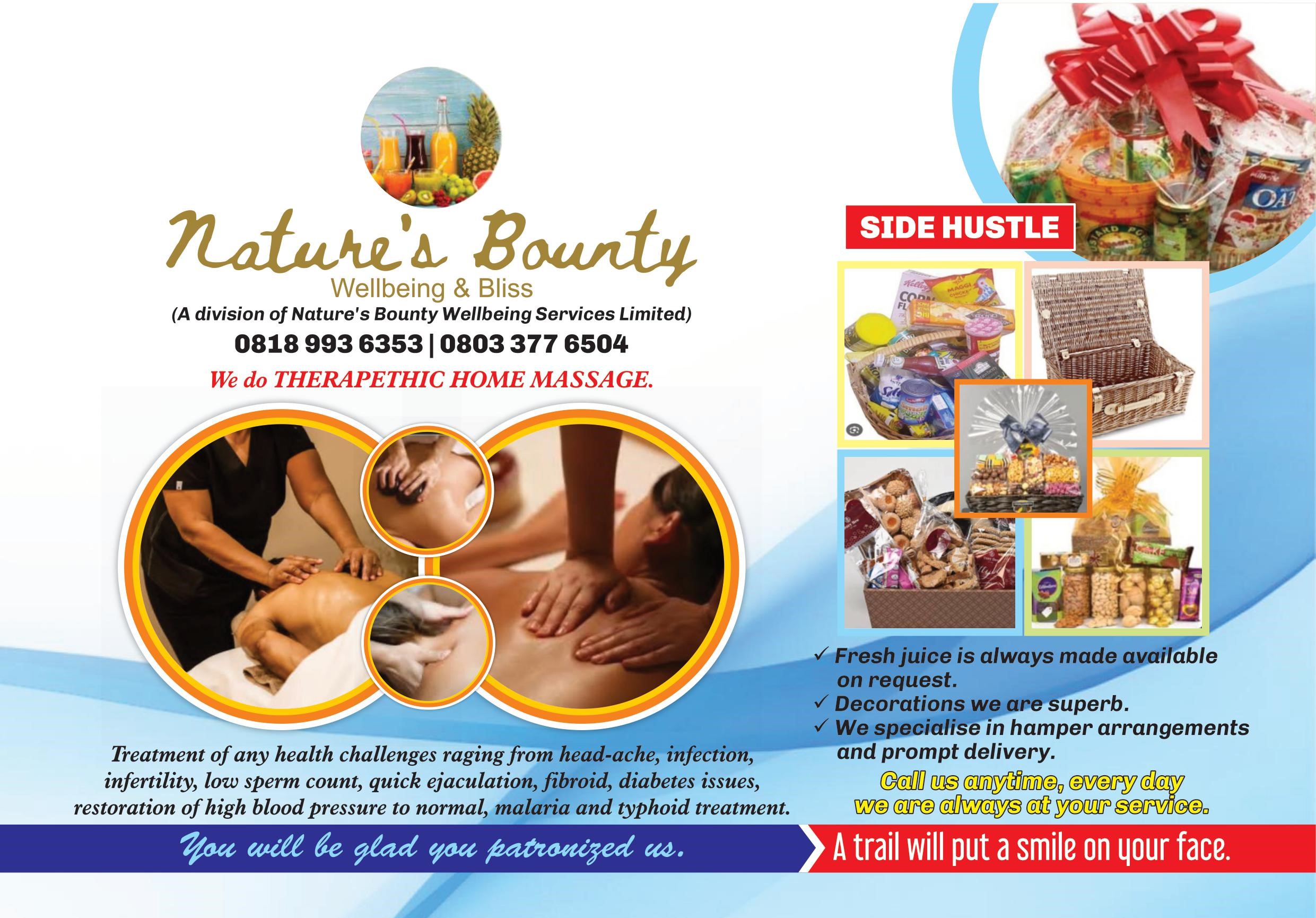 Oshiobugie revealed that his team, earlier in the year came up with the idea of a talent discovery show, tagged- "Project Engage Iyara," which aims to harness raw talent from the slum in Warri similar to Ajegunle in Lagos. He noted that the dance project has been ongoing in the last few months.
"The project, a private initiative, had a set objective, which is to harness rural talents in Iyara for a period of seven month. We scaled down to just dance as a means to engage the kids even as we plant the first free private school there for orphans and underprivileged scheduled for dedication on the 4th of September." He added.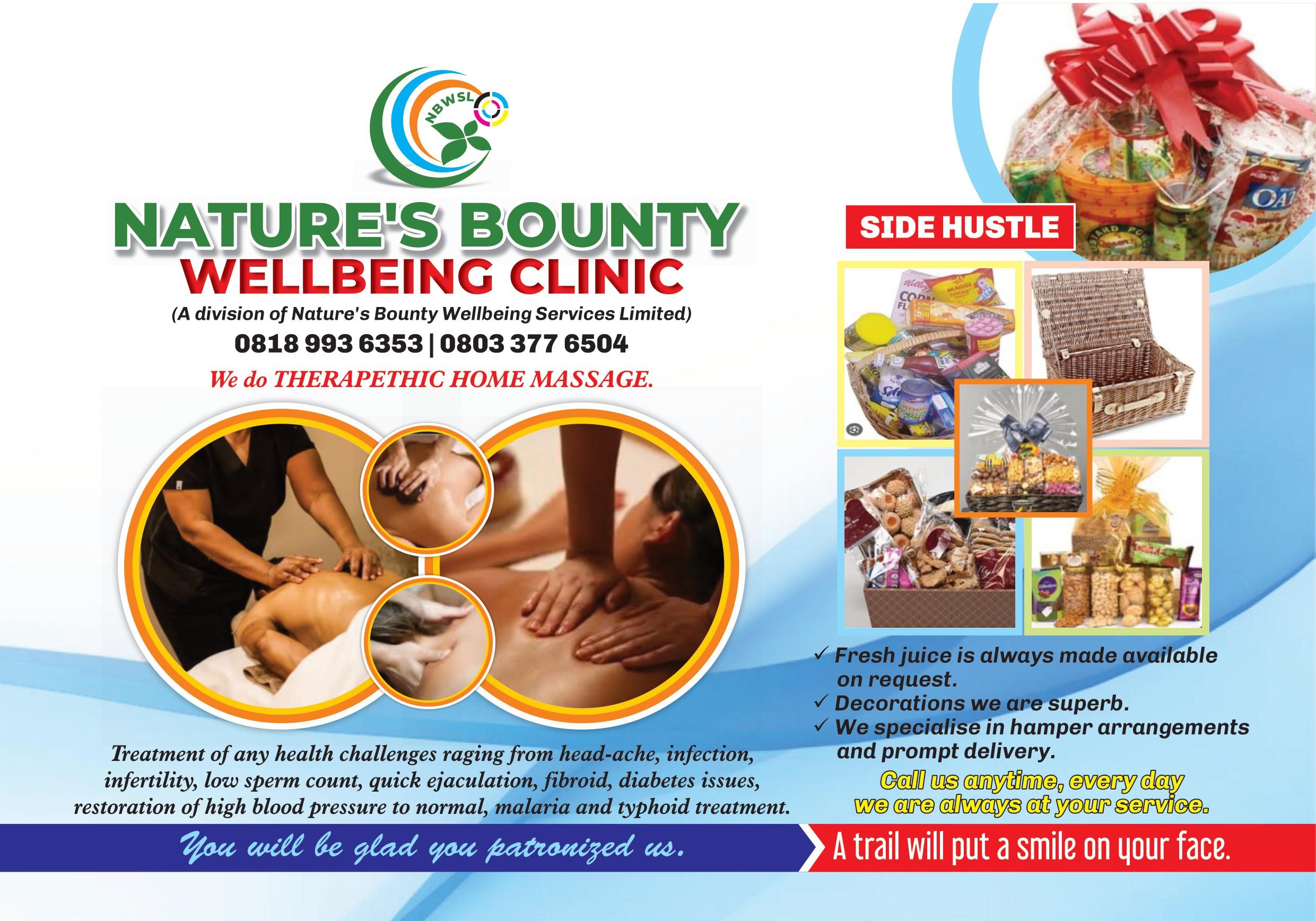 Explaining further, the Child Advocate, said the kids, tutored by experienced dance trainers, have produced series of dance video of songs by a few artistes in the Nigeria music industry.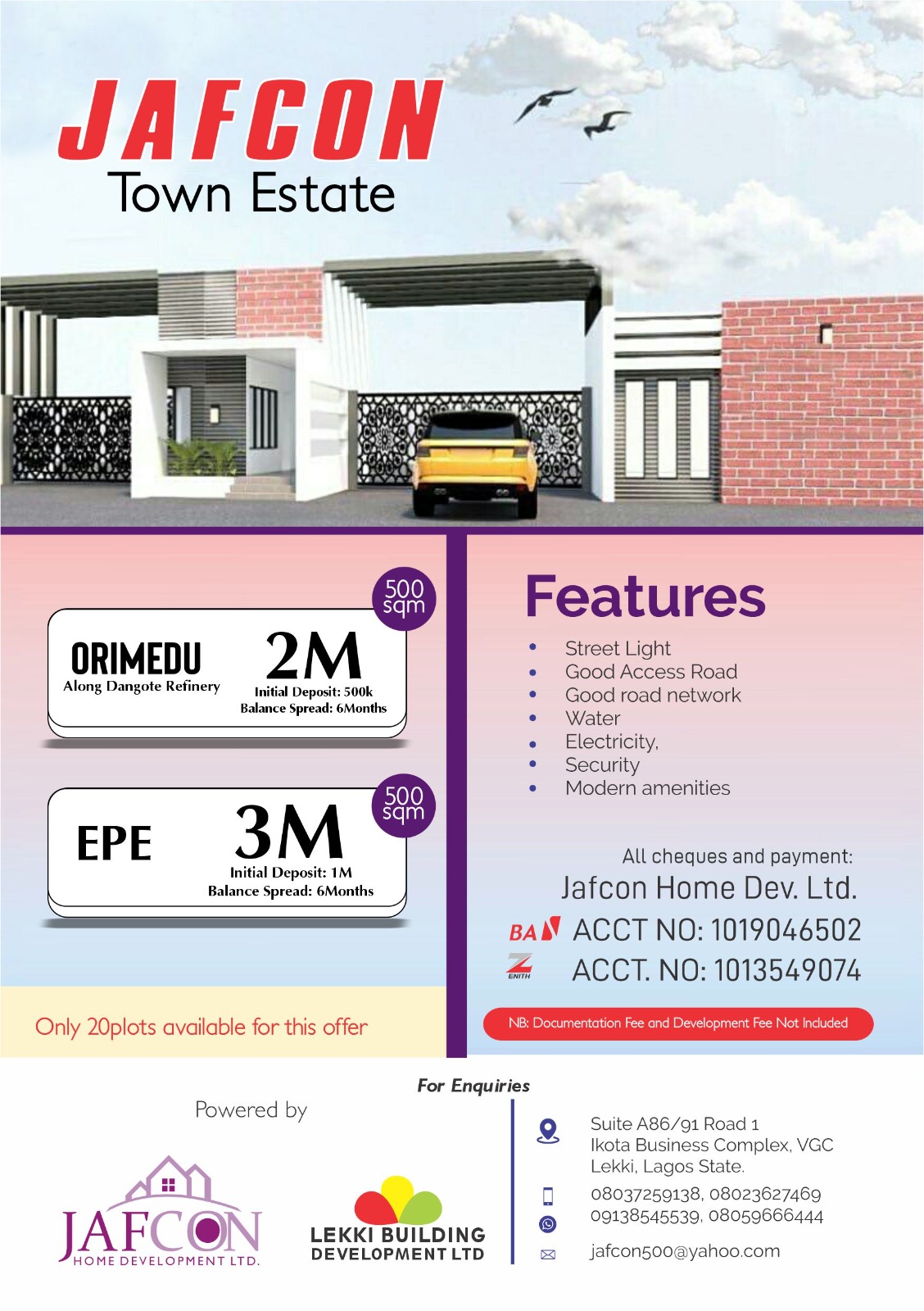 "Popular songs which the Iyara kids have danced to and trending online includes, "Everything" by Timi Dakolo, "TotoRi" by Efezino, "Stepping Gold" by Sho Madjozi "Celebrate Me" by Patoranking among others.
The director also stated that Timi Dakolo, Efezino, Patoranking as well as popular comedian, AY, have given endorsement to the dance project and have reposted same on their social media handles which the foundation is most grateful for." He added.
The educationist calls on government at all levels to do more for the education sector and give maximum support to not-for-profits so they can scaleup their impact in the society.