By Timeswatch
In order to ensure improvement and sustainability on its mission to give back to their alma mater, the Cardoso Senior High School, Ijora Badia, Lagos Alumni Association, CHSOSA is at the verge of their 2023 election for a new leadership.
The leadership transition exercise code named CHSOSA Decides is scheduled to hold on Sunday 26 March, 2023.
That day the new exco to move the association ahead to a pedestal where it will accomplish greater Social Responsibility for the CHS and indeed, the entire membership community of the alumni.
When the tenure of the current exco finally terminates, the new leadership that will be responsible for building the association to a reasonable height will take the saddle, and must be ready to out perform their predecessors and prove a palpable mettle.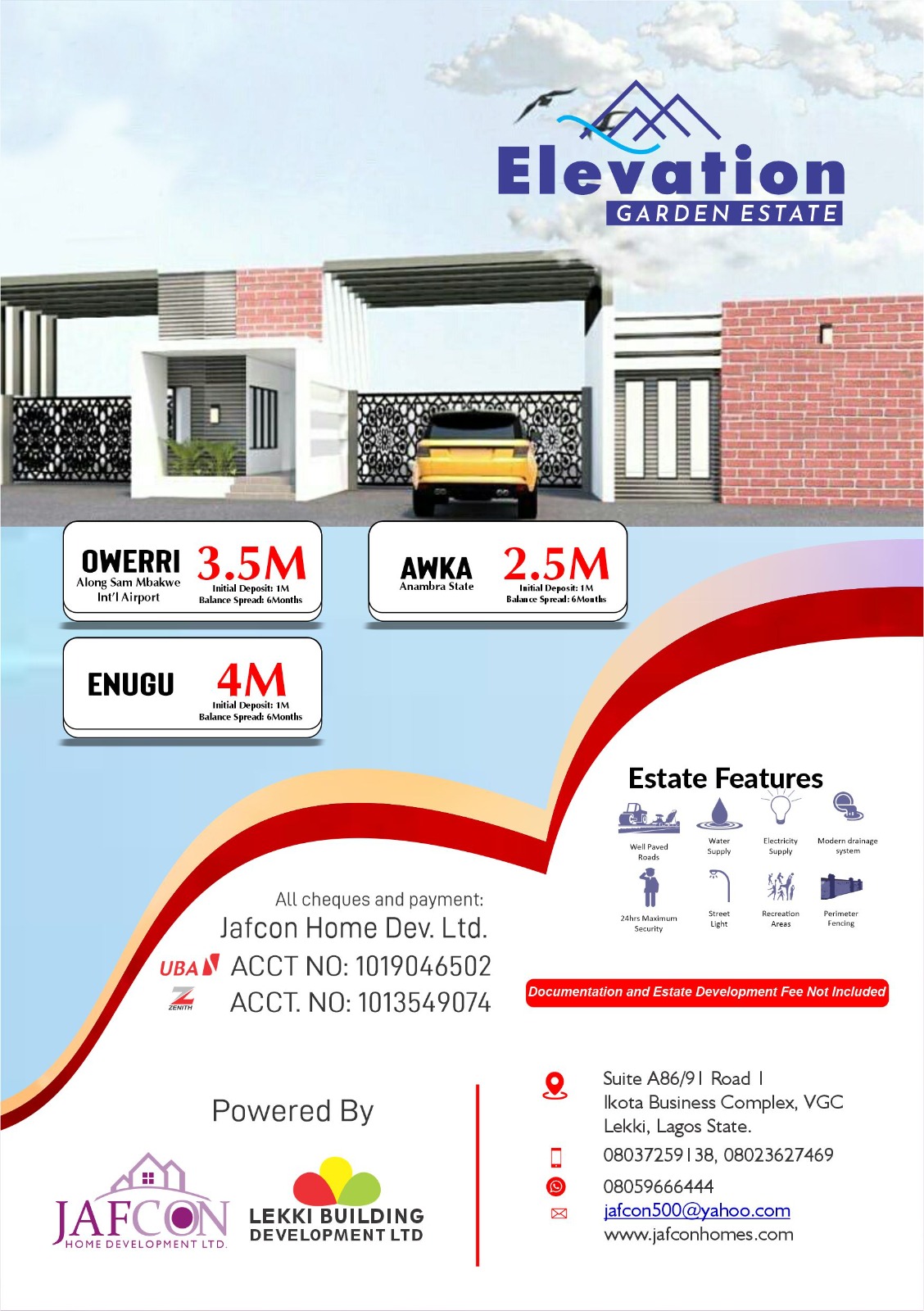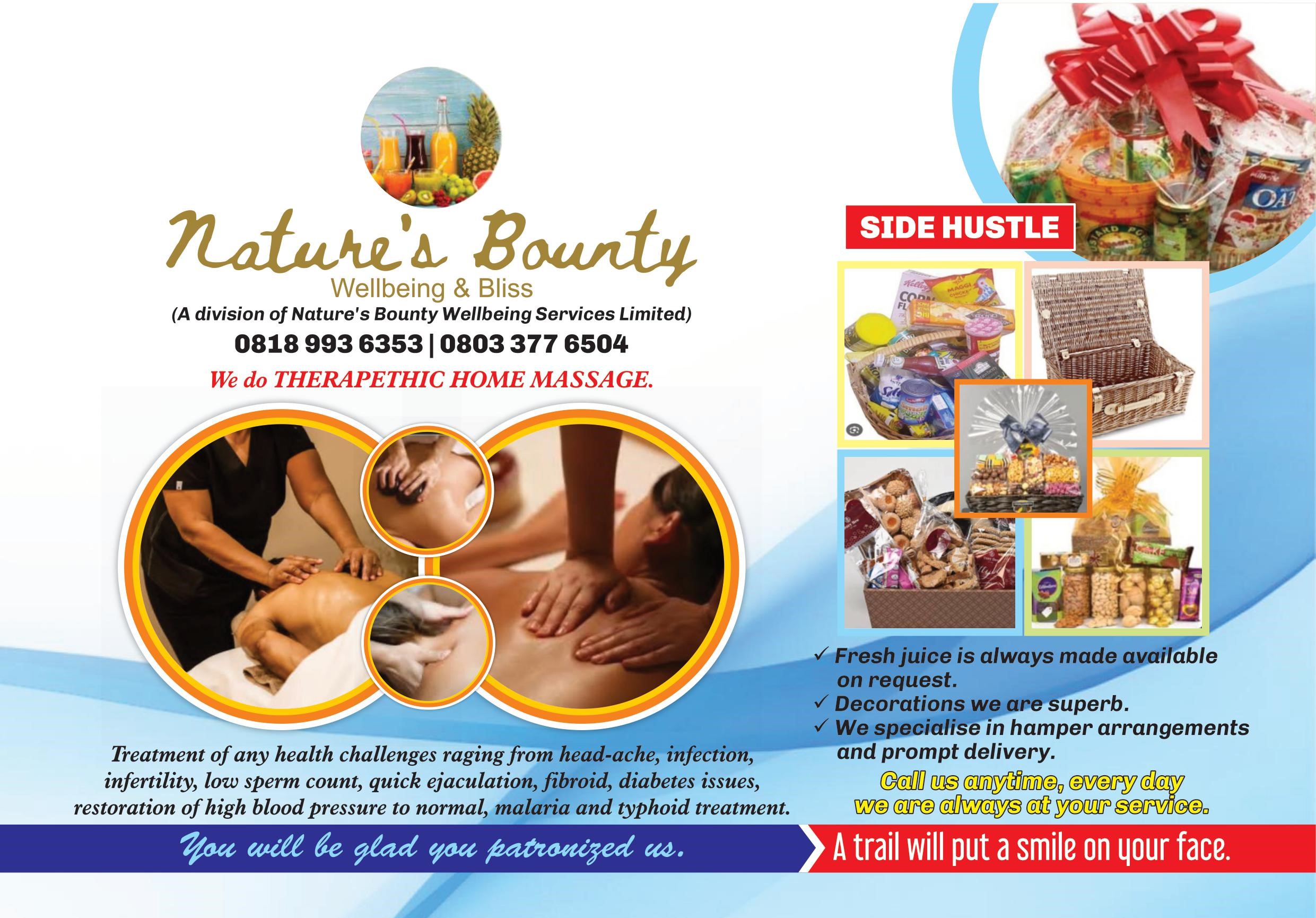 Facilitating a better learning environment for the present generation of CHS students, listing the school on the scale of great schools and ensuring the welfare of members vis a vis Winning a broader membership are some of the tasks that will confront the new leadership when they are inaugurated.
This season, vigorous electioneering campaigns, persuasive marketing and indepth online interactive sessions have characterised the process as a pattern of democratisation to create a departure from the old norm and to consolidate CHSOSA's leadership experience for shared advantage.