By Timeswatch
A member of the Lagos State House of Assembly, Hon. Engr. Setonji David, has urged leaders across leadership facets to upgrade and become productive in order to remain relevant.
Setonji who is also the Chairman, House Committee on Physical Planning and Urban Development, and who just won a re election in his Badagry Constituency 02, Lagos state on popular demand, thanked the people for sending him back to the house for improved representation and service to them.
Speaking about the just concluded election, Sejonji stressed that the nation witnessed some sort of revolution which manifested in the political orientation and participation of the people who were at liberty to vote only for those candidates they deemed essential.
According to him during a brief chat with Timeswatch and Skynews Editors and reporters in his home at the weekend, it was not business as usual, and candidates struggled for voters recognition in order to get votes.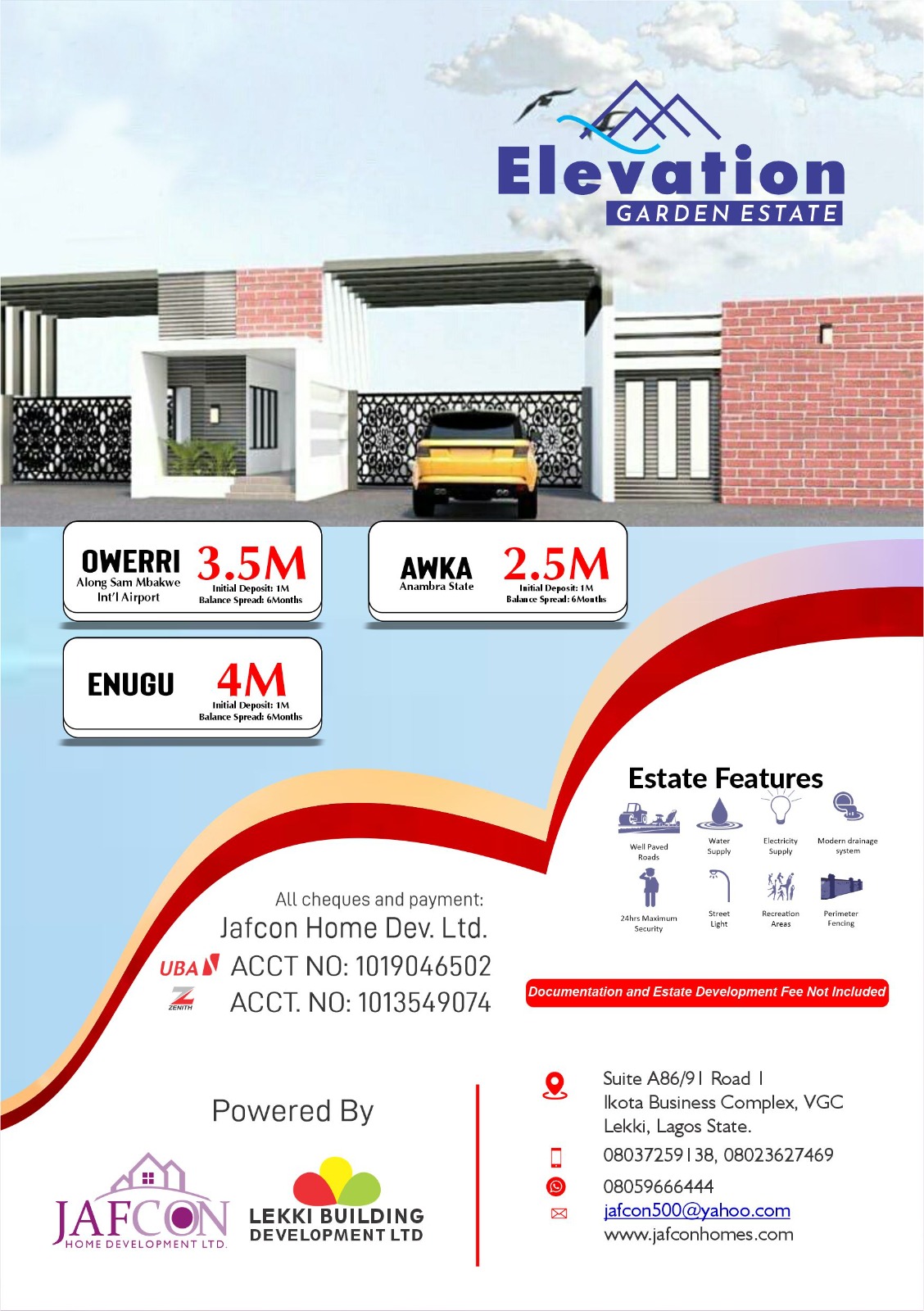 When asked why he vied for the Assembly for the third time, the tender talking legislator pointed that his constituents and Constituency need so much which will be achieved this time as a consolidation of previous countless good deeds.
He recalled with joy how he injected a block of classrooms to the community school in his area to arrest pressure on students and facilitate standard, amongst other projects and empowerment.
"As a political leader, a huge responsibility to serve hangs on your shoulders, and any politician devoid of this notion is already doomed in this dispensation.
"Any leader not aware that he is a servant to the people has no business around the corridors of power", Setonji ended.