By Timeswatch
Ahead the fast approaching general elections, well placed and highly influencial Nigerians have made passionate appeals to the electorate to cast their ballot for Prof Christopher Imumolen of the Accord party.
Using different media, they have opined that 2023 provides that clear opportunity to use the ballot to save Nigeria from leadership imposed doom.
President of Rightness Ambassadors, Comrade Folowosele Joel Bamidele, at a recent forum in Ekiti, Southwest Nigeria, urged the mammoth gathering at that occasion to ensure a massive synergy across national facets towards making a Professor Imumolen presidency a reality come Feb, stressing that Imumolen remains the only neutral patriotic political force, with the youthful, moral and intellectual characteristics in the presidential race.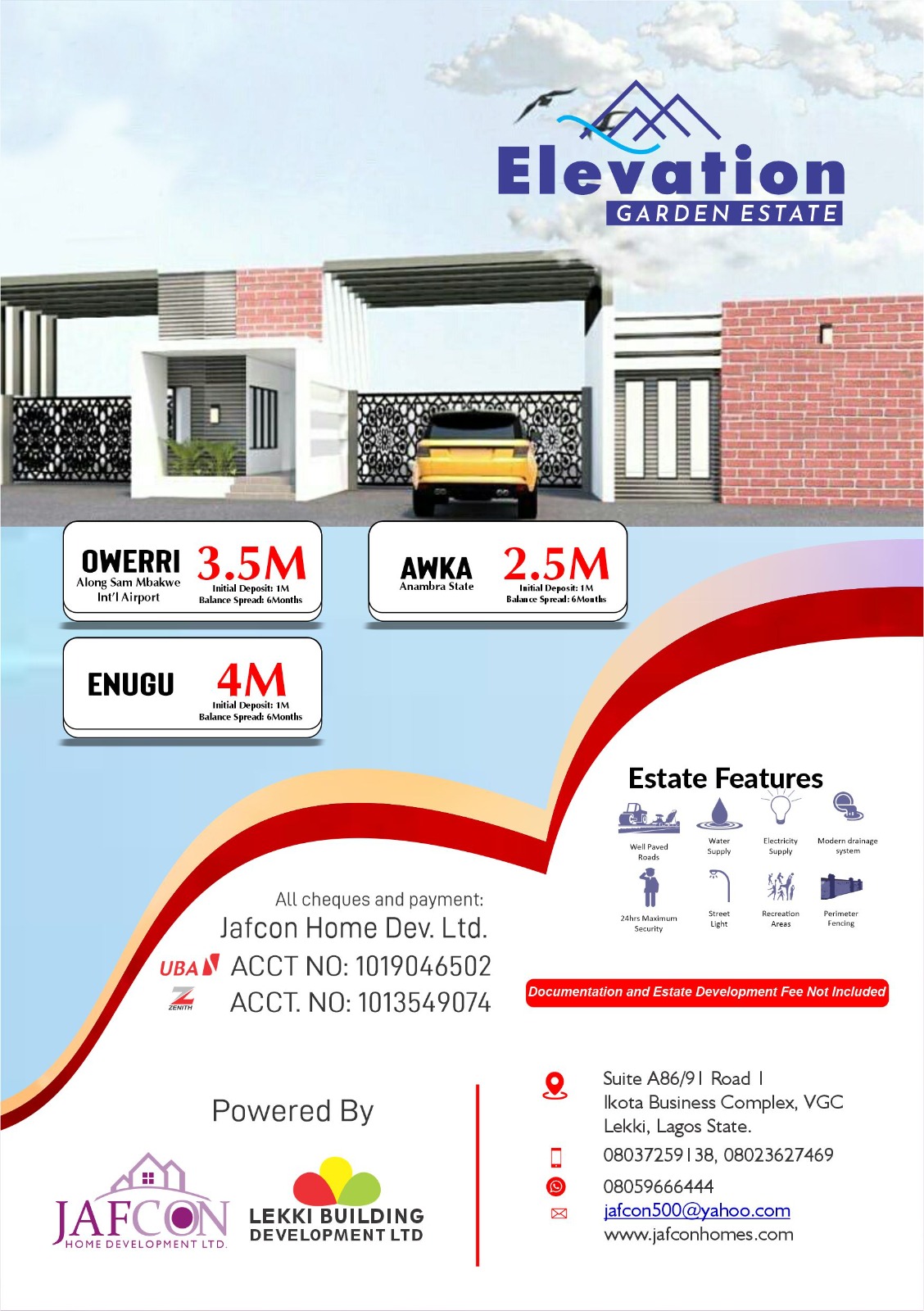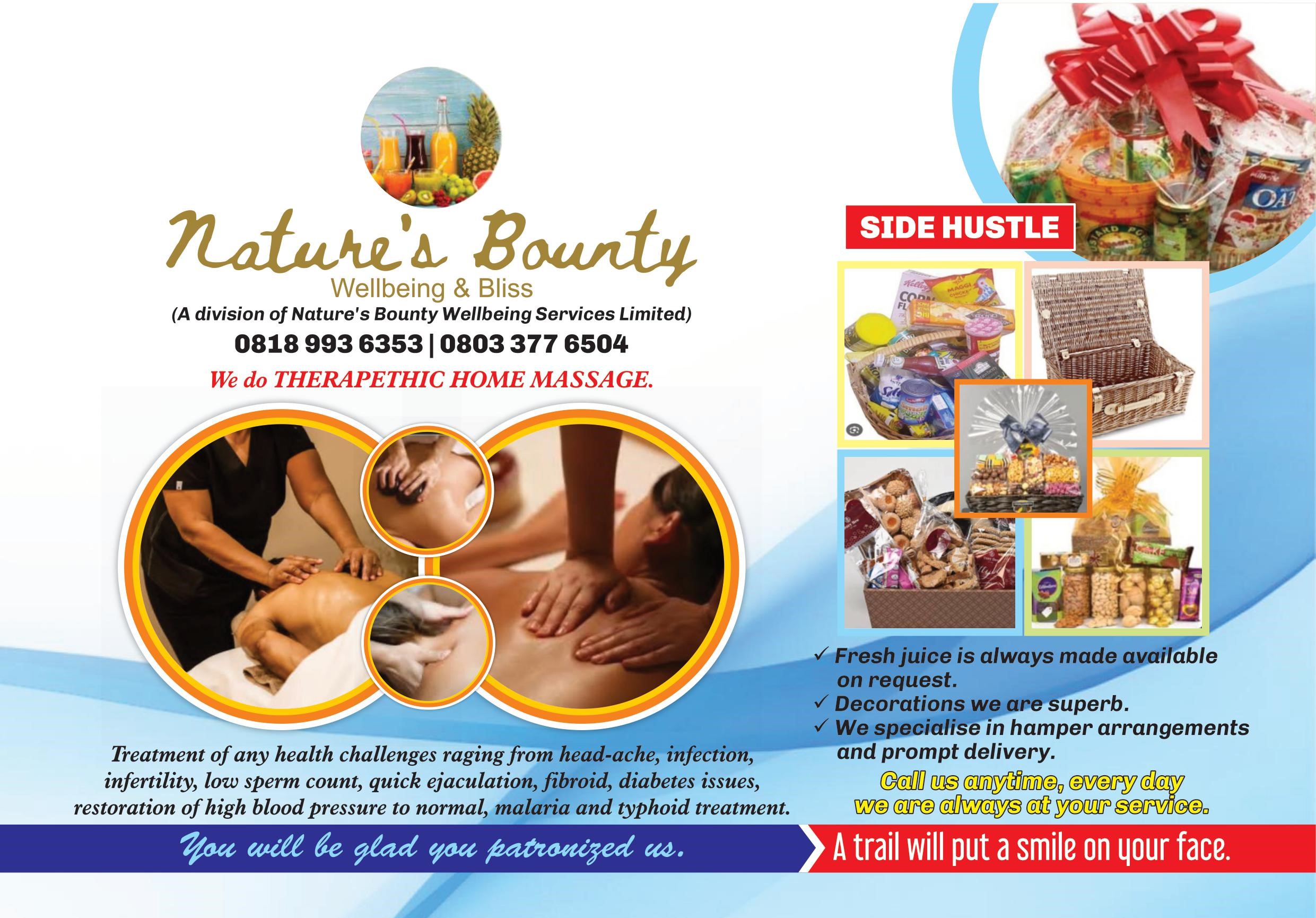 According to Folowosele who is also known as the The High Priest by his followers due to his firm dispositions which also constitute the guiding principles for all Rightness Ambassadors nationally, Prof Imumolen, through his various media and open electoral discussions, has demonstrated uncommon readiness to sacrifice for the rebirth of Nigeria, a quality or conduct he said are lacking in the three other famous candidates contending with him.
"As a true patriot and one vexed by the mess that our dear country has become, I am of the view that Imumolen represents that needed power capable of total national integration and overall prosperity.
"He has shown egalitarian principles through his colossal scholarship based educational empowerments which have beautified the lives of countless citizens since about two decades now.
"To practically prove my commitment to the cause of actualising a new Nigeria now, I have adopted a Jehova's Witness methodology towards selling his candidacy in the urgency of now, apart from the organic reach of Rightness Ambassadors", Folowosele submitted.
In a different development, Ambassador Williams Obilor of Peace Ambassadors Initiative, PAI, who is also the National Coordinator of Crusaders International Alliance, CIA, a society watch group with extensive tentacles in Nigeria, made a call to well meaning Nigerians to salvage this country from the clutches of political locusts and caterpillars who have eaten the plant of Nigeria to a pathetic state where she now exists rather than live.
Williams pointed that Imumolen has a clear cut distinction from the superficial candidates of Labour, APC and the PDP who are flying the kites of deception owing to their links to same poles to which the failure of Nigeria's economy are inseparably tied.
"A vote for Imumolen is a vote for national redemption, unity, accelerated development, restoration security, sanctity and sanity.
"A vote for Imumolen is a vote in support of the clarion voices against corruption, poverty, excruciating executive rascality and wanton indiscipline and elimination of national pride.
"Imumolen is not helplessly tied to the evil apron strings of the cabal and shares no secret consensus with the fiscal enemies of our state nationally and internationally.
"Imumolen is a true youth mandate at 40 whose presidential mission is not shrouded in secrecy, but laced with love and statesmanship", Williams disclosed.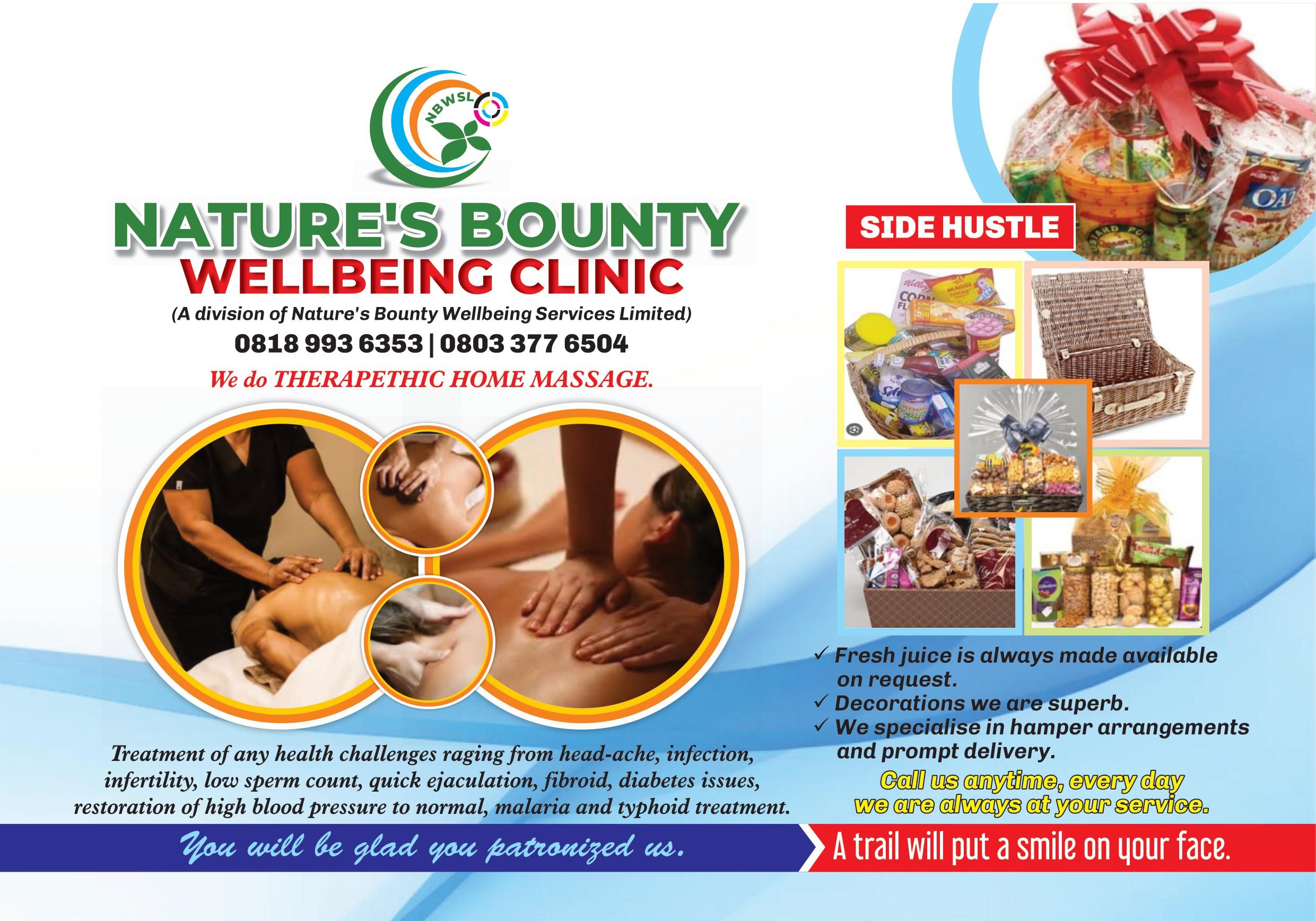 In similar vein, Convener of National Youths and Teens Vanguard, NAYTV, Comrade Victoria Dominic appealed to youths everywhere in this country to come together this year to defeat their slavers who have criss crossed from different political parties in desperate moves to sustain socio economic enslavement of Nigerians.
"We at NAYTV are all out to cast our ballots for Professor Christopher Imumolen of Accord.
"To us Accord means oneness, unity, progress, and we believe that Accord party gave us Imumolen so we could take back our Nation who from wolves in the domains of political authority.
"We know that the power of sovereignty is ours and we will this time effect judicious control by voting Imumolen as President, federal republic of Nigeria come February" , she averred.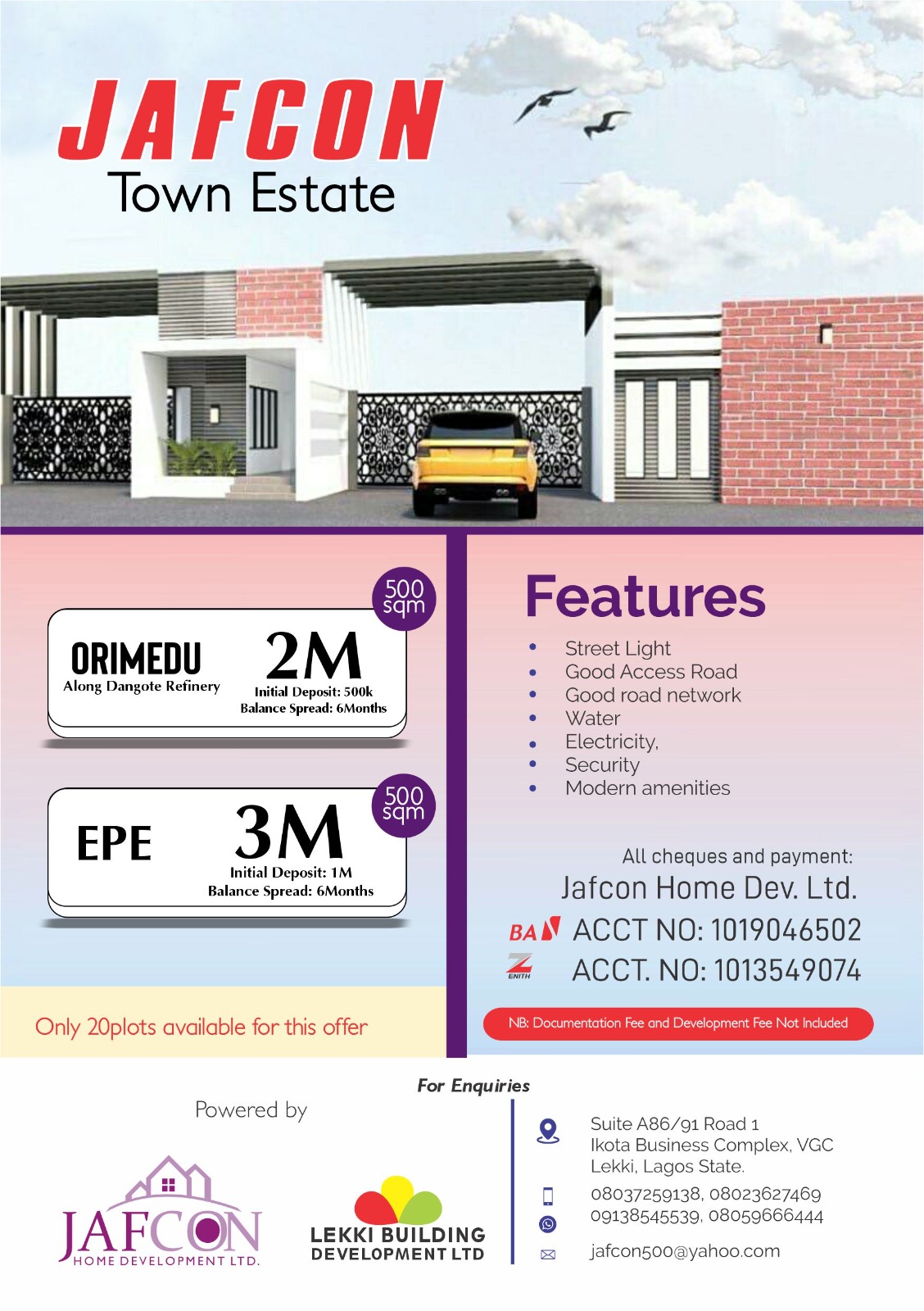 Other distinctive personalities who are hell bent on actualising an Imumolen presidency in February for a Nigeria that will guarantee socio economic freedom and and societal sanity are Honorables Jagunmolu Moses Oduniyi, Global Students Union Leader of JPTS; and Engr. Osita Kenechukwu Arukweh, Africa's foremost system Engr/risk manager.
Both are also vying to represent the people of Alimosho Federal Constituency and Ojo Federal Constituency, Lagos state in the next National Assembly respectively.
In his submission, Hon. Jagunmolu who has vowed to use his legislature opportunity to make Alimosho a model, noted that Professor Imumolen is a beautiful entrant to the polical horizon of Nigeria who remains a divine gift to the youths, stressing that his humanitarian strides remain unmatchable in Nigeria and beyond.
Lending his voice, Arukweh who is the rave of the moment in Ojo politics due to his golden attributes and all inclusiveness described Imumolen as a young father and pillar of nations who is poised to replicate humanitarianism in political leadership, emphasising that together with Imumolen, he would partner with stakeholders in Ojo governance to make the expansive Lagos LGA attain its full potentials.