By Timeswatch
Many a citizen presently experiencing excruciating times sequel to the scarcity of fuel and naira notes have pointed fingers at President Muhammadu Buhari, who is also the Minister of Petroleum, Godwin Emefiele, Gov of the Central Bank of Nigeria and management of the Nigerian National Petroleum Corporation Limited, NNPC-L as the actors inter playing to create pain for Nigerians.
At a recent political program on Arise TV, a member of the National Assembly from a Constituency in Sokoto state made allusion to this fact when he entertained questions from the broadcasters on set.
Similarly, Professionals across disciplinary divides have also labelled these principal authorities as the ones abandoning Nigerians in the hands of saboteurs who cash in on the same abandonment to extort, exploit and victimise citizens.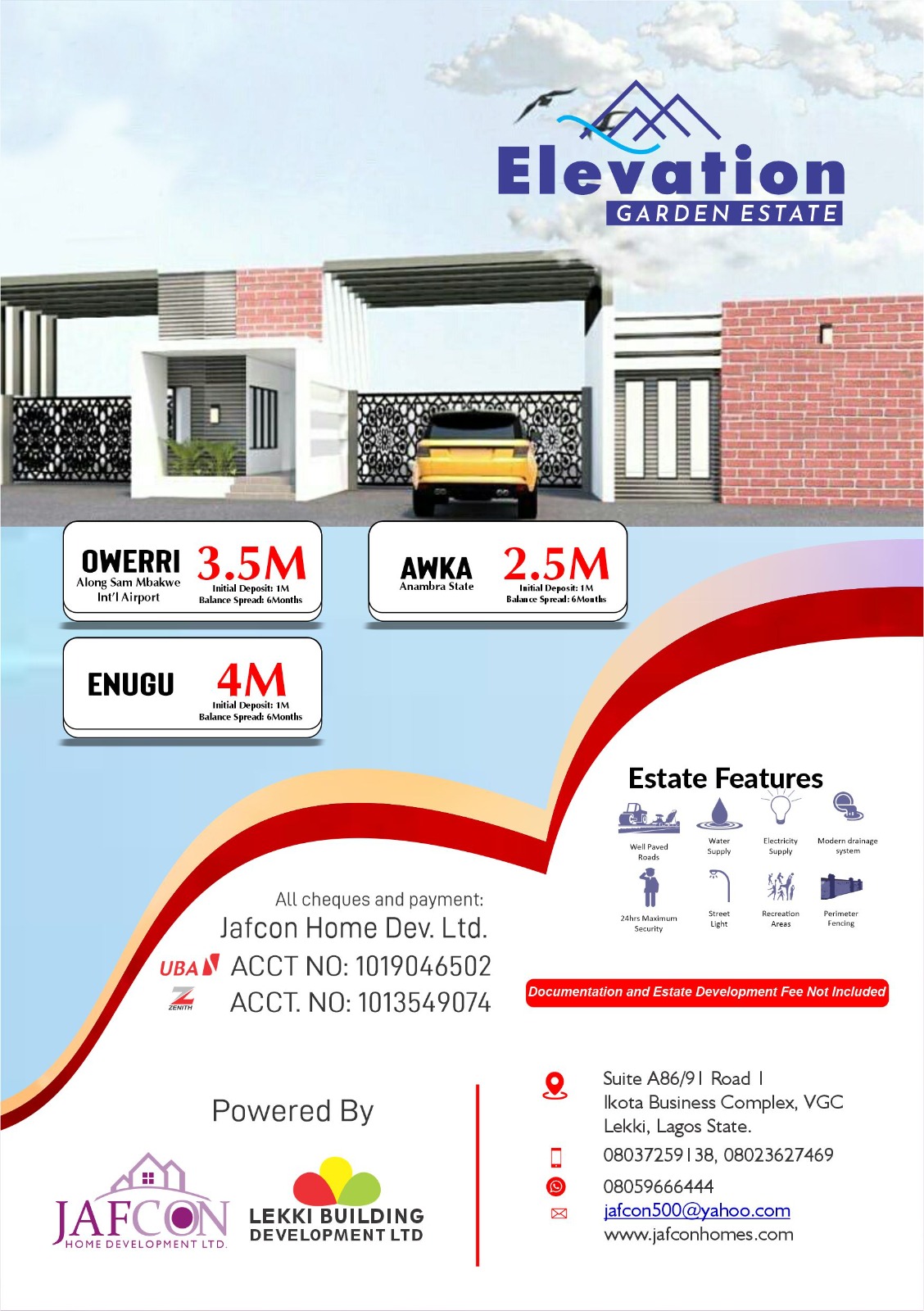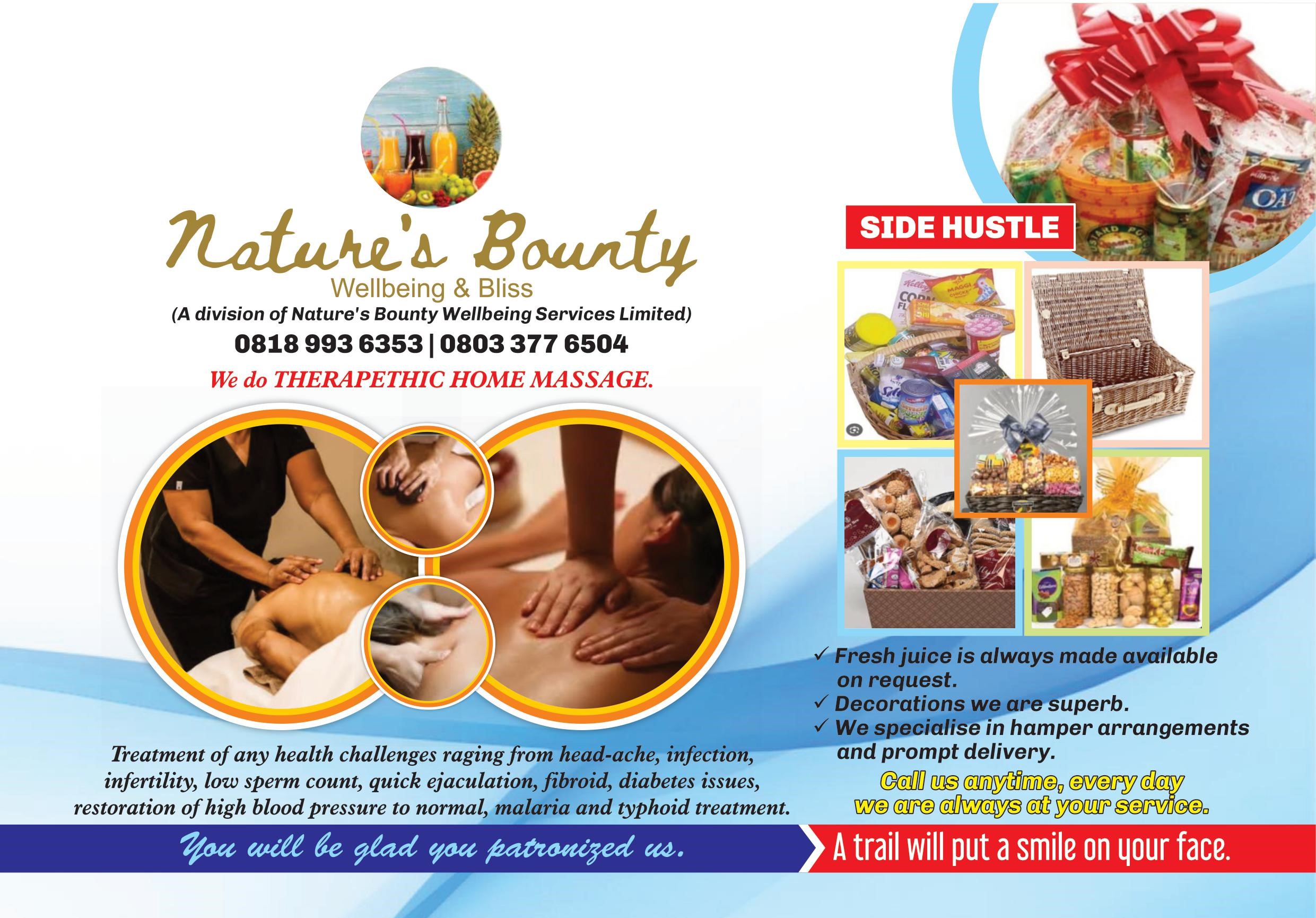 It is commonplace that fuel scarcity had lingered for over four months and created untold hardship that have adversely impacted homes and organisations negatively, increasing pain, poverty and tension.
The coming of the currency scarcity regime sequel to the policy of the CBN has grossly heightened misery in the land.
It is however inexplicable how the rules by the NNPC-L are not enforced, situation that has led to continuous hoarding and manipulations by marketers to the detriment of Nigerians.
In same vein, the situation of cash scarcity vis a vis the failure of CBN to regulate and effectively has emboldened commercial banks and POS operators to misbehave and commit sundry crimes, ranging from sales of cash, over hiking of withdrawal and deposit fees, etc.
In response to these, Nigerians have been enmeshed in untold hardship so much that people go naked in public places as expression of frustration.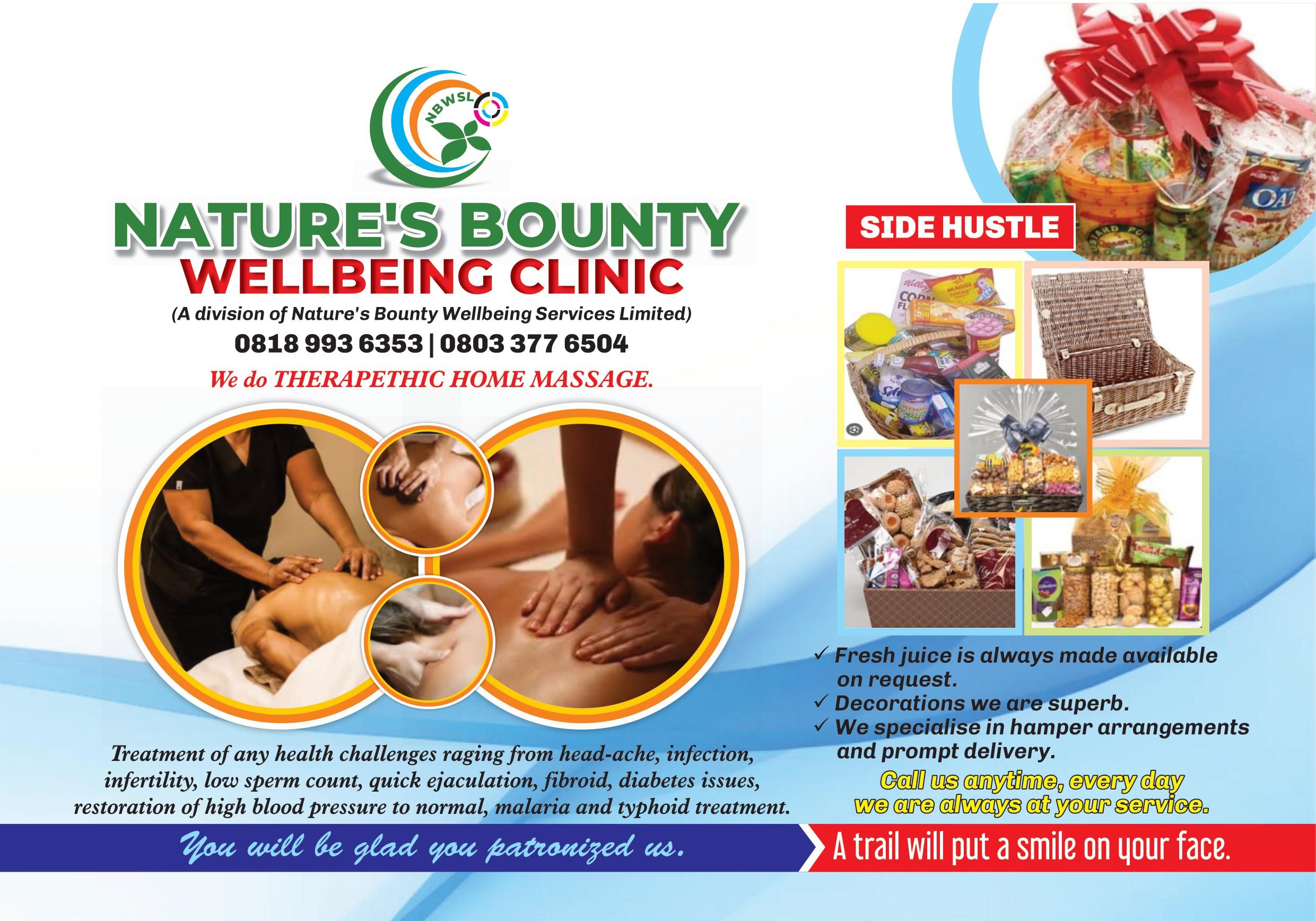 Meanwhile, at popular Wazobia radio town hall meeting, some of the parliamentarians have lamented the spate of suffering in the land, ascribing it to insensitivity, recklessness and impunity on the side of govt.
While a parliamentarian from the South South said that with a CBN governor who got a presidential candidature ticket for # 100,000,000,00 without constitutional consideration remains in charge, things will not augur well, a representative from the South East expressed worry that with publuc office holders commiting crimes and going away with them, impunity will be the sad order, stressing that not the CBN, the president nor the supreme court intervention has made perfect moves to save Nigerians from this present govt imposed torture.