By Timeswatch
As the needless cash scarcity lingers, prolonging the pains of Nigerians, a group, Rightness Ambassadors have lamented the situation and threatened to sue the Central Bank of Nigeria, CBN chairman, Godwin Emefiele for treason.
Through a statement by its president, Comrade Folowosele Joel Bamidele, THP, made available to the press yesterday, the group said Emefiele has betrayed Nigerians by derailing from his core duty of stabilisation and submitted to certain whims and caprices leading to untold hardship, social disaster and sudden death of innocent citizens.
According to the statement, naira design policy which is a welcome Development should not be an avenue to pummel Nigerians with greater torturous plights despite being under hydra headed insecurity, inflationary trends and loveless leadership for almost a decade now.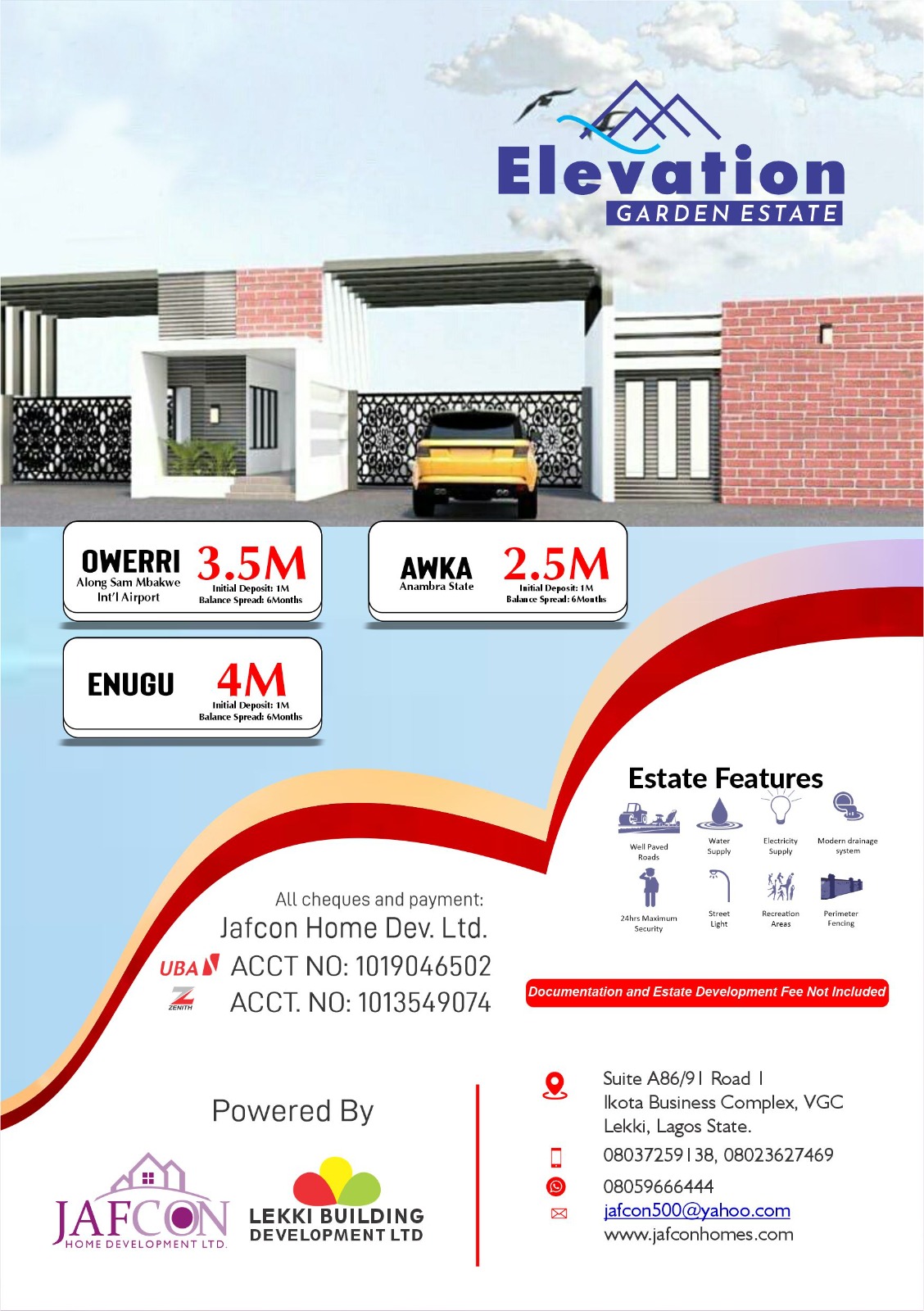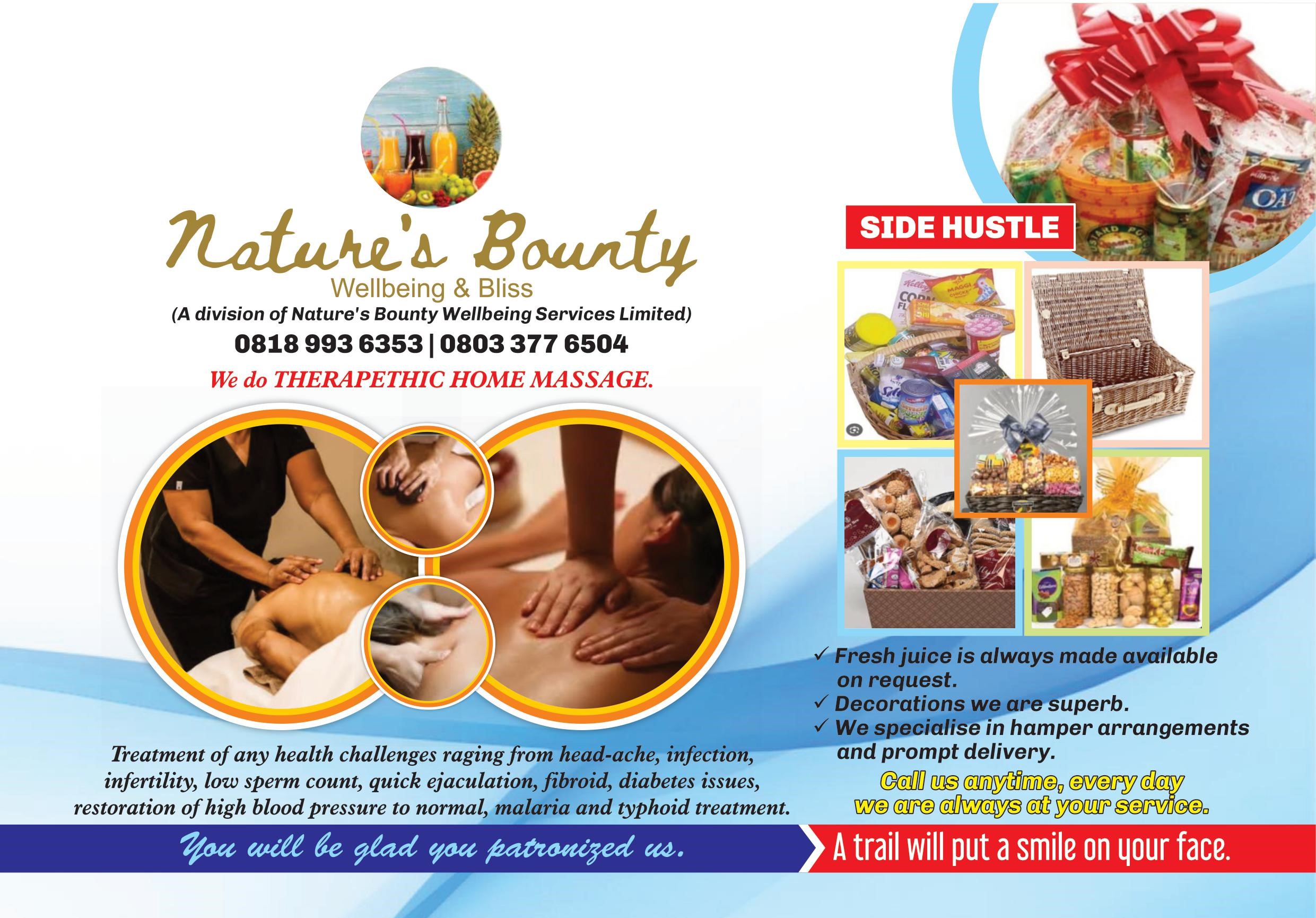 It further disclosed that secret findings revealed that banks that used to get as much as 30 million per day from the CBN to service their customers presently get meager 4 million naira on a day to service customers; situation it said has frustrated Nigerians and crippled businesses, markets; caused chaos and raised tension everywhere in Nigeria.
"That the CBN chairman is claiming that politicians mopped up the printed new notes is an expression of cluelessness and complicity highly punishable by harsh penalties", the statement conveyed.
It however finally stated that Emefiele and team have a lot to explain about the ensuing disastrous saga vis a vis how the politicians arm twisted the CBN and the commercial banks he should regulate, to mop the monies, stating also that no one has being indicted thus far meaningfully.