By John Njoku
The candidate of the Accord party for the Ojo Federal Constituency for the February 25 election, Hon. Engr Osita Kenechukwu Arukweh, on Saturday 11th February 2023, received the blessing of a Pastor of the Redeemed Christian Church of God, RCCG-Pst Wisdom Courage- when the aspiring Law maker parleyed with the people of Isashi zone of the Iba Ward.
Hon Arukweh who was in the company of Engr. Sam Ben of the Joint Professionals Training and Support Int'l and other dignitaries, was at the zone in furtherance of his campaign tour towards garnering voters sympathy for the needed victory.
The ACCORD team used the moment to deliver the scholarship opportunity of the JPTS as a peculiar educational palliative embedded with the Accord party culture.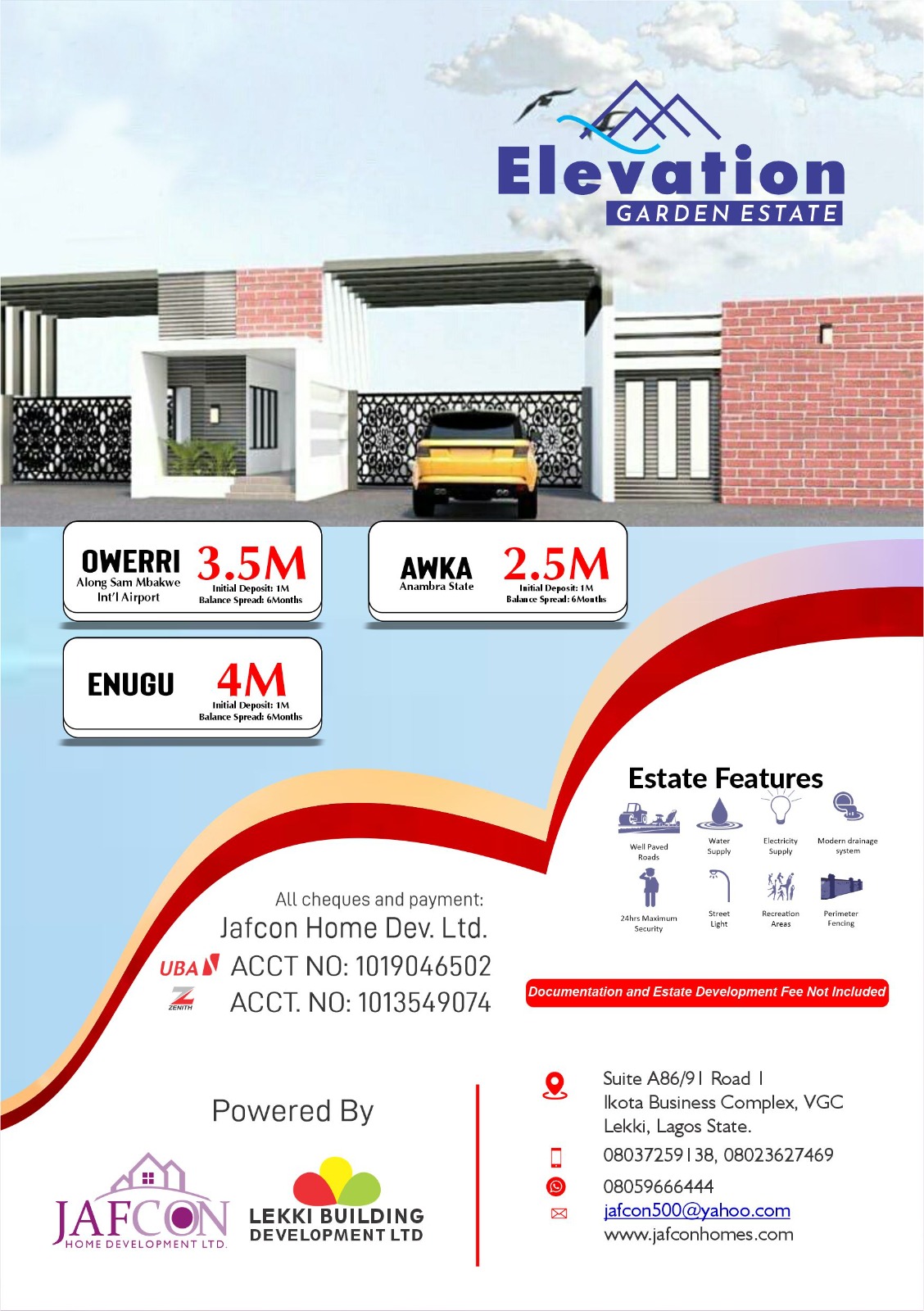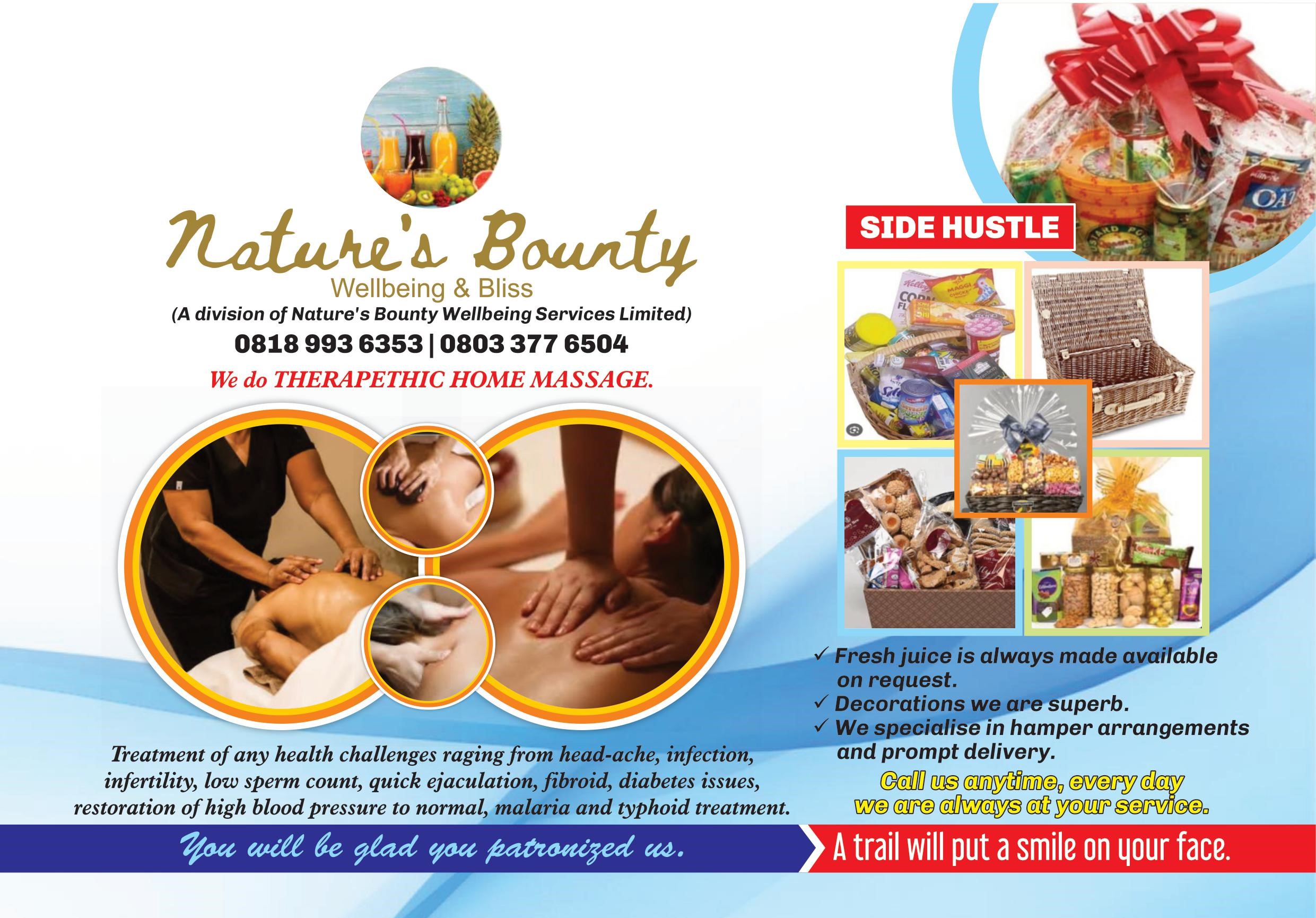 The educational incentive which revolves around the age long omnibus scholarship scheme of Professor Christopher Imumolen, who is the celebrated Presidential candidate of ACCORD.
The intending beneficiaries were supposed to write an entry examination as a prerequisite which was postponed so that more students could enjoy the largesse.
Hon. Engr. Osita Arukweh used the occasion to solicit for the votes of the people of the area during the election, appealing that as they vote for him, they should also cast their votes for Professor Christopher Imumolen who is totally poised to make Nigeria a better place.
At seeing all the beautiful packages presented by Hon. Arukweh, a pastor of the RCCG prayed for him and prophesied that he and other candidates of the ACCORD will excel.
The campaign train of Hon. Arukweh also the next day; Sunday, 12th February, 2023 took the sensitisation campaign to the Gospel Anglican Church, Sabo, Ajangbadi also in the Ojo area. The head of the church- Archbishop Revd Prof Maxwell Iheanacho in his reply was excited that the polity is slowly allowing educated and forward-thinking young people to participate in politics he praised the Candidate especially the scholarship offers.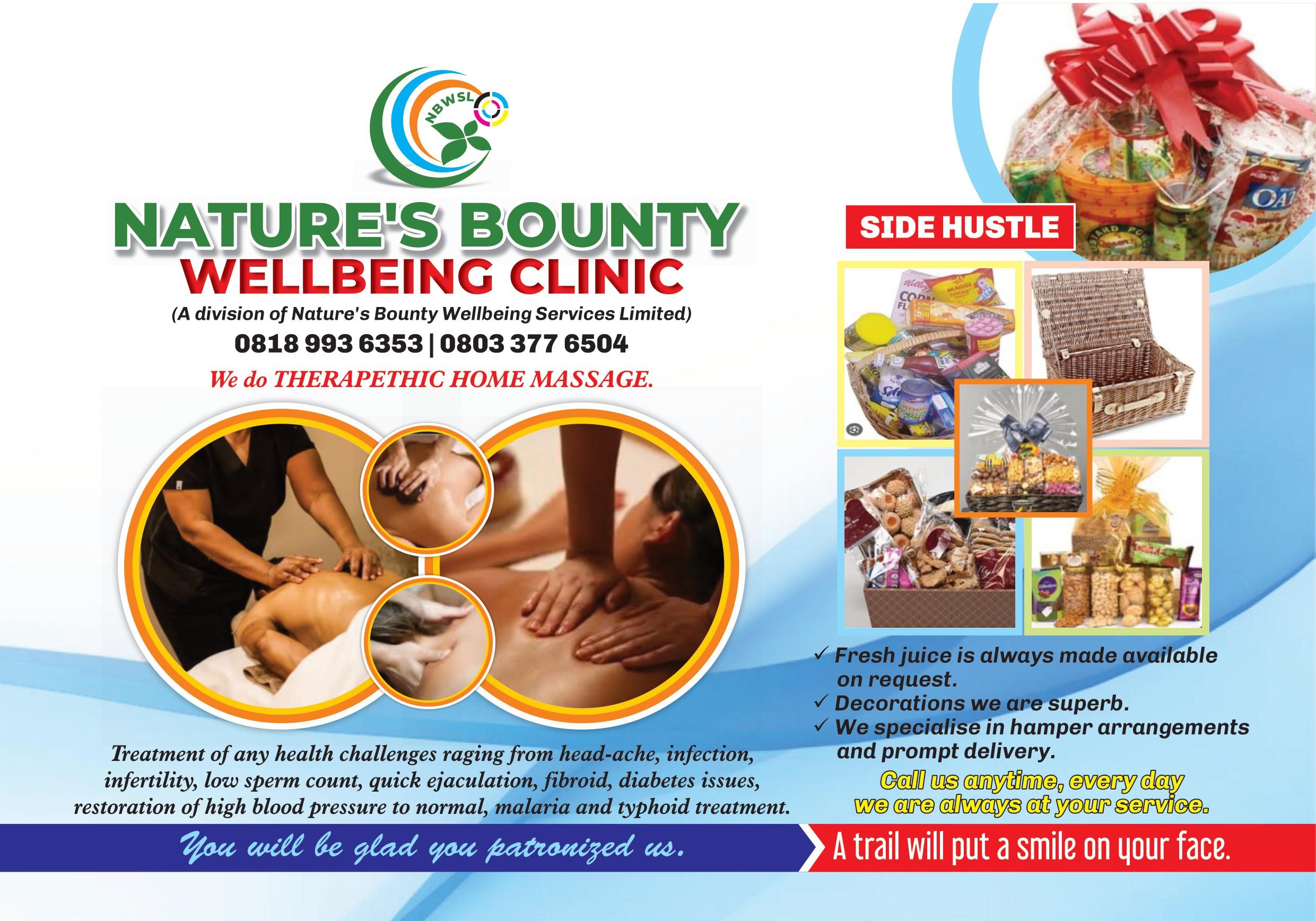 Conclusively he enjoined the congregation to spread the gospel of Hon Engr Osita as he coasts towards representing Ojo Federal constituency in Abuja.