By John Njoku 
Hon. Comrade Akinsanya Ayinde Lasisi, Executive Chairman of Igando/ Ikotun Local Council Development Area, Alimosho, Lagos state, has called on the people of the area to vote massively for Governor Babajide Olusola Sanwoolu on 18 March, to return him as governor on May 29.
The soft spoken, highly adored helmsman made this call while fielding questions from Timeswatch correspondent on the coming Guber and states assembly election.
According to Akinsanya who began to record successes almost at his inception of office, a governor Sanwoolu victory at the polls will be a huge blessing in disguise given the grounds of the existing infrastructural development currently dotting the various parts of the LCDA.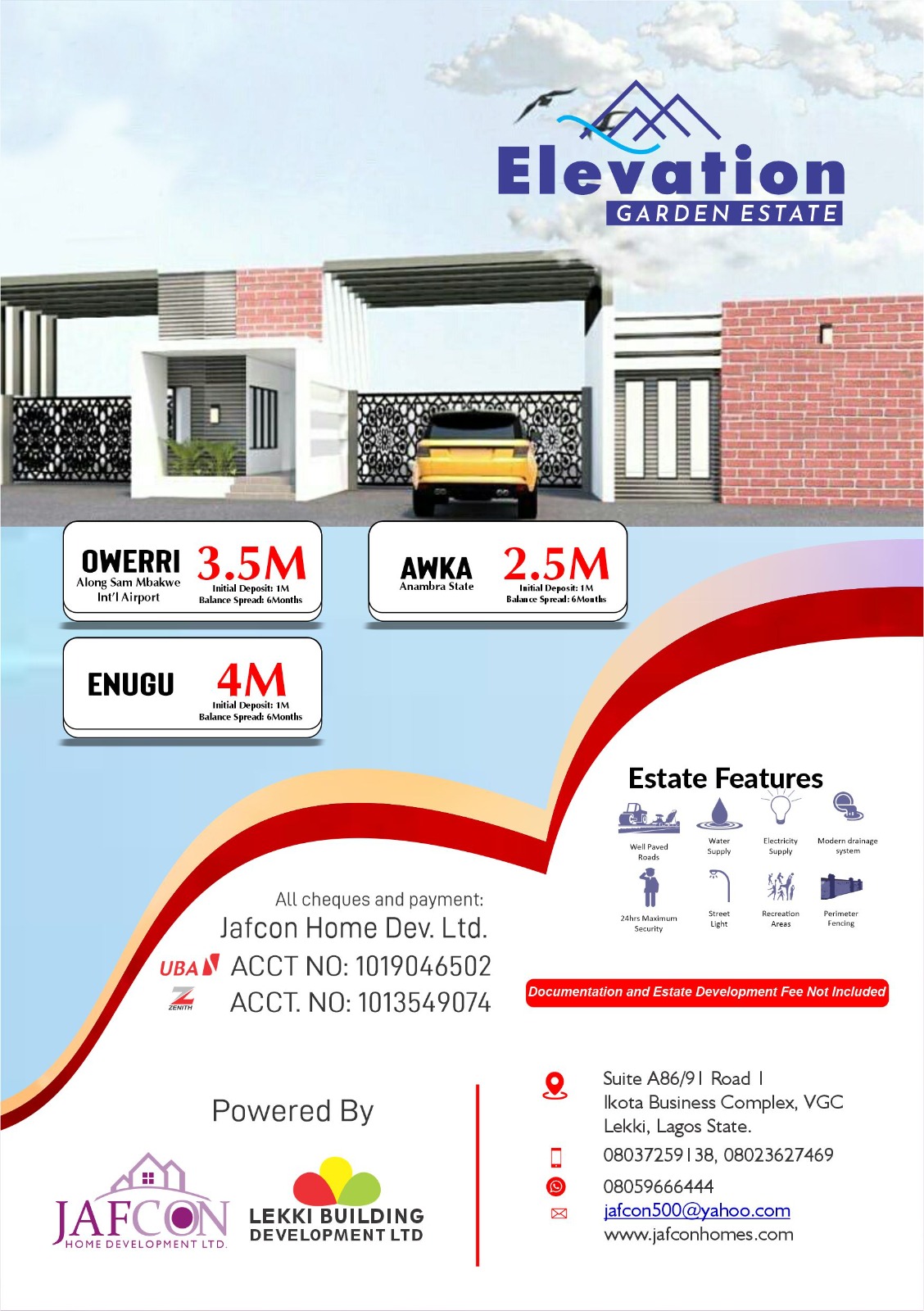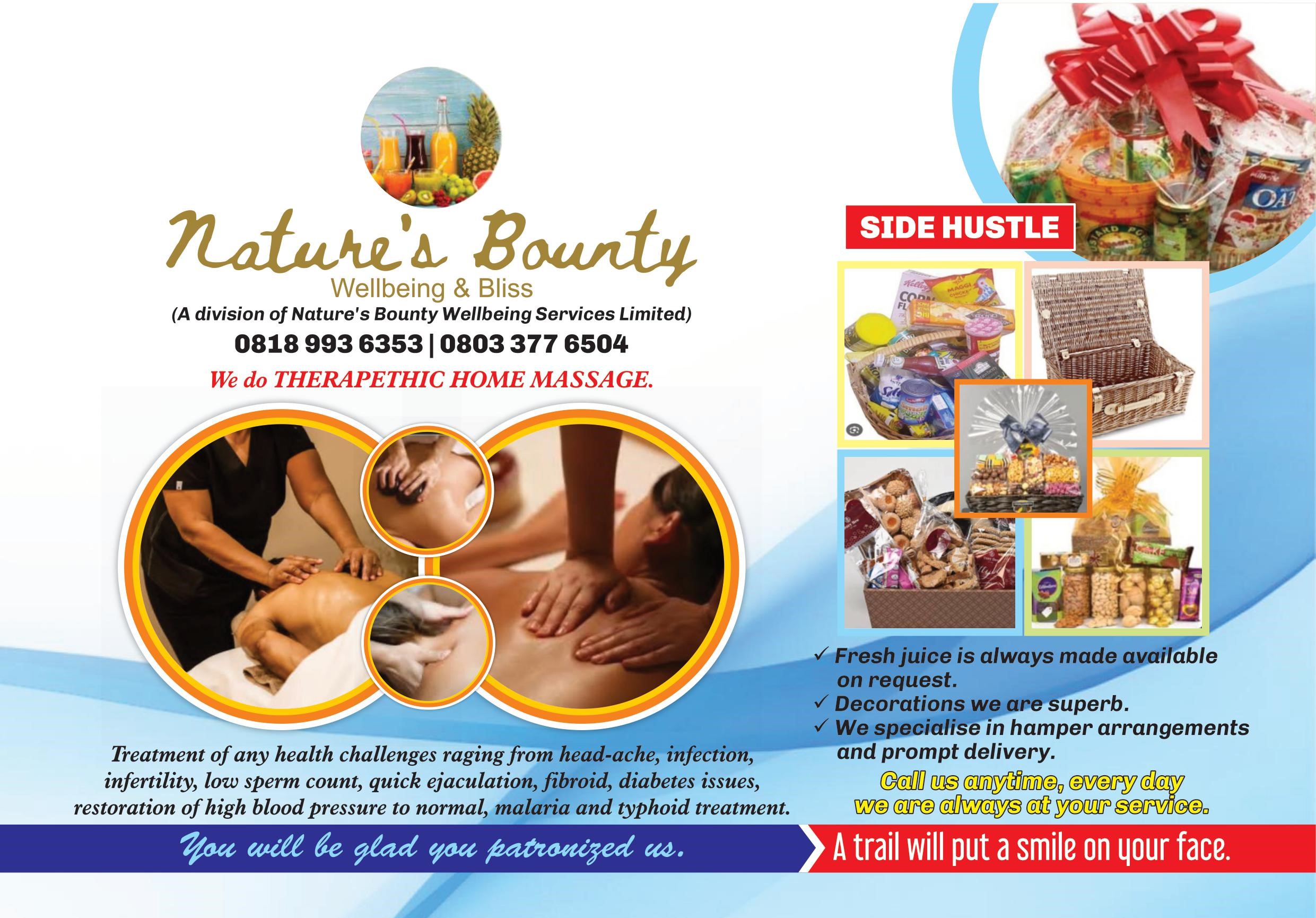 Akinsanya appealed to the people to be prepared to cast their votes for His Excellency, Babajide Olusola Sanwoolu, stressing that the visible infrastructural development affecting the various parts of the council are evidence that the governor is interested in transforming the land.
Hon. Akinsanya pointed at the massive road projects in Abaranje, Ijeododo, Ijagemo, Gafaru and more as significant achievements with which our governor is using to demonstrate his love for the people and commitment to the overall development of Lagos state, a passion which also reflected in his manifesto from the unset.
"I am personally proud of His Excellency and I am using this period to beg you the good people of Igando/Ikotun to show your love for him at your polling units by casting your ballots for his re election.
"As one who first loved us all with his intervention over areas that have been impassable and unmotorable for decades, there is no doubt that their will be a consolidation of what he is doing and a trigger for what he hopes to do for the land.
"Looking at the inputs of the governor in the health sector, education and other critical areas, you will see a man who an explosive and outstanding democrat and development driven leader " , Akinsanya pleaded.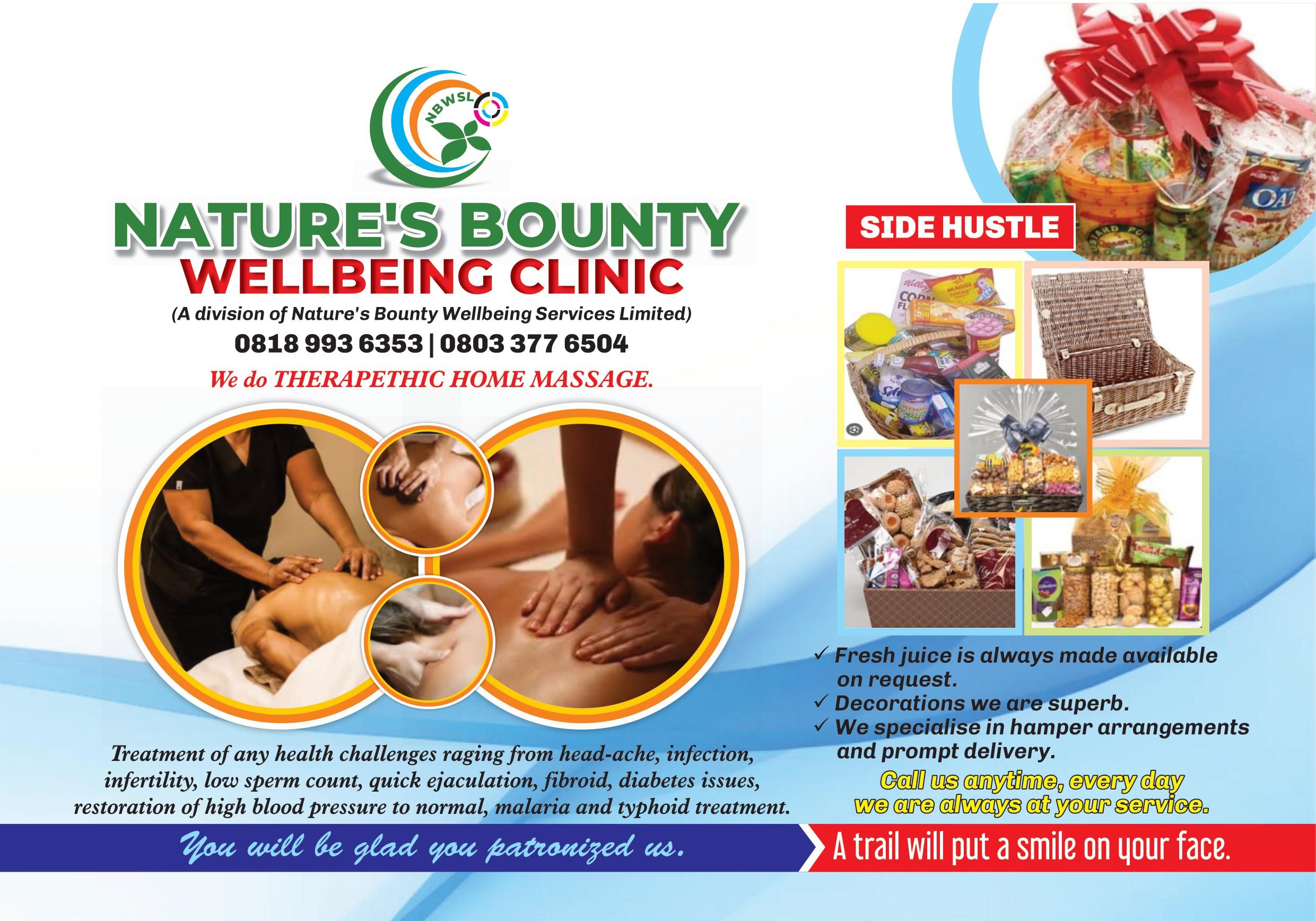 He therefore used the medium to call on the people to also cast their votes for all the APC candidates vying for the state house of assembly, hailing the people for their continual support for the APC despite challenges.