It would be recalled that there has been recent persistent calls to restore the lost glory of Festac Town. Festac Town from its conceptualization after the end of Africa Cultural Festival in 1977 was to be a pacesetting estate in Africa. The infrastructures were properly planned but over time we have been experiencing serious distortion and corrosive devaluation of these same infrastructures for selfish reasons.
The quest for Festac Town to be a pacesetting estate in Nigeria have eroded over the years giving ways to deliberate distortion to it's physically planned settings. A lot of spaces designed to make it serene and habitable have been turned into commercial spaces not minding it's implications on the peoples habitation. Most of the recreational spaces have been into undeserving commercial hubs.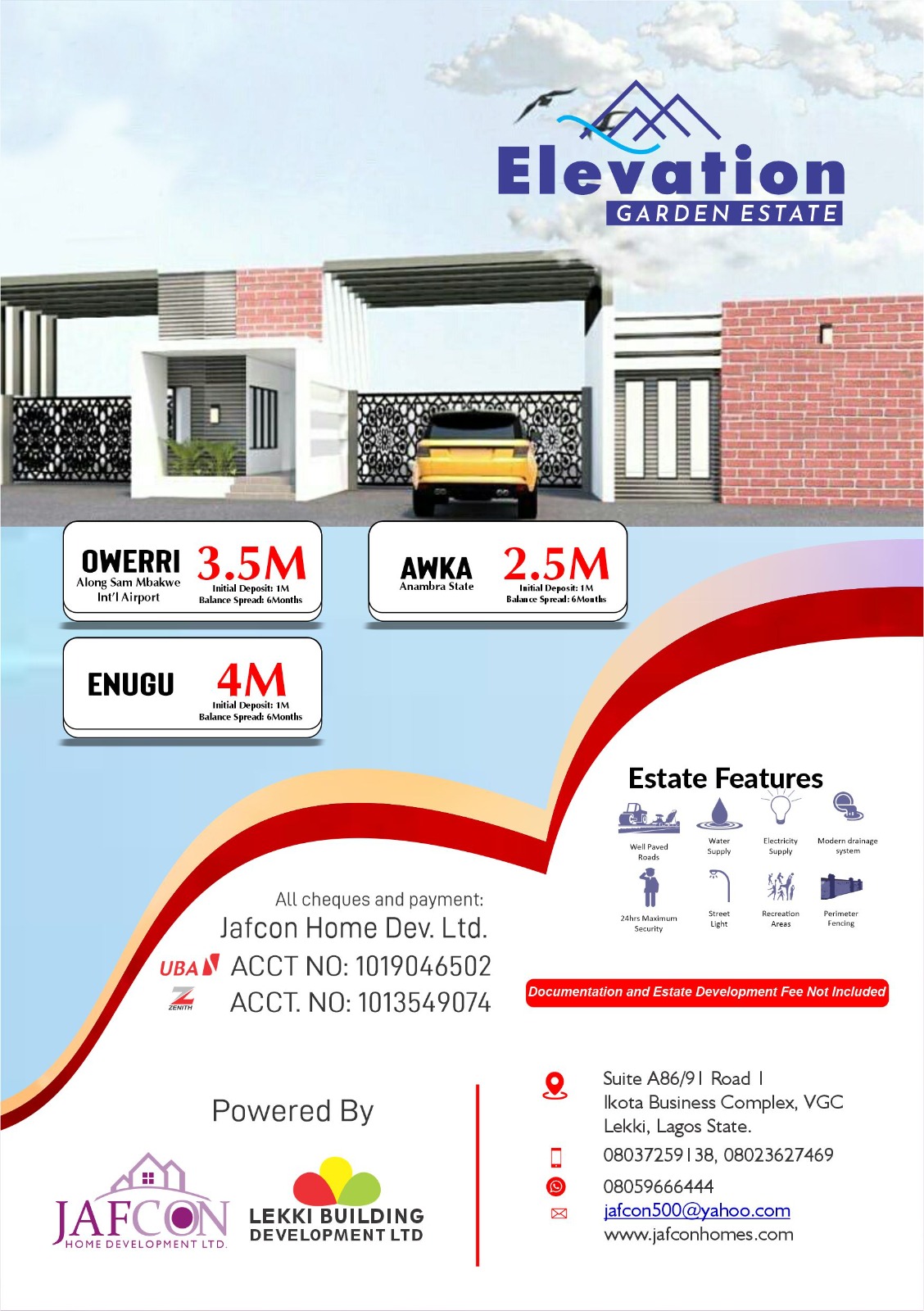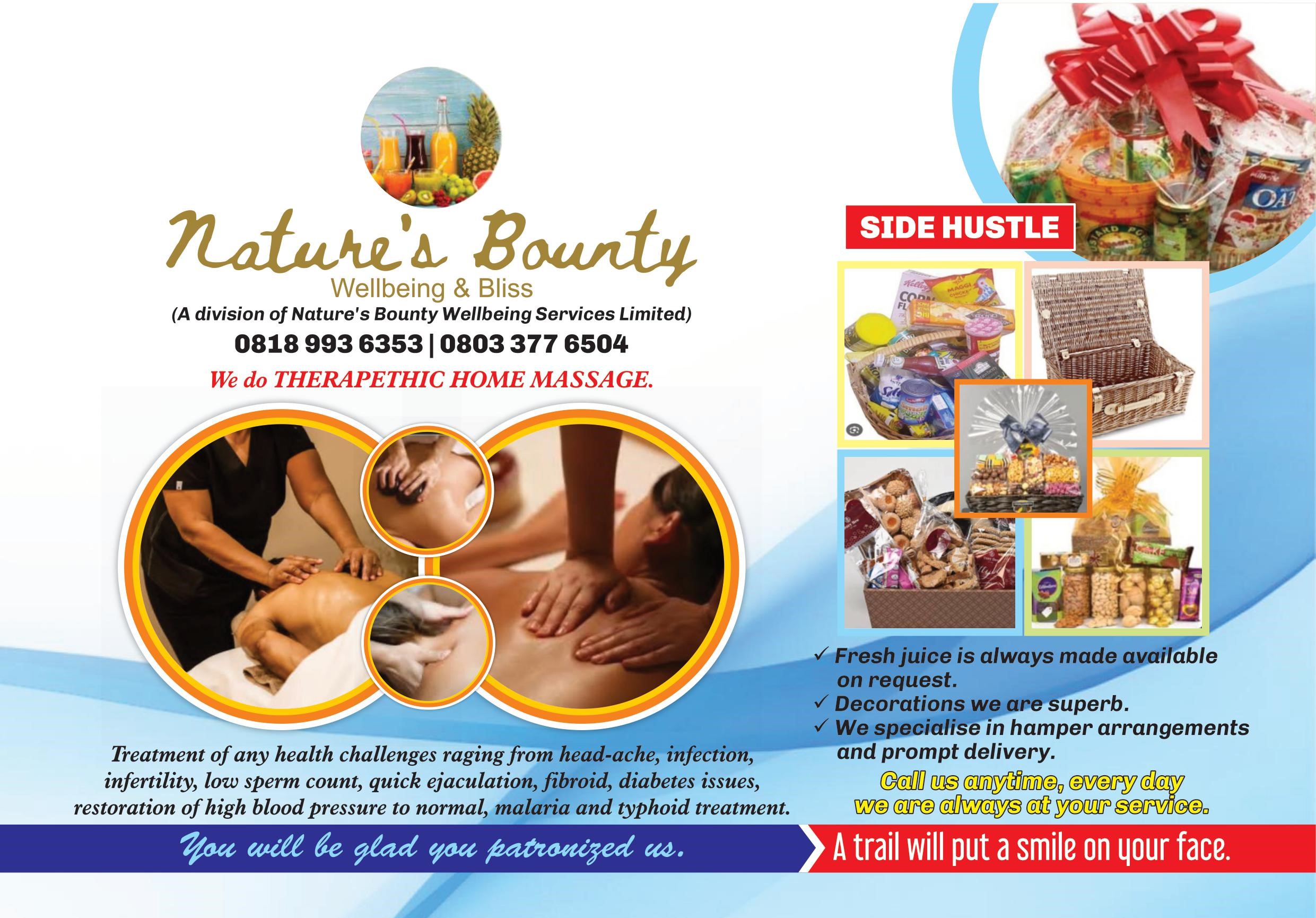 The federal government have in the past instituted different managements since the return of democracy to spearhead the restoration of Festac Town original plan from urbanly destructive tendencies. Though, they have found it very difficult until the present management led by a very distinguished poli-technocrat, Senator Gbenga Ashafa.
Senator Gbenga Ashafa has since swung into action on a very unique tone as we can see that the long stretch of the buffer zones from first gate to Alakija gate that had earlier served as slums and unorganized auto-mechanic hubs have now been allocated to their rightful owners. This action is already decimating criminal activities necessitates by those slums on that route and when the houses are completed it will add colours to the aesthetic of Festac Town.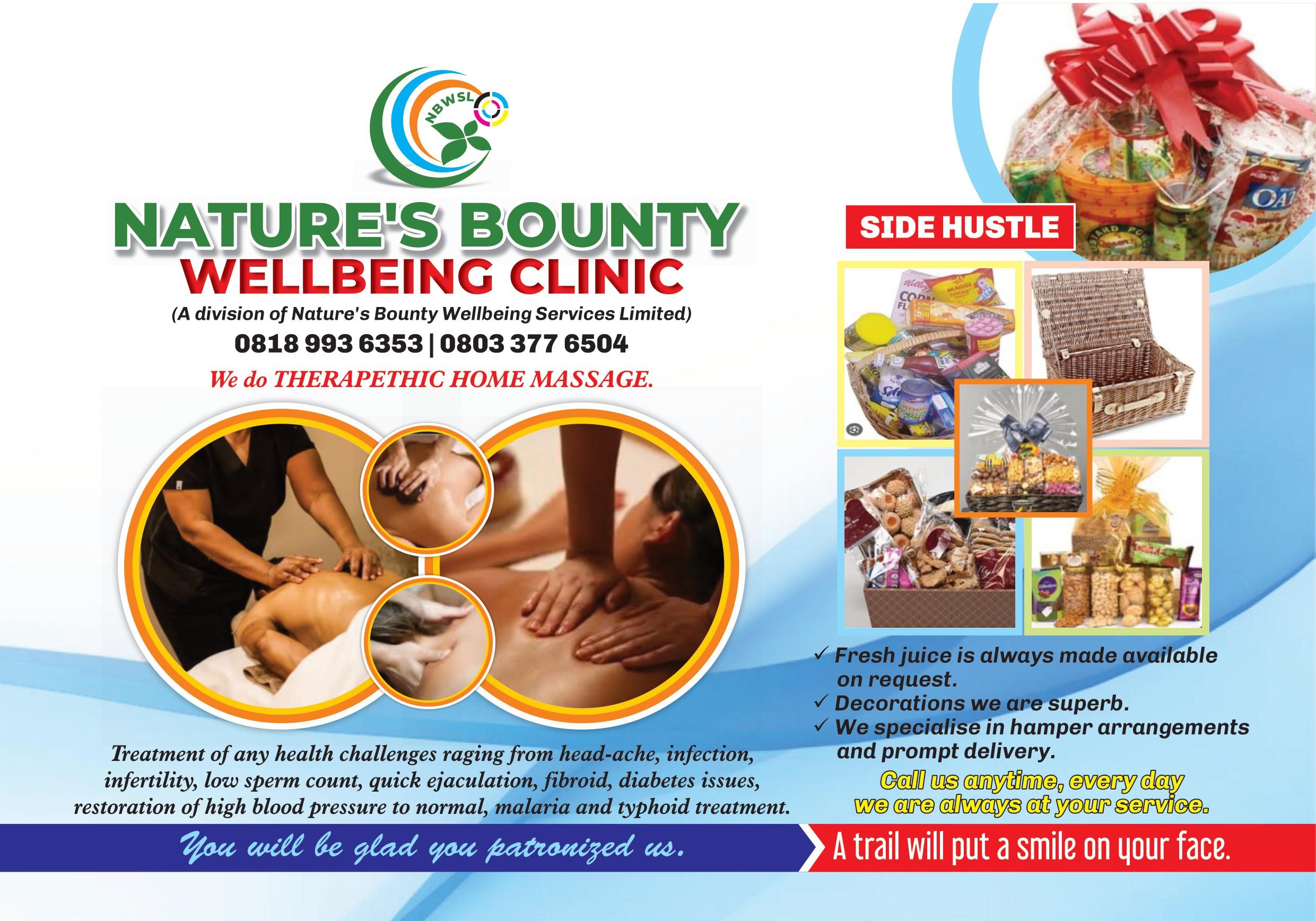 We are also aware that some unoccupied areas that is serving as slums are being demolished in their numbers. Some places that were hijacked for selfish reasons are being taking over by the team instituted by Senator Gbenga Ashafa led management team. We are seeing FHA standing up to its responsibility under the present management.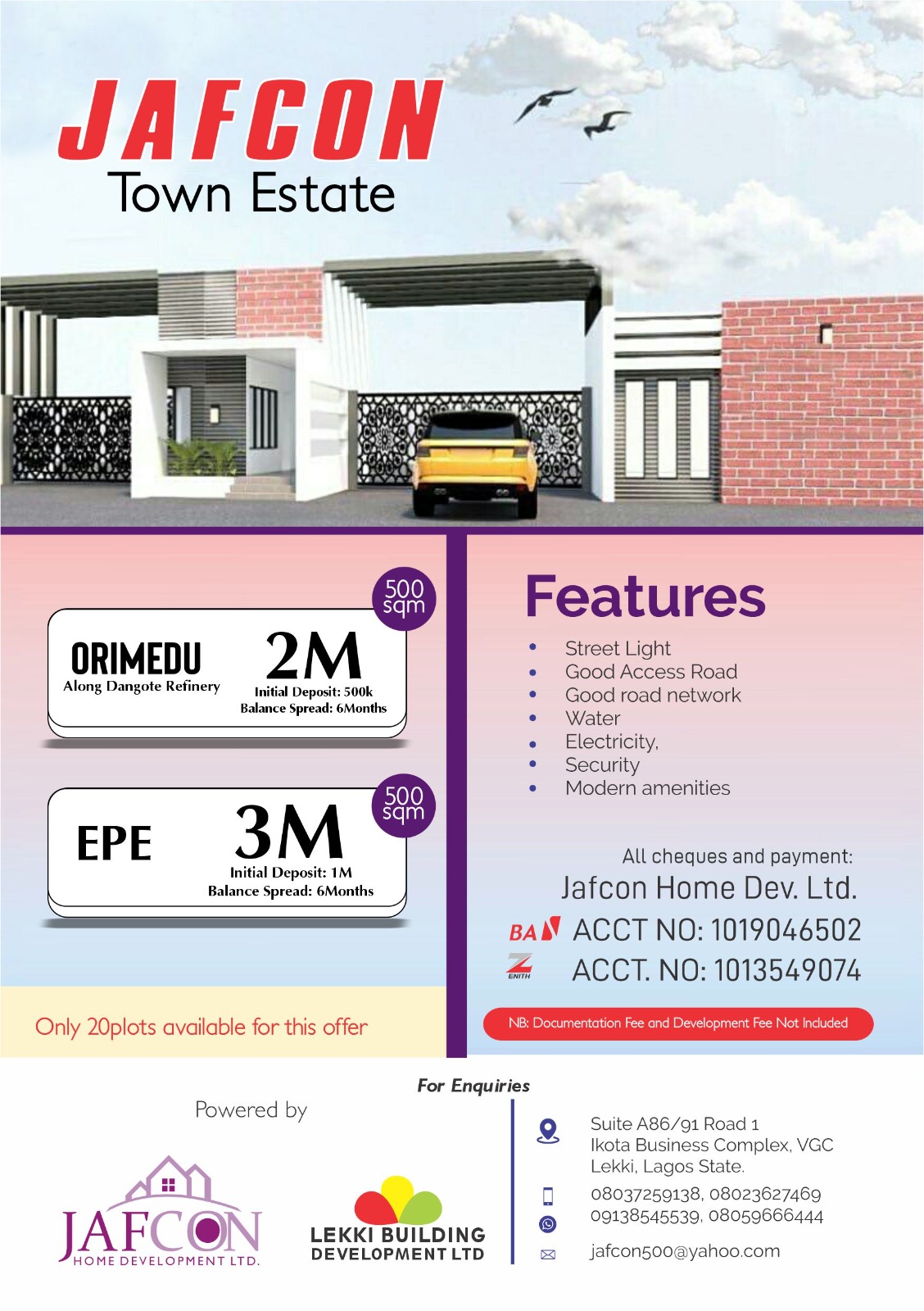 As Civil Society Organizations operating in Festac Town, we want to throw our weight behind the present management of Federal Housing Authority led by a very experienced technocrat, Senator Gbenga Ashafa in ensuring that the lost glory of Festac Town is completely restored. We would also ensure that the management of Federal Housing Authority also reclaim spaces meant for recreational needs of the people without further delay. The spaces can be modernized through deliberate urban regenerative actions for the purpose of recreation that will positively engage our teeming youths.
There is so much spatial abuses most especially by group of persons that do not have any attachment to Festac Town. This has to stop without further delay.
This is the foundation of our call for a peaceful procession to the Federal Housing Authority Zonal Office in Festac Town on Wednesday, 29th December 2021 at exactly 10 am.
Issued by: CIVIL SOCIETY ORGANIZATIONS NETWORK FOR THE RESTORATION OF FESTAC TOWN