By Tochukwu Daniels
Accord party's presidential candidate, Professor Christopher Imumolen has urged Nigerians to be wary of the crowd-renting shenanigans of the APC and PDP in the ongoing campaigns for next month's general elections, saying it is all being done to deceive them and create an impression of popularity and acceptance.
The country's youngest presidential candidate said it is impossible for both parties to claim the numbers they daily parade in their various campaign rallies as evidence of their so-called popularity when it is obvious they had long being rejected by the electorate who have been at the receiving end of their misrule for decades.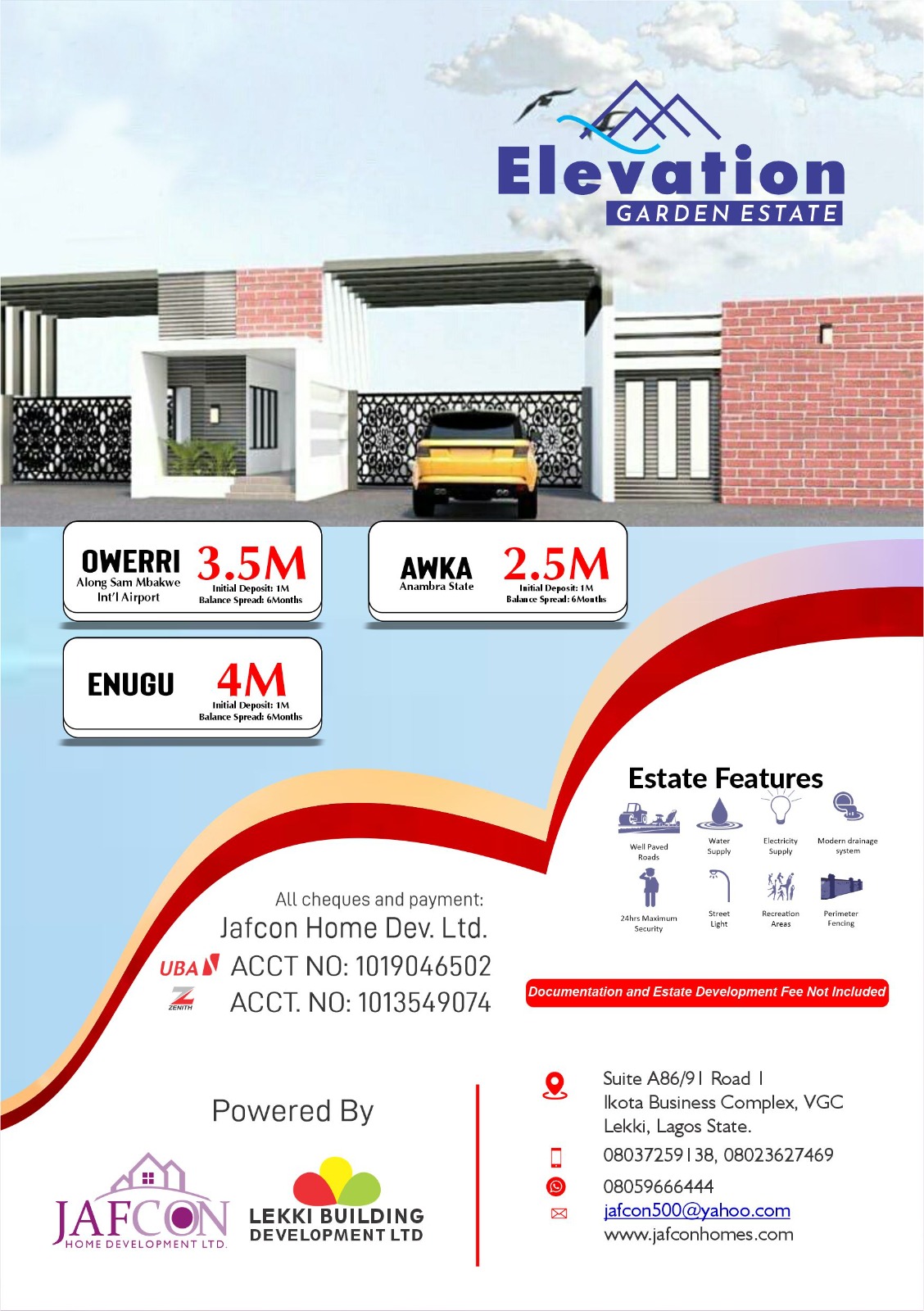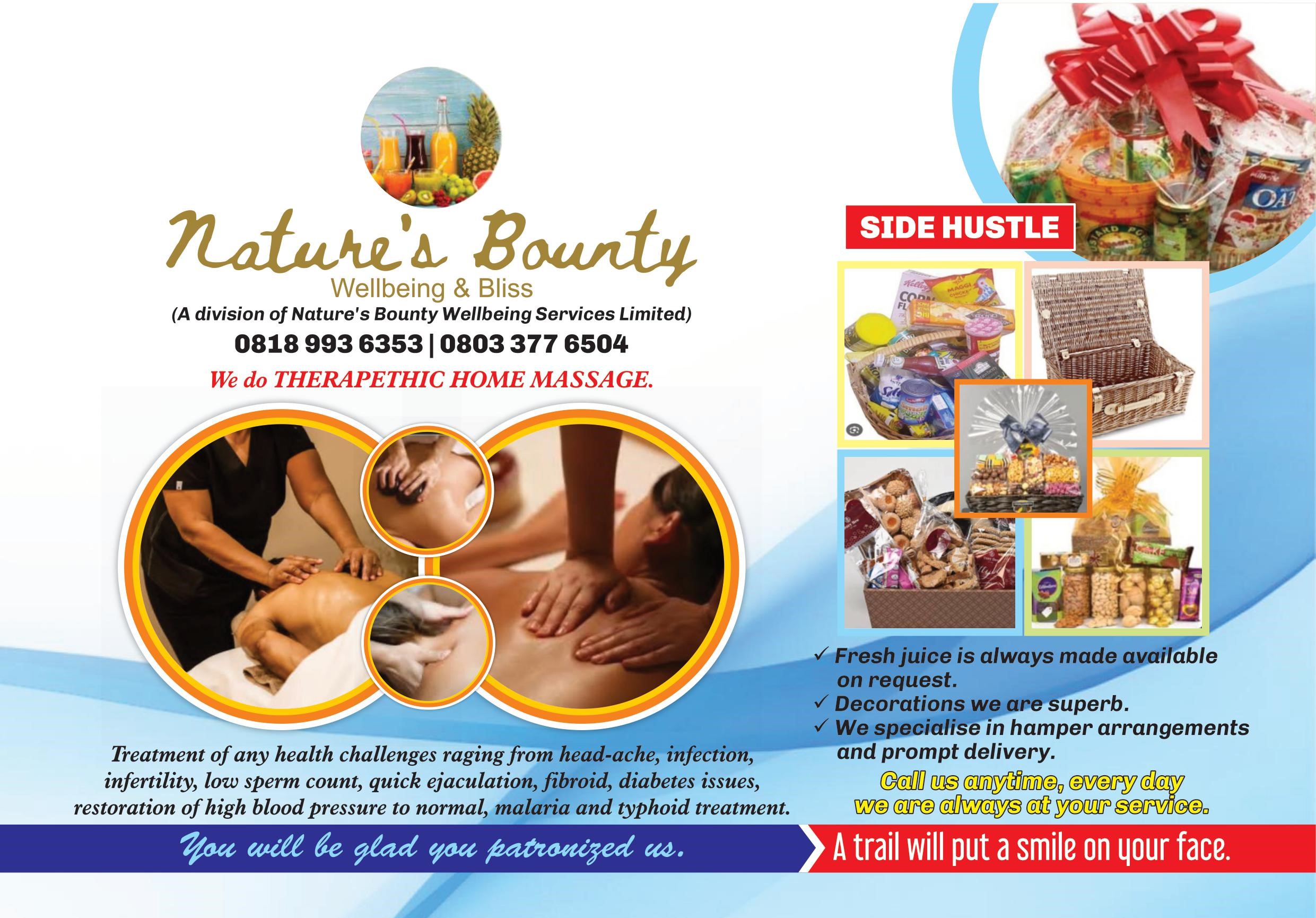 The 39-year old who holds the traditional title of Addo of Abaji is miffed that both parties who have failed to lead the nation to the path of glory and prosperity despite handed opportunities to do so at different times since 1999 would be so insensitive to play on the people's intelligence by renting crowds when they should actually be making restitutions to them for their failures.
"I consider it utterly bizarre and hilarious for parties to pay money to people to come their campaign rallies.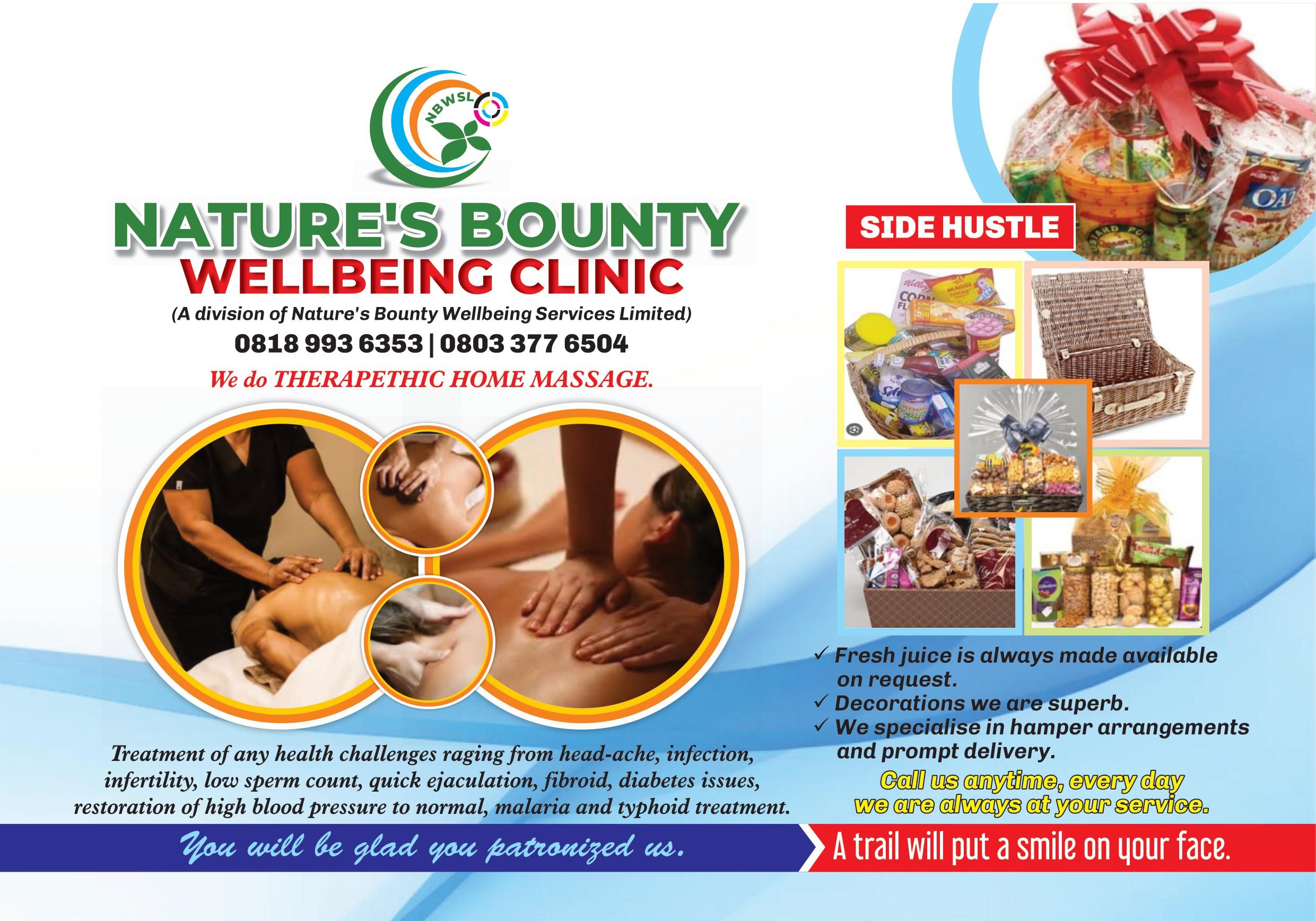 "Reports before us say that the All Progressives Congress (APC) and the People's Democratic Party (PDP) are renting crowds to boost their numbers during the ongoing campaigns for next month's general elections.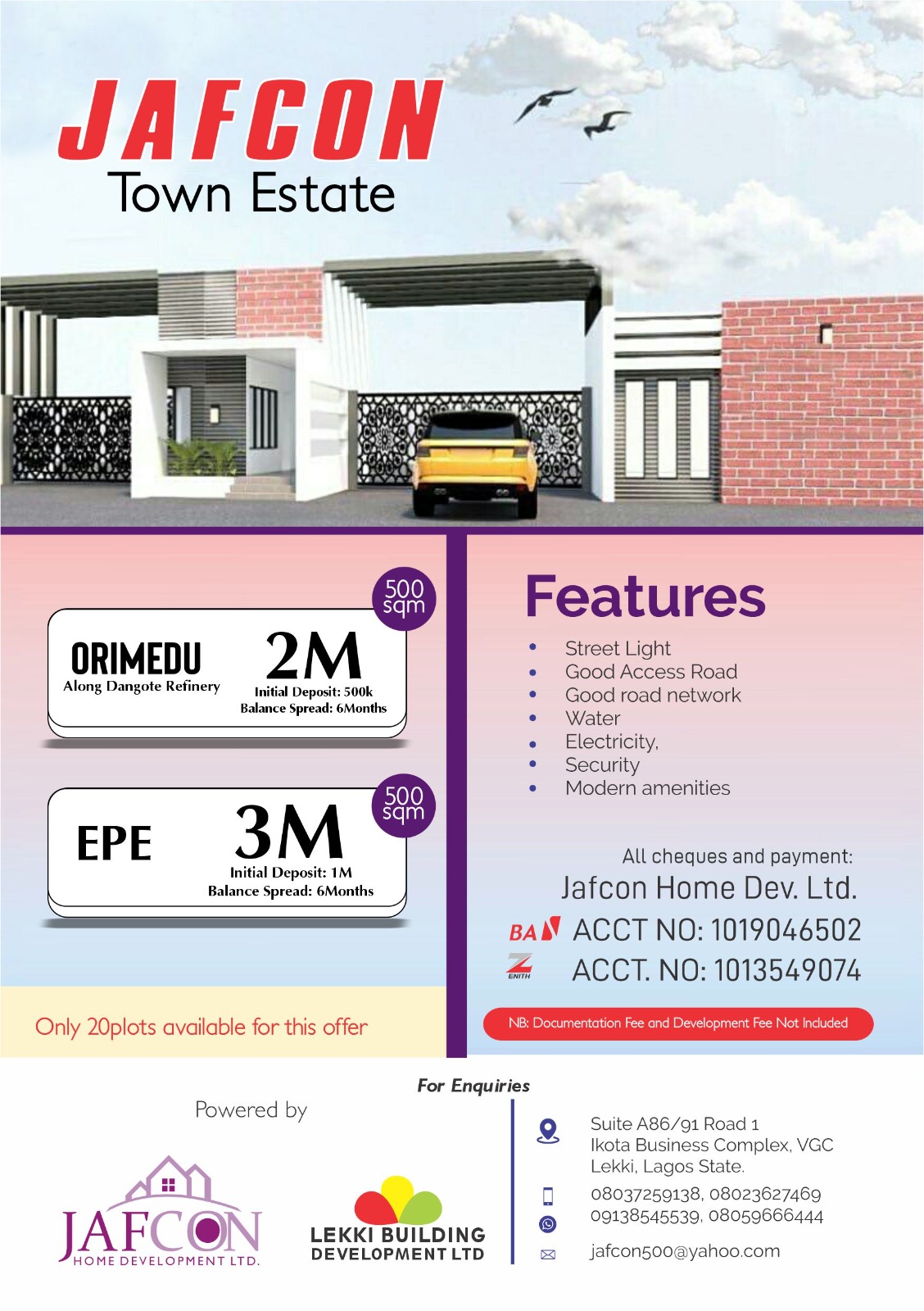 "I consider it unfortunate, and an attempt to deceive Nigerians. We all know that the same Nigerians who have been pauperised and traumatised by the below-par leadership these so-called frontline parties have provided over the years cannot be the same that would willingly throng their campaign venues when they come to town.
"It is incongruous and does not reflect the realities on ground. Nigerians who have endured enormous deprivation, poverty, lack and want under these two parties over the years cannot suddenly be the ones who will throw their arms wide open to receive them when they visit their towns and cities. It does not add up.
"Here probably lies the root of the mass deception because, having known the kind of embarrassment they would face as a result of their poor track record over the years, these parties decided to resort to renting crowds to deceive Nigerians.
"The APC and PDP know that they have been rejected by the people. Their crowd-renting charades is merely to save face. They all know that they are not popular because the people are tired of them.
"However, rather than trying to pull the wool over the eyes of the people, these parties should actually be apologising to them for causing them untold hardship through irresponsible leadership over the past 20 years or so.
"For me, and for my party, Accord, we are committed to running a transparent campaigns where we are not afraid to come under the spotlight and be assessed on the basis of what we have offered, and intend offer if we get the people's mandate to be in the presidency.
"For our mega campaign rally scheduled to hold in Lagos this Saturday, January 28, 2023, we will not be renting any crowds because we believe we don't need to pay money to people to love us.
"So, everyone who will be coming to that campaign rally in Lagos on Saturday is one who identifies with our vision to make a change, and effect a paradigm shift in the country's power equation that would put us back on track to sustainable growth and development" , Prof Christopher Imumolen said.