By Emeagi Obilor
As the new naira scarcity has augmented the pain already created by the four months old fuel scarcity, the people's Parliament has raised the question- who pays Nigerians after now.
During the sitting of the Parliament popularly known as the Town Hall Meeting on Wazobia FM, a parliamentarian, Maazi Technical, expressed concern over the current torturous plight of the Nigerian citizens under this present fuel and cash regime.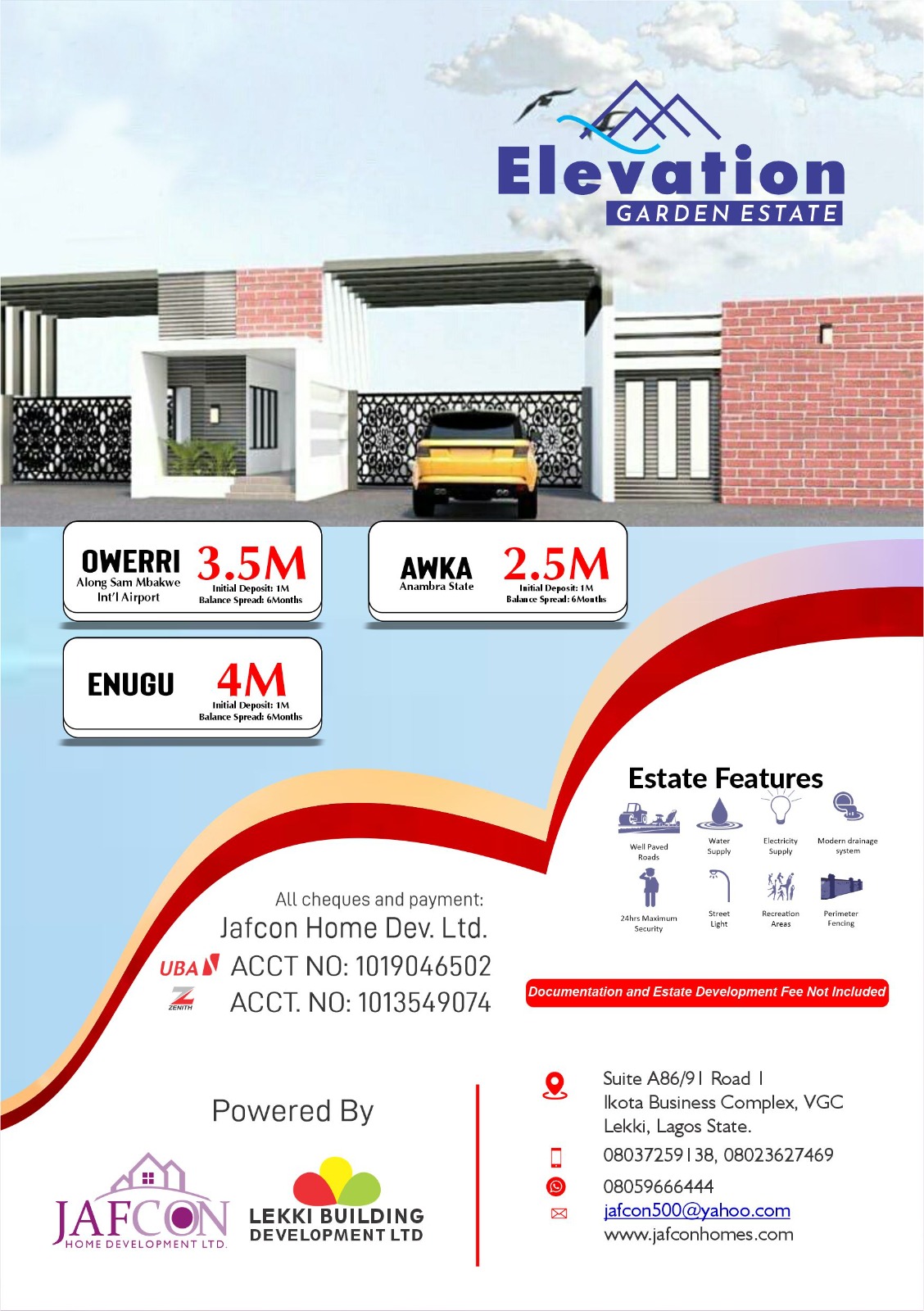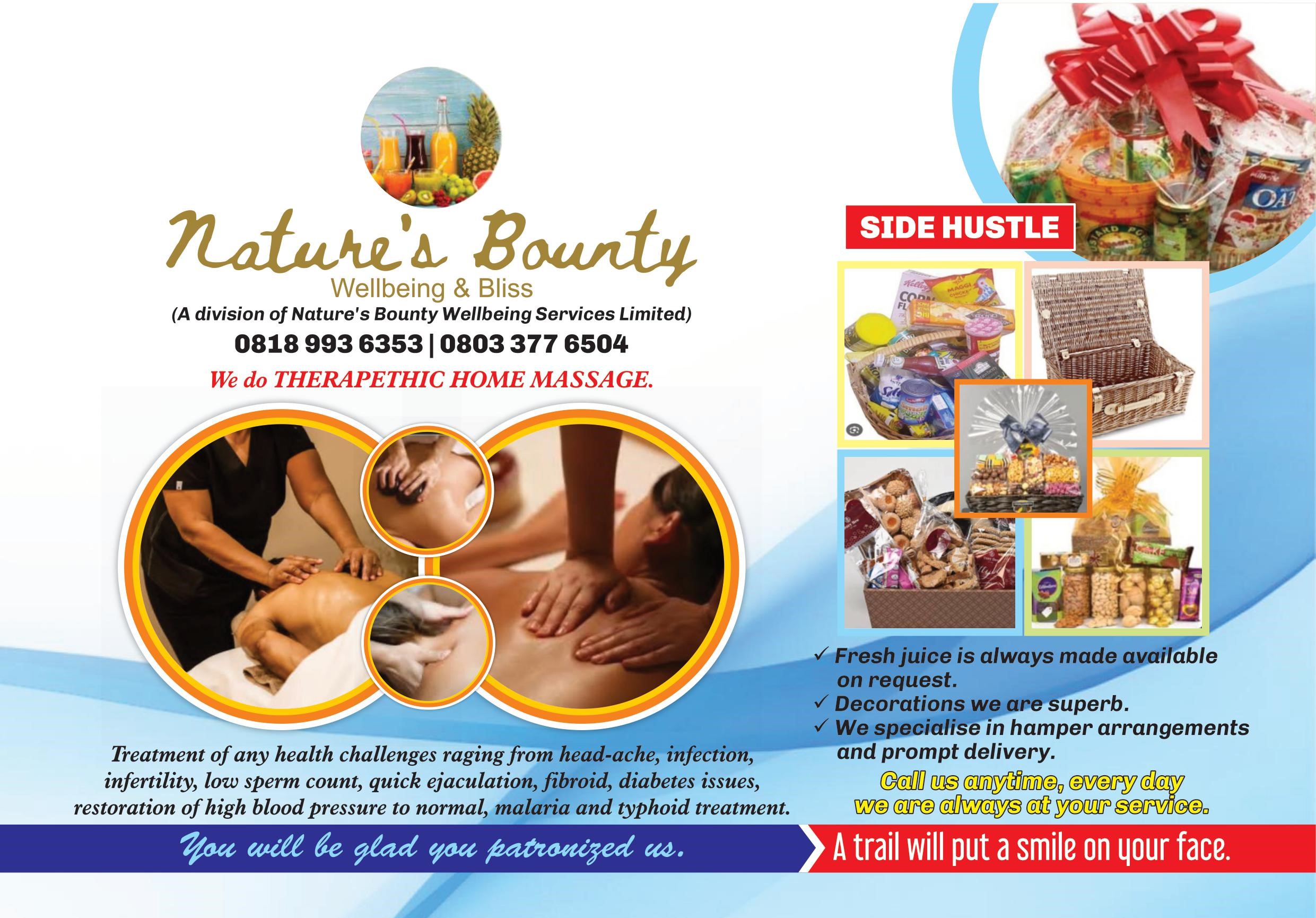 During this meeting held early this week in Lagos, other parliamentarians from other regions of the country, joined forces with the vocal easterner to condemn the hardship.
Unanimously, the question, "who will pay back Nigerians for their economic losses this time" was raised as a unified protest voice of the people's Parliament.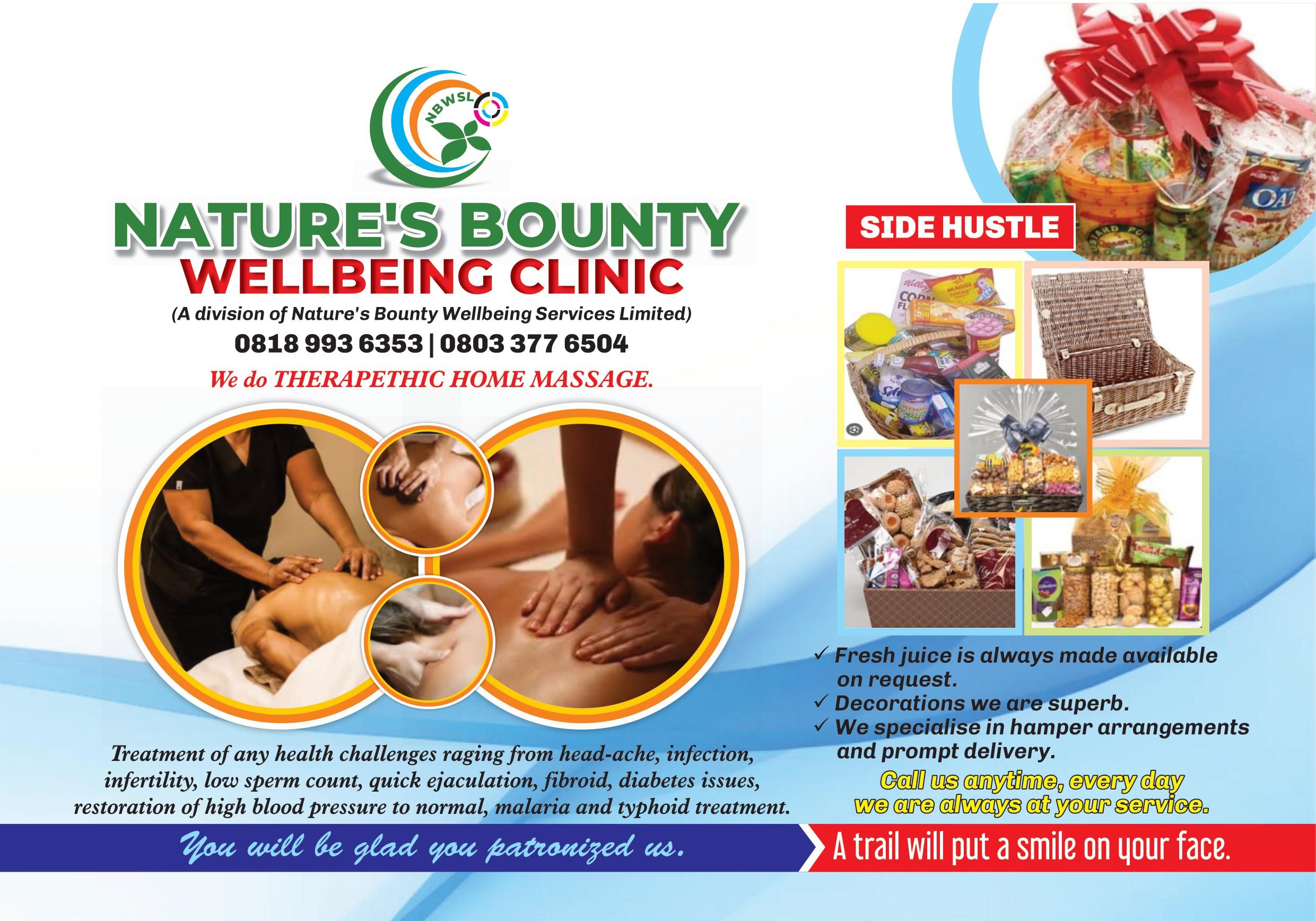 They lamented the rudderlessness of this administration and advised Nigerians to use the present experiences as basis for making their electoral choices in February and March.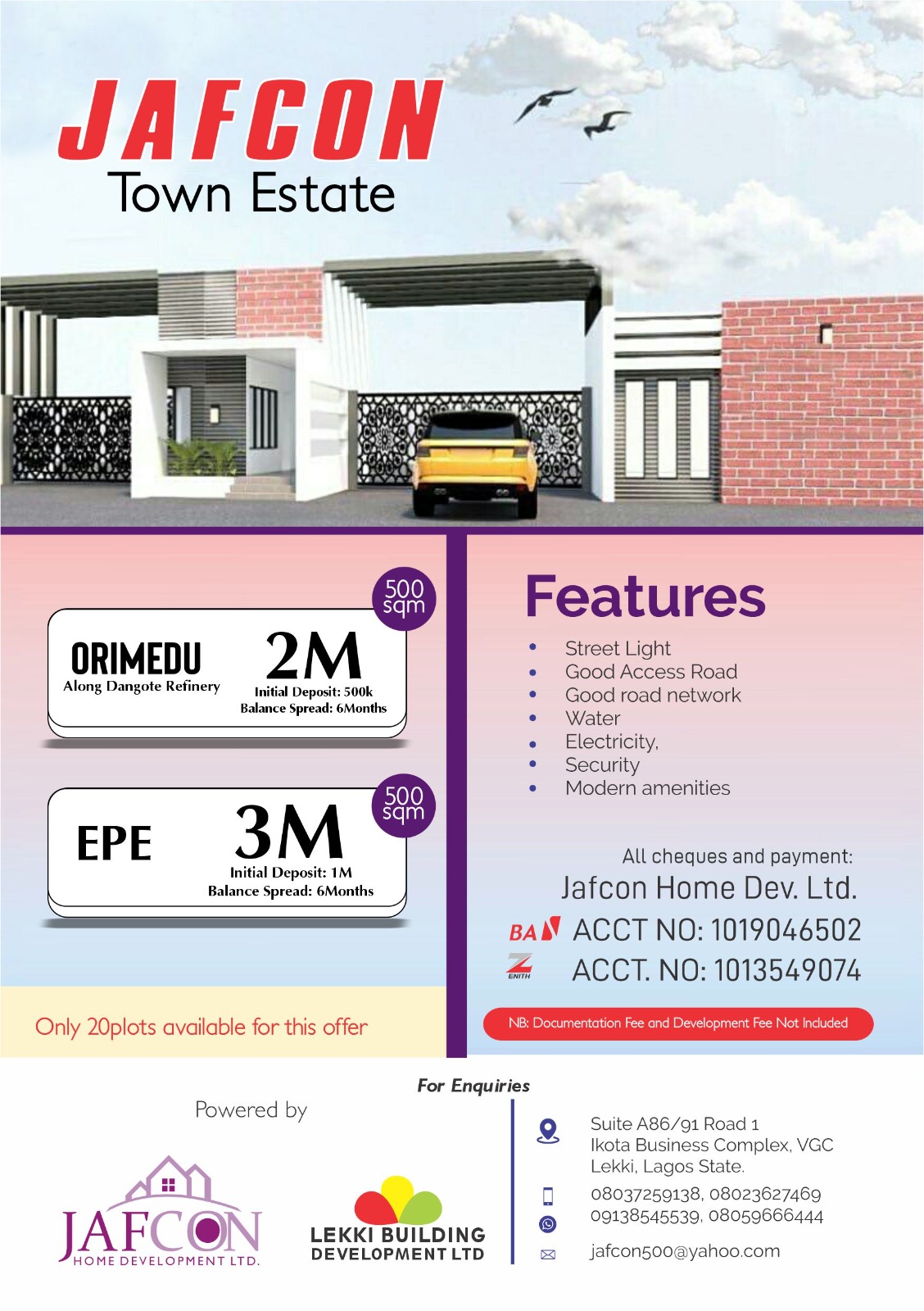 Days ago, the video of a woman who went naked at a Nigerian bank due to scarcity frustration went viral.
It has been followed by a video of a man who went stark naked in another bank , crying, seeking his hard earned 500,000 naira to save the life of his wife.
The man also begged security personnel at the bank to kill him if he won't get his money.
More so, reports from other states have it that Nigerians are getting violent about the precarious developments in the country, as burn fires and protests have happened in Benin city, Enugu, Oyo, etc.