By Timeswatch
A leading political party in Nigeria, Accord, yesterday opened its Abuja Campaign office to consolidate its preparation for the 2023 elections.
Cutting the tape during the ceremony, Presidential flag bearer of the party, Imumolen Christopher, a professor and globally acclaimed academic/ philanthropist disclosed that the campaign structure is only one of the party's offices, and that it a reflection of Accord's commitment to salvaging the country from the clutches of mal governance.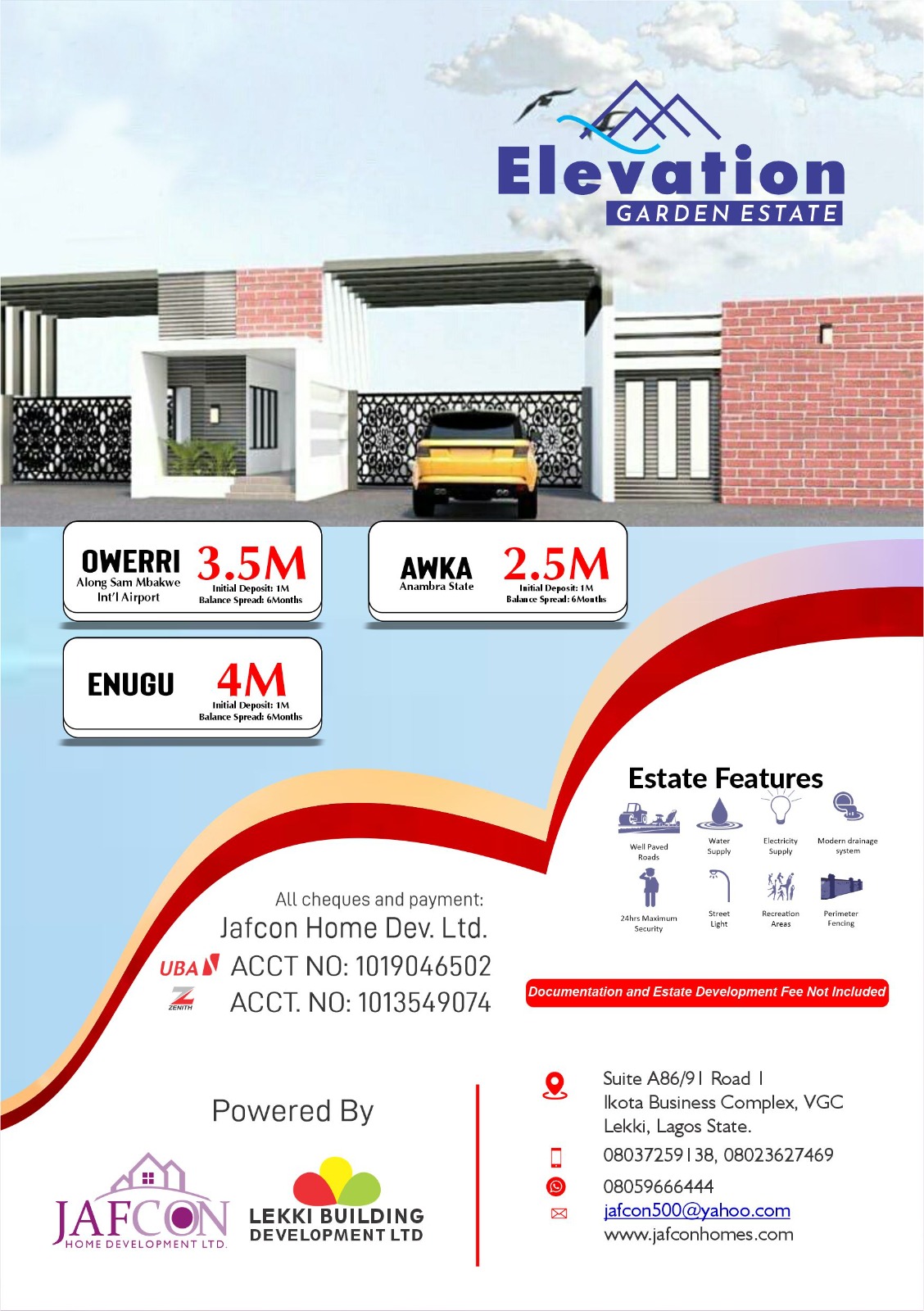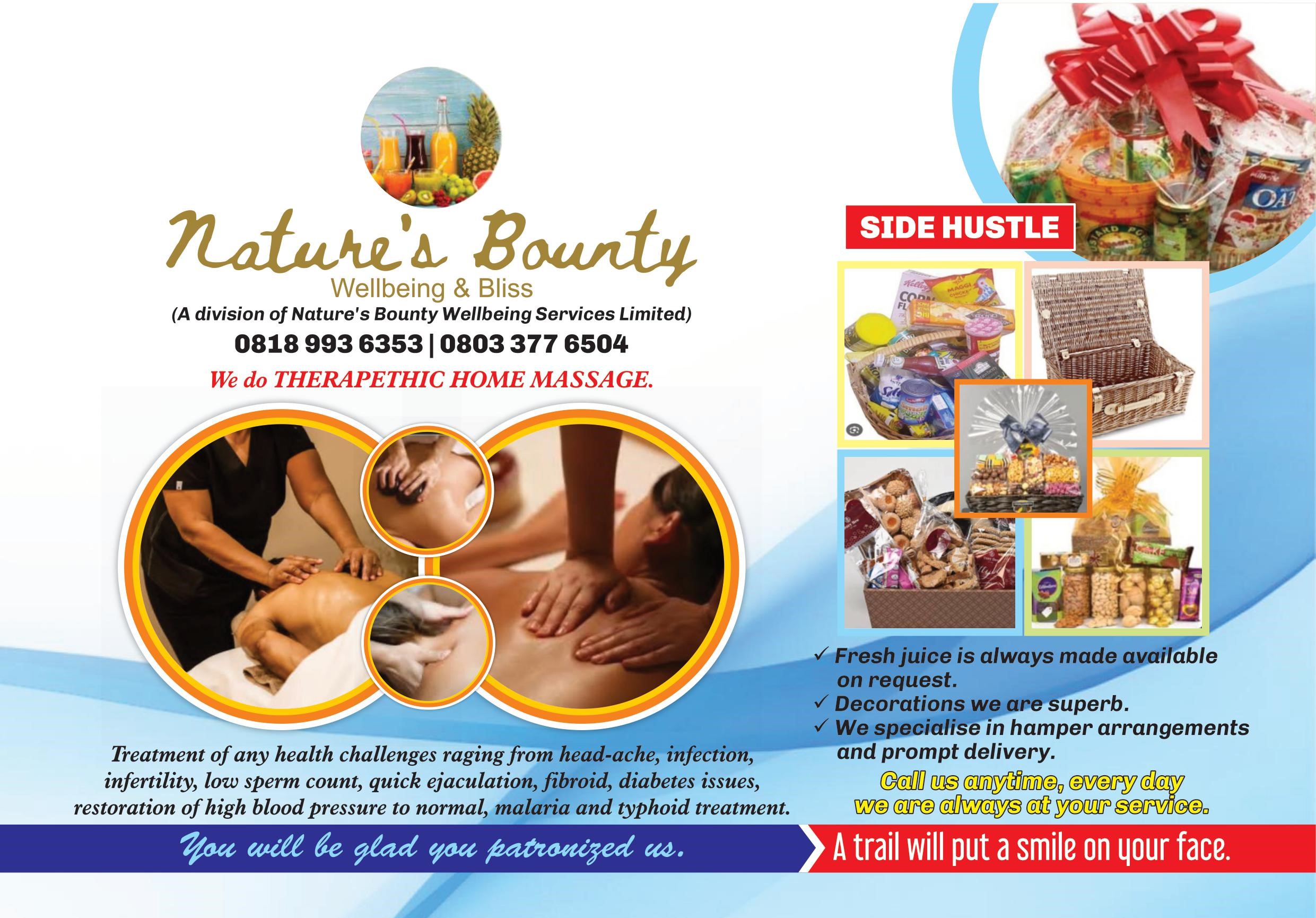 Professor Imumolen, while speaking to Timeswatch correspondent at the occasion, used the medium to urge Nigerians to assiduously align with Accord in the urgency of now to save Nigeria and position her for greatness, stressing that this time is not a time to place ethnicity, religion, party affiliation, bribe, ahead of the task of taking back Nigeria from her enemies and keeping her competitive and enviable in the comity of prosperous nations.