By Emeagi Emeka Williams
The youth figure and House of Representative standard bearer for Alimosho Federal Constituency of Accord Party, Hon. Oduniyi Jagunmolu, yesterday released a 7-point agenda preparatory to his election.
The action road map which revolve around Education, Health, Basic Amenities, Security, Lighting, Road Rehabilitation and Welfare/Social Security Scheme was unveiled in his campaign office during a prolonged media engagement by journalists who besieged his domain to know his political plans for the people of Alimosho.
Jagunmolu who is one of the youngest candidates paraded in the comity of contestants for various positions in the 2023 general election, is a prophet and social crusader who is passionate about public good, peace and prosperity, and has a special desire for psyche re engineering, especially through education towards building the youths and ensuring a safe and sane society.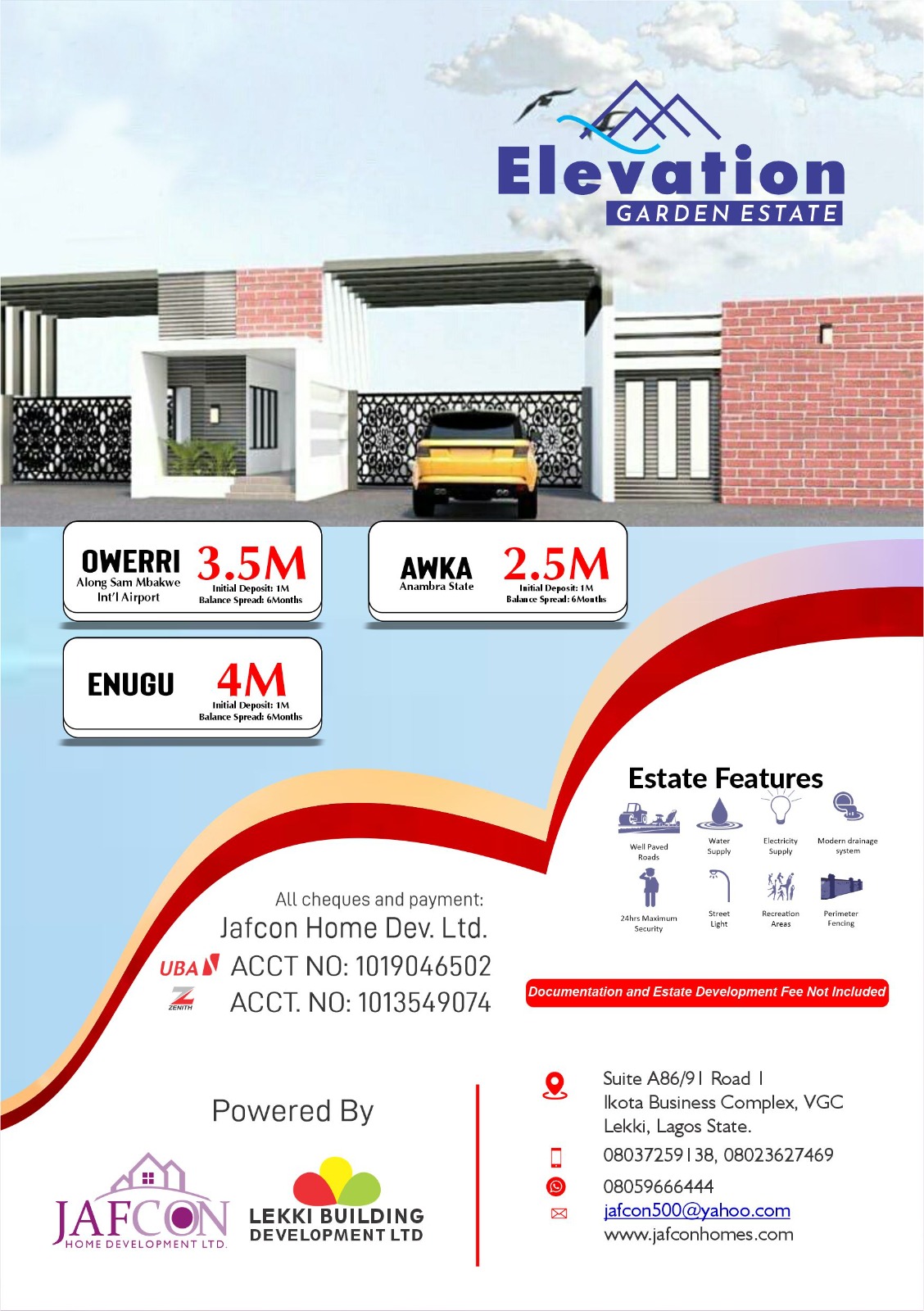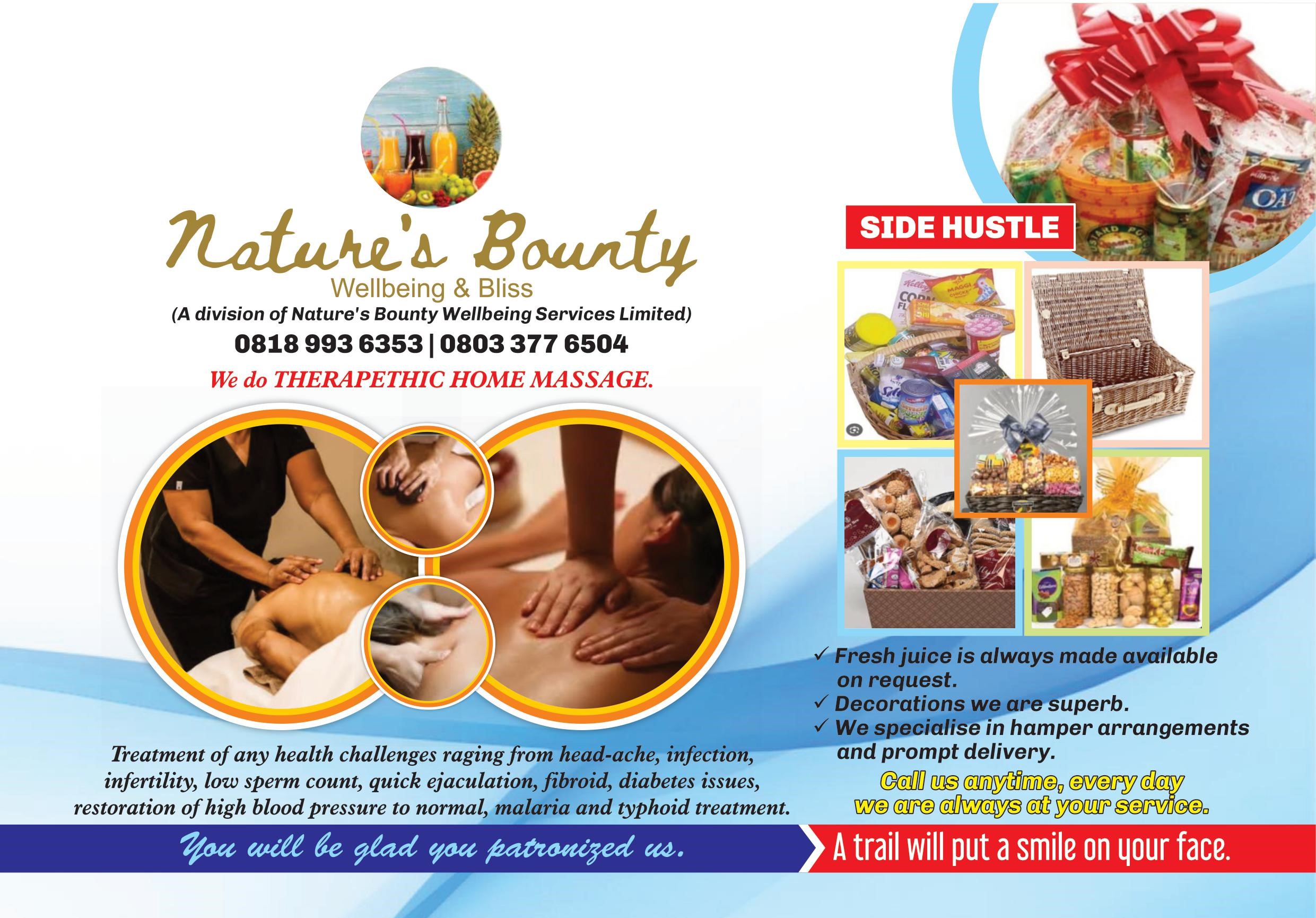 During his expatriation, Jagunmolu noted that service to God and humanity through strategic and meticulous social intervention remains the best assignment in life.
According to him, any preacher who places high premium on heaven while being careless about his earthly surrounding will surely have a dirty scorecard in the end, analysis he used to underscore while he has chosen to prophetically ensure that all God's people in Alimosho will never be shortchanged or messed up by ungodly political actors.
"If as servants of God we abandon the management of our society in the hands of callous people, what a miserable world we would have.
"After divine authority comes political control, so we must never allow undisciplined people to take charge", he affirmed.
Assuring that the highlighted focus areas of his legislative service will not just give succour to the Alimosho people, but will augment his people/development – driven activities at the nation's legislature from where laws for stability, national integration and collective prosperity are churned.
Jagunmolu said that his agenda will be love and patriotism charged towards making a palpable difference and proving that Nigeria can be ranked amongst prosperous nations of the world, particularly as she is richly blessed, materially and humanly.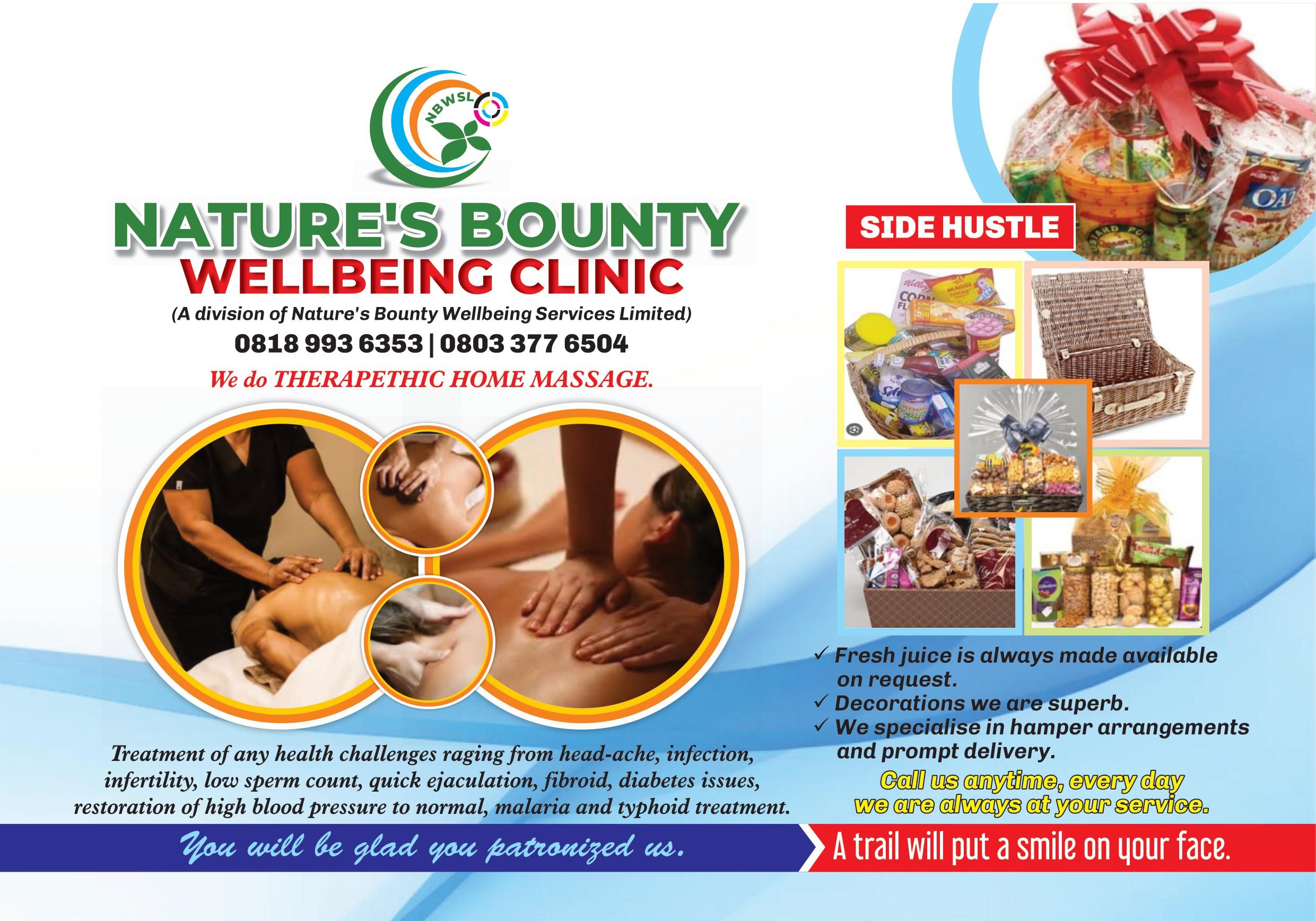 "As legislature, the untruth covering the possibility of using constituency allocations and innovative thinking to enhance Alimosho will no longer be there.
"The people will get standard scholarship education, they will get thorough health supports designed to run continually, unlike the charade we are currently seeing, their will be vigorous attempts to fix potable water projects at strategic places to end the present embarrassment and more; security will be boosted tremendously through sensitisation, empowerment, collaboration and engagements; proper lighting of our streets will be ensured while I assiduously work with my team in the coming assembly to get framework for energy stabilisation in the whole country: road rehabilitation and welfare scheme will transform social standards and renew the sphere, bringing a pleasant metropolitan experience to our clime", Jagunmolu thundered.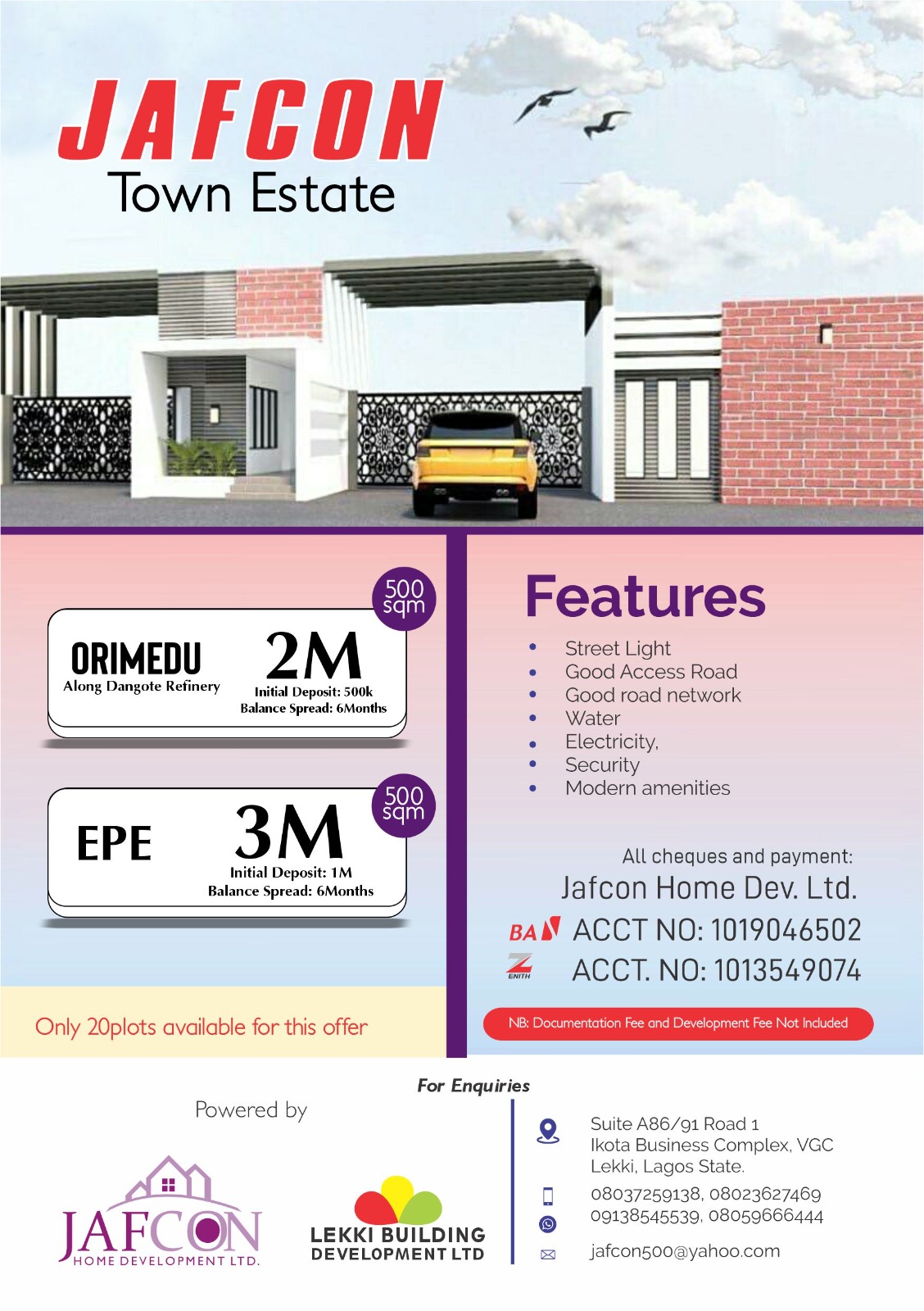 Calling on the people of Alimosho and Nigerians to prudently and prayerfully approach the coming election, he said that the Nigerians have the power to chose those who will run their nation's affairs properly, and reject politicians who have brought them prolonged pain and mystery.
Finally, Jagunmolu appealed that Alimosho people should vote massively for the presidential candidate of Accord Party, Professor Christopher Imumolen and say goodbye to agony and nation shame, charging Lagosians to look deeply in the direction of voting Accord's Hon. Olaogun Onikoyi Dickson, HOD as Lagos governor, stating that he holds the real democracy and structural wand to shift the leadership paradigm for a truly unique Lagos.