By Emeka Williams
During the recent convocation/awards ceremony of the Divine Connection Seminary Int'l where he was a guest preacher, Bishop Tammy Willie, Presiding Bishop of Humility of the Humility Glory Mission, Pneuma Blazing Glory Ministries charged Christians to learn to be characteristic even as they remain charismatic.
He gave this charge as he highlighted the place of character in pursuing to fulfill destiny in life.
Tammy upheld the significance of good conducts and dispositions as every man seeks to explore the divine gifting of God, stressing that a Christian so charismatic but devoid of character is only waiting to crash.
"Being charismatic without being characteristic is a wrong way of life.
"It is like a very beautiful Christian lady seeking to sustain marriage without good feminine attitudinal or behavioural features", he noted.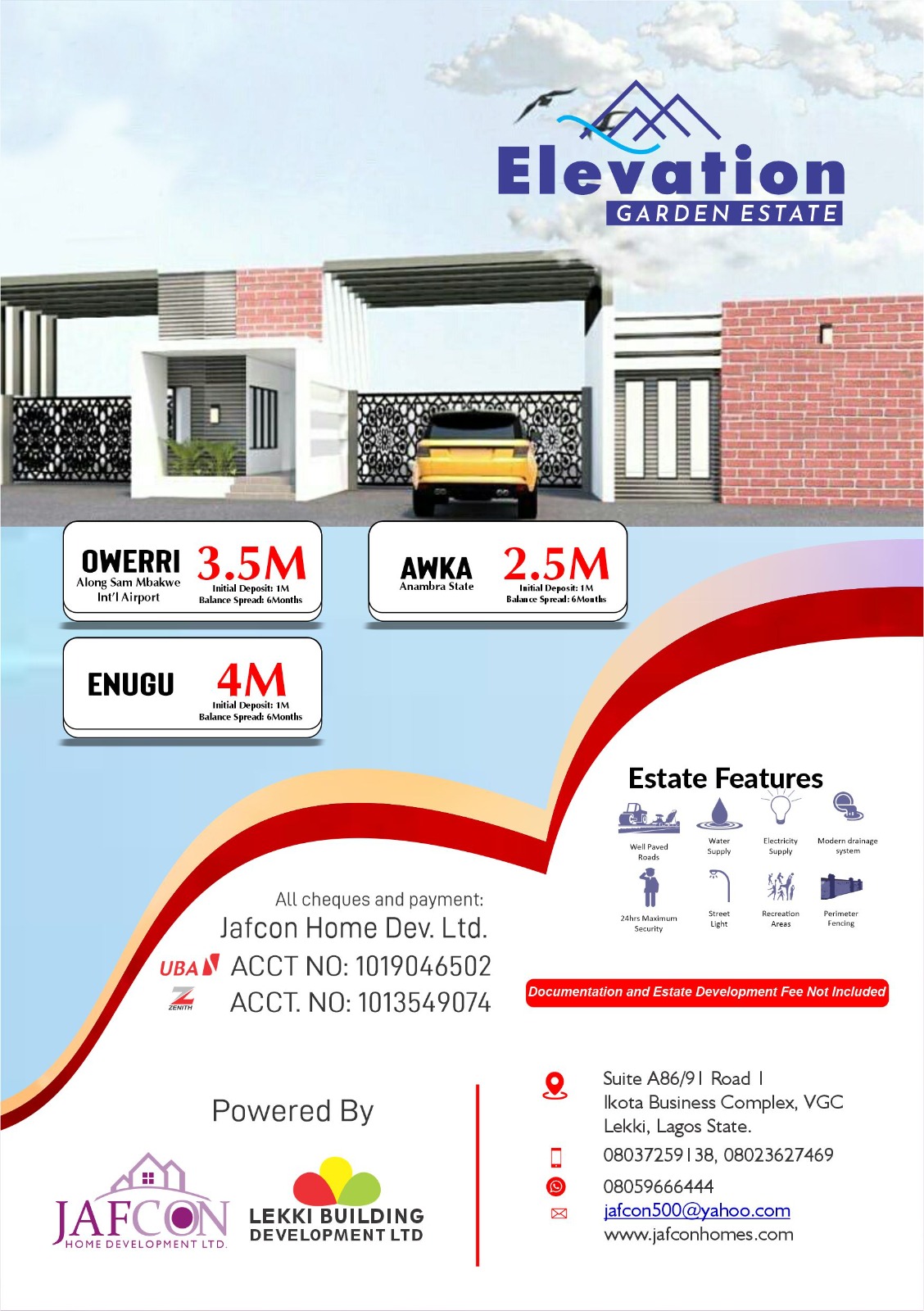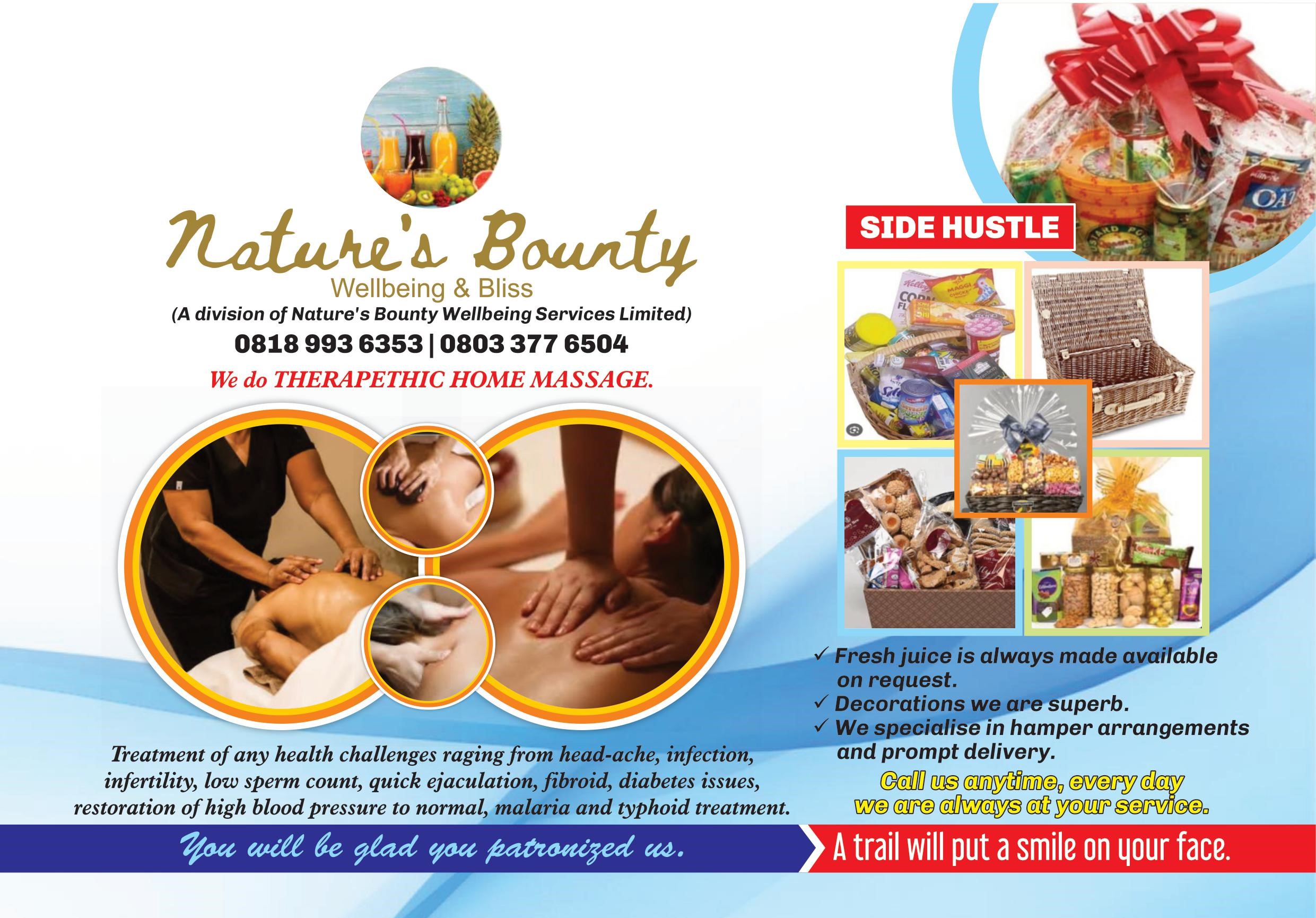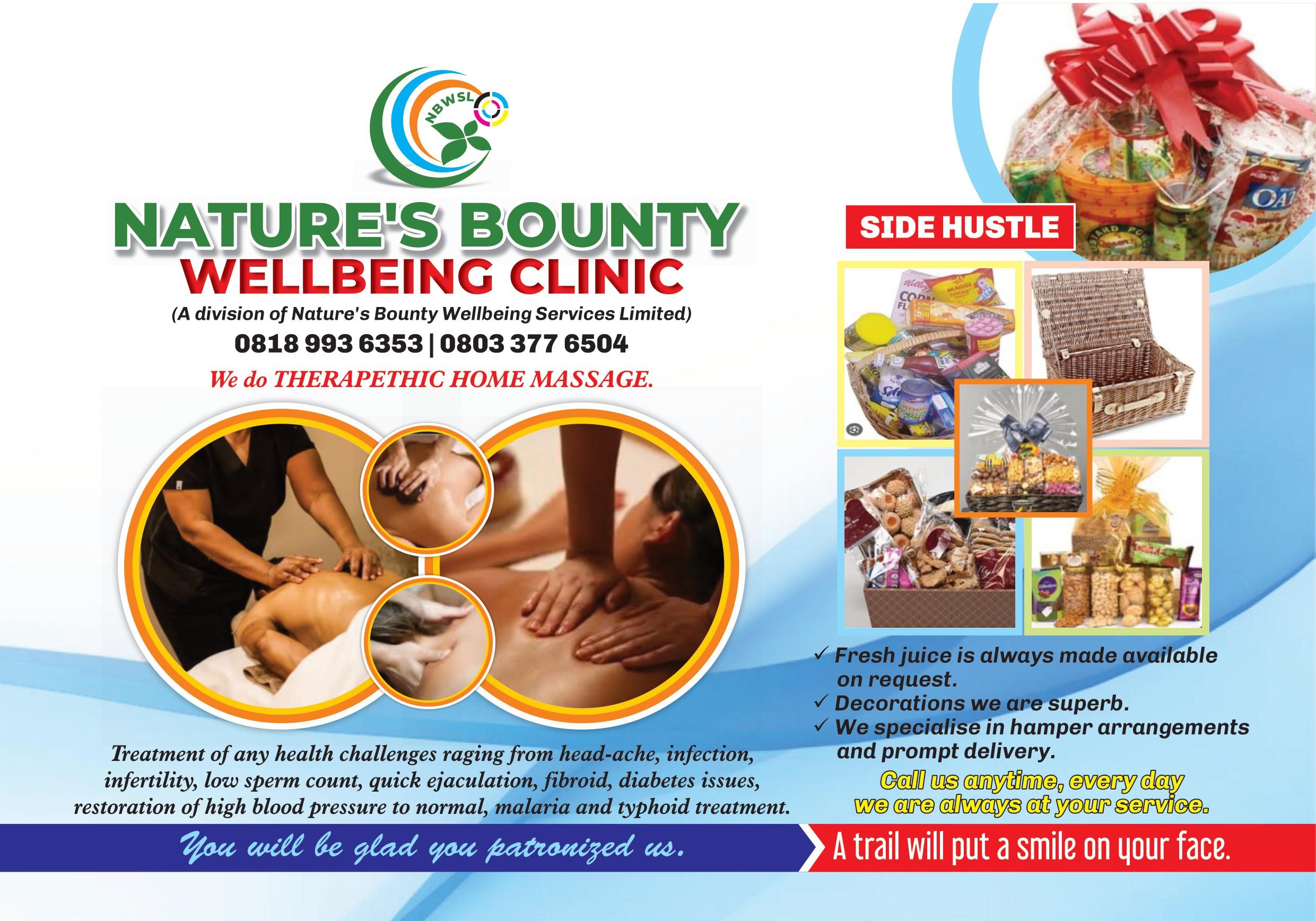 Tammy who retired from a flourishing banking career to serve God and humanity had towed the path of righteousness since tender age in life.
His teachings same day pointed at ill conducts of Christians who seem to be within the vineyard but remain absolutely committed to sinful lifestyles.
He condemned betting, acts of laziness, undisciplined ways such as being in the church service and not listening to the sermon, etc.
He recalled a day when he caught a man watching pornographic movie while he was preaching and how he had corrected and told him the true principle.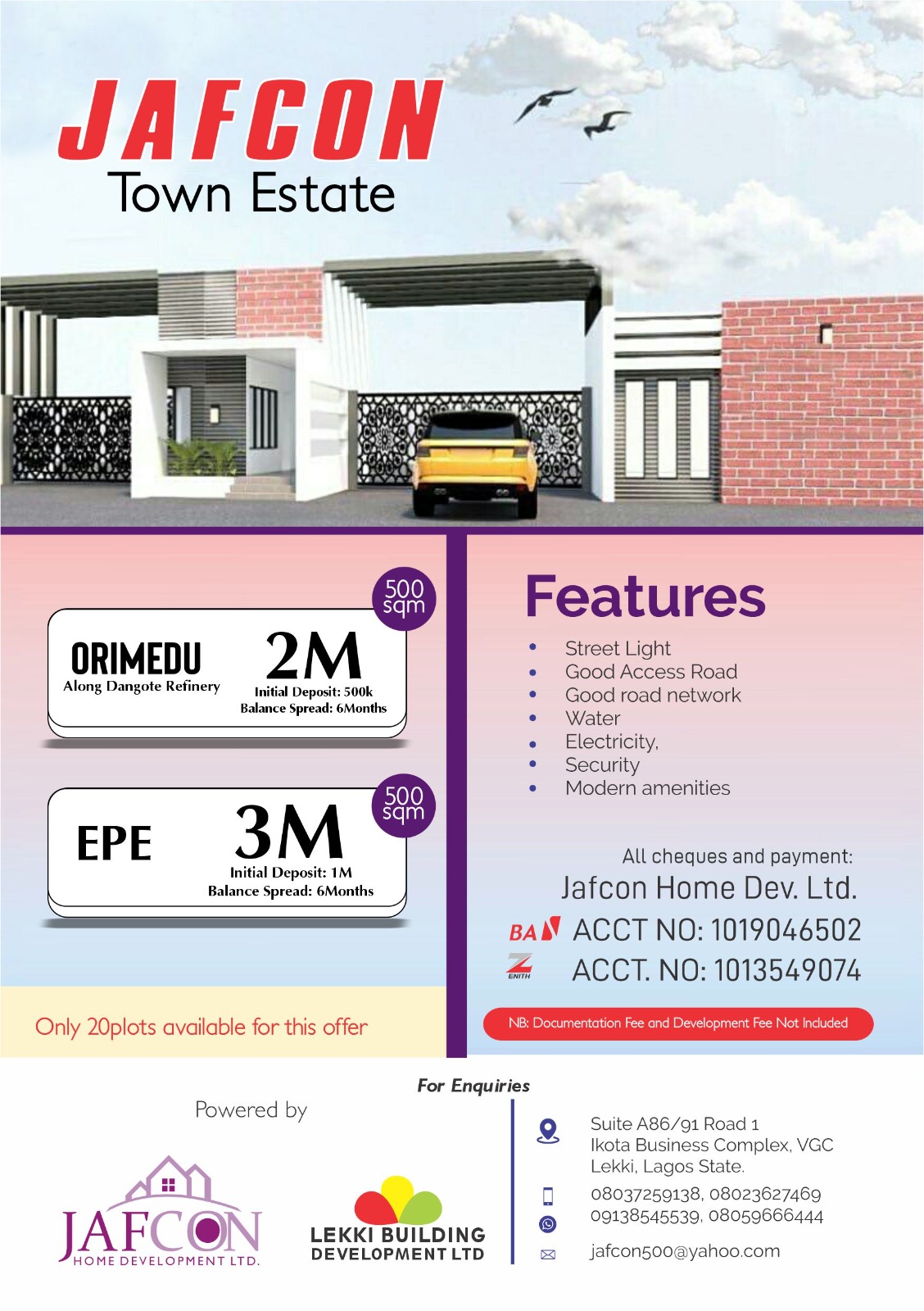 Further on destiny fulfilment, Bishop Tammy urged that parents should learn to build the character of their children through teaching, chastising and domestic disciplinary measures, disclosing that those who employ house helps in order to pamper their own children do so to their own peril, as the house helps will be the ones with the human capacity to face life and succeed.
The Seminary's President, Bishop (Dr.) Segun Sogbamu, and its Registrar Pastor (Dr.) Michael Elijah Olubunmi at different points gave sterling accounts of the institute which reportedly has local and international students.
Talking about standard and integrity, the President, affirmed that all scholars and graduates are bound by a divinely inspired codes of ethics which keeps them outstanding in the society, situation which compels the school to withdraw the certificate of any who violates the creed as God's servant.
Diploma, Advanced Diploma and Doctoral candidates graduated at this great event.
One of the graduates , Pastor Akinwande Abosede Lydia-Mauton when contributing noted that she found class and distinction at the seminary compared to other schools in town.