By Emeagi Emeka Williams
Following the recent social media publications credited to the Commitee of Chieftaincy Titles, Ile – Ife which disclosed that a renowned spiritual monarch, Oba Aala of Lagos, Babatunde Tajudeen Busari, was dethroned on ground of misconduct allegation, His Spiritual Majesty, Oba Barry Abejide Olorunfemi Orishadahun, President of the Council of Obas and Yeye Aala Agbaiye (Worldwide), has decried the process and the use of social medial channels.
According to Orishadahun through a recent statement he signed on behalf of their association and sent to the Chieftaincy Committee, a Chieftaincy Committee does not reserve the authority to dethrone anyone, rather, he said they can only preside over probes and investigations, after which they can again, involve constituted authorities on the outcomes of the probe, after which the verdict on the erring Oba or Chief will be stripped of his title or crown.
"The decision of the Chieftaincy Committee of the World Obatala Religious Congress (Obatala's Temple), Ile Ife was hasty and inconsiderate of the dignity of the league of Obas and Yeye Aala", the statement conveyed.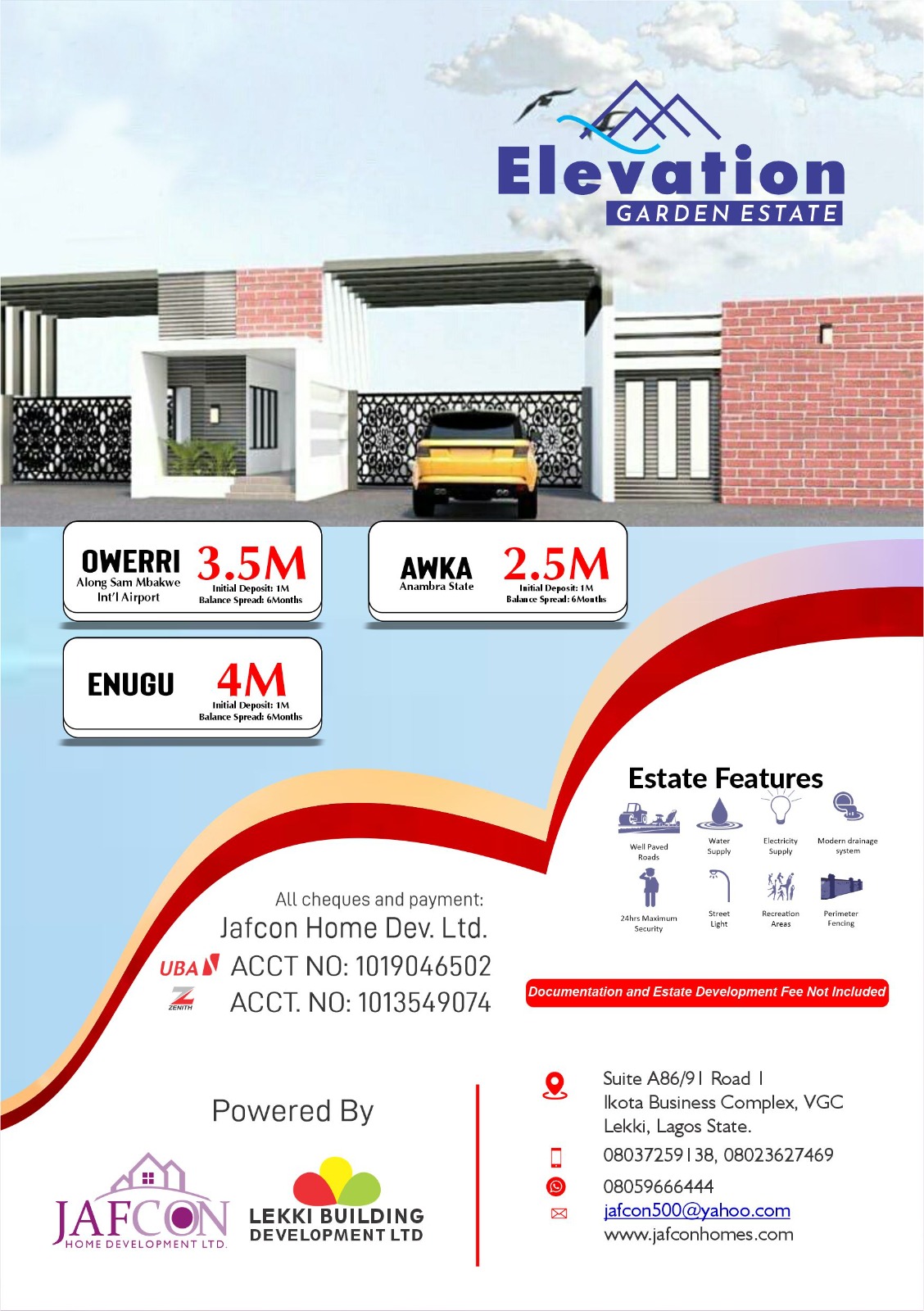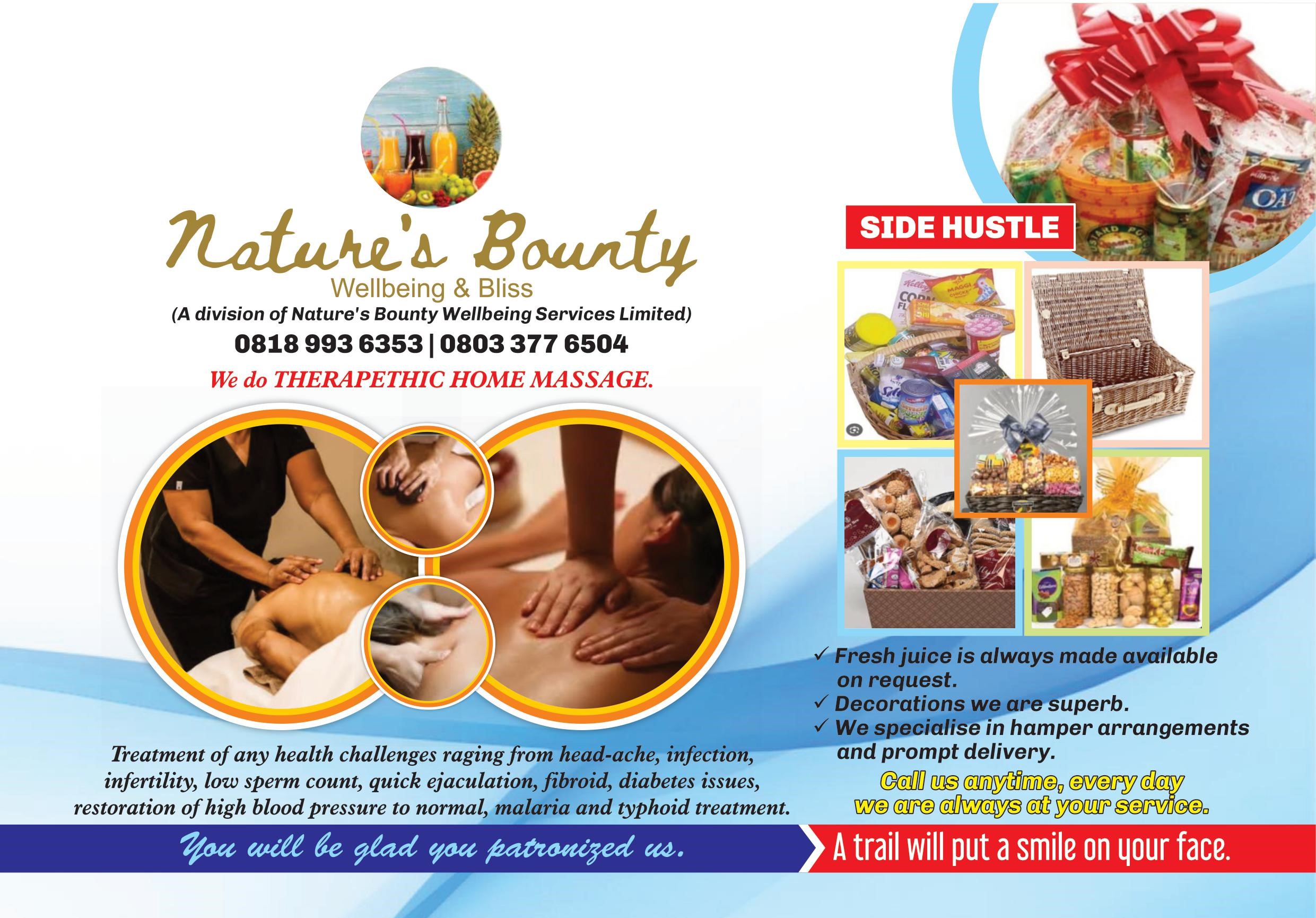 A traditionalist who was contacted by one of our news purveyors who craved anonymity, in similar vein lamented the action of the committee stressing that it was suspicious and suggested the action of a group who hitherto bore deep grudges against Oba Tajudeen and were only waiting for any opportunity to rubbish him.
He also averred that the alleged Oba Aala was never granted a fair hearing before his slamming by an obviously exasperated Committee.
Further pointed that the whole traditional institution space will lose serious credibility if acts that seem like witch hunting continue to happen.
He therefore called on major stakeholders in the sphere of culture and tradition to quickly Wade into this embarrassing development with a to finding a lasting panacea.