By Emeagi Emeka Williams
When women arise in demand for peace and unity, it is obvious that there is a dangerous situation and an imminent catastrophe in the land.
This is apparently the case of Nigeria in this dispensation and Elect Ladies/Mothers of the Nation have agglomerated to hold the bull by the horn as men are either acting unconcerned or clueless.
At a recent conference of the women at the famous and magnificent Rock view Hotel, FESTAC town, Lagos, which brought together women faith based groups from Islam and Christendom,
a solemn declaration against all agents of crisis and disunity in Nigeria was made as the women vowed to strategically harness all peaceful procedures to tame the presently roaming tyrants and enemies of Nigeria.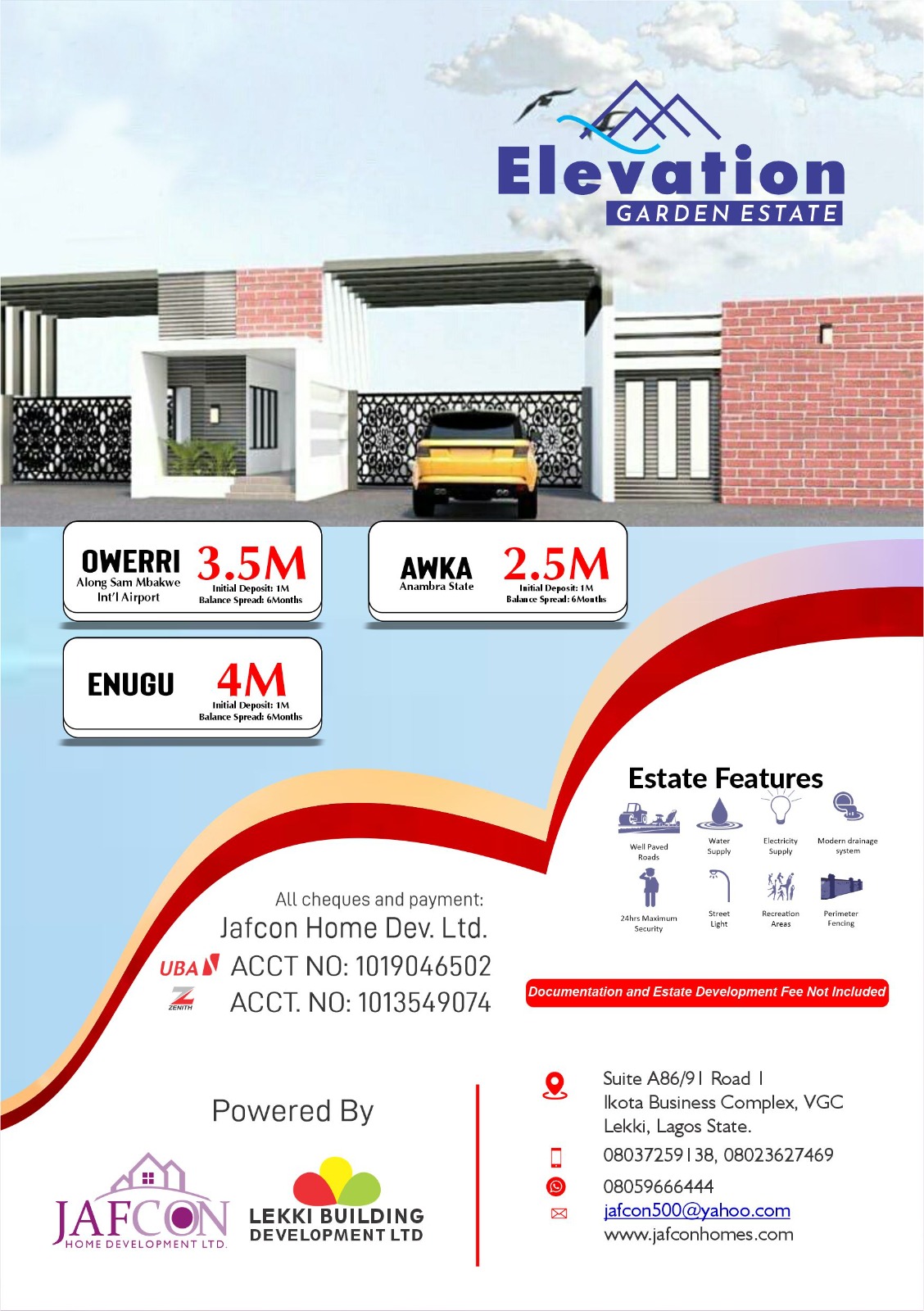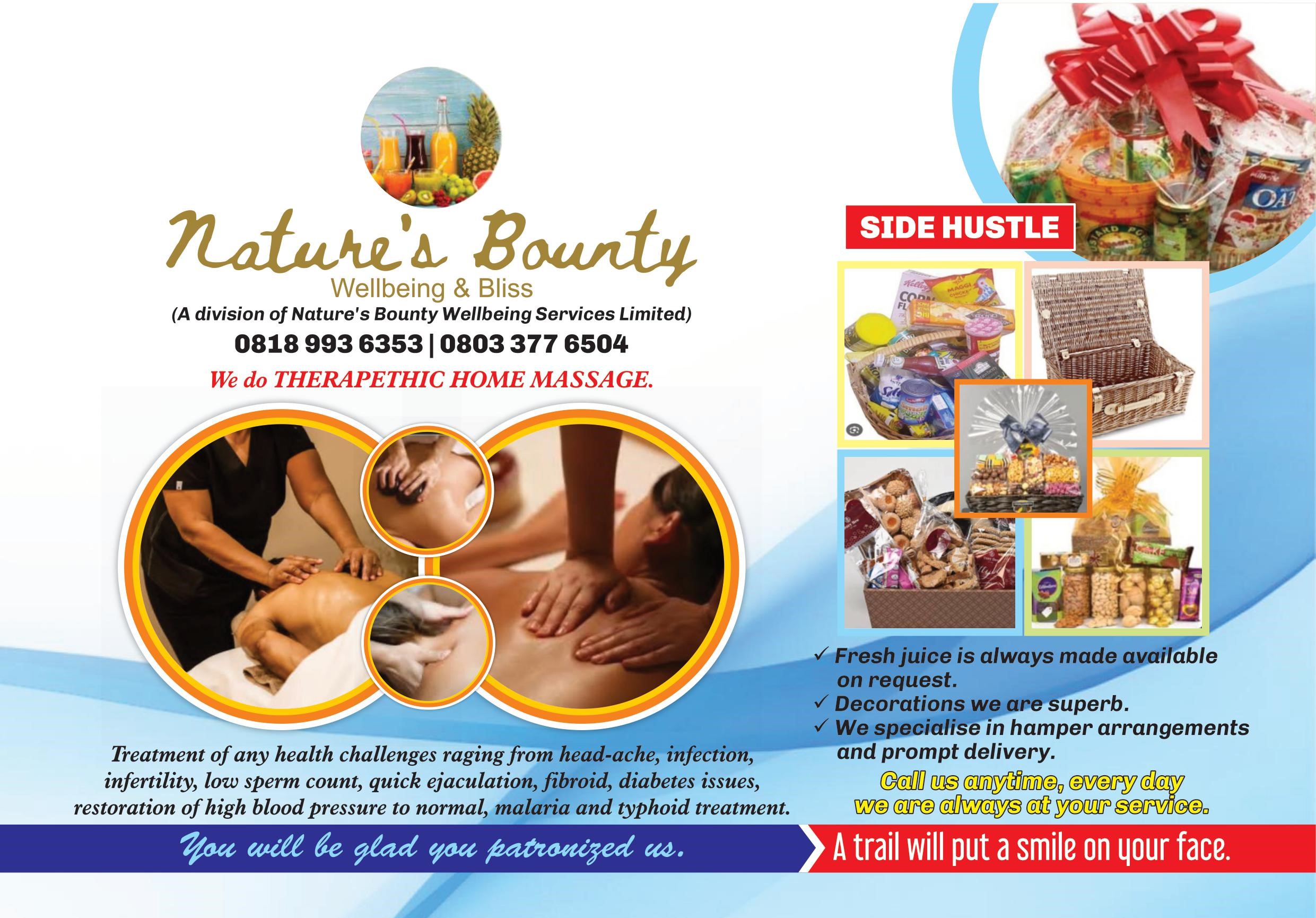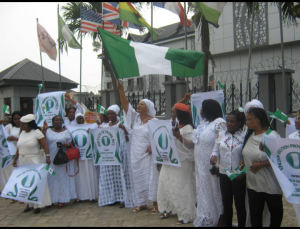 The women observed and resolved that those physical and imaginary lines of division and the fake ethno religious ideologies which had thus far held Nigeria in the jugular, choking it from breathing the air of liberation and true independence must be crushed and eliminated at this sink or swim phase of the Nigerian existence, where brethren and compatriots have needlessly but regrettably amassed lethal covert and overt weapons against each other, in obeisance to evil manipulations.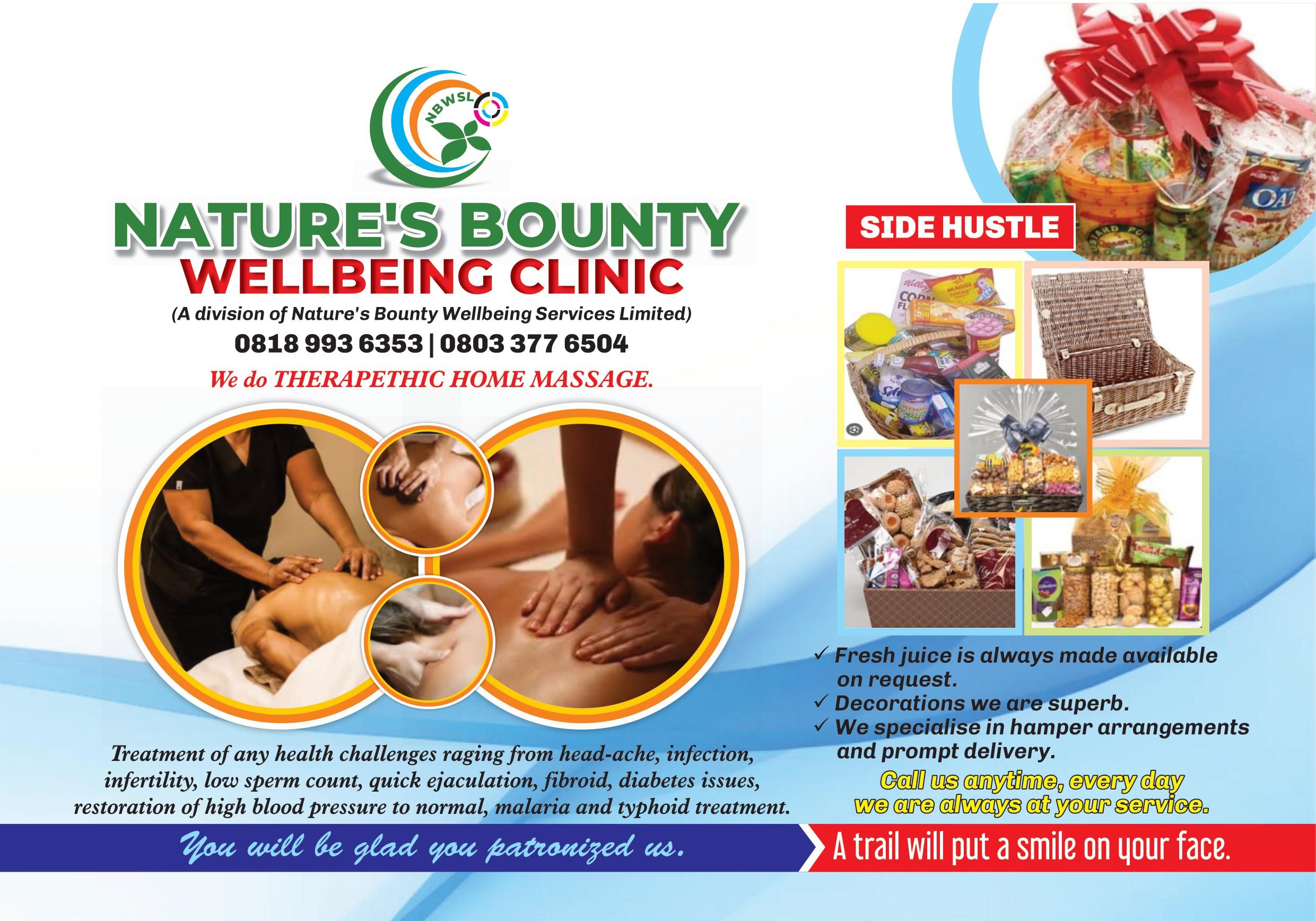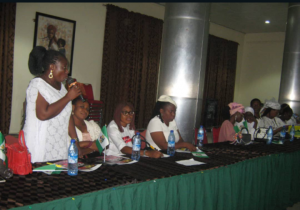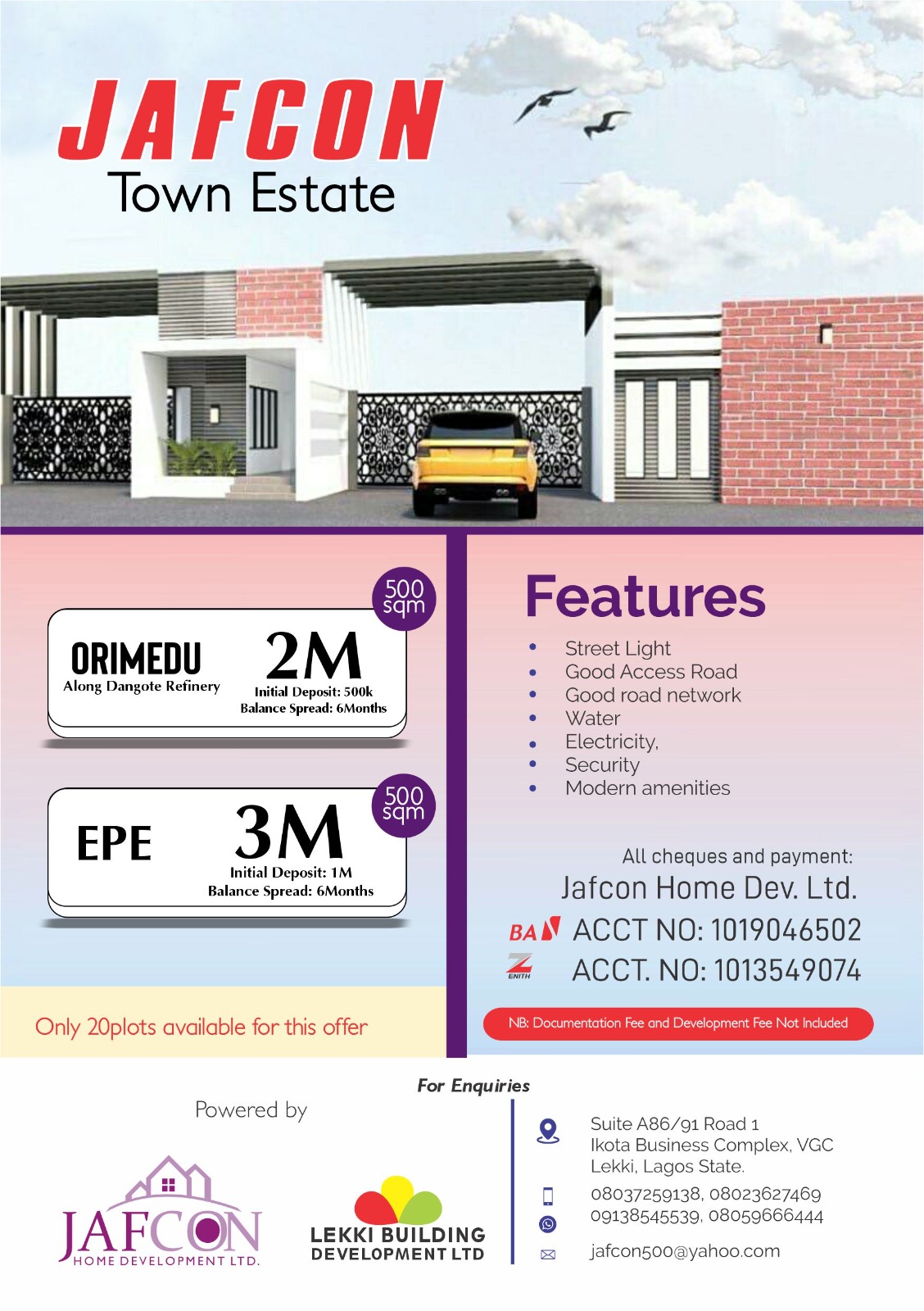 As the conference unfolded, great female leaders of different Christians, Moslems, Trade, Professional groups all lent their voices to the national discourse meant to free the people from the unfortunate strangulation of the wicked powers that be, who take directives from the Western imperialists who they said treacherously took the slave ships away and left an evil apron string to perpetrate and perpetuate colonialism.
As parts of their research findings, the women leaders noted that it is sad, sorry and unfortunate that Nigeria presumes herself as independent at 60 whereas she has helplessly been incarcerated in the cradle of a day old baby where she can never harvest true potentials of adulthood or nationhood.
They affirmed and authoritatively disclosed that the factors that make us bicker and bite as a people are the same that should symbolise strength and vitalise harmonious coexistence, itemising such factors to be religion, ethnicity, tribe and political alliances.
According to the President of the women vanguard, Bishop Priscilla Onyemechi Otuya,
it is time for the men who have piloted the affairs of this country to have a consideration for women of virtue and value to assume their rightful leadership positions in the Nigerian polity without any prejudice, stressing that from every indication men have shown frustration and often times, unwillingness to confront the beasts against national regeneration across all divides of leadership.
She noted, "Women who manage homes and communities, inculcating morality and virtue, ensuring that their husbands are also in the right physique and frame of mind can replicate such leadership on wider or larger scale.
During her official conference address, she highlighted that Muslims and Christians should be a unified family as a people who are children of the Almighty God who has no preference for any religion, pointing that it is sinful and foolish for the people of faith to allow certain self seeking local and foreign forces to use religion to balkanise or place them against each other.
She also noted that God Almighty who is the father of righteousness can never be streamlined to a religion.
Further, she opined that the time for Nigeria to break away from external control is now, and that it is high time she broke away from the existing colonial cradle meant for a baby.
In the same vein, the Focal Person, International Federation of Female Ministers Groups and Organizations, Mrs.Nene Kalu- Nmaju, declared that though the women have risen to take the mantle and saddle as grossly concerned and monumentally affected stakeholders, it does not in anyway suppose or suggest rebellion to the control or authority of the men who remain respected head of homes, fathers and husbands whose headship of the world can never be over emphasised, buttressing that the action of the Mothers of the Nation is an intervention and a very needed panacea which no one should misinterpret.
At the end of the massively attended meeting, the women who were elegantly clad in white, brandishing Nigerian flags and banners depicting Nigeria's official Green-White-Green, marched for peace and unity outside the hotel, chanting songs of solidarity and peace.