By Emeagi Emeka Williams
Following the victory of His Excellency, Babajide Olusola Sanwoolu after the recent polls, Hon. Comrade Lasisi Ayinde Akinsanya, Executive Chairman of Igando / Ikotun LCDA, has congratulated the governor, hailing him for reaching out extraordinarily to Lagosians for their votes.
Akinsanya who chatted with Timeswatch yesterday on telephone noted that governor Sanwoolu proved that he is a grassroots leader with the strategic know how for public persuasion, a quality he said His Excellency unleashed against all odds to coast to victory in a keenly contested poll.
However, Akinsanya called on the governor to see his emergence as an opportunity to etch his name deeply in the annals of meritorious leadership, emphasising that gov Sanwoolu, being a leader of a state with multifarious ethnic presence and tribal representations will rise to the occasion and calm all frayed nerves from the political mumble jumble which had serious impacts prior, during, even after the elections.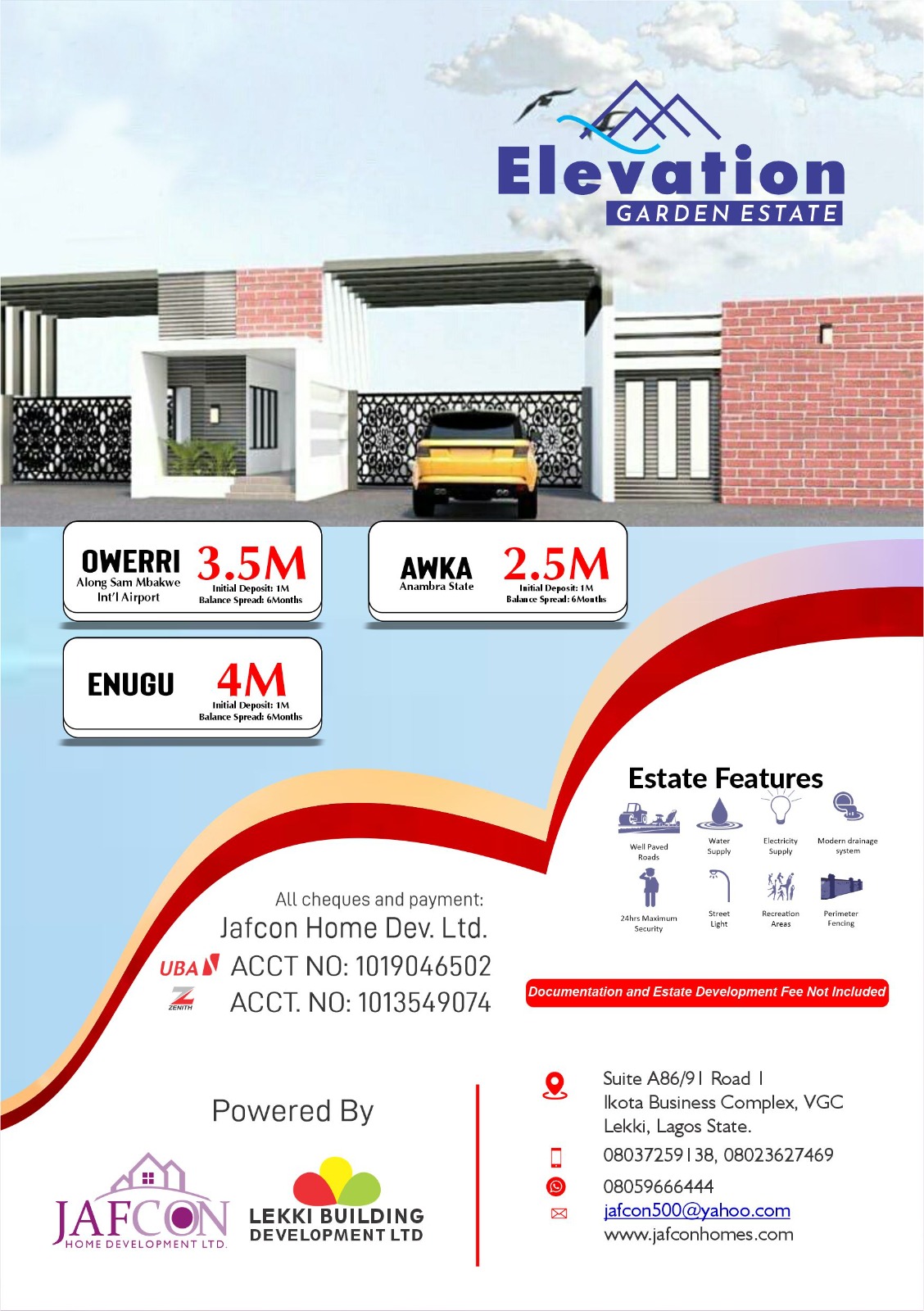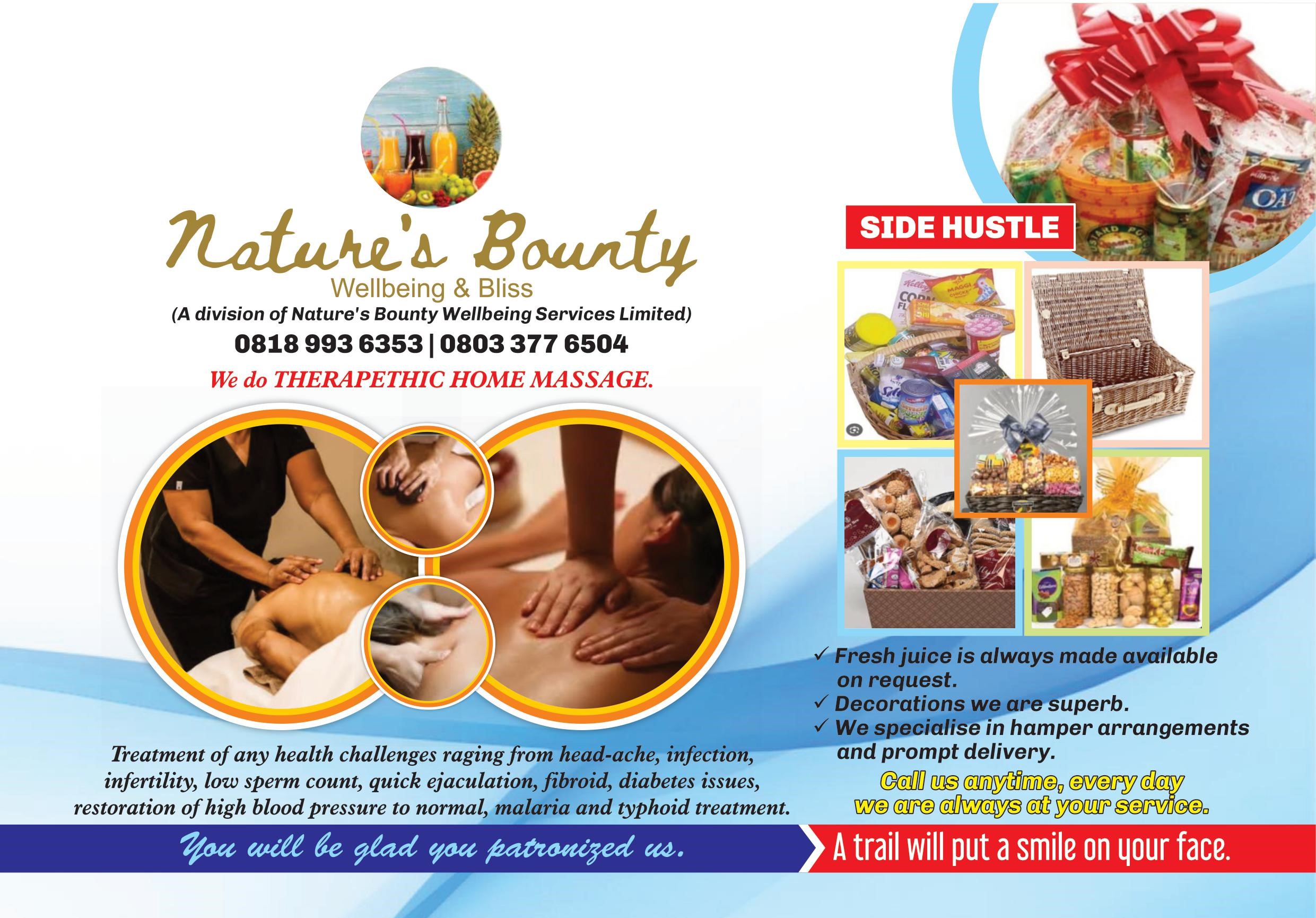 Hon. Akinsanya, using the moment, described his locale as one of the most peaceful domains of Lagos state where people of all tribes coexist harmoniously.
He therefore extended appreciation to the people for the monumental love showered on the governor and all the candidates of the All Progressives Congress, APC during the polls, assuring that Lagos will witness enviable growth in the coming dispensation, especially as the governor is a trendsetter who will leave no stone unturned on his mission to consolidate socio economic attainments.