By John Njoku
The political and leadership orientations and perception will begin to change toward the crucial 2023 election as gladiators begin to disclose their identities to curry voters affection.
This became more glaring recently as a septuagenarian excitedly declared her desire for Professor Christopher Imumolen, Accord's Presidential Candidate, professing her total Exodus from Labour Party to Accord.
This drama which astounded both the presenter and his guest, Prof Christopher Imumolen happened as the aged woman who spoke in articulate English called in from Jos, Plateau state to ask questions and air her views, during the TVC political program.
"I greet you presenter and your guest.
Thank you for the good jobs.
Pls I want you to ensure that you bring other candidates to say their intentions for wanting to be the president of Nigeria.
"However, I hereby declare for Accord right now, after listening to their presidential candidate.
"The young man represents the link to the great future that Nigeria needs.
He is the youthful leadership that we have waited for.
"I am an old woman in my 70s, and I no longer want the PDP and APC, they are old and have nothing to offer", she stated through passionate telephone call.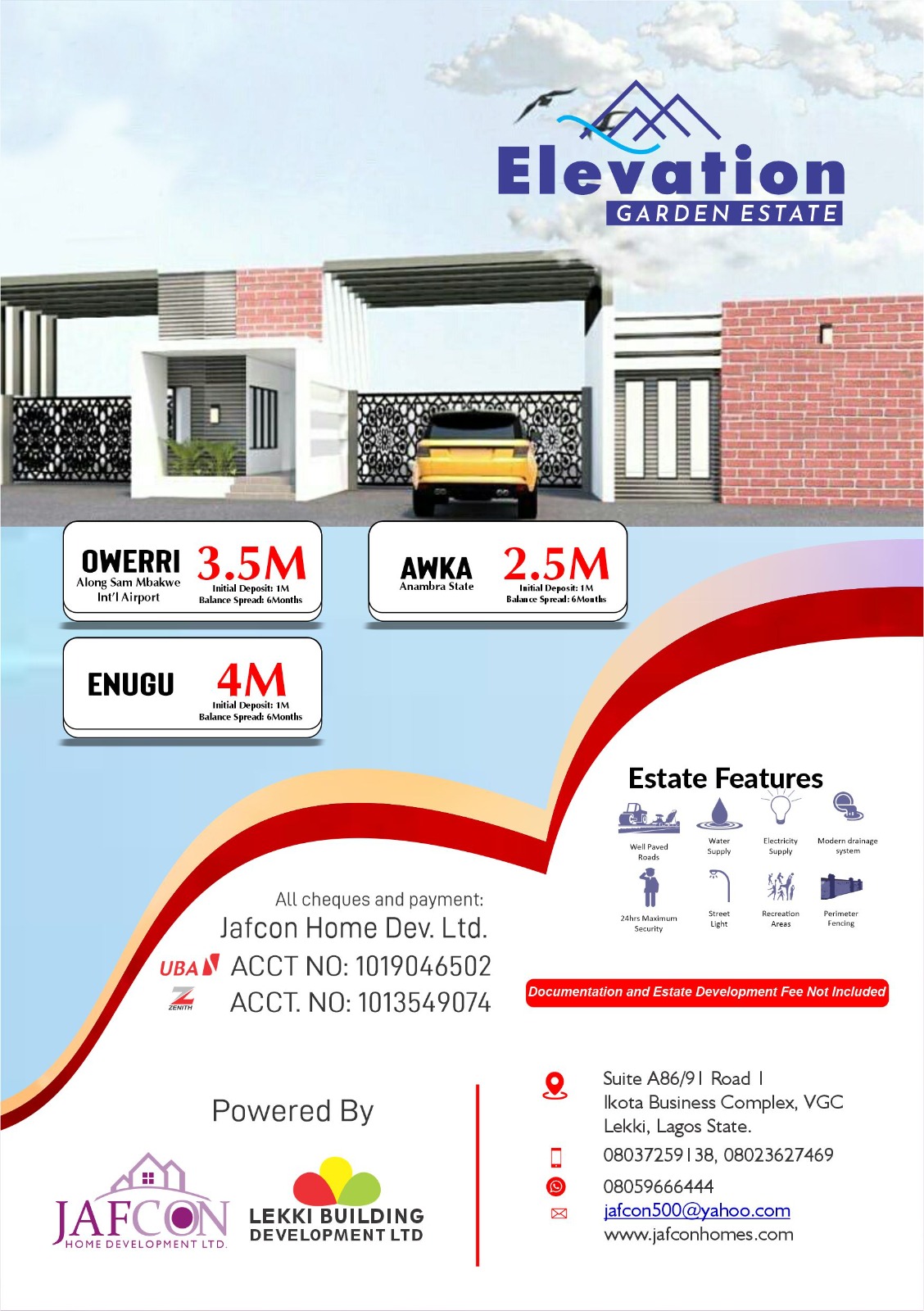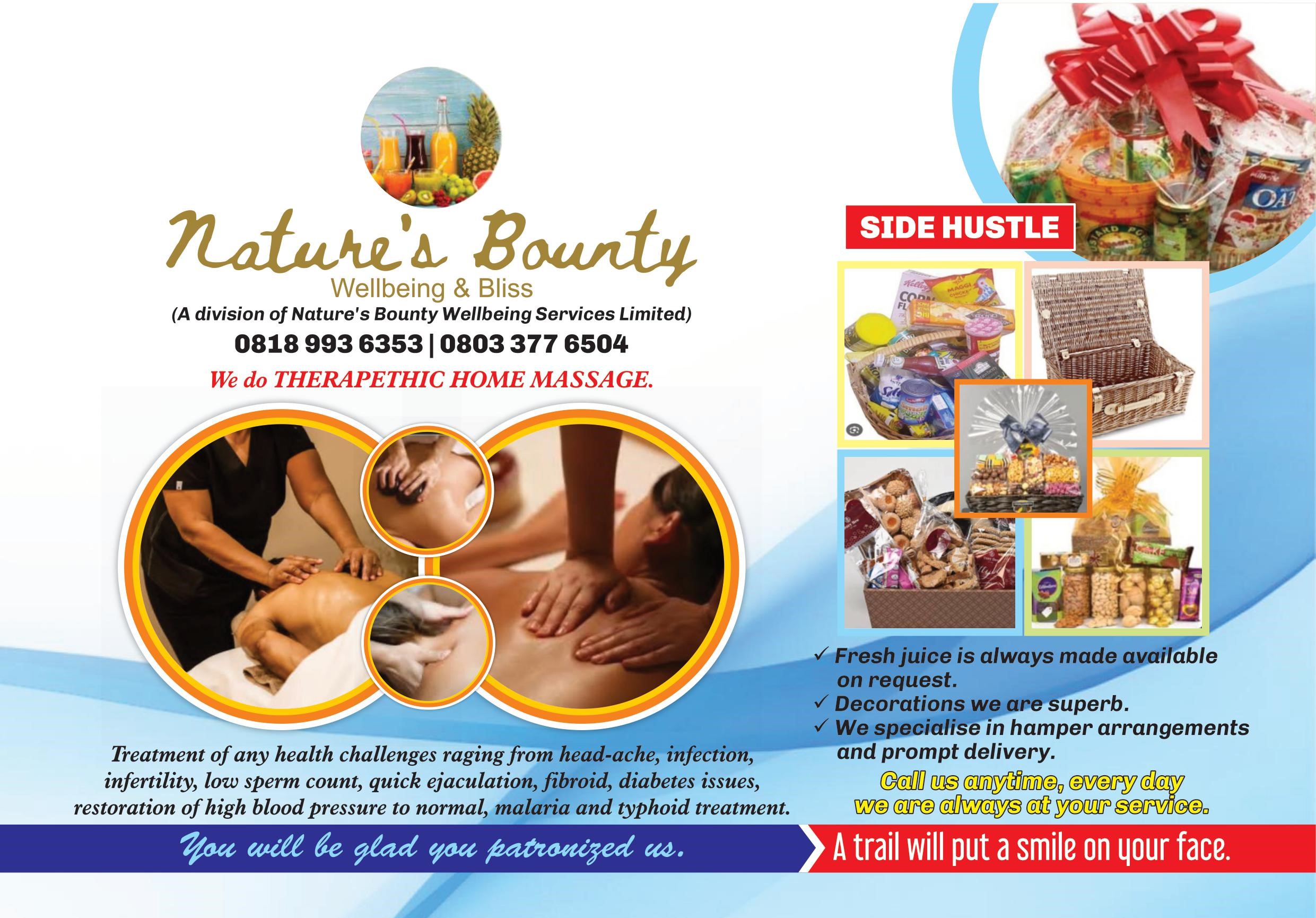 She however prayed for the victory of Professor Christopher Imumolen, urging him to march on spiritedly and faithfully, calling on Nigerians to support Imumolen and Accord for the desired presidency in 2023.
Both Professor Imumolen and the presenter who were all smiles hailed the caller for her candid contribution.
The TVC political audience participatory program represents the umpteenth media encounter that the Accord presidential candidate had featured in this far.