By Timeswatch
An amazing opportunity has come through the Professor Christopher Imumolen's Presidential campaign program which will accord a life time financial freedom to Nigerians.
The opportunity which is one of the models in the "IWillProsper" chain is a special digital process packaged through the "www.profchrismolen.io" platform.
This platform activates an earning opportunity for every person at home and in the diaspora who will contribute or donate as low as 1 dollar (an equivalent of 520 naira) to the presidential campaign of Prof. Christopher Imumolen.
According to Engr.(Dr.) Emmanuel Ose-ediale, Head of Strategy, (HOS), of the PCI Campaign Movement who announced the opportunity in Lagos on Saturday, during the meeting of the group, this is the first time this great economic/financial opportunity is embedded in an electioneering campaigns in Nigeria and indeed in the African continent.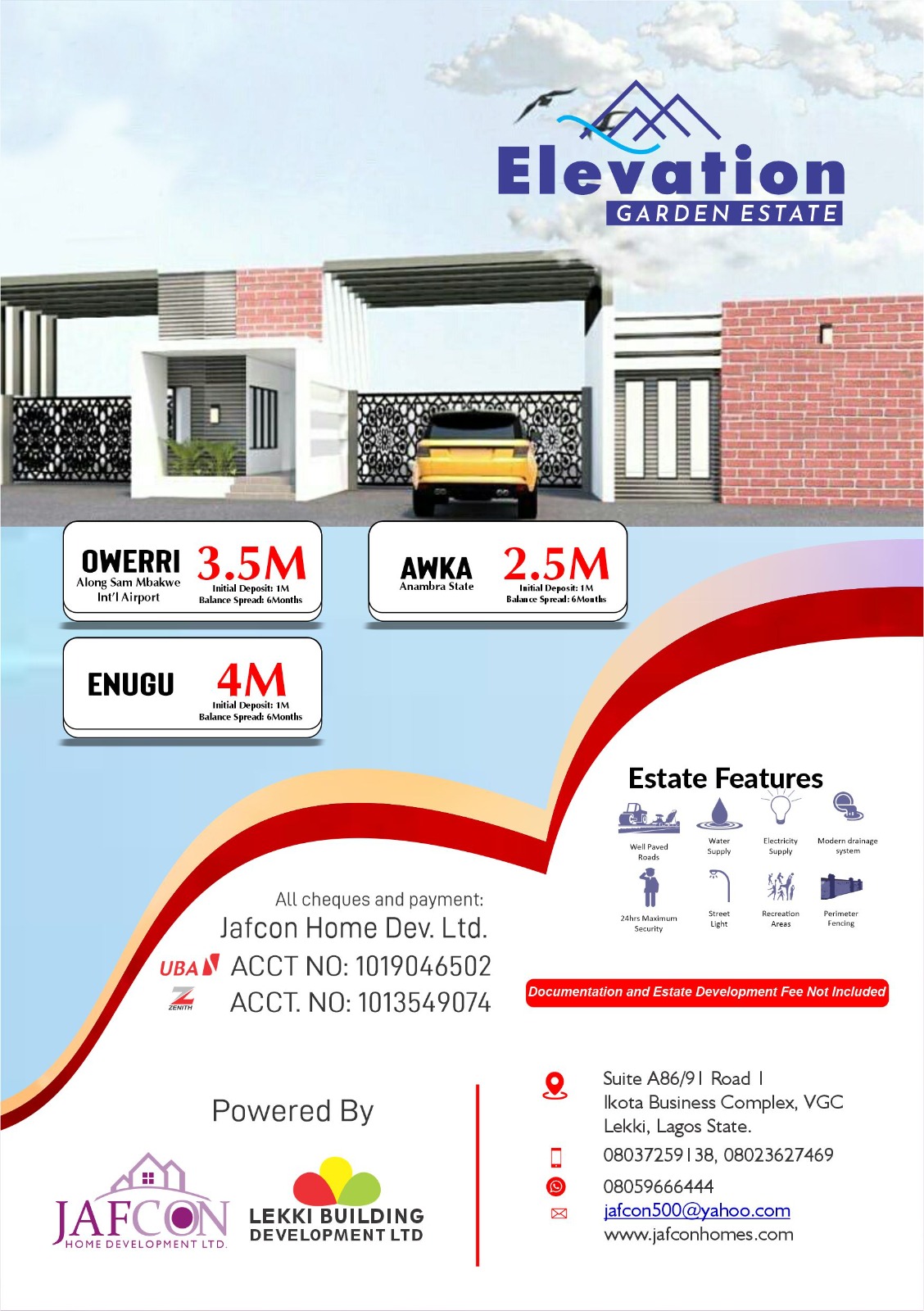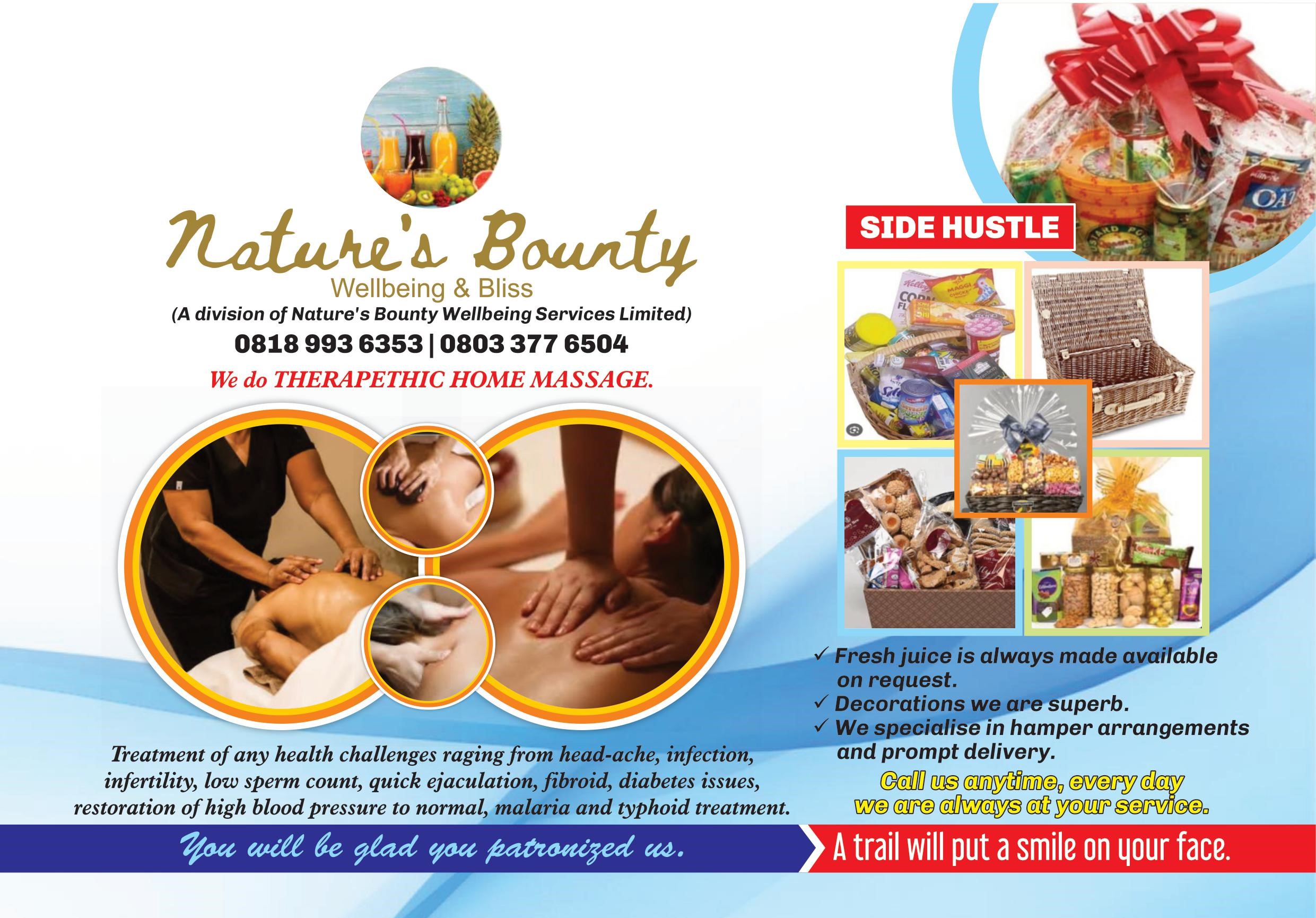 He stressed that it was Obama that first gave the opportunity to Americans.
Explaining the scheme, Dr. Emmanuel said that the system is automated and powered specially to continue to pay the donor for the rest of existence.
"Once you register on the website and donate at least one dollar or as much as you can, a wallet will be created where certain token in foreign denomination (dollar) will begin to drop as interest.
"The beautiful thing is that once that registration and donation is done, it automatically translates into some sort of life time investment that will drop money into the donor's wallet from where he or she can personally transfer into his or her regular bank account for withdrawals at will", Engr.Emma affirmed.
Further, he pointed that the more the donation, the higher the subsequent earning of the donor, and that it begins exactly when the registration and donation are completed on the website, a process he said is as simple as operating an android phone.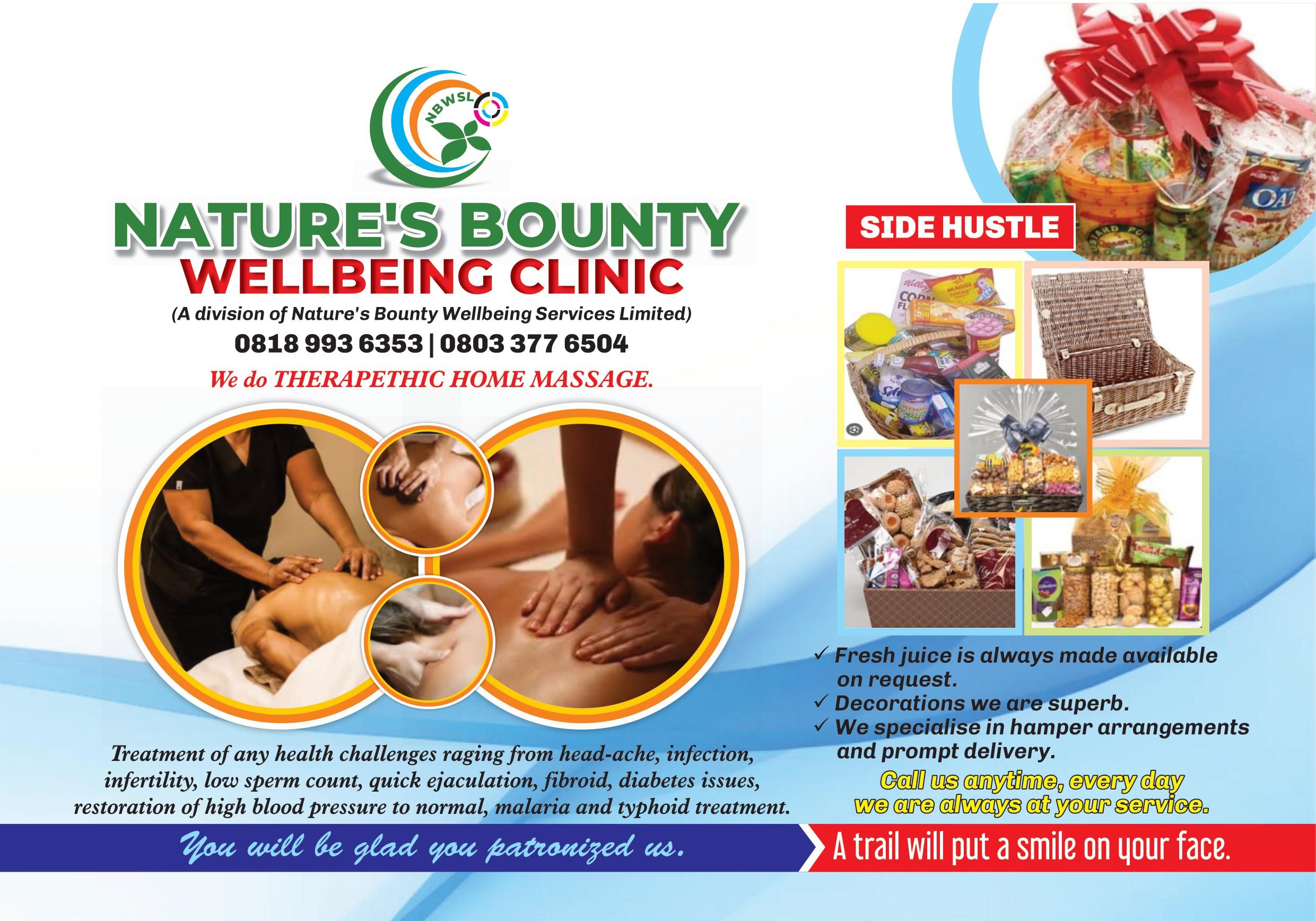 He therefore called on Nigerians to take advantage of this offer which like the Farmers Club and other empowerment offers of the PCI are in tune with his All for All ideology and the "Nigeria Must Prosper" leadership vision of Professor Christopher Imumolen, whom he described as an uncommon statesman whose mission to leadership is to end social misery, take Nigeria to the map of developed nations and foster national integration as has never been done.