By Emeagi Emeka Williams
The Executive Chairman of Igando/ Ikotun Local Council Development Area, Hon. Comrade Akinsanya Ayinde Lasisi has urged party members to eschew bitterness, bury the hatchet and unite as one family for the good of the All Progressives Congress, APC.
This happened at a peace parley convened by him days ago in the council area as the season for electioneering campaigns draws so near, and political parties and sundry stakeholders across board are warming up to unleash strategies for victory in the 2023 general election.
The gathering which he used to strategically bring together bigwigs and interest factions who became aggrieved following the heated just concluded primary election of the party was designed to calm all frayed nerves and activate the wining spirit in them.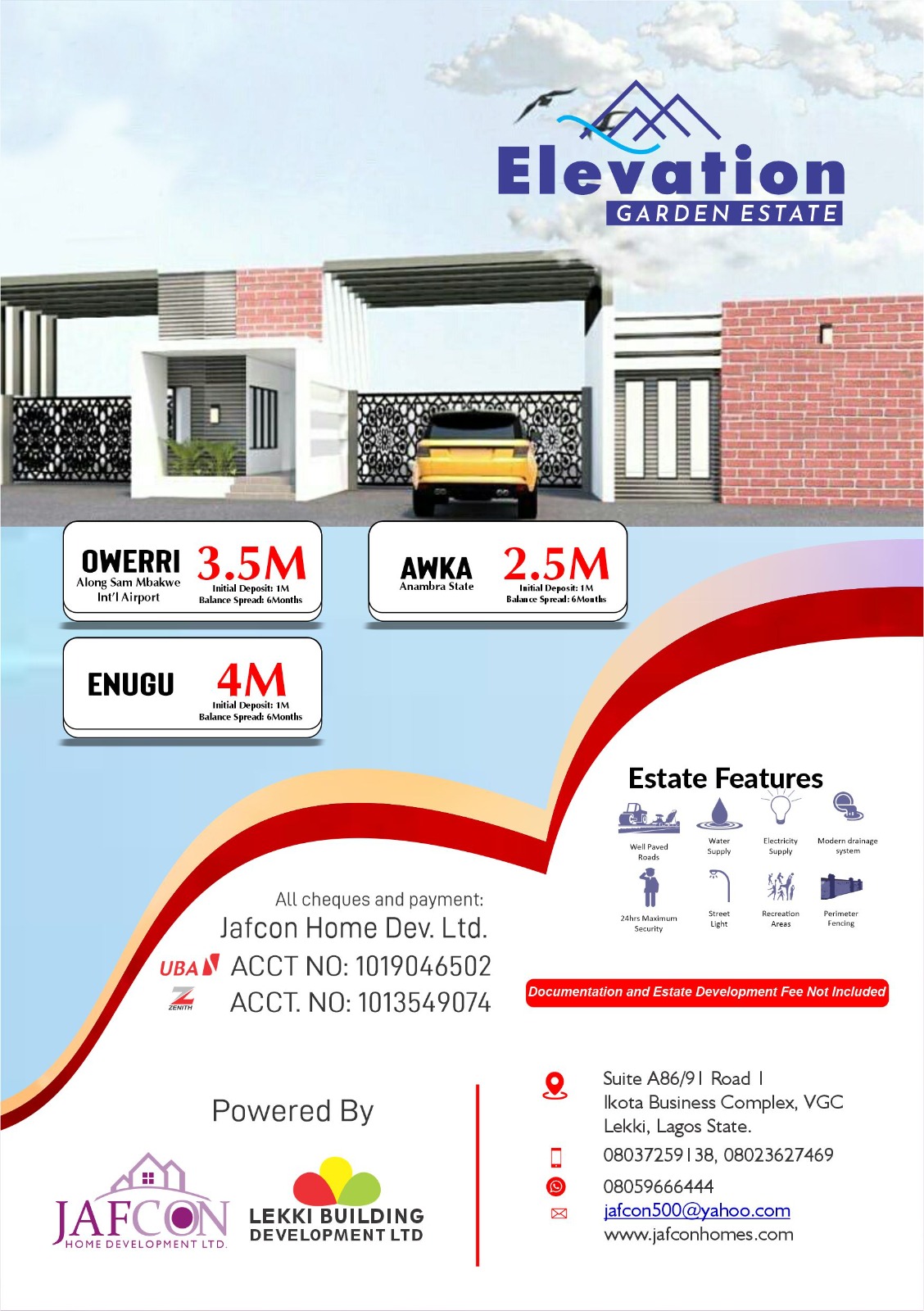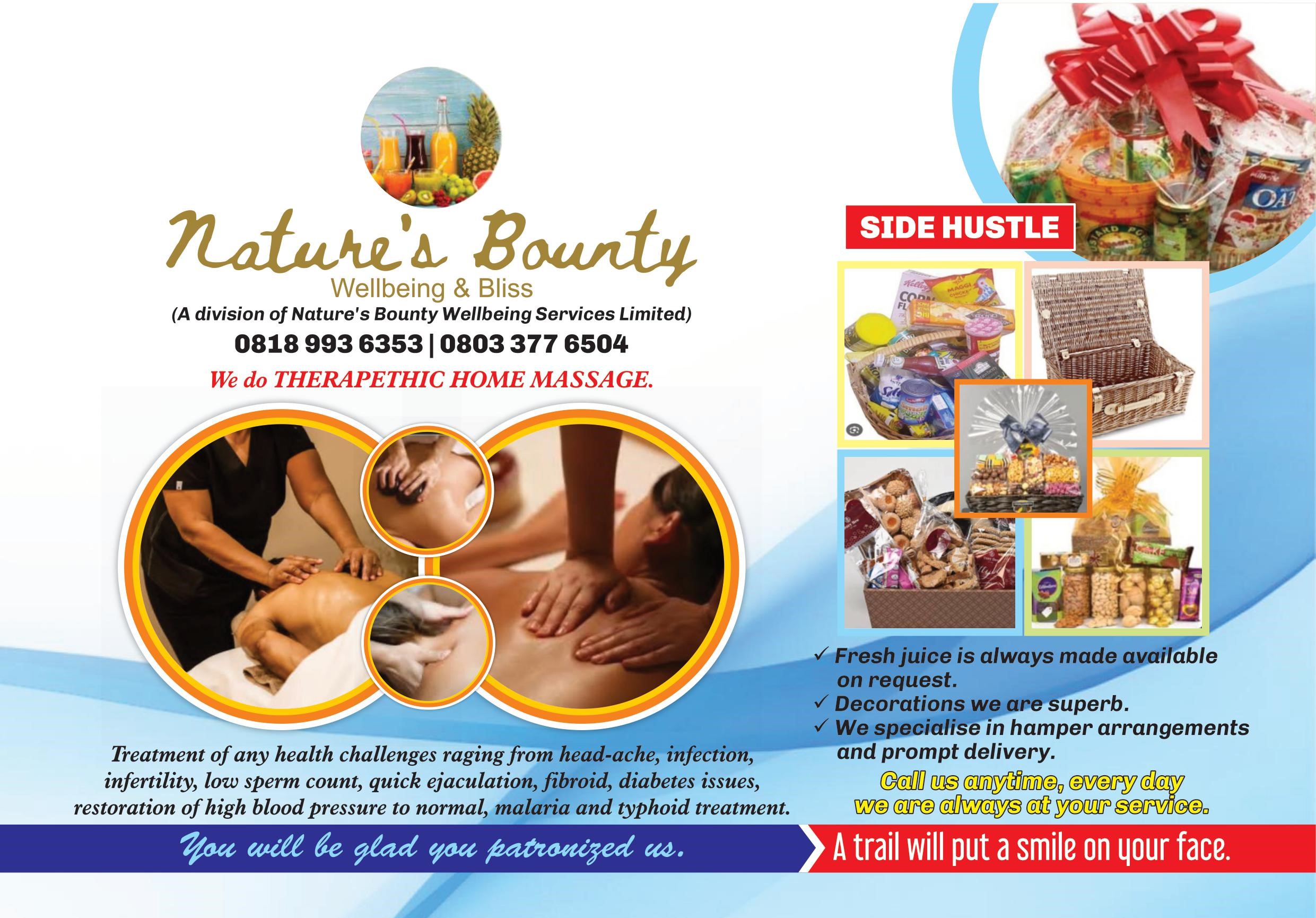 Akinsanya using his good office as a man of peace and respected father and party man brought the attention of all at the event to the crucial nature of the 2023 election and why the dominion of the APC must be sustained.
When Timeswatch contacted Akinsanya, he said, " the meeting was so essential for peaceful and harmonious coexistence requisite for the victorious emergence of all APC candidates come 2023.
"Our party is one strong united family that has capacity to resolve all differences organically.
"I am quite confident that victory from the Federal to the state levels is certain", Akinsanya noted.
He used the moment to call on Nigerians and Lagosians to prepare as usual for a massive turnout for the APC during the elections that will send our icon, Asiwaju Bola Ahmed Tinubu to Aso Rock as President of the Federal Republic of Nigeria, return His Excellency Babajide Olusola Sanwoolu as Lagos state governor and elevate all APC candidates.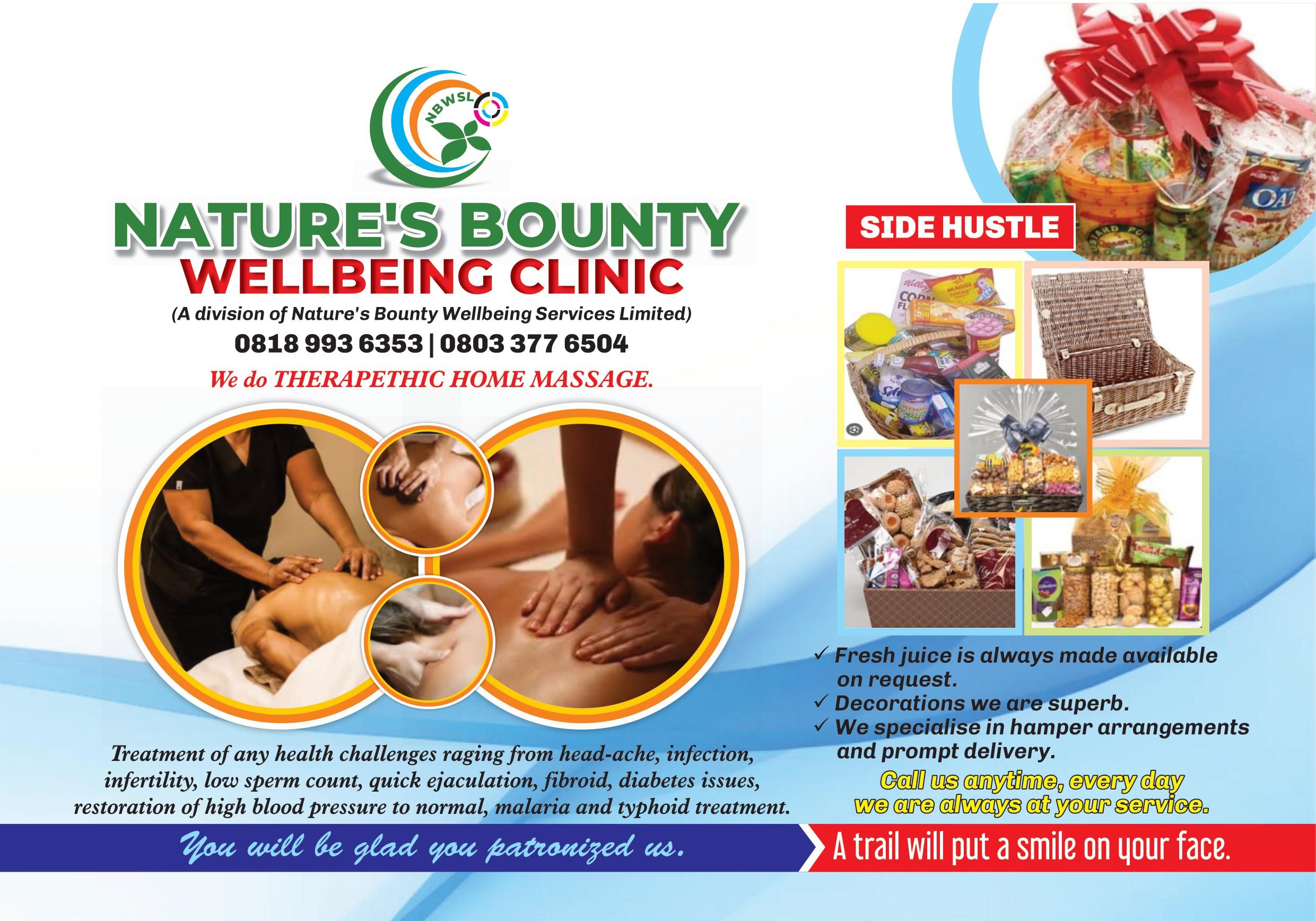 Akinsanya proceeded by hailing governor Sanwoolu for his ongoing enviable leadership exploits which are enhancing the face of infrastructure and redefining democratic leadership in Lagos, feats he said are in line with the grand master plan towards the actualisation of excellence.