By John Njoku
As Nigerians experience abysmal situations comparable to such in war ravaged places, Prof Christopher Imumolen has hailed citizens for discipline and sustenance of faith in the Nigerian enterprise.
Speaking to Journalists in Lagos recently, Imumolen expressed hope that God Almighty will safeguard all citizens through these trial times, stressing that this time is essential for a great synergy towards the grand salvation that Nigeria direly needs.
According to the 39 years old youngest Presidential candidate flying the flag of the Accord party, obviously the Nigerian experience is presently hurting and inexplicably embarrassing for the citizens.
He lamented the glaring failure of successive leaderships to place the welfare, well-being, safety and security of citizens paramount, situation he called crass leadership irresponsibility and gross unselflessness .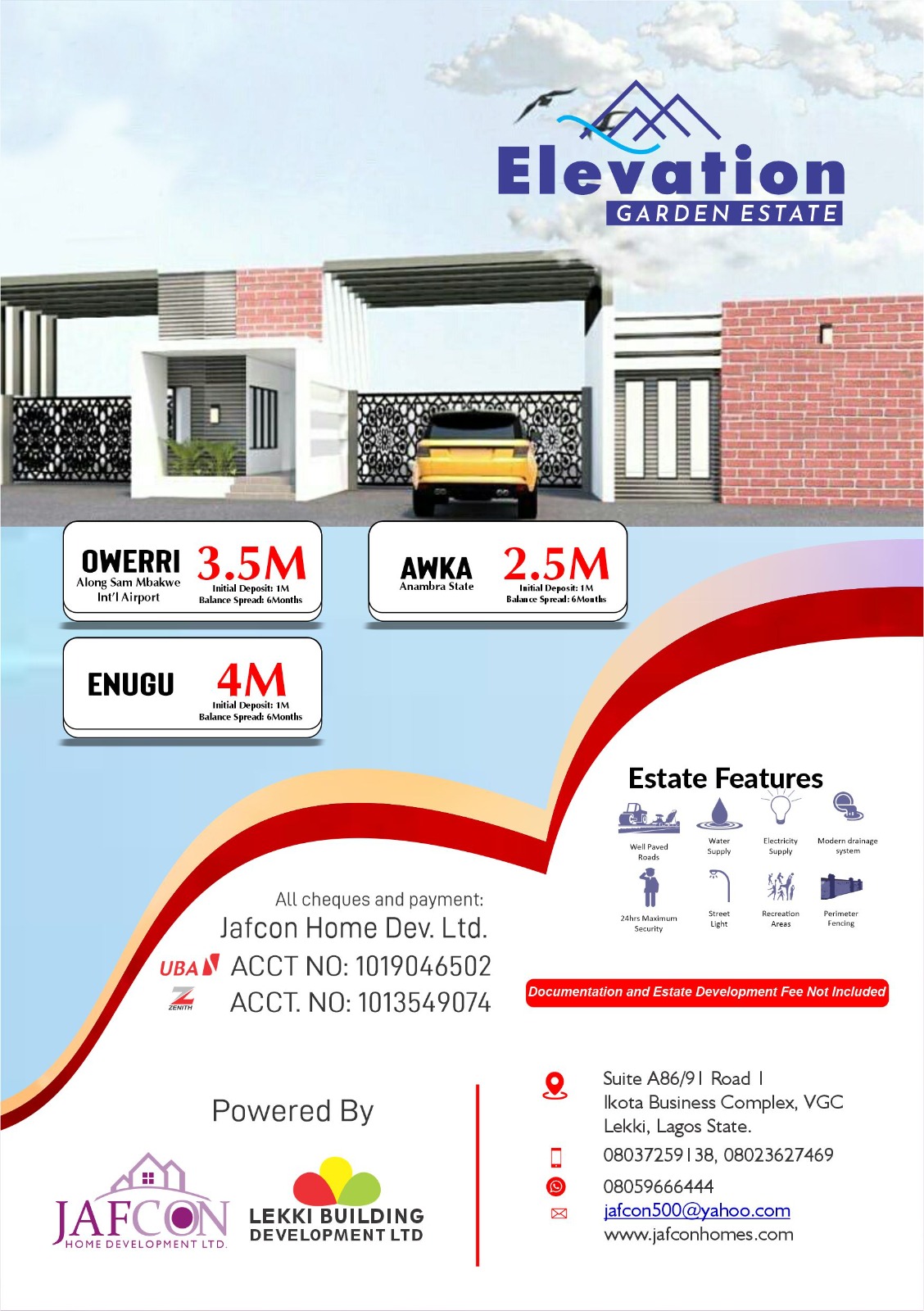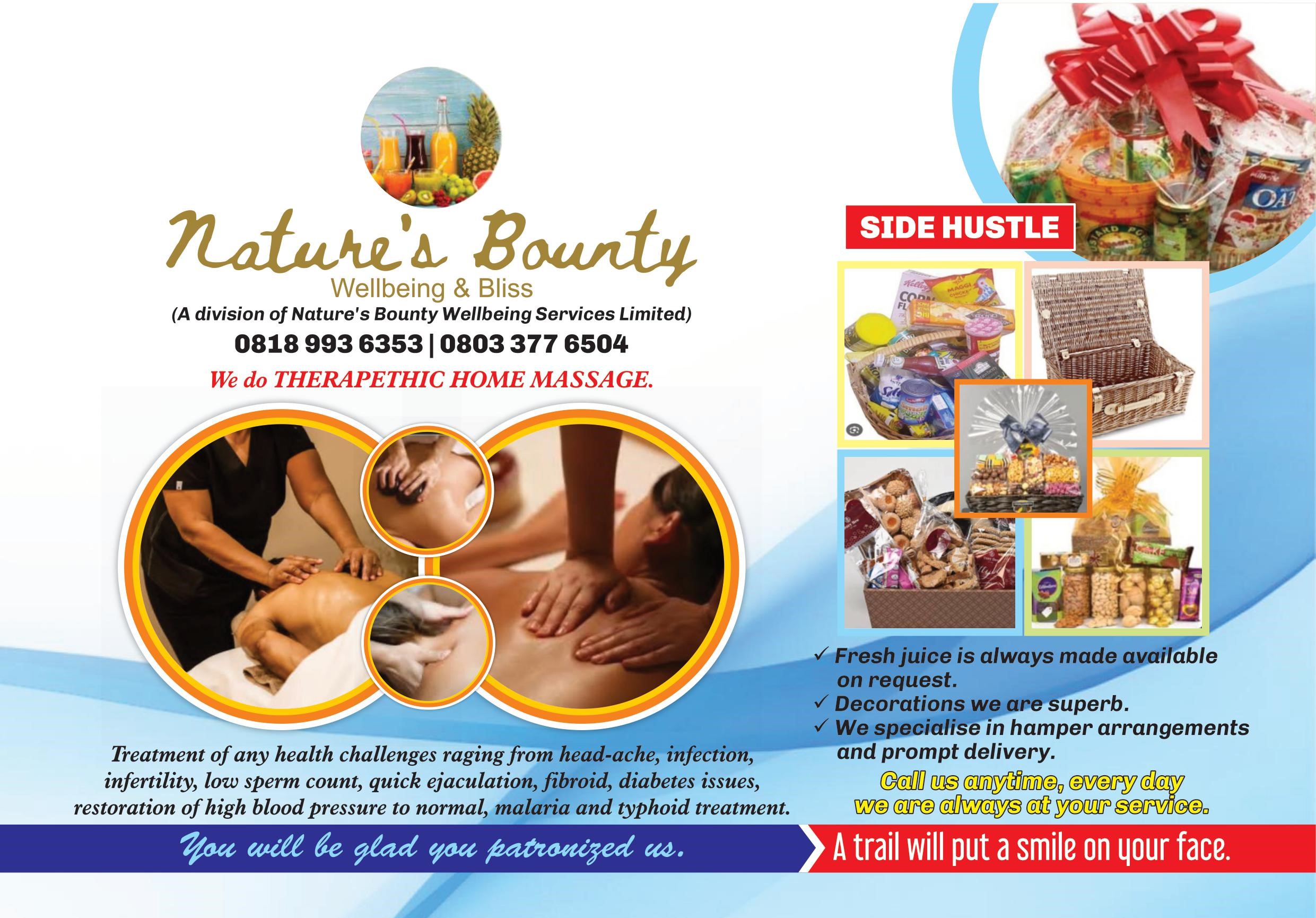 "I am perturbed to remark that Nigerians have been brutally treated and stabbed through calculated economic emasculation and colossal social impoverishment that merely castrated the masses and siphoned there capacity to think and act in response to the apparently nosediving economic potentials.
"So sorry, sad and unfortunate is the fact that political leaders connive to use the citizens as ill fated pawns in their elitist chess games, cruelly continued as they maliciously and avariciously exchange batons to perpetuate unwarranted slavery", he noted.
Imumolen who represents the true youth mandate in this presidential contest therefore appealed to Nigerians to reject their oppressors and all those who have covertly, overtly, directly and indirectly contributed to the evil alliance that created the social suffocations such as the artificial fuel scarcity resulting from the refusal of leaders to get all the refineries working.
"It should vex any right thinker in this country that Nigeria is one of the largest producers of crude that cannot refine crude, but crazily exports to sane climes for refinement thereby abandoning the other numerous by products in those places to the misfortune of Nigeria.
"The deliberate promotion of corruption and recklessness in leadership circles is a conscious a neo colonialistic dimension targeted to achieve elitist domination to subdue the citizens who continue to wallow in poverty. The list could go on", Imumolen stated.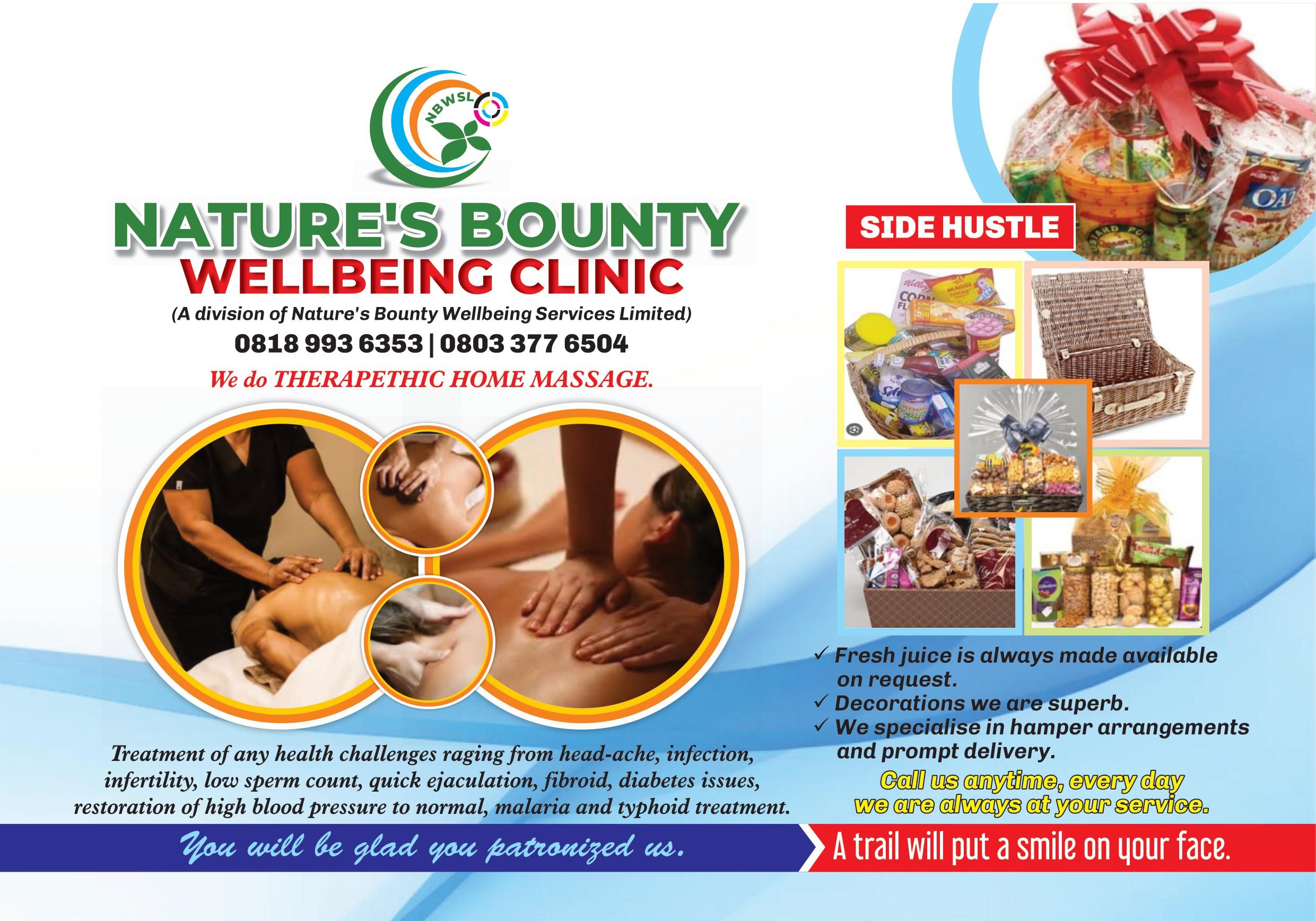 Describing Nigerians as amazingly patriotic people, he proclaimed that the 2023 election provides the best opportunity for a none violent retrieval of power from the cabal who inflicted untold hardship upon the people for years, pointing that using free and fair electoral consensus to quit the civilian junta and slave masters from political authority will bring permanent succour.
"It is essentially important that we carry the consciousness that after divine authority comes political power, the reason we as a people must never ever hand our leadership to corrupt set of people who dress in borrowed plumes to delusively make voters believe in them.
"Corrupt leaders are cancerous and can totally eat down the fabric of our nation's existence", he ended.