By Emeagi Emeka Williams
As the nation inches closer to the all crucial 2023 presidential election, and electioneering campaigns are about to get heated, Nigeria's strategic social commentator, Amb. Cyril Abionanojie Ezewele has referred to presidential candidates above 50 as ancestral predators.
Ezewele who is also the President, Peace Ambassadors Initiative, an international peace and development advocacy group, spoke to newsmen in Lagos at the weekend when he played host to some members of Non Governmental Organisations at the prestigious Don CY Hotel and Suites.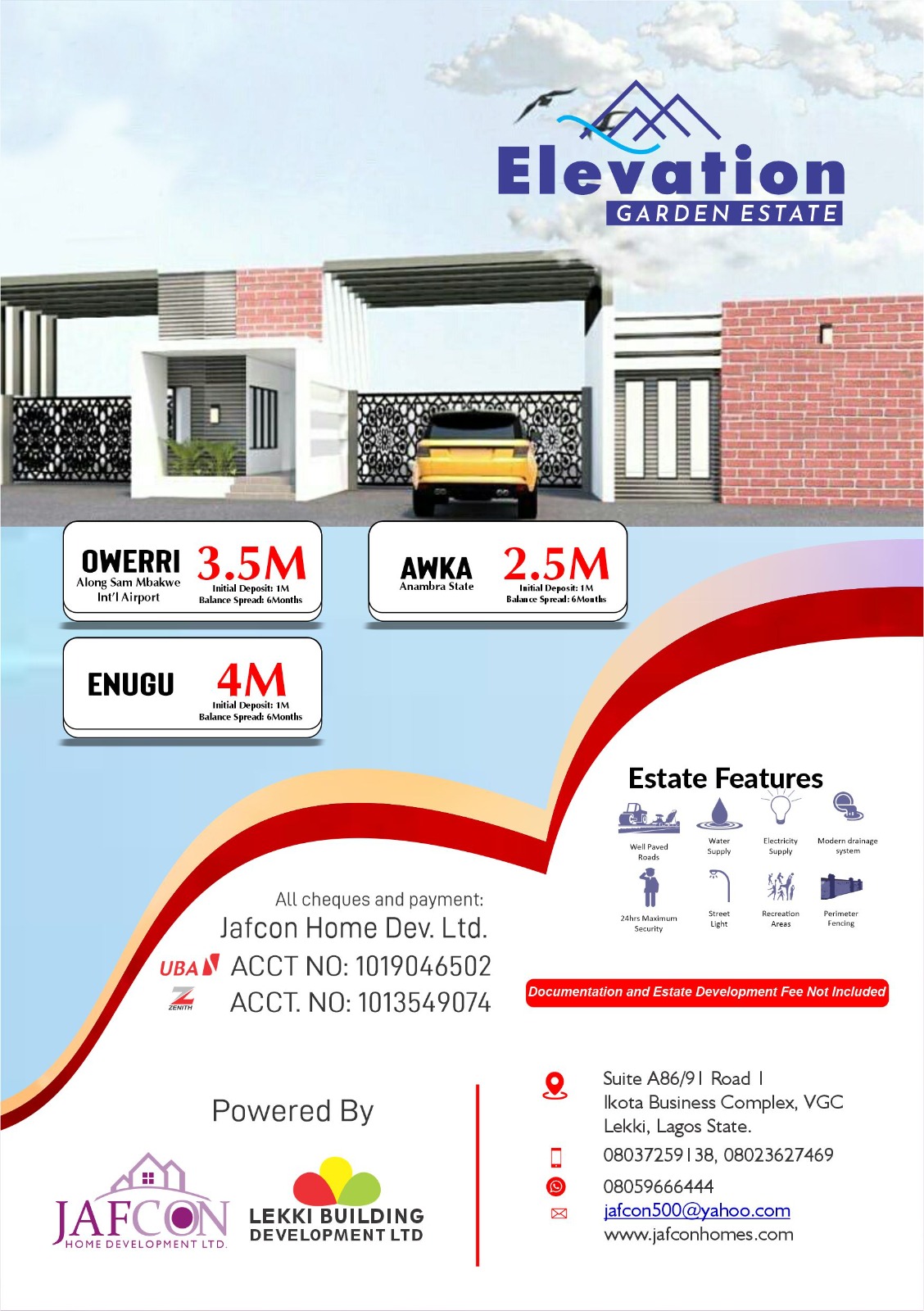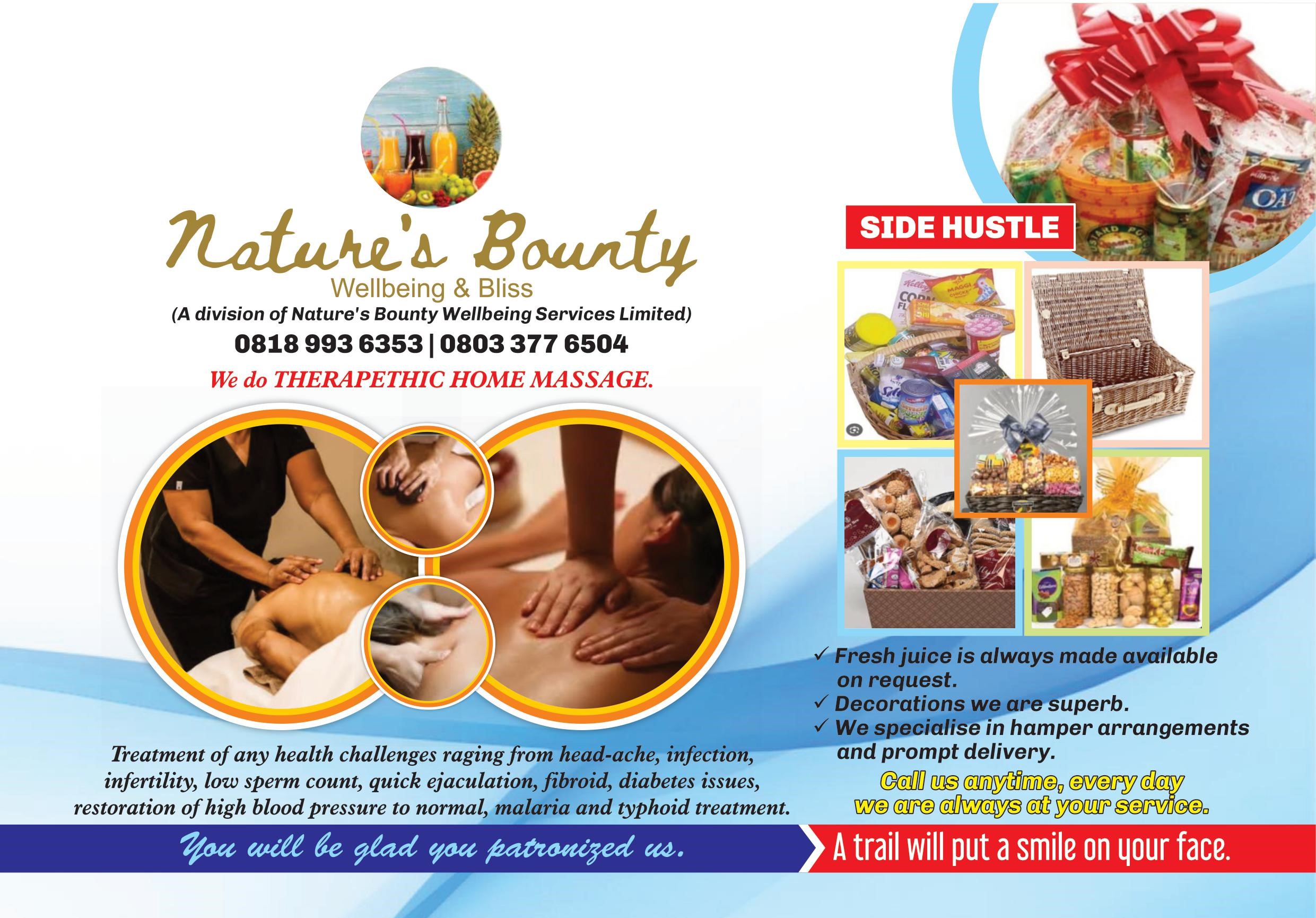 He claimed that the elders currently vying for the presidency are like ancestral predators coming with dangerous and suspicious leadership and political antecedents.
"All the candidates above 50 to me are even unfit to be featured in this present contest when Nigerians only need youths as contestants and contenders.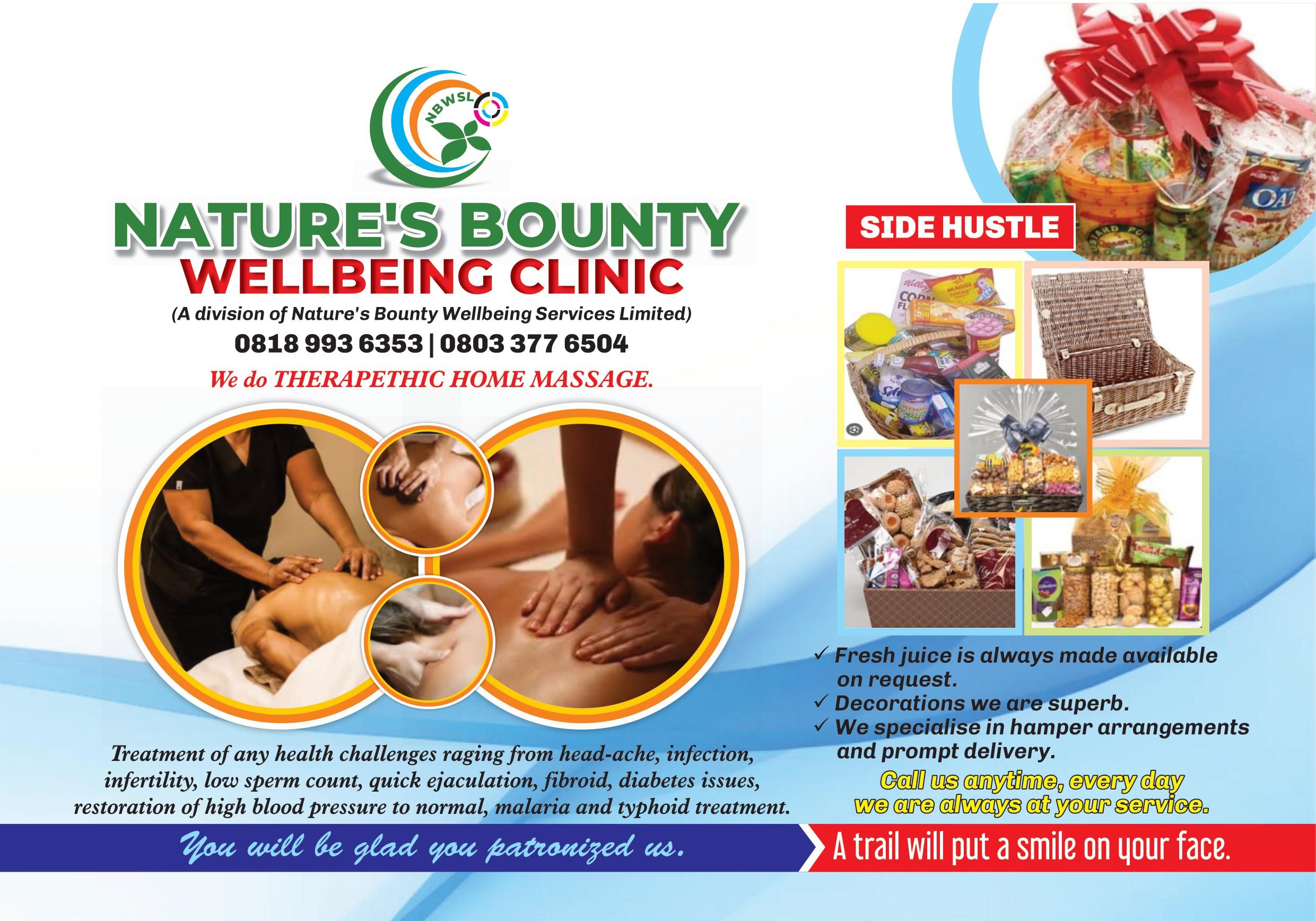 "The old politicians share deadly alliances that have culminated to the vicious cycle that Nigeria has become today", Ezewele pointed.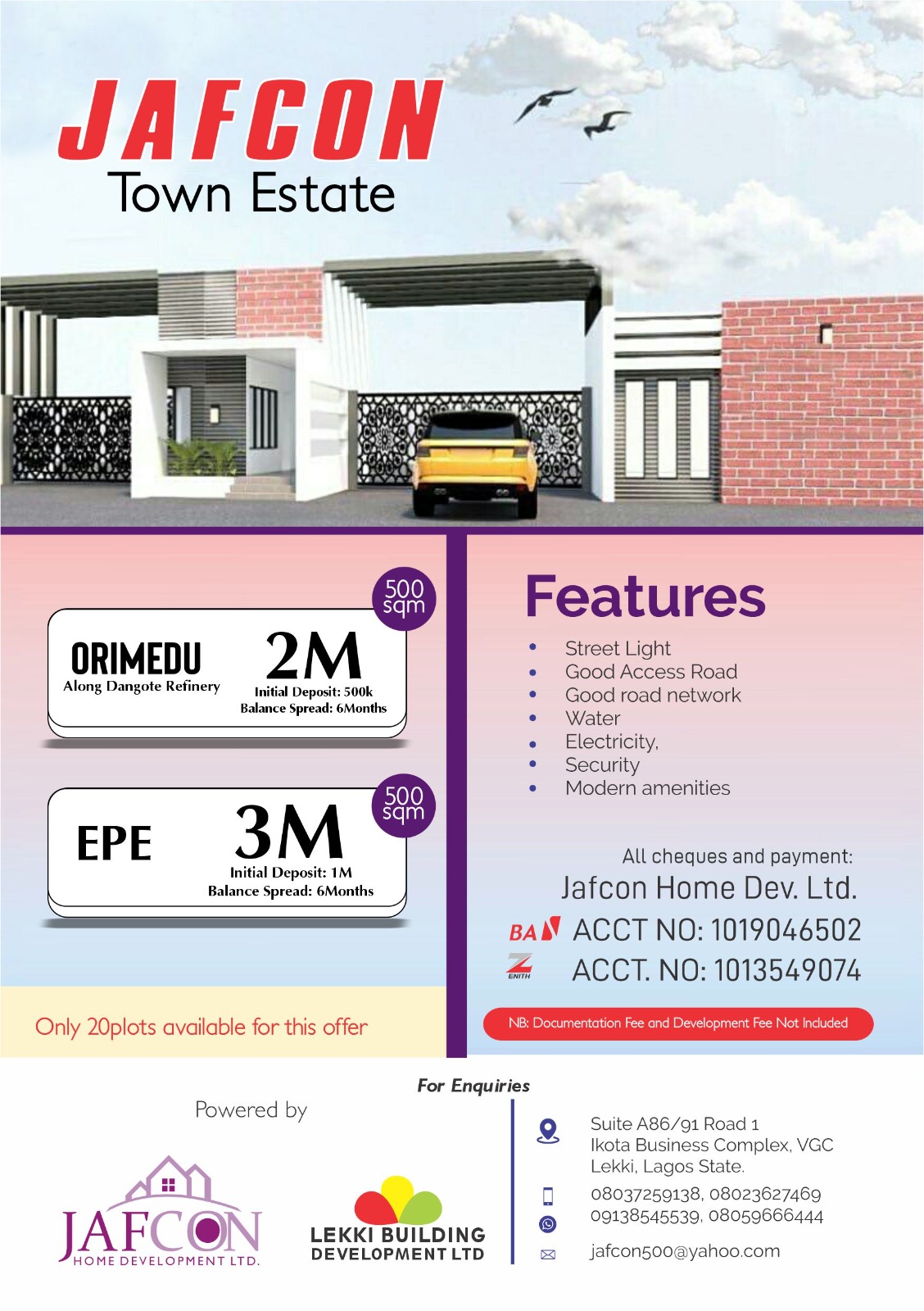 On the spate of insecurity, the voracious analyst who authored the book, " The Enemy Called Corruption" and diverse newspaper articles averred that insecurity became widespread because the present FG patronised it from the onset.
"When herders, bandits, terrorists began to invade farms and communities, the Nigerian authorities responded with kid gloves.
"They were so pampered. Anytime they struck and people arrested them, they usually gained freedom due to influences from strange but top quarters.
"They invariably freely beheaded, stole and raped in a way that showed that the Nigerian authorities backed their invasion and land grabbing agenda.
" This is why I disagree when people allege Islamisation, because the covert plot is Fulanisation, I allege so because the Fulani herders were only killing people who are not their type", Ezewele wailed.
Contributing to how govt should handle the menace of Okada, he urged the FG to consider a regulation of the Okada business sector instead of an outright ban, disclosing that a total ban may further pressurise the polity with joblessness and hardship which are sure springboards to criminality and increased insecurity.
He ended by imploring Nigerians to vote in favour of a young candidate who proves capacity, who has qualification, emphasising that wrong handling of the 2023 political process will amount to doom.