By Ruth Ogbonnaya
Lagos based super vocational training establishment, the Global Institute For Arts, GIFA, on Saturday held its graduation Ceremony and issued certificates to graduates who met the institute's standard.
The event which took place at the expansive and prestigious Toluwalashe Hall, Association Avenue, Ikotun, Alimosho, Lagos had dignitaries such as the super Nollywood actor, Tony Umez and Anthony Monjaro who joined families and friends to celebrate the latest graduates.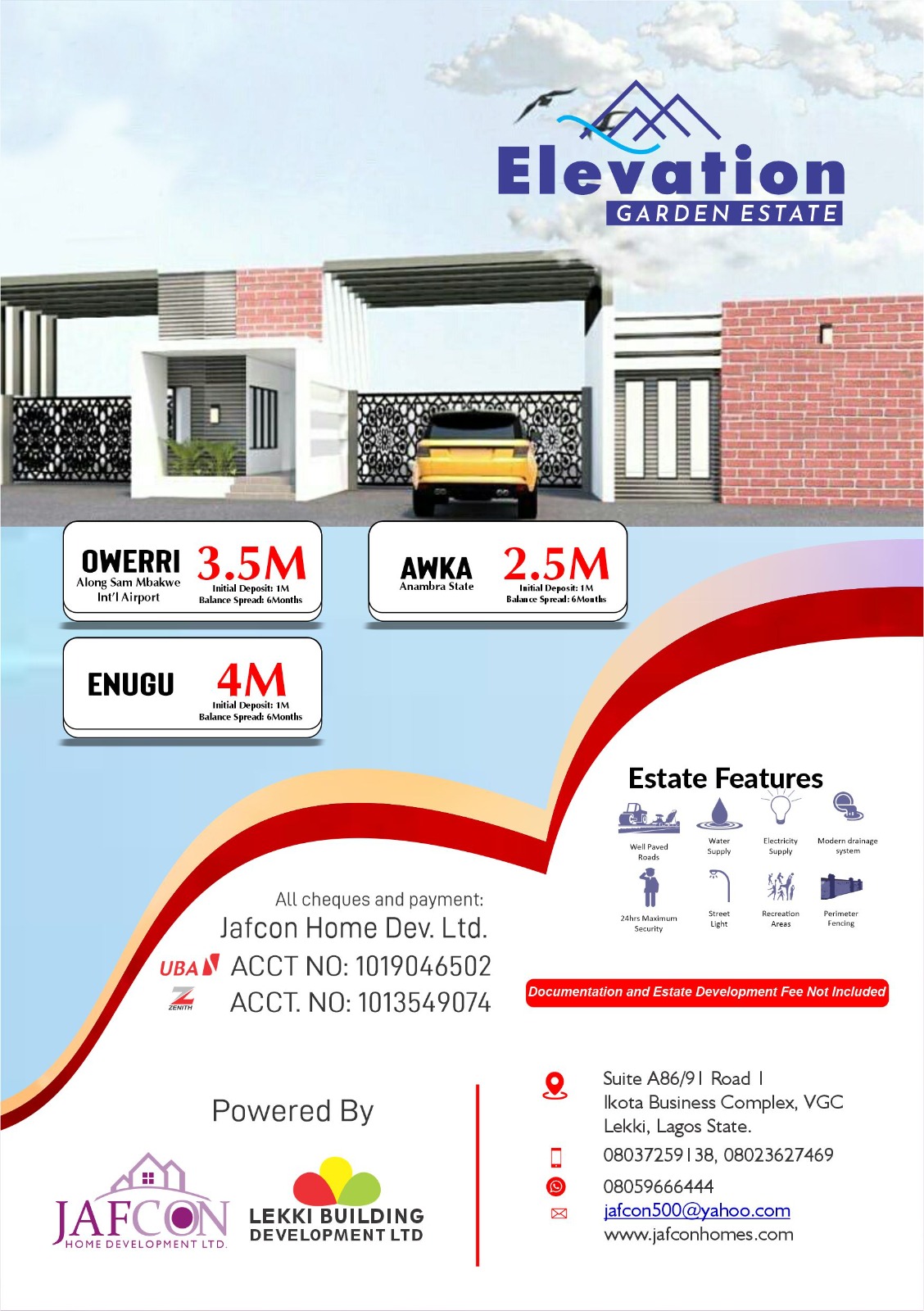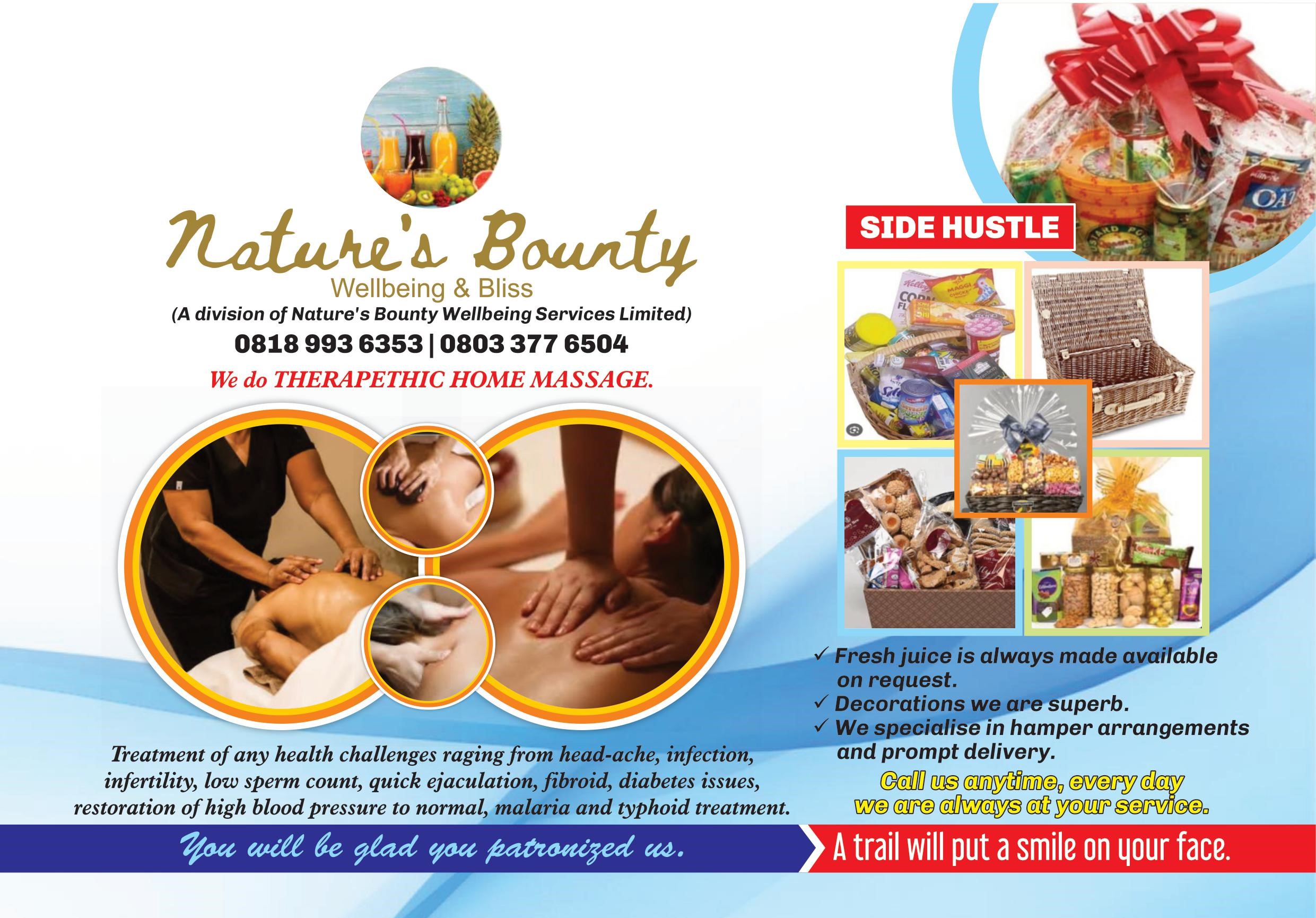 The GIFA released graduates from different professional or carrier areas to go forth and prove their mettle by giving quality socio economic services to the public as people with special skills.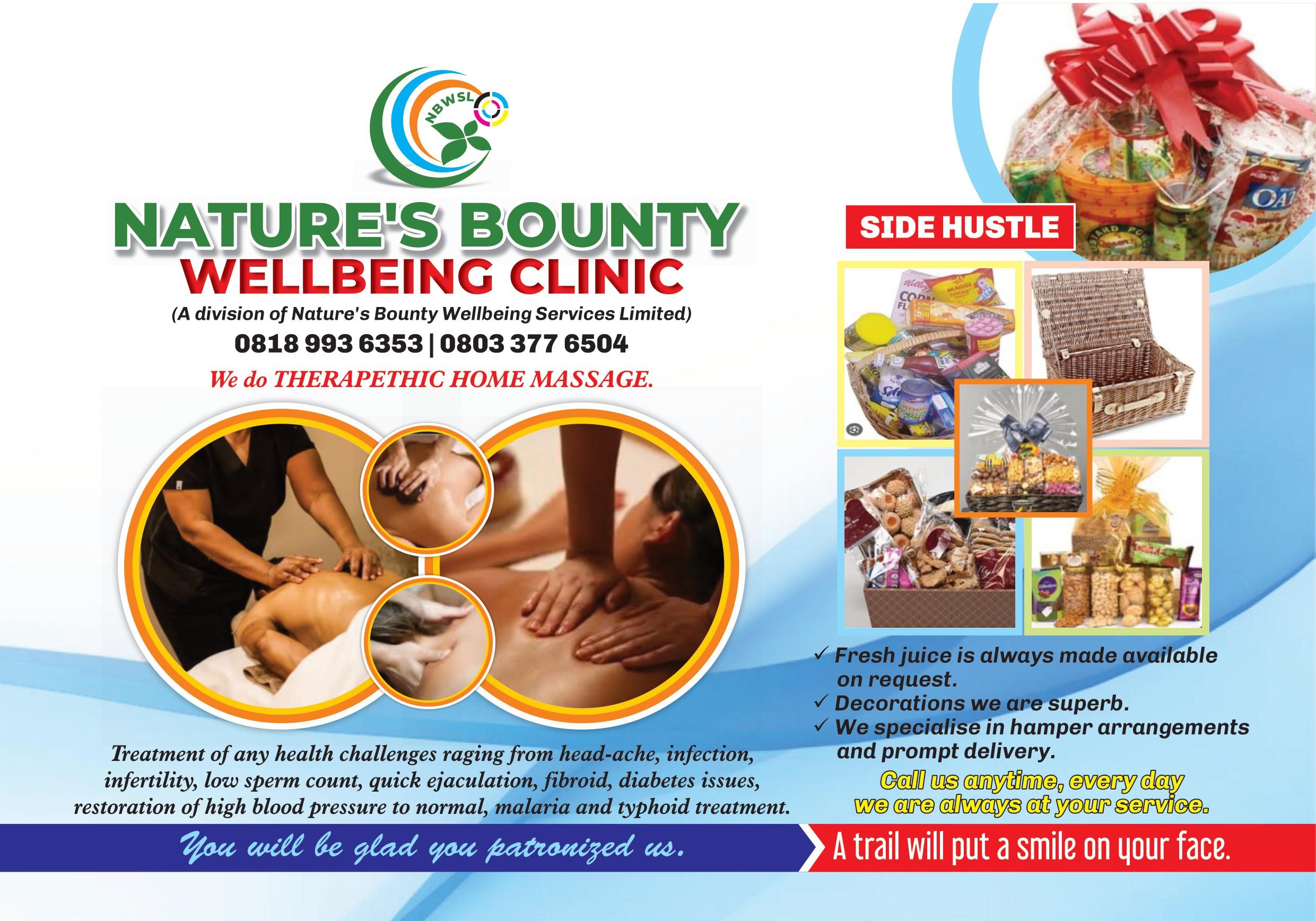 Speaking to Timeswatch at the occasion, Chief Executive of GIFA, Ebenezer Joe said that the graduation ceremony was not a mere annual ritual to showcase the institute's champions, but an avenue to prove that GIFA exists for excellent productivity and ethical character.
"Our school is pursuing excellence in all its ramifications. This we never compromise standard.
"Our trainees are guarded by etiquette and moral codes which guide them to earn the best and eventually remain competitive practitioners in the economy.
"I am proud of all that we have trained and pray that they will excel and continue to remain exemplary as GIFA ambassadors", Joe intoned.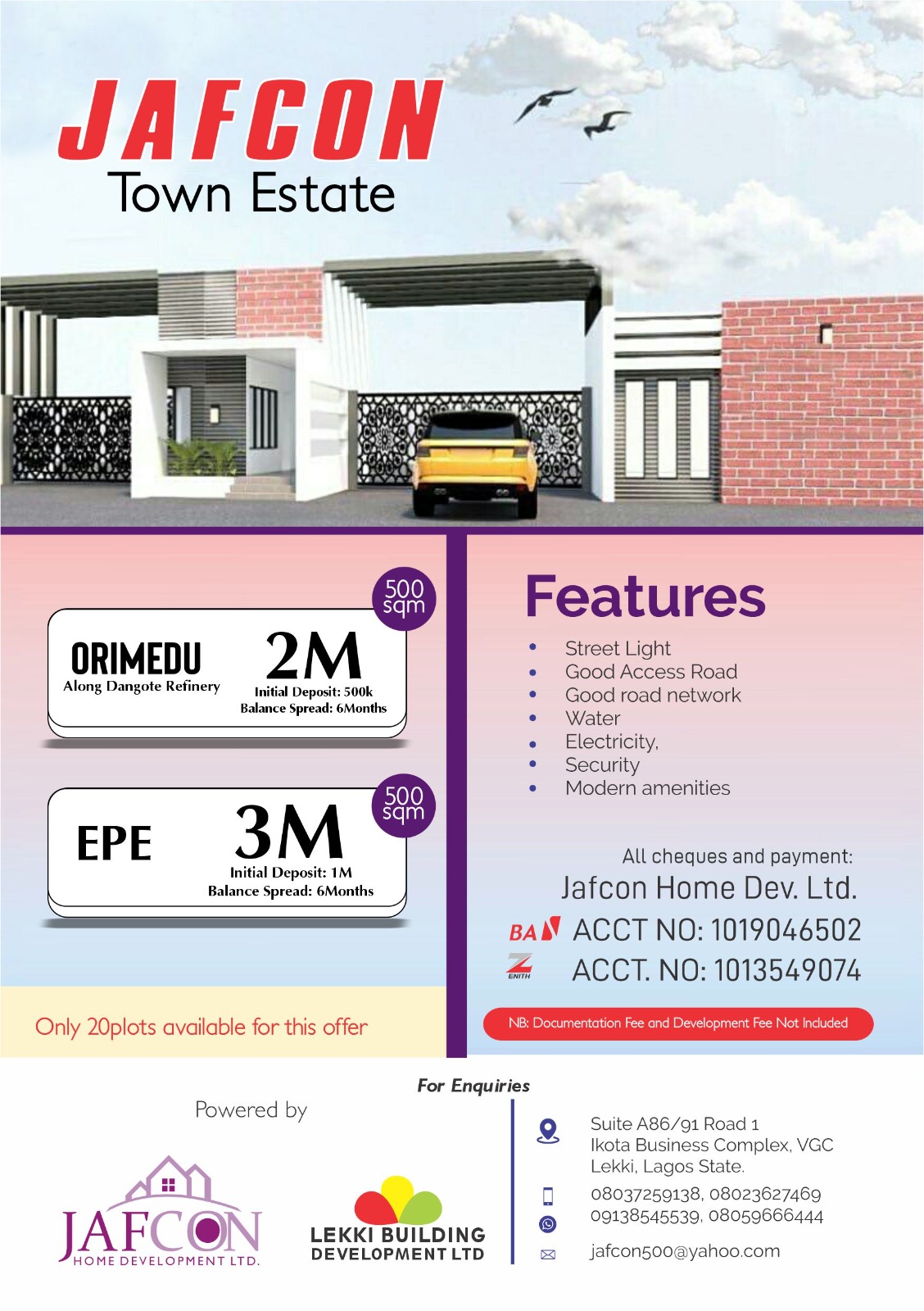 On why GIFA upholds disciplinary standards, Joe disclosed that it is highly regrettable that a lot of people see the various vocational places as dump sites where you find relegated and disgruntled elements.
"GIFA is out to end that impression forever", he stressed.
Tony Umez while contributing pointed the importance of skills in the lives of young ones, despite their levels of education, the reason stressed that GIFA is a great Economic Rediscovering platform which needs all forms of encouragement.
He congratulated the graduate and declared that they were the only celebrities to be celebrated, the reason he never discussed himself.
A graduand from the Nail Tech Department, Audu Oluwaseun who contributed described GIFA as a unique school she would love to refer anyone to.
Audu said one of the best things that ever happened to her in life is attending GIFA, stressing that the experience from there is enough to make her a trendsetter in the field.
Acrobatic displays and presentations by the various departments dotted the ceremony which lasted several hours.