By Emeagi Emeka Williams
Legendary movie icon, Tony Umez has admonished the graduates from the various departments of the Global Institute For Arts, GIFA to go out and create economic opportunities to make Nigeria better.
Umez gave this advice yesterday in Lagos when he attended the graduation occasion of the institute alongside other dignitaries.
He hailed the graduands, describing them as uncommonly empowered citizens of the nation with skills that can make them respected players in the world of Small and Medium Enterprises in Nigeria, a country he said needs economic help.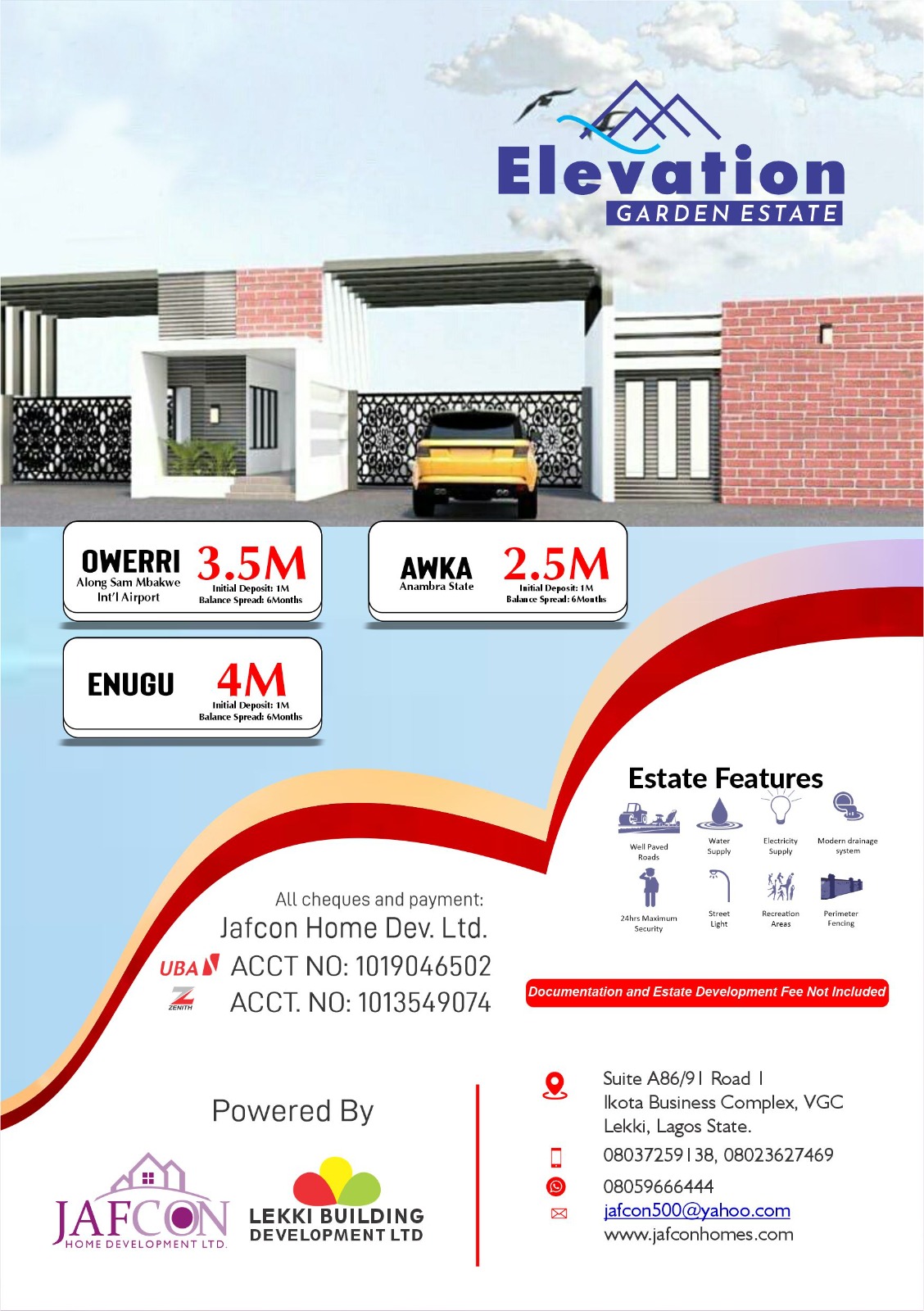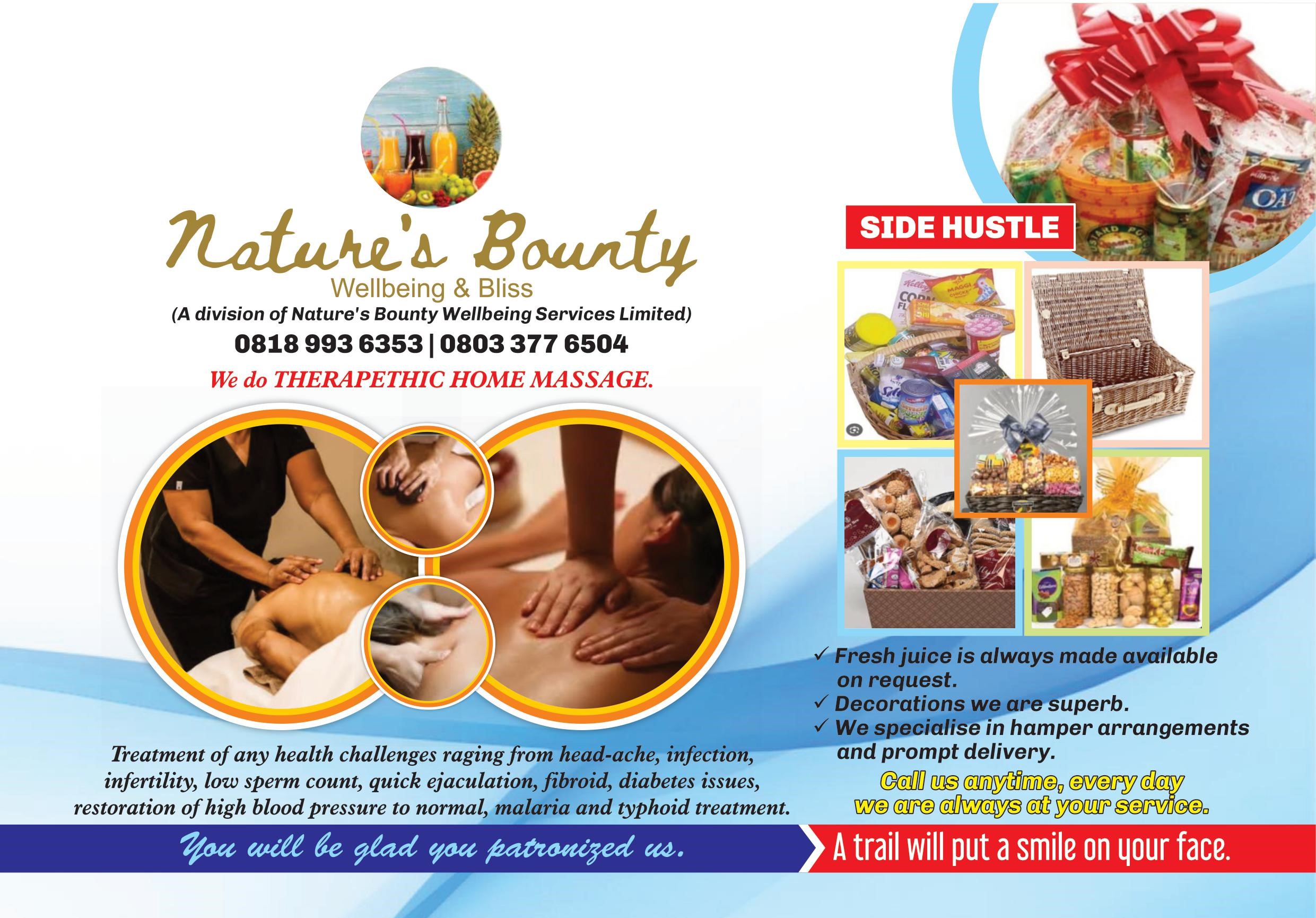 According to him, the additional skills they have derived from GIFA should be judiciously applied towards creating economic development through employment generation.
Umez who appeared elated at the occasion also used the moment to call on Nigerians to be ready to use their votes meticulously to vote people of character, experience and proven integrity into various political offices in 2023, describing Nigeria as a nation running at a sub zero level economically.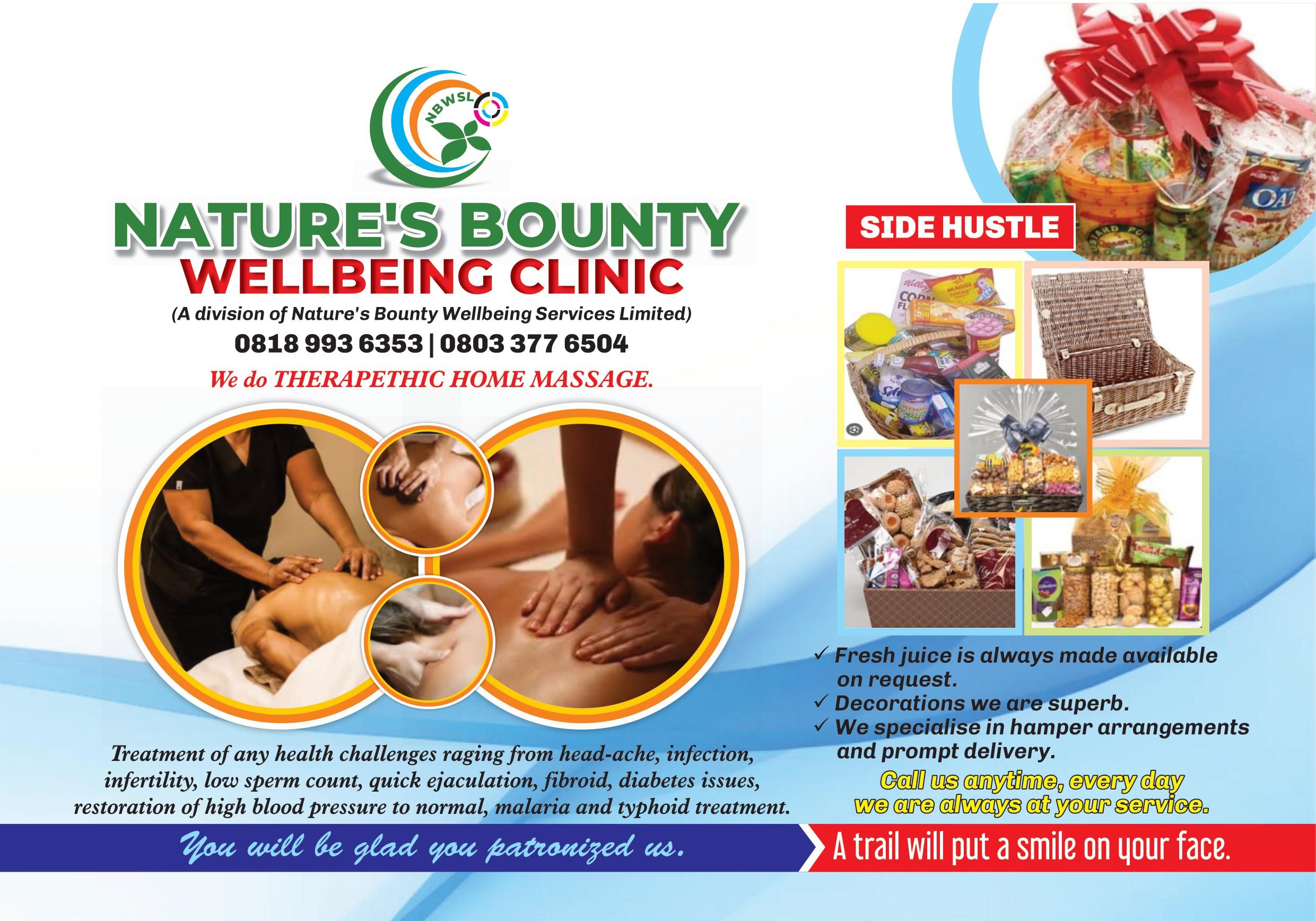 Finally, he congratulated the management of the GIFA for remaining instrumental to nation building strategically.