By Tochukwu Daniel
On 29th April 2023, the shuwa Arab Emirate Council in Lagos state formally appointed a renowned public administrator cum social analyst, Comrade (Amb.) Adamu Mohammed Abdullahi as Chief of Staff.
The appointment which officially saddles Adamu with the onerous task of promoting the socio-economic, cultural, political traditions of the Shuwa Arab nation in Lagos State and beyond was endorsed on behalf of the Emirate Council by the Sultan, Alh. Umar Mohammed Ahmed.
With this appointment, Adamu is under a serious obligation to pursue the good and greatness of the entire people of the North East of the Federal Republic of Nigeria who are otherwise known as the Shuwa Arab people, even as he sees to the growth of the Emirate Council as the CoS.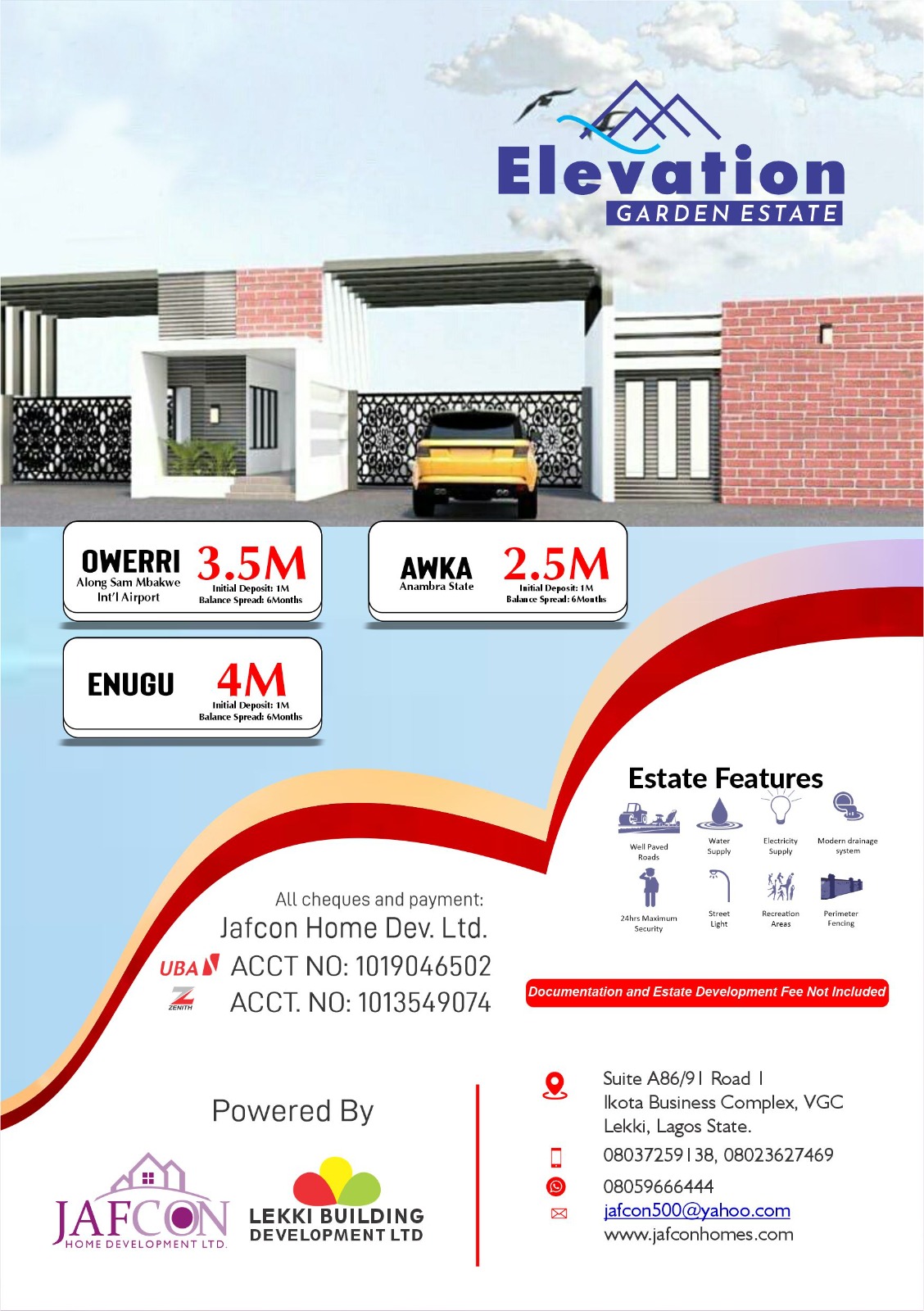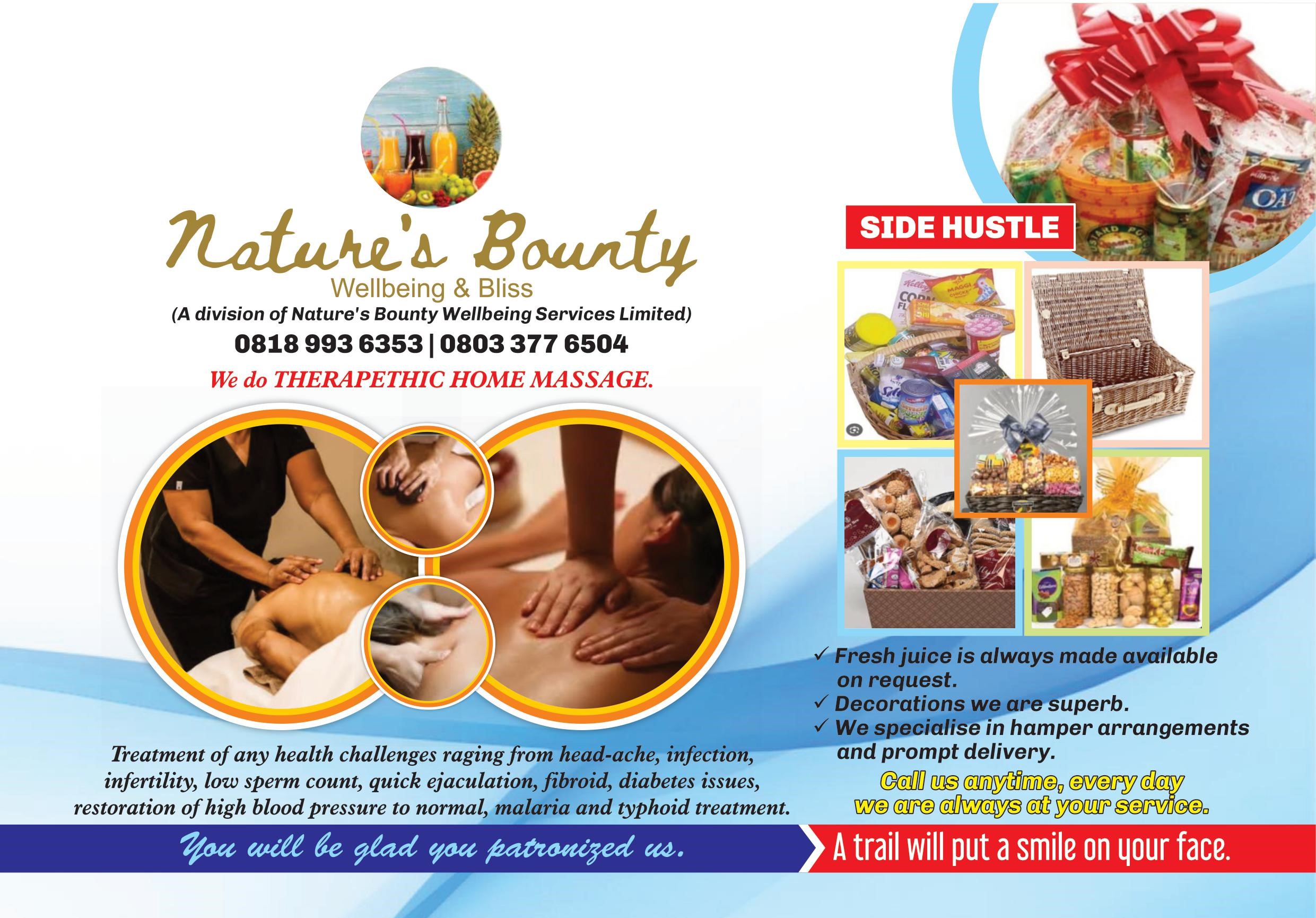 Comrade Adamu who is also the Secretary -General of the Shuwa Arab Progressive Forum (APC), Lagos state however accepted his appointment and promised to discharge his duties patriotically.
In his acceptance and appreciation letter to the Sultan, Adamu stated, "On behalf of the Shuwa Arab Progressive Forum of Nigeria, I wish to acknowledge the receipt of your letter dated 29th April, 2023 informing me of my appointment to serve as the Chief of Staff (CoS) to the above mentioned Emirate Council, it is most gratifying to learn that the Governing Council of Shuwa Arab Lagos state has graciously honoured me with a great responsibility, it is indeed an honour for me to be identified among visionary, hardworking, conscientious and compassionate leaders representing the North East Zone of Nigeria.
"Accept my willingness to contribute towards promoting and propagating the social, economic and traditional rights of the North East citizens of Nigeria/residents in Lagos state, through Global Peace Advocacy, women and youth empowerment, political, cultural and societal development can be achieved.