By Timeswatch
In few weeks from today, a select global citizens will get the unique and distinguishing Hallmark of the International Living Legends Award in Nigeria to augment the flamboyance of their already decorated caps.
On account of their quintessential statesmanship attributes which are traceable to their palpable socio economic achievements which transcend shores, the Emergence news, supported by Grandeur Int'l Communications Ventures, Crusaders Int'l Alliance (society watch group) and the Rightness Ambassadors will crown Prof. Christopher Imumolen, Vice Chancellor, Global Wealth University; Dr. D.K. Olukoya, General Overseer of Mountain of Fire & Miracles Ministries, Patience Ndidi Key, Former Chairman, Nigerians in Diaspora Organisation, NiDO – USA, Bishop Dr. Priscilla Otuya, President, Mothers of the Nations, Patrick Mc Michael, Chief Executive Officer, Eat n Go and others with the prestigious ILLA – 2023.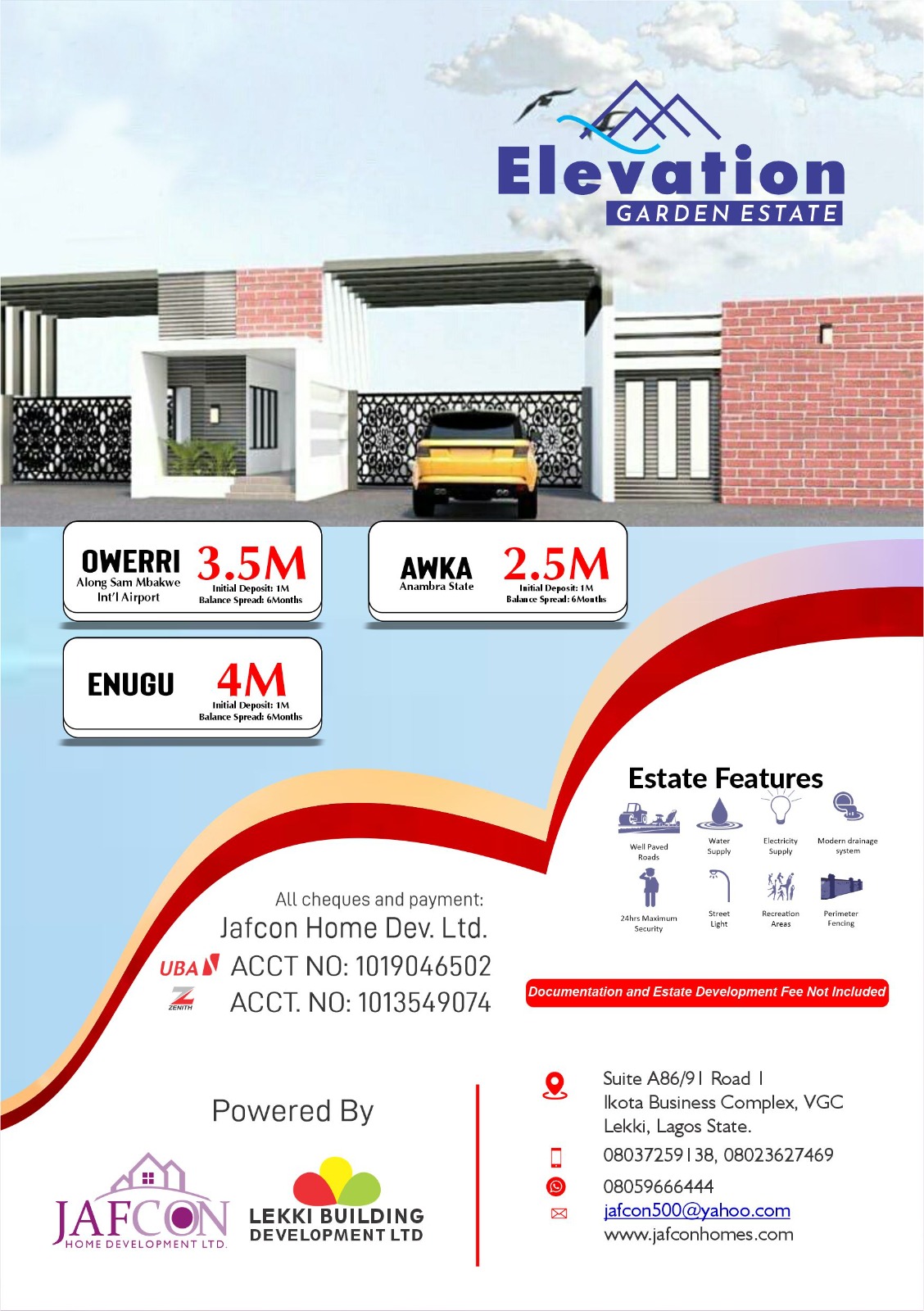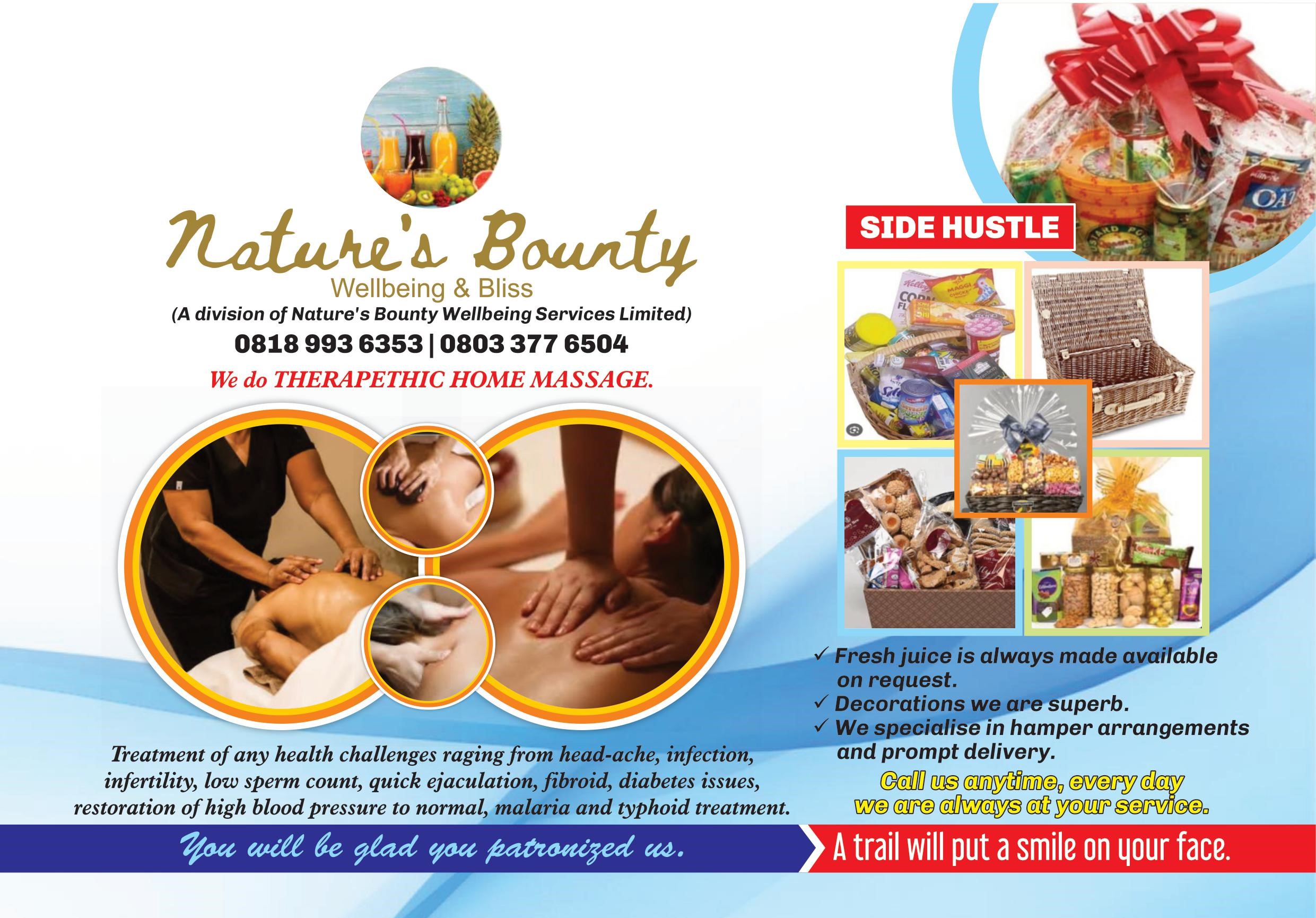 The ILLA is set aside for uncommon global trendsetters whose successes are of cross continental significance, enhancing societies and humanity in general.
This edition is going to harness Nigerians at home and in the diaspora, and foreigners alike who are resiliently boosting Nigeria's development against all odds.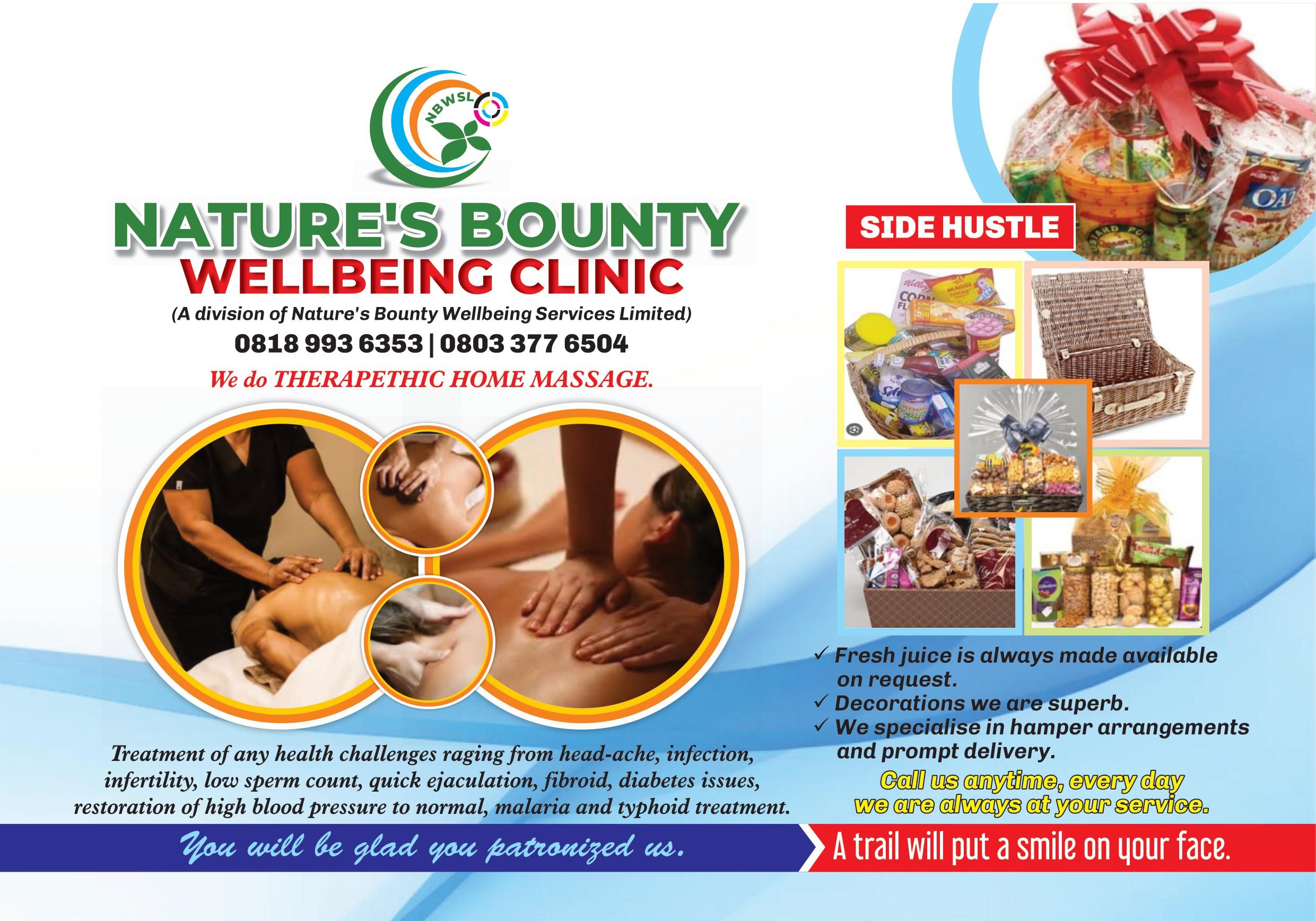 The actual conferment date will be made public in a couple of days to come through appropriate media channels.