By Tochukwu Daniels
The Lagos State Police Command certainly has become a shadow of its former self with the recent gory developments there.
This conclusion was reached after some media investigators visited the Area 'M' command of the Lagos state police command and found that to report cases there cost unaffordable fees.
In fact it was discovered that the sum of #50,000 is attached to submitting a petition as complainants are not permitted to write statements or reports.
The investigators discovered a particular matter where certain complainants numbering about 10 stormed the command after hearing that the property agent who at different times took huge sums of money from them over a particular house was in custody.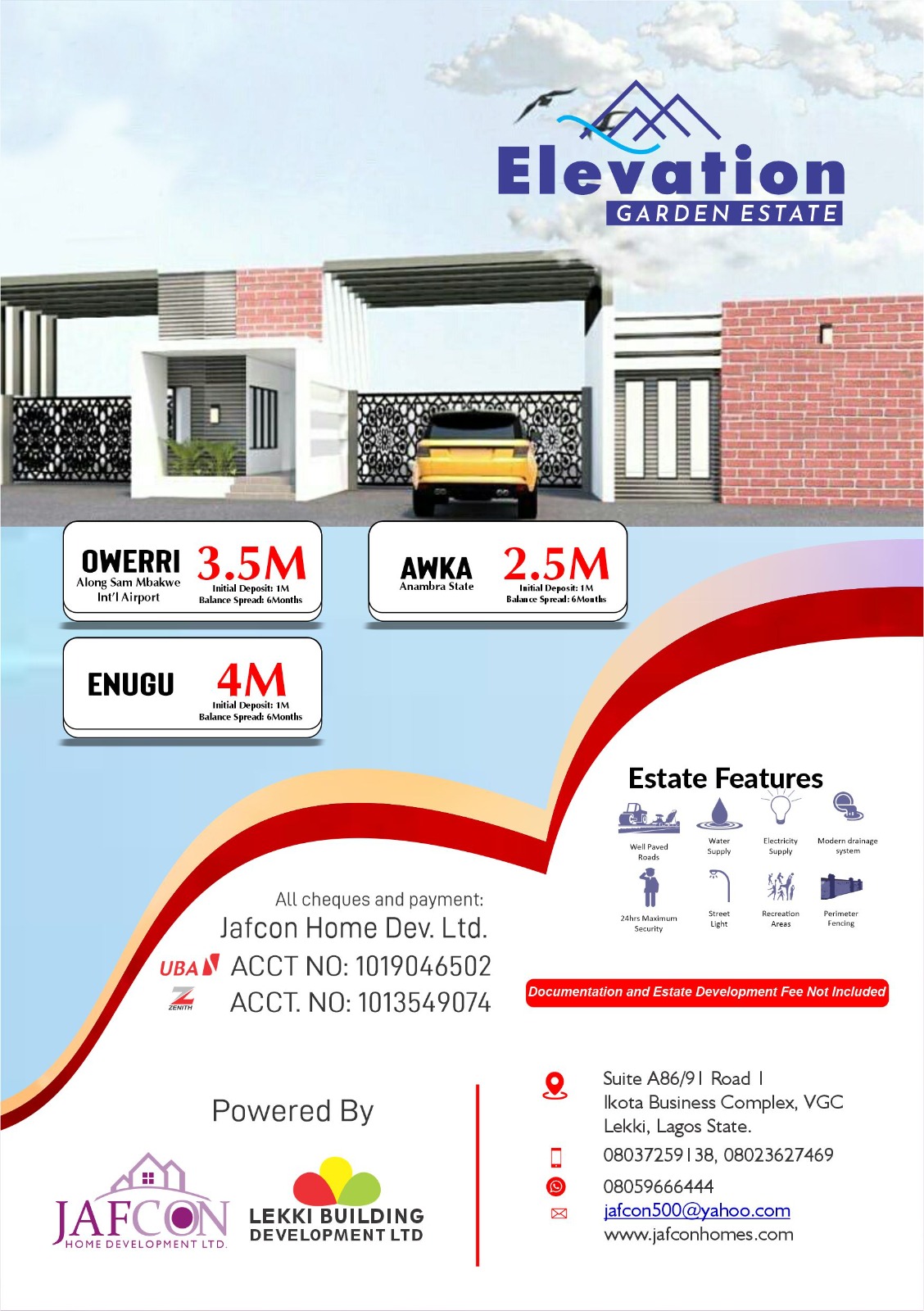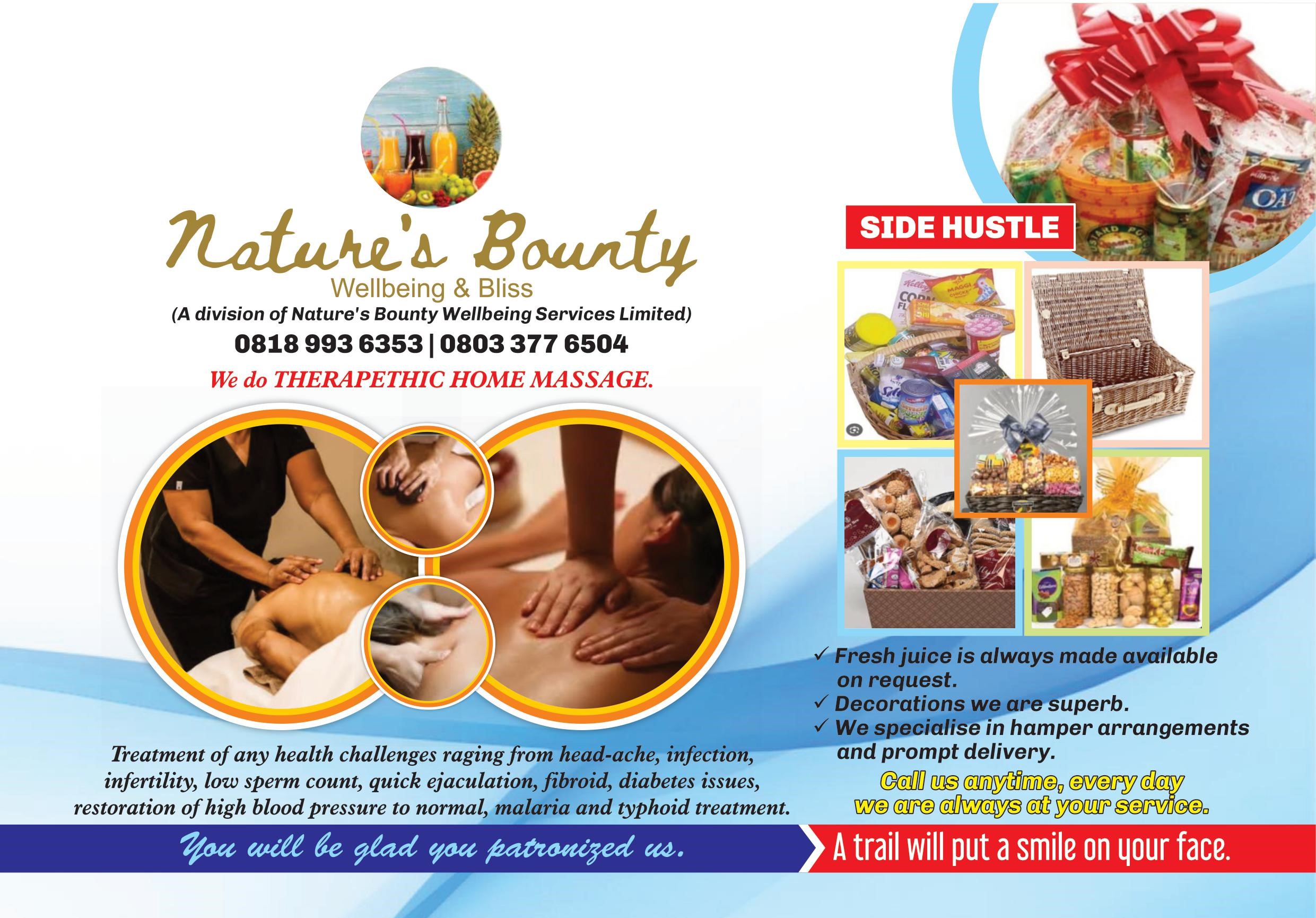 It was gathered that the police in this command demanded #50,000 naira from each of the ten complainants before coming down to #30,000 naira, and that all entreaties by the complainants to be allowed to pay #10,000 naira each to document their cases fell on deaf ears as the officers maintained their stand.
Although reports had it that the command eventually took the alleged fraudulent house agent to court in accordance to law, after possibly collecting money from all the people connected to the case.
In a related development, another Nigerian who needed police intervention there over a matter was billed exorbitantly, though he had a special matter requiring 'tech'.
Nevertheless, concerned citizens of the area are wondering what they termed a departure from what used to obtain administratively at Area M, and grapevine sources have attributed the 'monetization' antics to the allegation that the big police bosses of the state post Area Commanders to Area 'M' at a fee as high as 2,000,000 naira.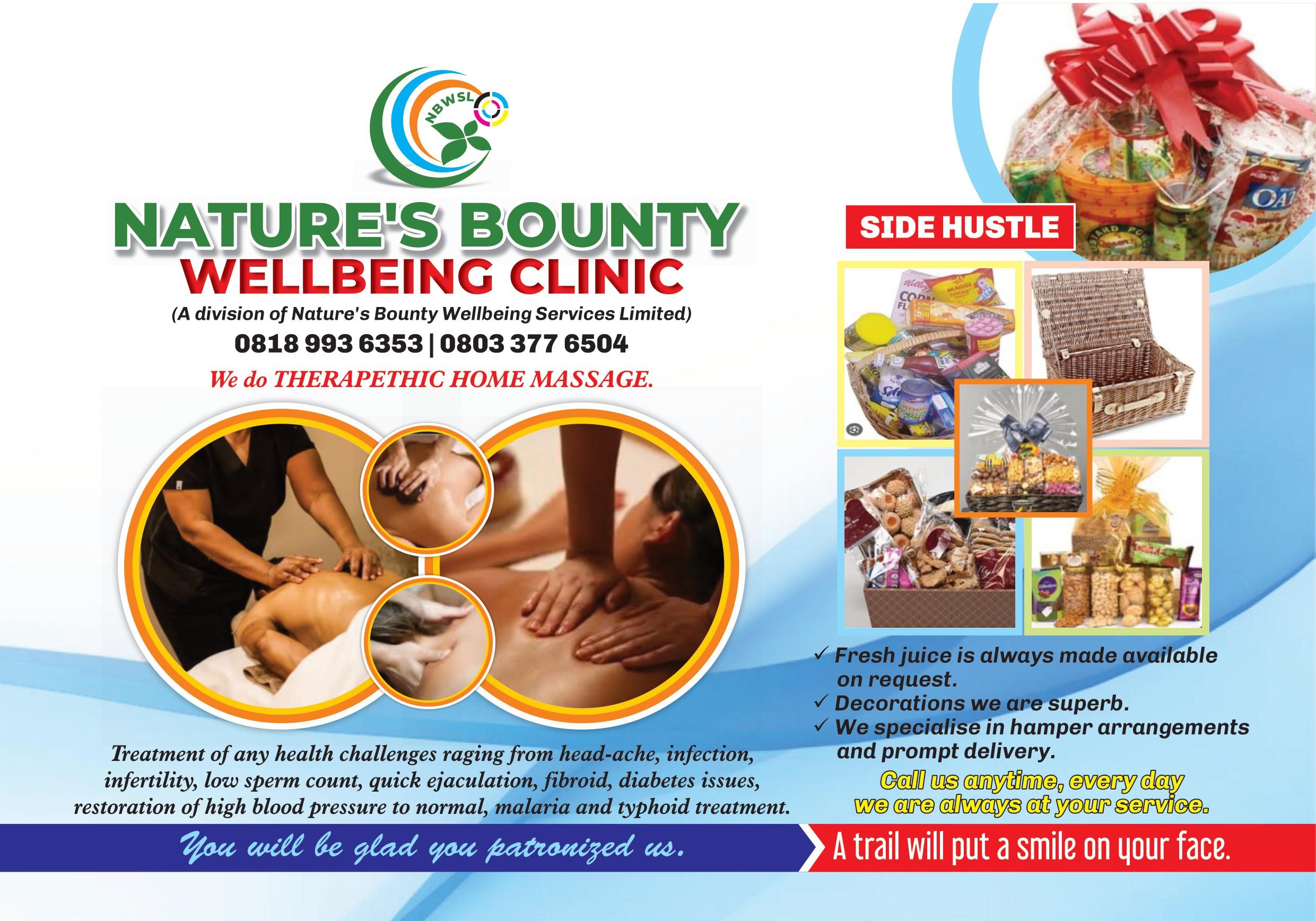 However, no matter how unconfirmed this is, there is a nexus between it and the hard stance of the management of the police command's sub division in Idimu, and there is worry in town whether the people may resort to using vigilante groups to resolve crime matters.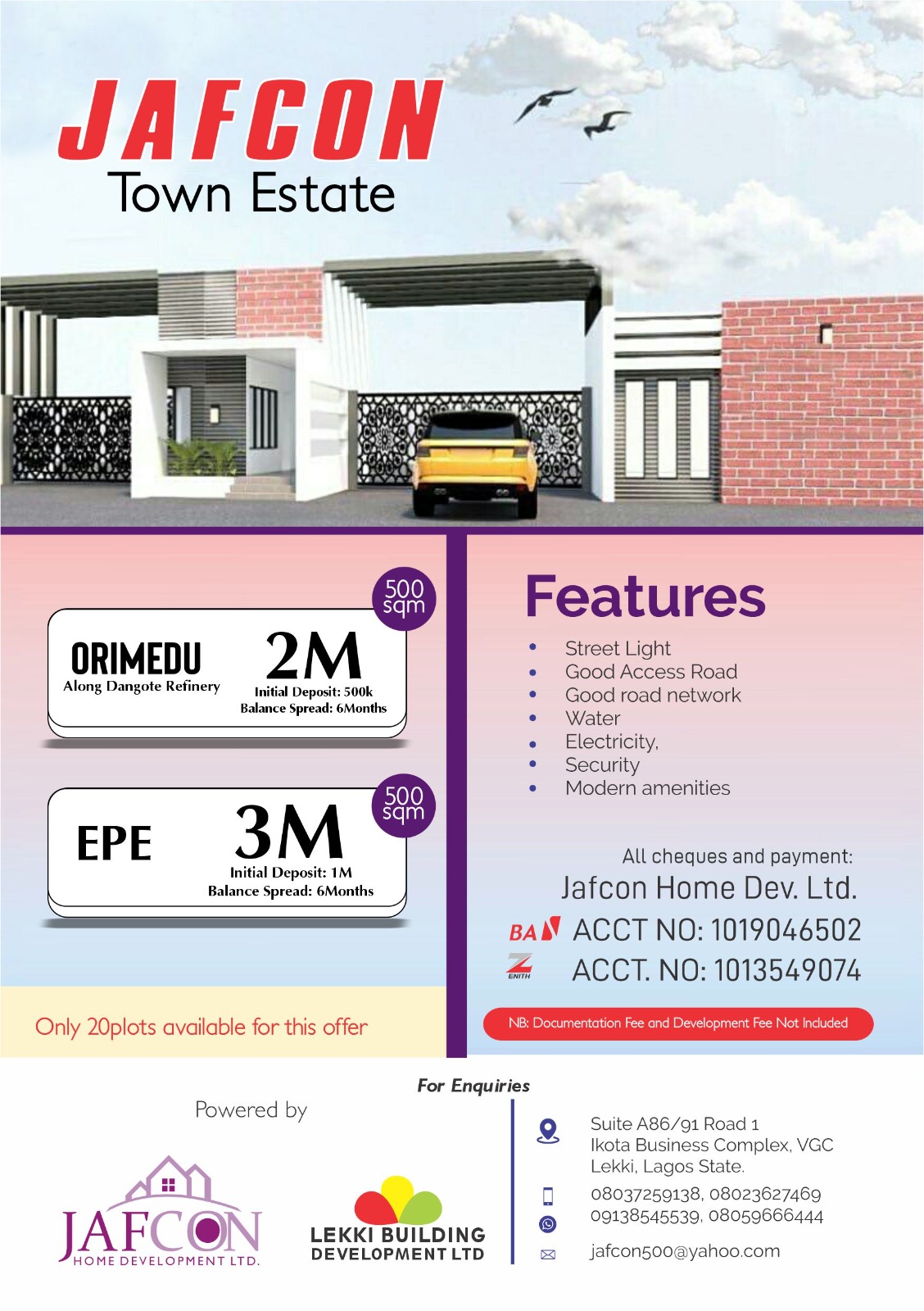 Questions have also emanated as to whether the police headquarters has totally abandoned their financial responsibilities to the men and officers who sacrifice so much to maintain law and order.