By John Njoku
A famous public commentator, researcher and miner, Prince Okedele Timothy has declared that inspite of dissenting voices, the emergence of Governor Gboyega Oyetola as winner of the just concluded primary election reflects the shared desire and decision of the people of Osun.
Speaking with newsmen on investigation who included Timeswatch correspondent at his gold farm in Egbeda area of Iragbiji, Osun state yesterday, Okedele emphasised in strong terminologies, that what happened in Osun is a simple case where the people of Osun chose their amiable governor for continuity, stressing that every good turn certainly deserves another.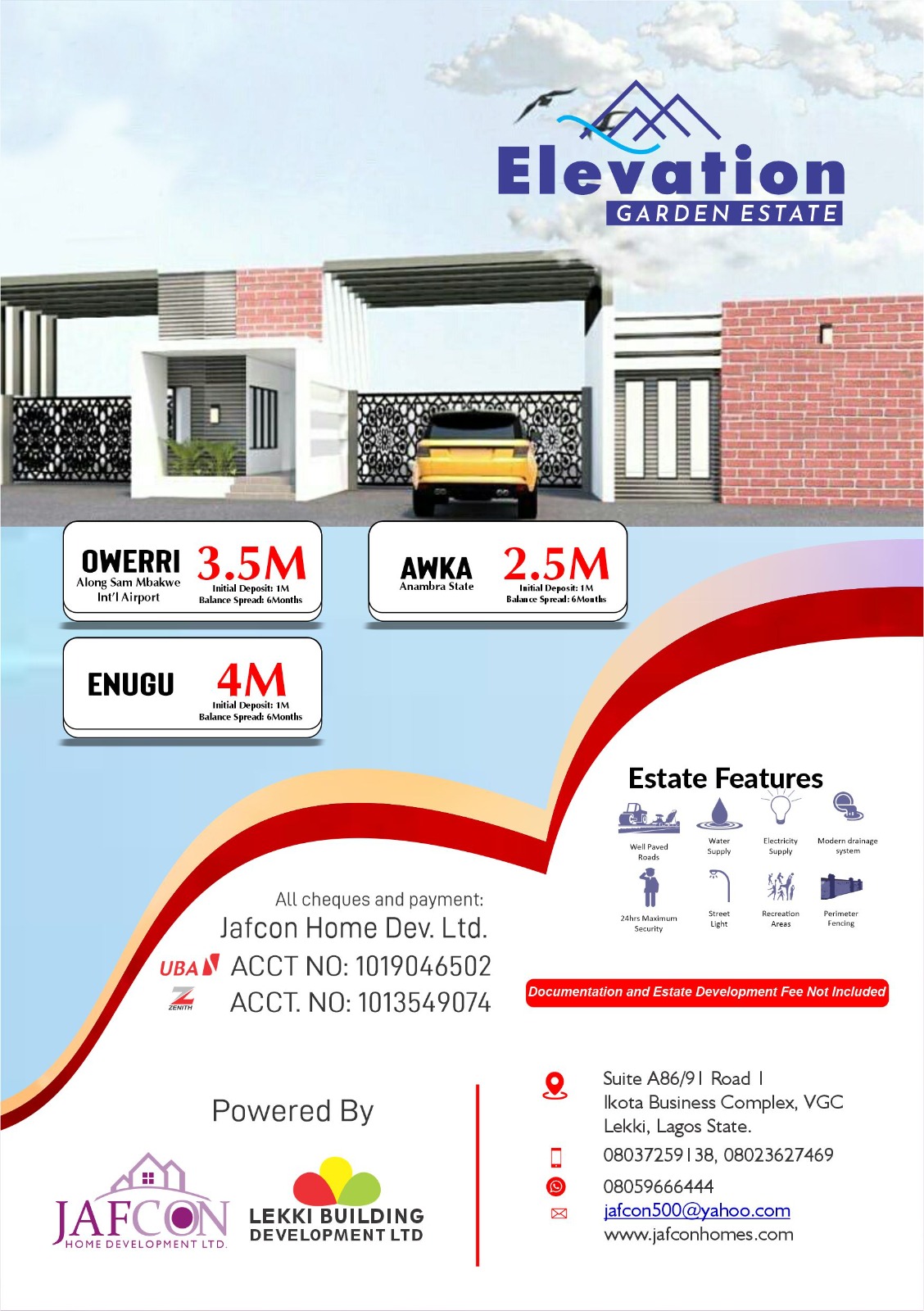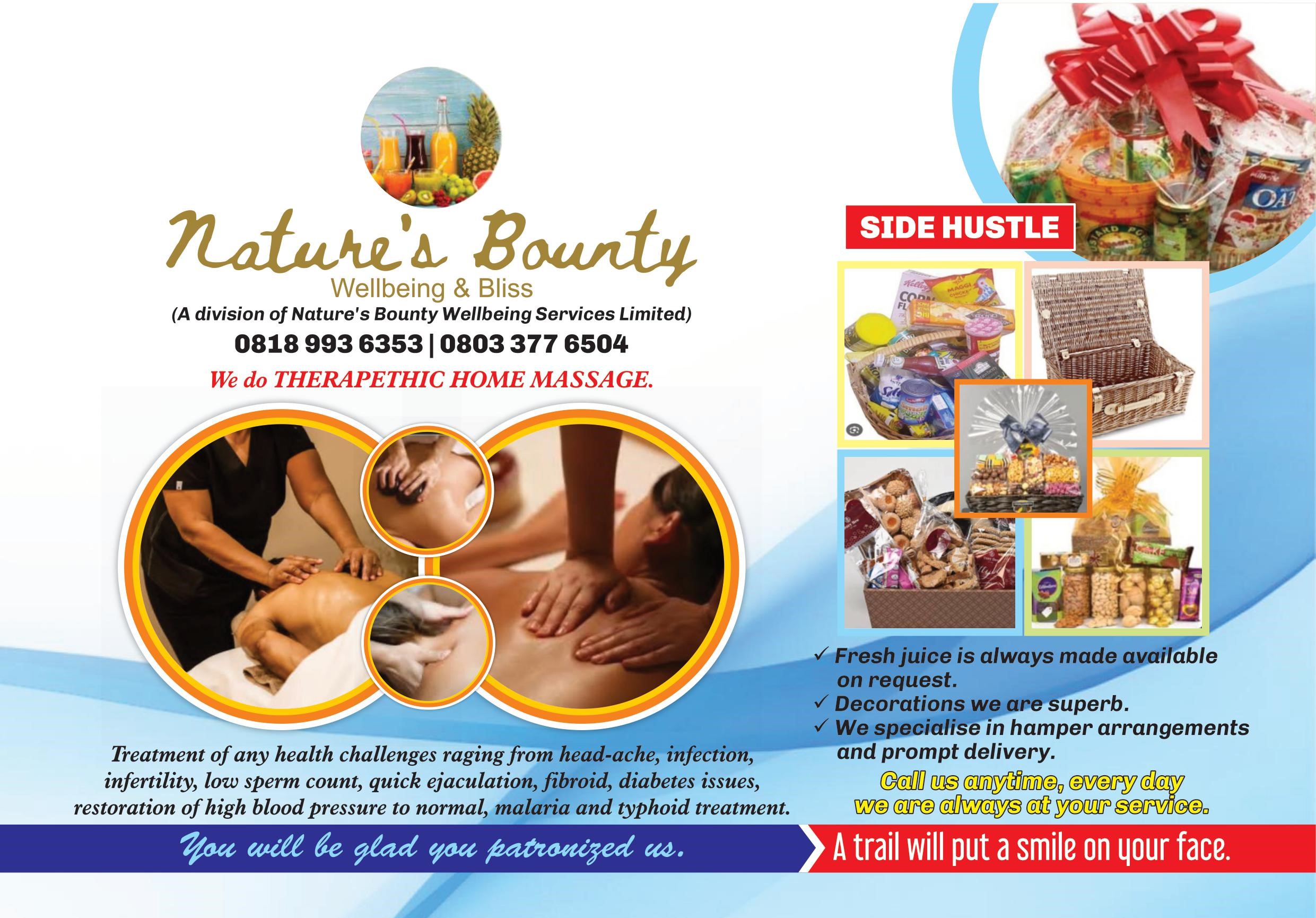 Okedele who used the moment to also sound an advise to disgruntled elements in the state whose Stock and Trade is to foment one trouble or the other in order to heat up the polity, to desist from such ways, pointed that the Osun electorate are synonymous with Nigerians everywhere who are tired of all bad standards as far as leadership and public service are concerned.
Enumerating the gubernatorial distinctions of Governor Oyetola, Okedele averred that as far as achieving a peaceful socio economic atmosphere is concerned, the Osun governor has hit a hallmark through his exceptionality in addressing prompt and proper payment of salaries, strategic release of pensions, appreciable enhancement and rejuvenation of the education and health sectors, at a time the vital sectors vehemently begged for governmental inputs.
"I must hail His Excellency, Oyetola Gboyega for making a mark and for refusing to proceed with the jamboree of executive insensitivity and recklessness which used to be the norm before his advent.
"My desire is that he sustains the tempo when he continues for another four years soon.
"There is no doubt that the people of Osun will replicate what they did during the just concluded primaries to return their Mr.Performer", Okedele pointed.
Calling on well meaning Osun citizens home and abroad to look inwards to exploit avenues of Public/Private Partnerships to make Osun a model state, since govt cannot do it alone, Okedele affirmed that Gov.Oyetola's govt is the long awaited enabling environment, affirming that his best yet lies ahead.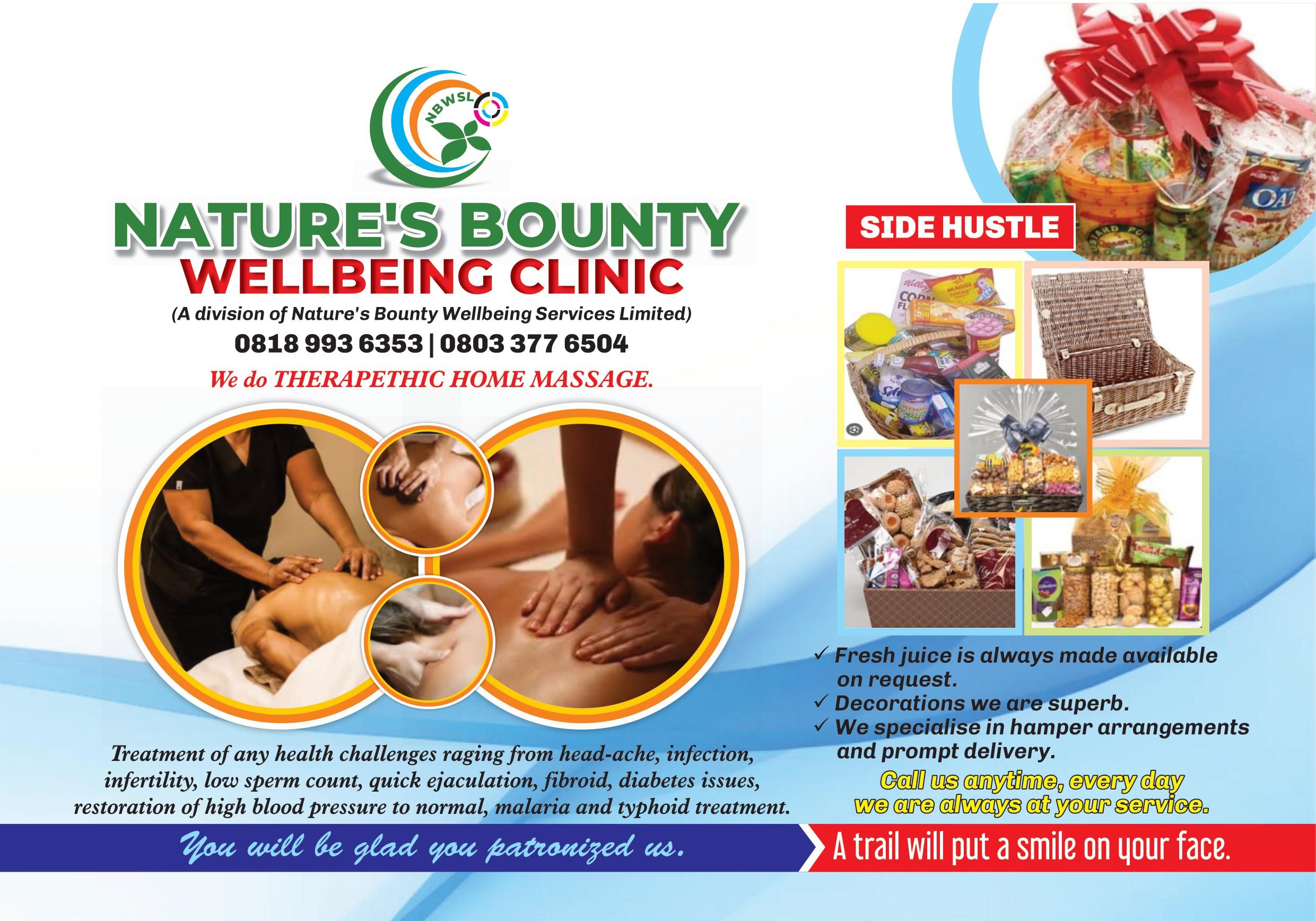 However Okedele promised to use his intellectual property to support what govt is doing presently, assuring that his veering into mining is not unconnected with his desire to use the opportunities latent there to create clusters of economic benefits for the youths and good people of Osun state.
" It will be a wonderful thing if the people of Osun should get the best from their own natural resources, instead of playing from the periphery while watching externals play in the mainstream", Okedele disclosed.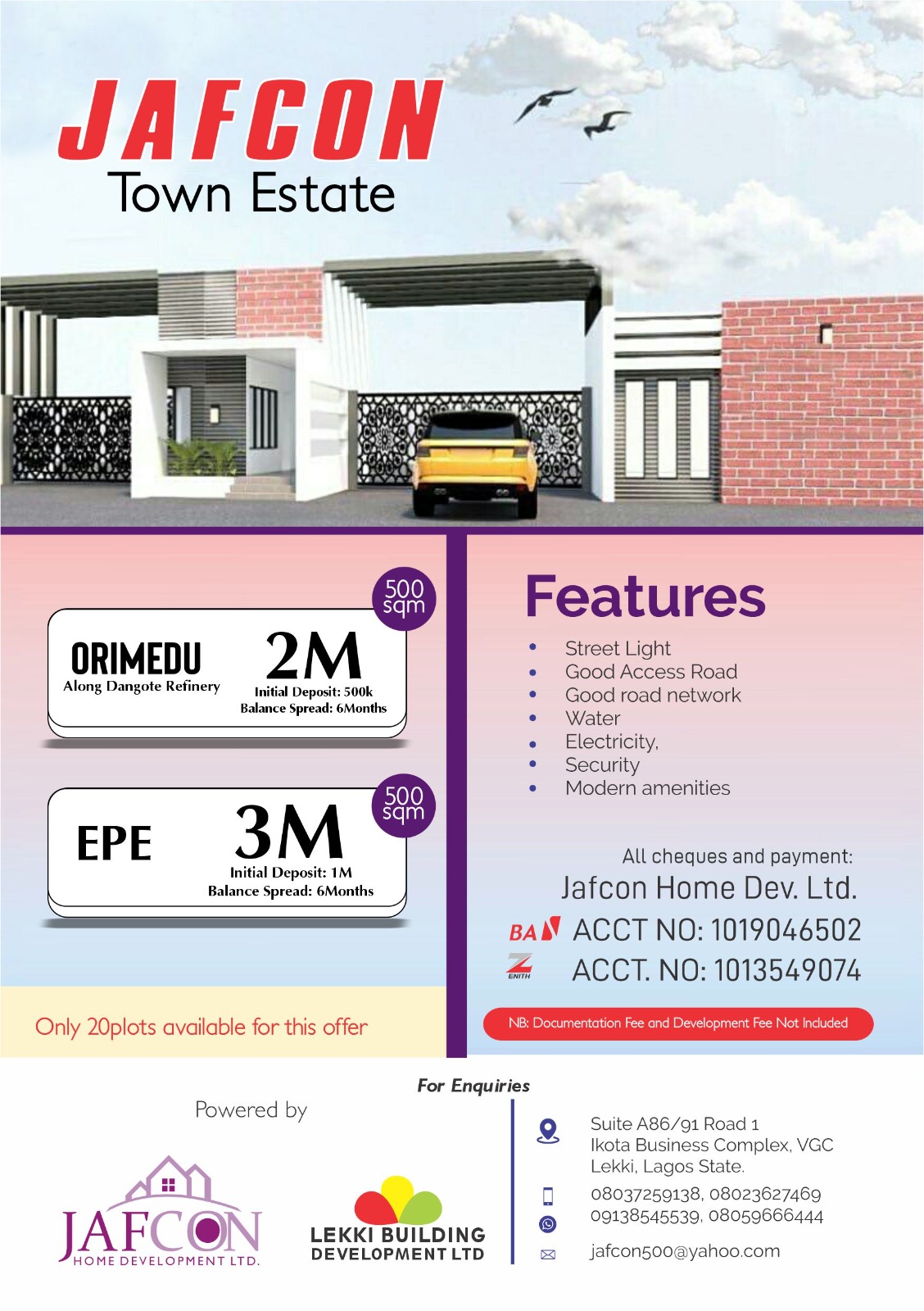 He proceeded by calling on the governor to stretch out his helping hands to reach the sons and daughters of Osun who are genuinely, patriotically and legitimately seekingto excel in the mining sector through the various federal govt windows.
Okedele however extended an SOS to the governor over the incessant attempts of some known indigenes, backed by the current chairman, Osun state chapter, Miners Association of Nigeria, to illicitly encroach his gold farm for sake of aggrandisement, attempts he said are capable of sparking intra and inter communal upheavals, stating that he had explored all peace lanes all along in order not to allow disharmony.
He also hailed the monarch of Iragbiji, His Majesty, Oba Abdul-Rasheed Olabomi, the Odundun iv, Aragbiji of Iragbiji, for all the roles he had played in creating amplge opportunities for the indigenous to thrive in their chosen careers including mining.
On what he would do par adventure any one or group sustains attempts to encroach his gold farm, Okedele noted that judicious judicial moves will be deployed to arrest the situation, stressing that such individual or group are not just his enemies but that of Iragbiji and Osun, because their desire is to cede the benefits of mining to outsiders and the Chinese, not knowing they can also maximise the opportunity for the shared prosperity of Iragbiji and Osun people.