By Timeswatch
At the weekend (Friday, 25th, 2021), during a crucial meeting of the Nigerian Modern Pentathlon Federation, at their secretariat, N.O.C building, National stadium, Surulere, Lagos, the board of the federation nominated Mr.Hilary Akandu as caretaker chairman following the resignation of Dr.Jonathan Nnaji as President.
During this meeting which was presided over by Alh.Abdulmumini Gambari, Engr.Patrick Mba, the body's Secretary-General, presented and read Dr. Nnaji's resignation letter which he officially tendered since Aug.16, 2021.
Dr.Nnaji was there to thank the federation for the colossal support they gave him during his tenure and appealled for greater support for whoever will succeed him.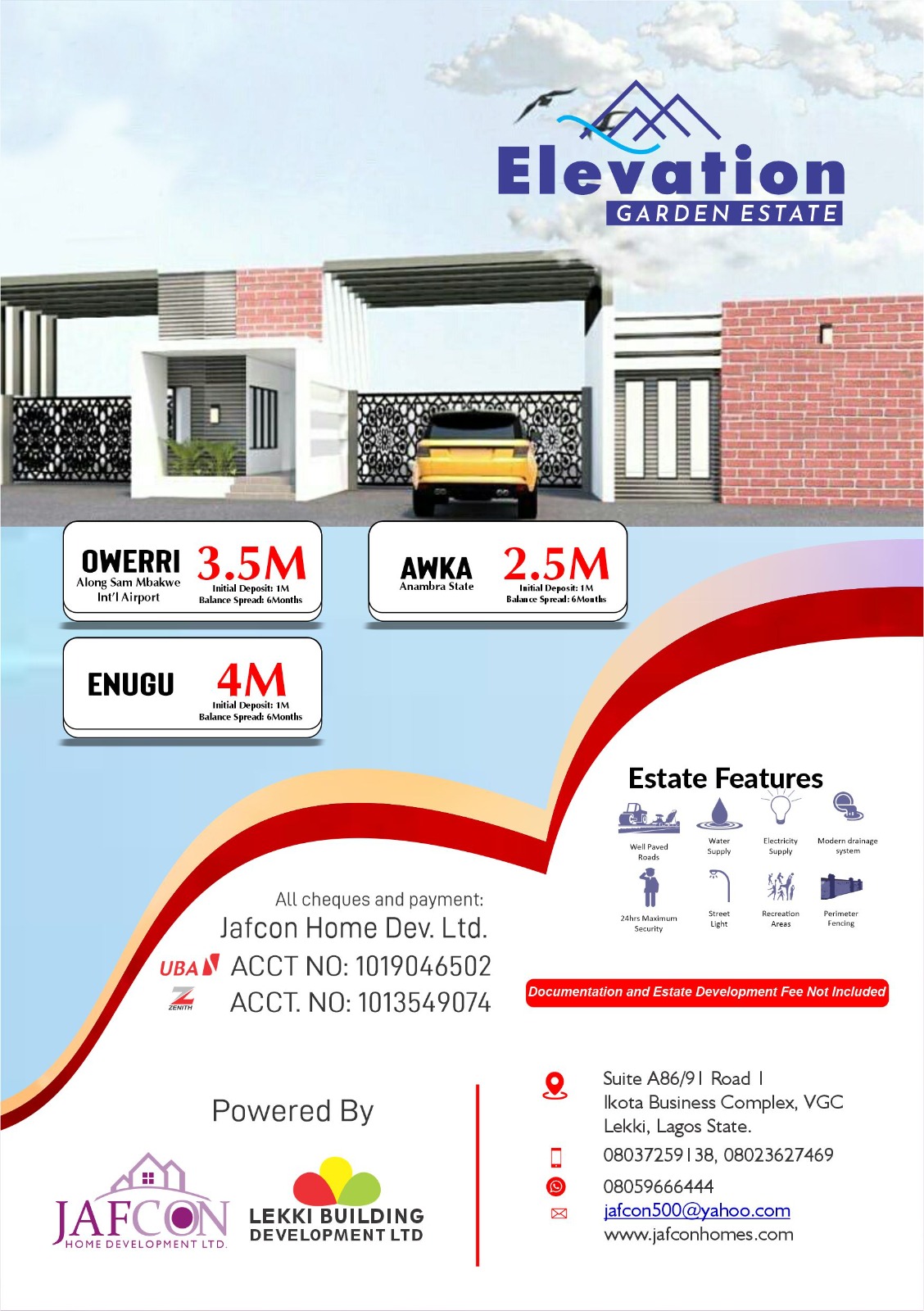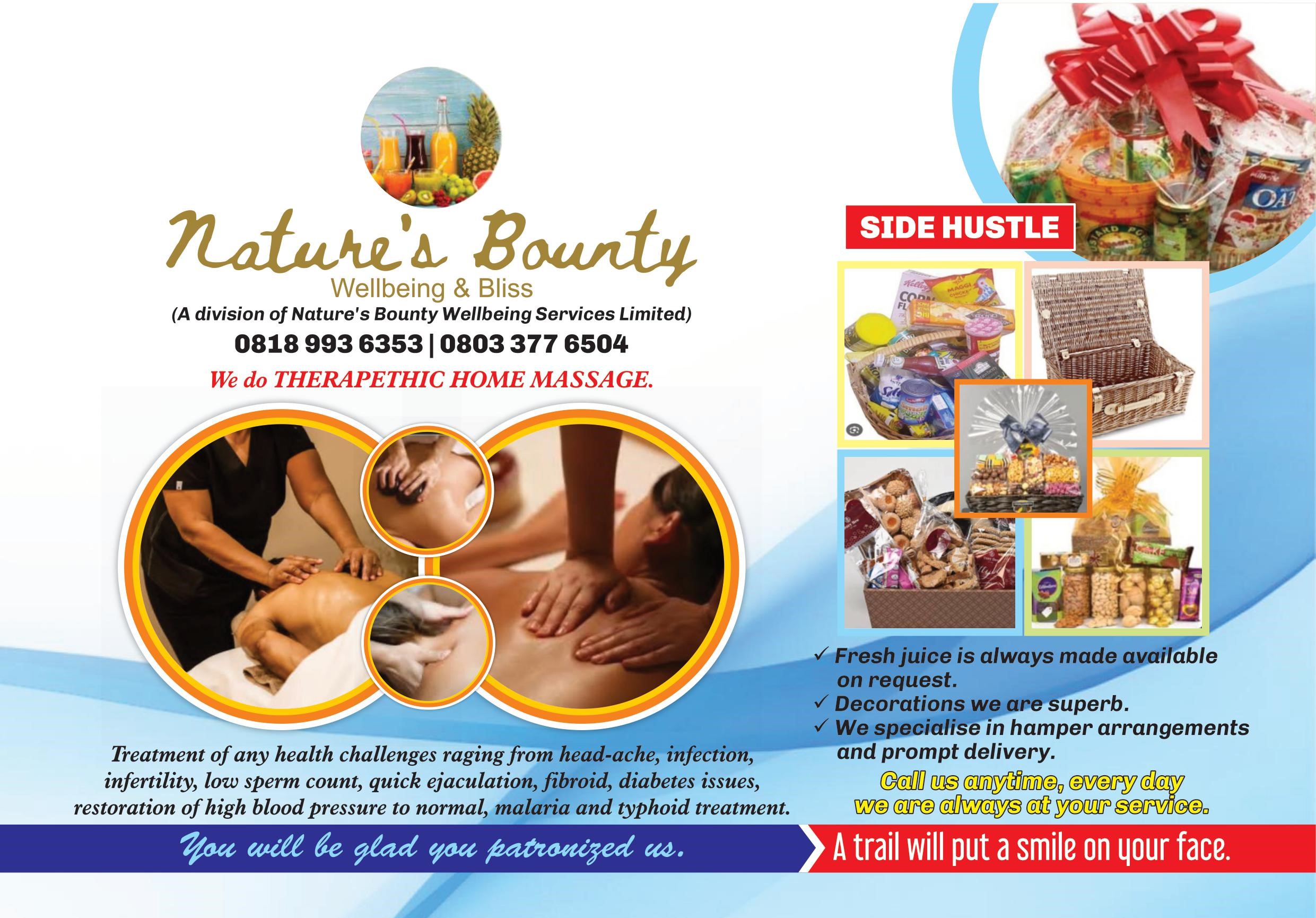 Consequently, the old board was dissolved in tandem with the Board's resolution during the last Annual General Meeting, AGM, on Sept.20, 2020; and a 3-Man Caretaker Committee instituted, comprising Mr.Hilary Akandu, as chairman, Engr.Patrick Mba, as Secretary, and Alh.Abdulmumini Gambari, as member.
Dr.Nnaji's resignation letter reads in parts:
"I herewith, tender my letter of resignation, as the President, Nigeria Modern Pentathlon Federation, effective, today, the 16th day of Aug, 2021.
"I am compelled to take this indispensable and irreversible decision, based on very pertinent circumstances, after painstaking consultations with my family members and others.
"It was indeed, a very traumatic decision, which has to be taken, for the overall interest of Nigeria Modern Pentathlon Federation.
" I therefore pledge, that although, am stepping aside, am still a part of the Nigeria Modern Pentathlon Federation family, and will be doing all within my reach, from the sideline to promote the oneness and progression of the sport of Pentathlon, within the sport polity…".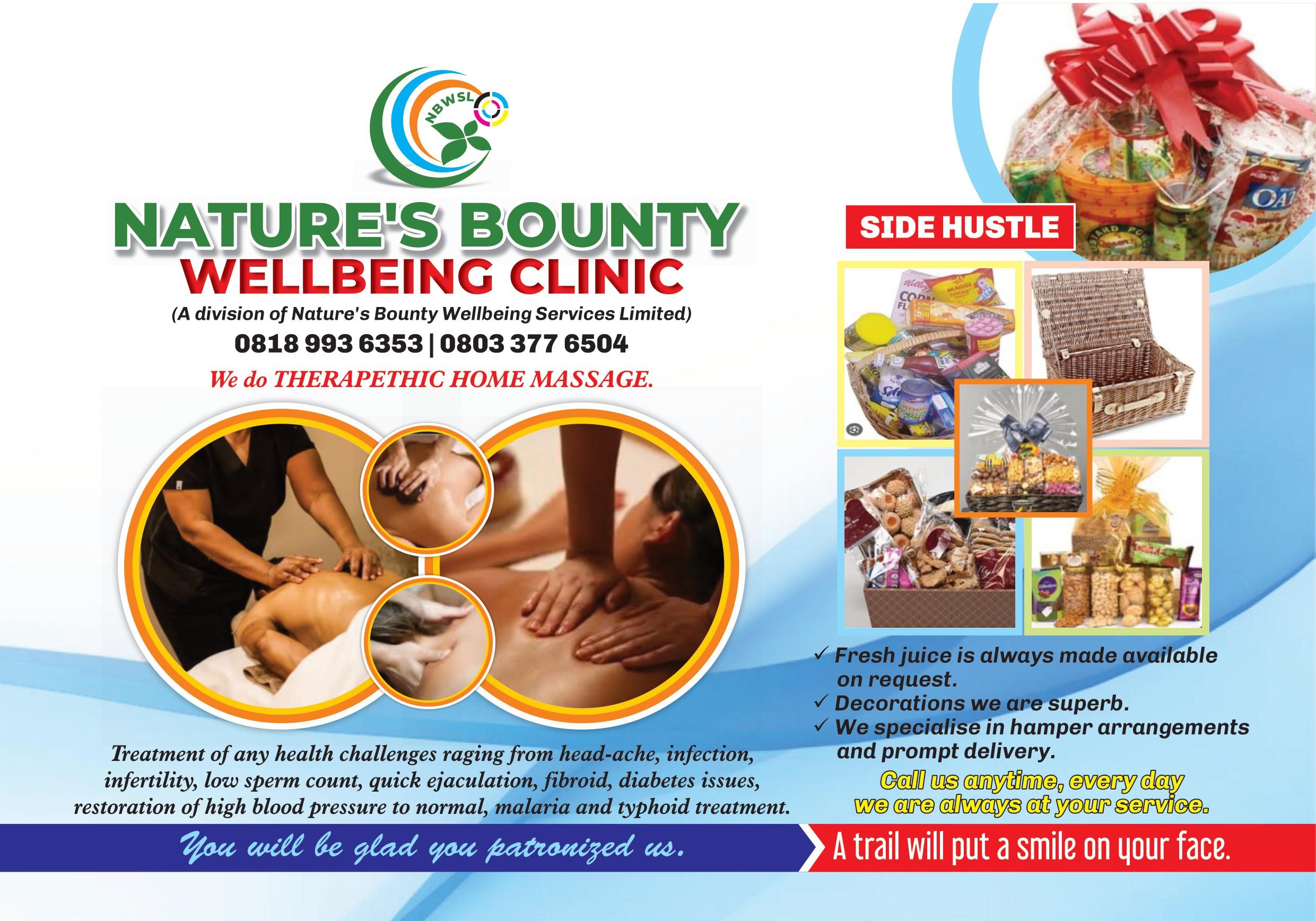 The federation used the moment to thank Dr.Nnaji for his meritorious performance during his presidency.
27th, Nov. 2021 has been scheduled for the federation's election.