By Emeagi Emeka Williams
Under the auspices of Mothers of the Nations and KOGA Faith Nigeria and USA, the Nigerian American Social Enterprise Forum, NASE has held a special briefing in Lagos.
The forum which was graced by representatives of youths, women and men from different social strata and endeavours took place at the prestigious Farenheit Hotel, Adetokunbo Ademola street, Victoria Island, Lagos.
With the theme 'understanding the reset and preparing for it', the mini summit dwelled on the essence of the NASE forum conceived as an avenue for profitable faith based entrepreneurship significantly as a business outreach to lift rural or micro enterprises.
According to the President, Bishop Priscilla Otuya, her American business collaborators and ministry friends are instrumental for the international network between Nigerian and American Social Enterprise volunteers.
Expatiating, Otuya pointed that in keying to the reset agenda of God, true believers and worshippers must desist from the common programs of the world as orchestrated by Satan who is the ruler of this current scheme of things, stressing that God will ensure an overturning to oust and dethrone the principalities tormenting the earth.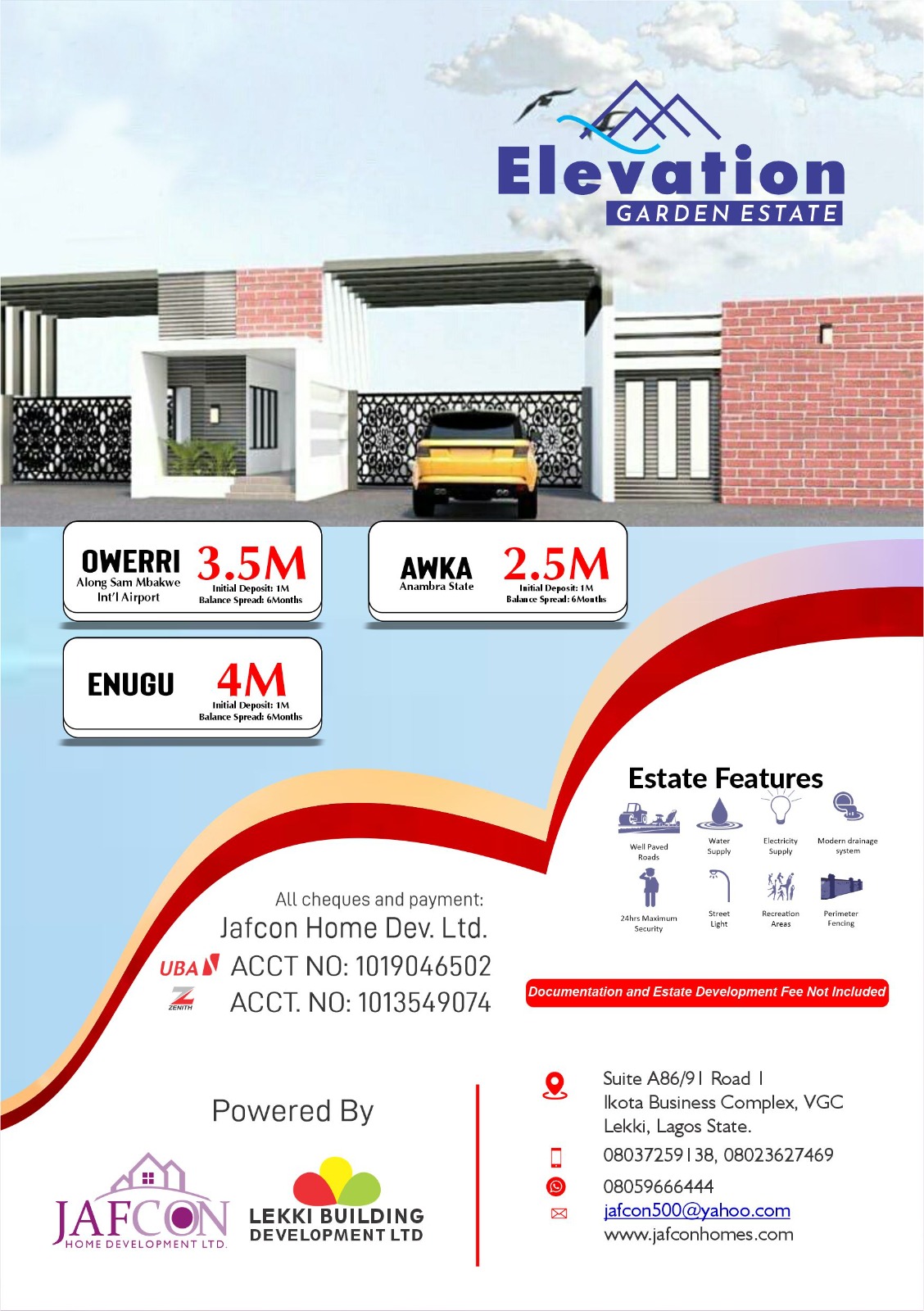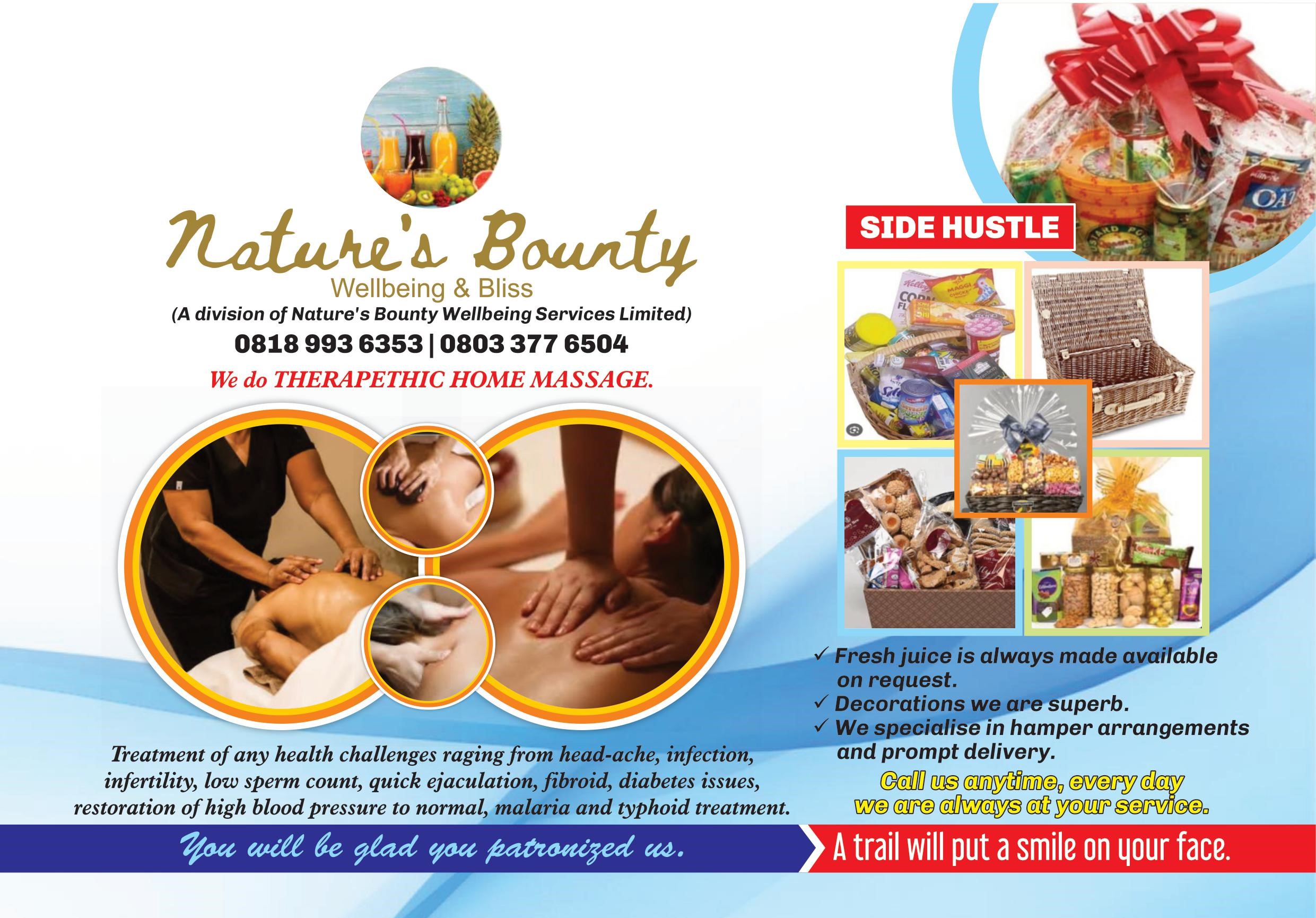 Calling on God's people everywhere to hearken to godly counsels toward social good and peace, the eclectic preacher and philanthropist emphasised that the NASE anchors on the fundamental injunctions of God which are deep and devout love cum reverence for Him our maker and sincere love for our neighbors.
"With love and mutually beneficial entrepreneurship strides that will connect and affect various people in their confines of social needs, love will actually be activated to solve micro economic needs to nip poverty and vices in the bud.
"We can effect leadership through strategic social and entrepreneurship interventions from our little corners, without necessarily being in the corridors of power.
"Leadership in its raw form means showing direction and solving problems to save and grant succour to the needy. It means service and not Lordship.
"We must be ready to be in tune with this reality which must befall humanity after the agents of the sinful, painful and corrupt world order have been perished through the divinely ordained reset plan", Otuya pointed.
On the kind of govt she would suggest for that anticipated world order, she said sociocracy must replace the crooked and deceptive democracy which is used by the oppressive few to hoodwink the brethren and tie them to a strange control cradle, emphasising that sociocracy will be a synergy of love that will humble the hitherto proud and foolishly domineering.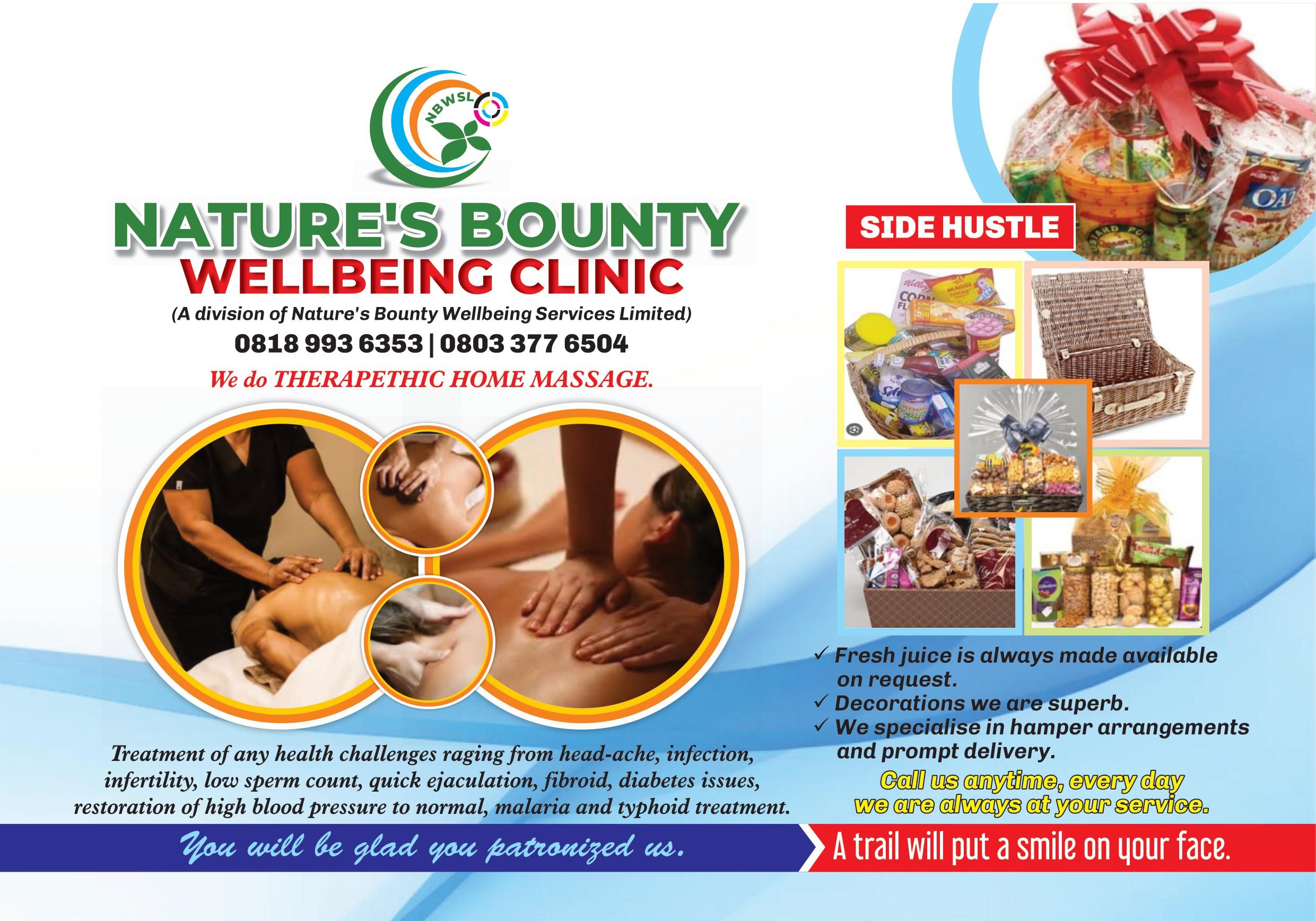 The plan for the official release and launch of the News Nigeria USA, a news magazine for Nigerian American Social Enterprise Network, aimed at building business and relationship bridges between Nigerians and American Social entrepreneurs was discussed.
Some of the other media who covered the event Alongside Timeswatch are The Providence and Christian Benefits magazines.