By Timeswatch
Nigeria's President Elect, Senator Bola Ahmed Tinubu of the All Progressives Congress, APC, has unequivocally declared his avowed plans to jettison the ugly norms to make Nigeria a better place for all Nigerians, irrespective of their ethnic, political and religion leanings.
Tinubu who first made this known when he made his presidential election victory speech and later at the point of receiving the certificate of return from the Independent National Electoral Commission INEC in Abuja, affirmed that his govt will not comprise his party men and loyalists alone, but will strategically include able young Nigerians burning with prowess and nation building passion from outside the party.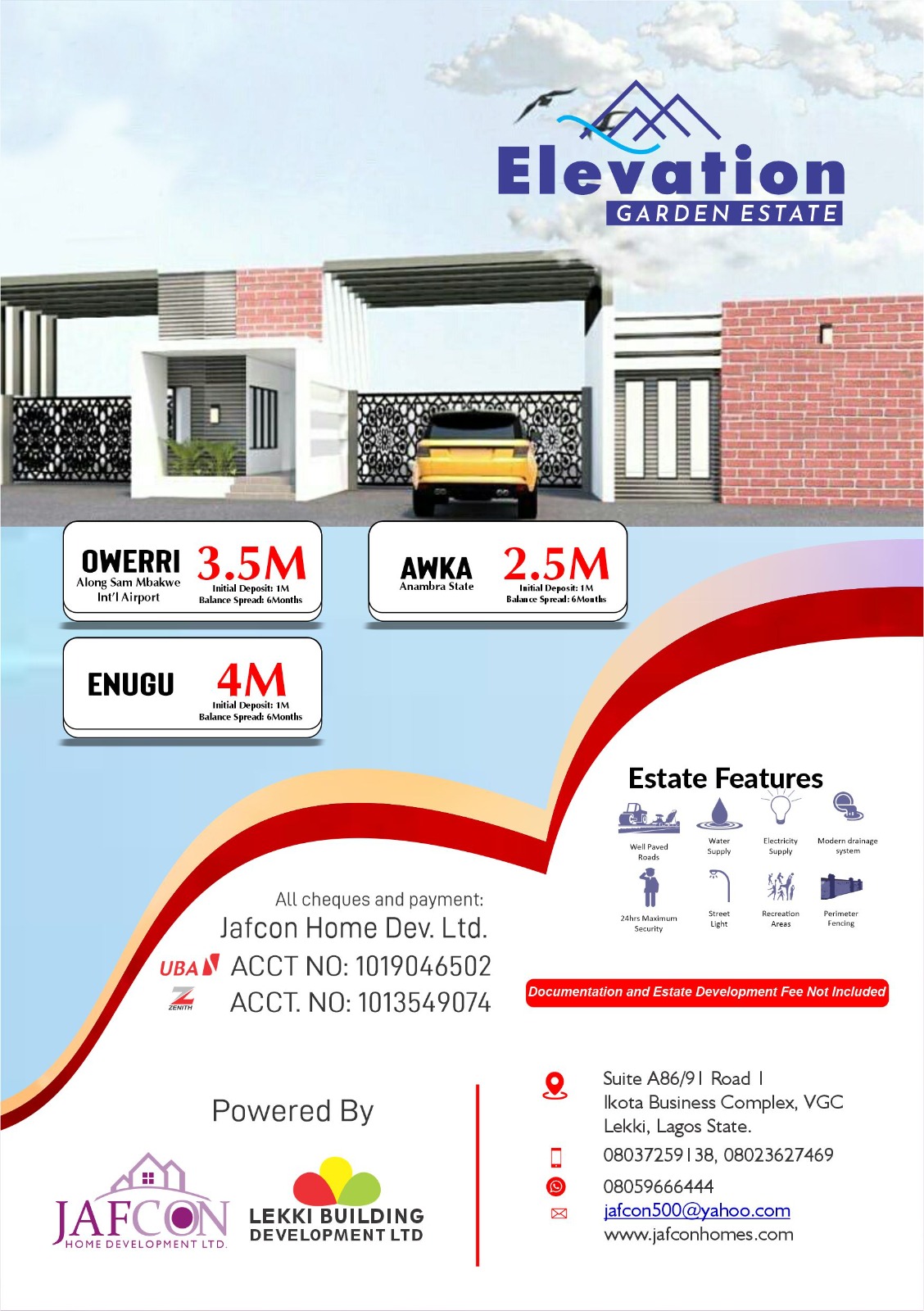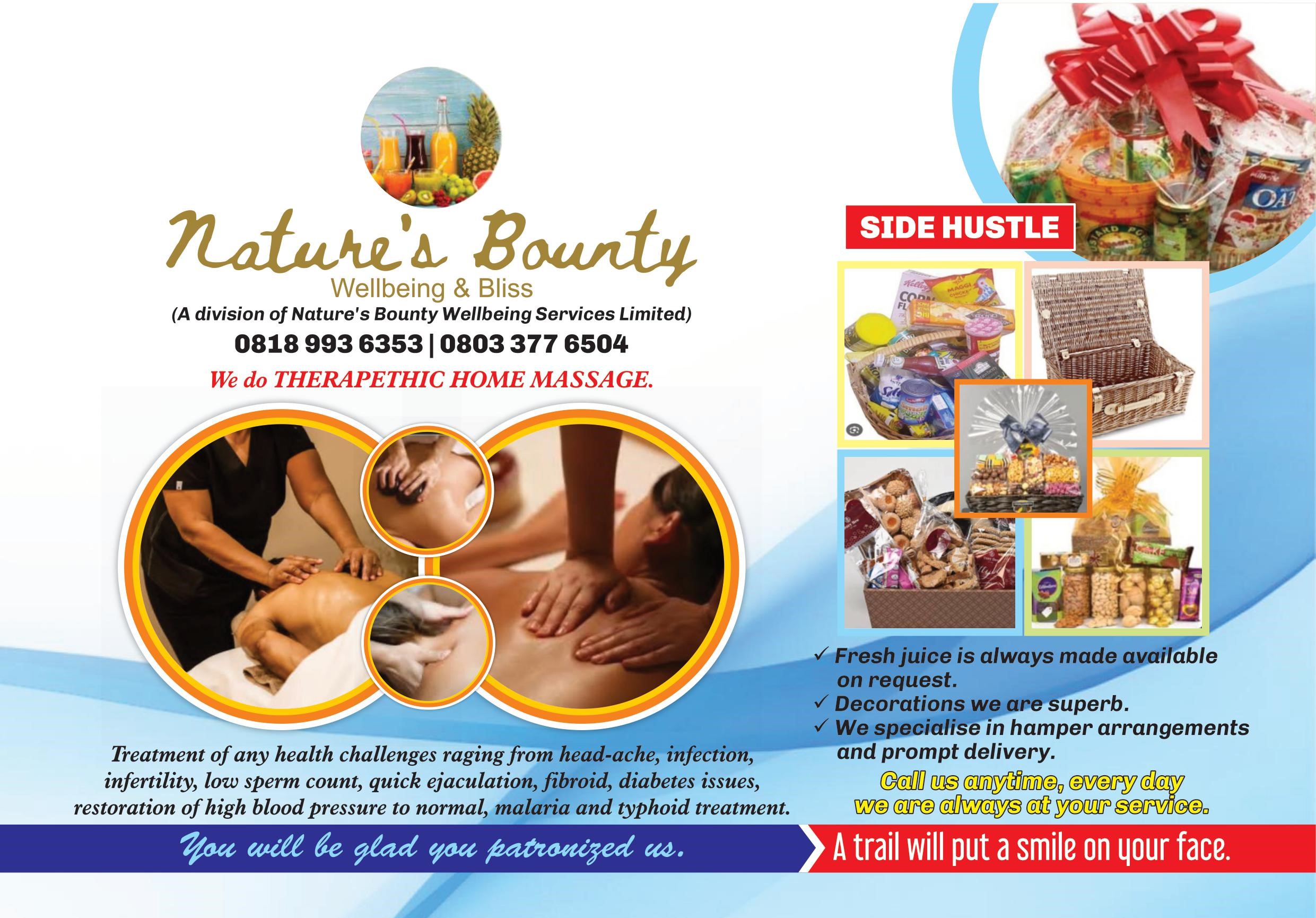 In certain published and recorded accounts, the much talked about intending president made it clear that he would embrace stakeholders from diverse political fronts who will take charge for the development of Nigeria.
It must be recalled that Senator Tinubu stated that he would pave the way for the emergence of a young Nigerian from a hitherto uncelebrated tribe as President of the federal republic of Nigeria in the nearest future.
On that day at the international Conference Center, Abuja, he passionately and joyfully stated, "one day, a youth from an unknown tribe will stand where I am standing now…" the elated and grateful president elect who also hailed those in the opposition for making the contest vibrant averred.
In a recent online report which disclosed the selection of Onanuga as Minister of Information and Culture, it was stated again that young capable hands who are not of the APC fold will make the ministerial list in the interest of accelerated Development.
Sequel, some political pundits at the front of criticisms of the victory of Tinubu have made a u turn by urging Nigerians to look away from the gory pictures painted by cynics to see that the Tinubu been pictured as an irksome figure is actually an awesome leader who has had a vision to leapfrog development different from what presently obtains oddly.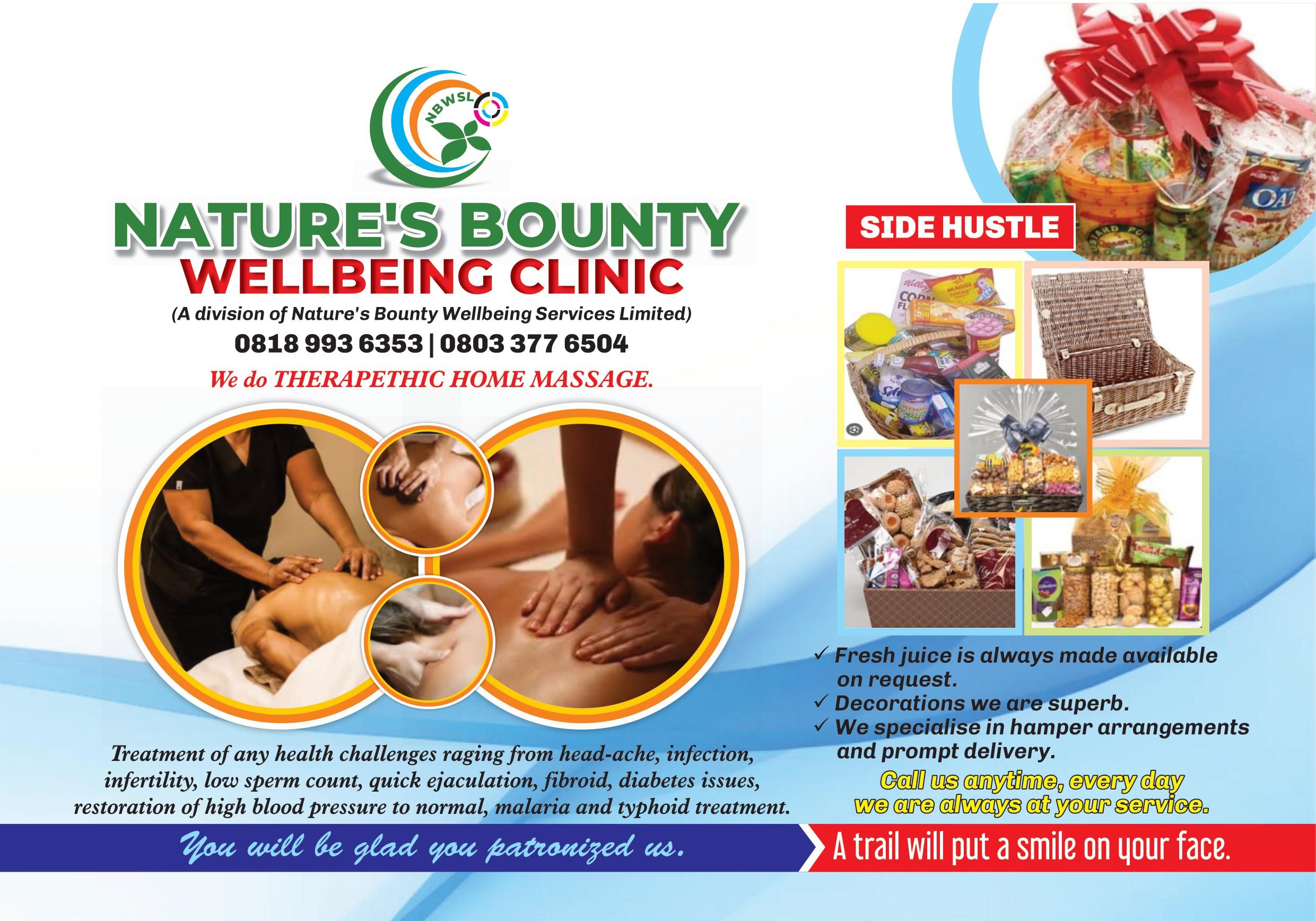 Of course, Tinubu in a certain report was quoted to have said, " I will rather dwell on a govt of national Development that comprise competent and patriotic volunteers than sustain a govt of national unity which majorly focuses on balancing ethnic interests…).
With submissions as these and more, the desire of the president elect to use this unique opportunity to rewrite the political and leadership trajectory of Nigeria can never be over emphasised.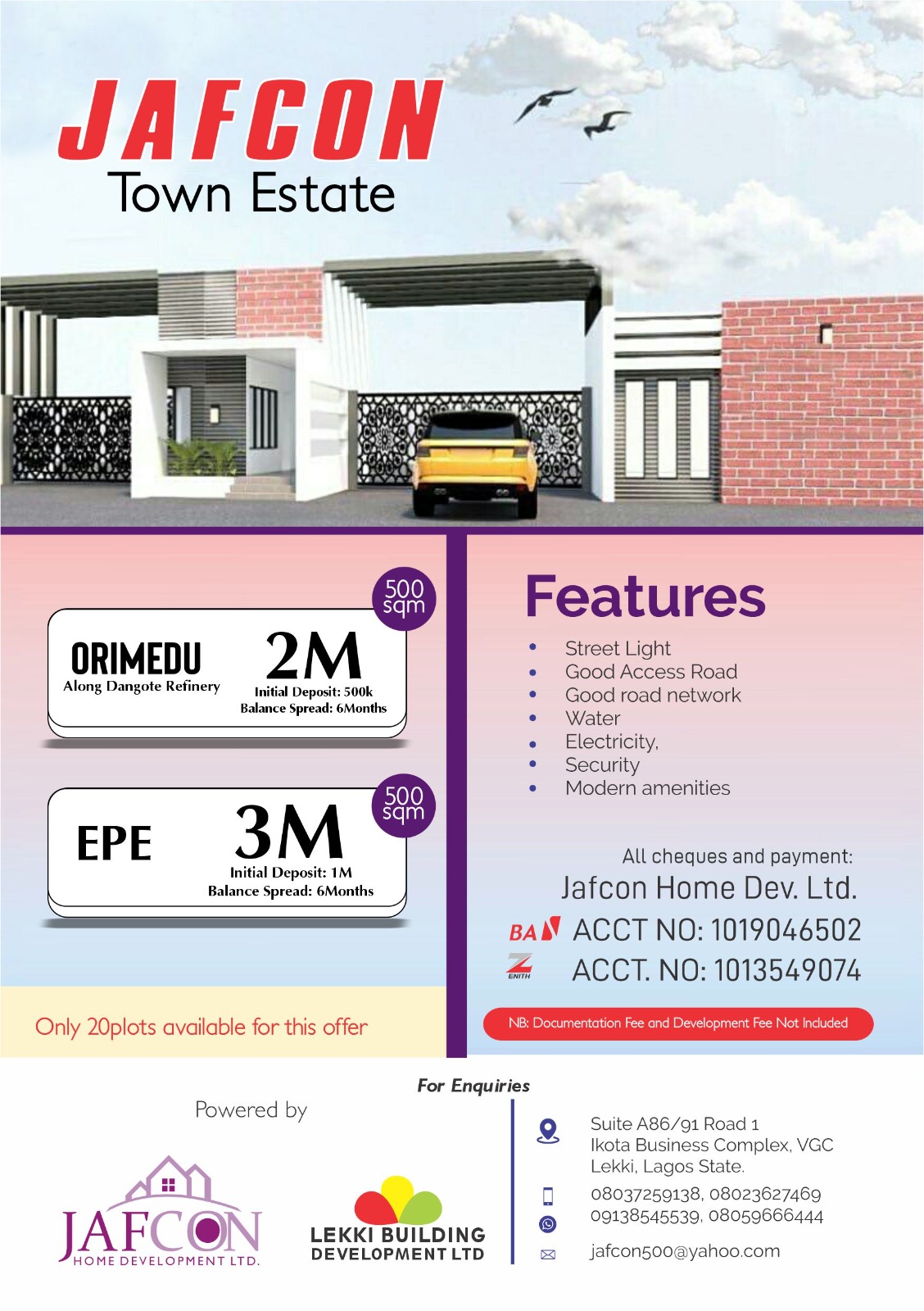 In view of these, a prominent Nigerian renewable energy scientist and promoter, Prince Okedele Timothy, who is also a member of Osun State chapter of the Miners Association of Nigeria, has joined millions of other national Development stakeholders, to urge Tinubu to see his presidency opportunity as an avenue to paint the streets of Nigeria with gold and also etch his name deep in the history marble of quintessential democrats who took the saddle of leadership for uncommon nation building attainments.
Okedele primarily called on the president elect to consider electricity or energy a paramount need of the nation.
According to him, stability in the energy sector is overall stability.
He therefore admonished that the need to explore the avenues of clean and renewable energy technology will be key to reaching Nigeria's energy potential.