By Emeagi Emeka Williams
The Maryland Royal Lions Club, District 4048 – 2 Lagos now has a new President.
The new leader, Lion Dcns Bukola Soaga Bada, NLCF(JP) who will superintend over the affairs of the district for the 2023/2024 service year received her pin from the district governor, Lion Professor Dayo Fagbohun , NLCF, MJF(2023/2024 LSY).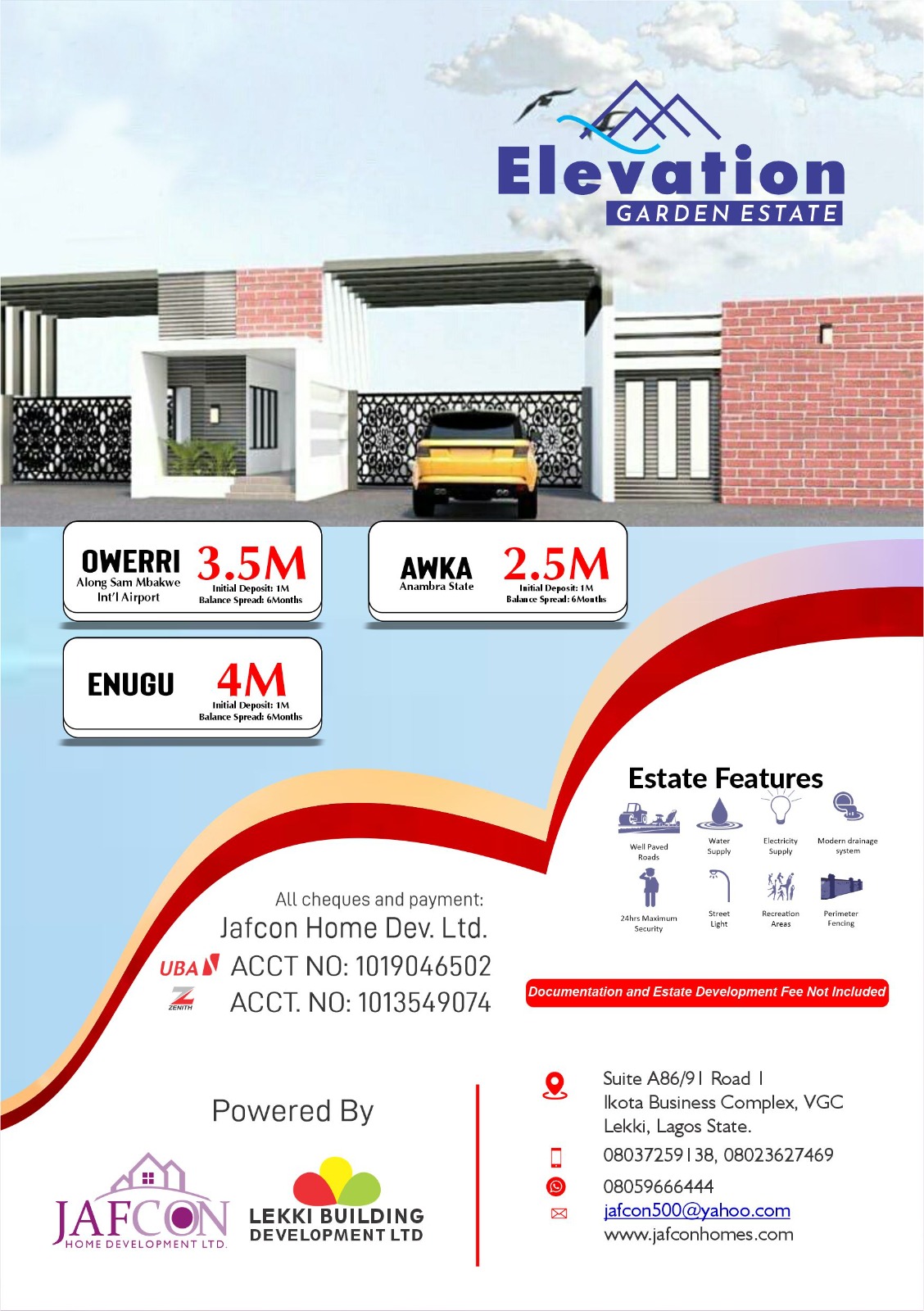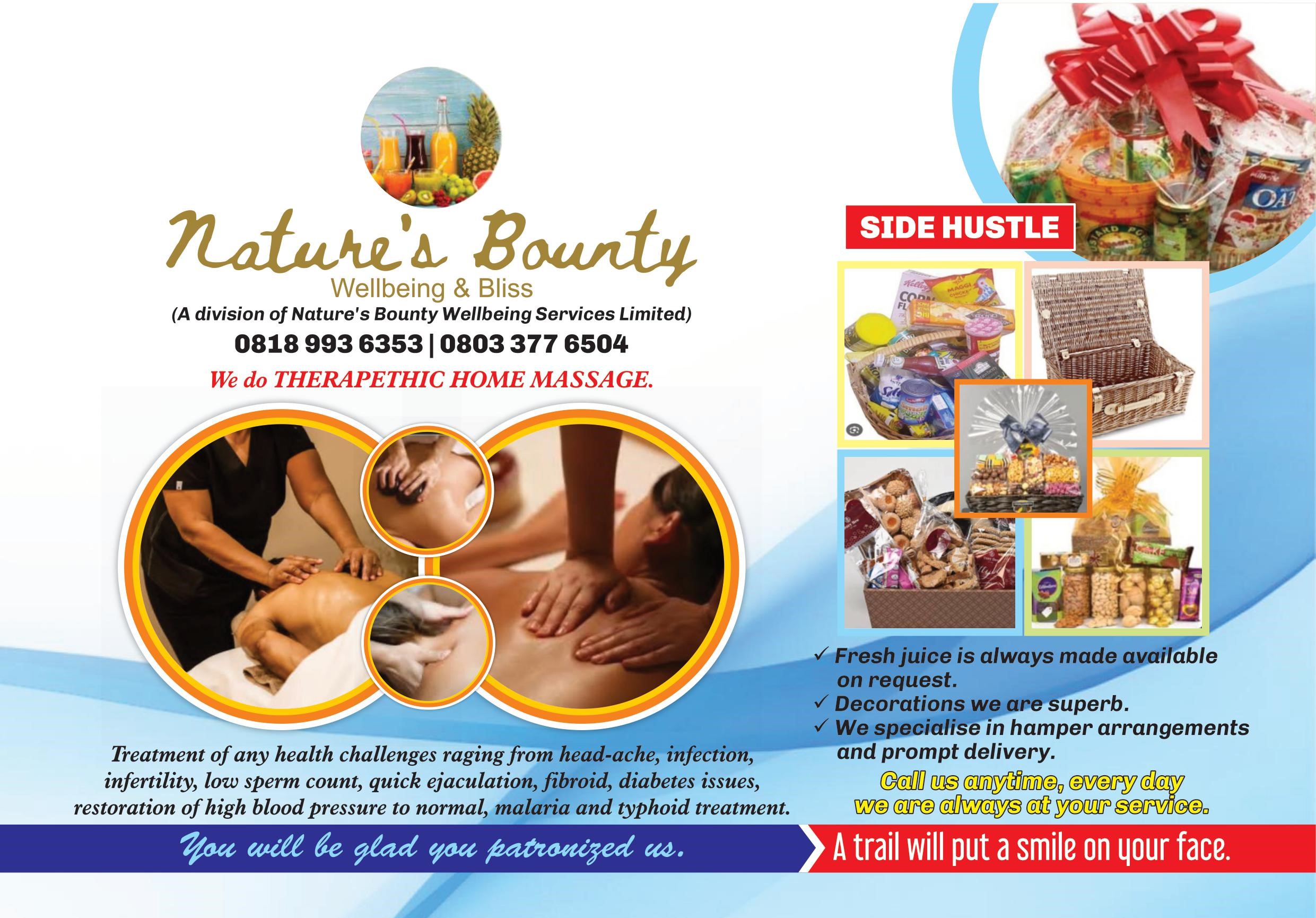 Lion President Soaga who officially resumed office on July 1 engaged in a tree planting exercise accompanied by her EXCO on 6 July at the popular National College, Gbagada, Lagos.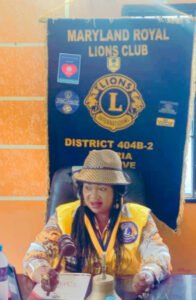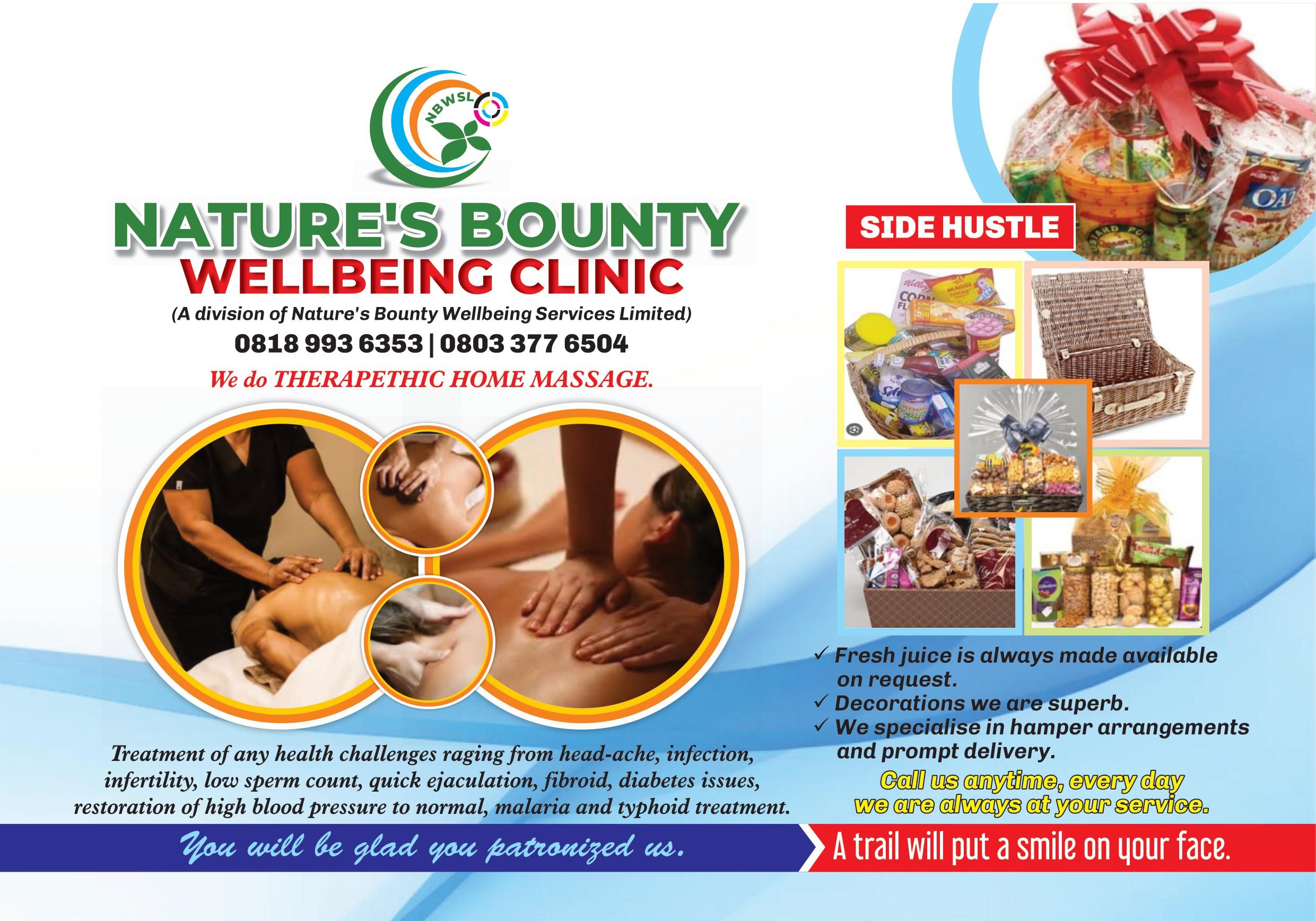 She remains a rising Statesman whose leadership ideologies affect politics, business and sundry humanitarian works across the length and breadth of Nigeria.